As an artist I create imaginative scenarios involving people and their interactions with the things around them, and a unique story can be told from every photo. People often question how I make things happen in my images, such as when people and things float or when someone is coming out of the ground.
My name is Rob Woodcox and I am a surreal portrait artist.
There is never a lack of peculiar in my work! I also have a very free and child-like spirit, so my work never lacks some sort of hope or joy, even my darker work has hints of hope in it. I enjoy using rich tones and colors in my work to really evoke emotion.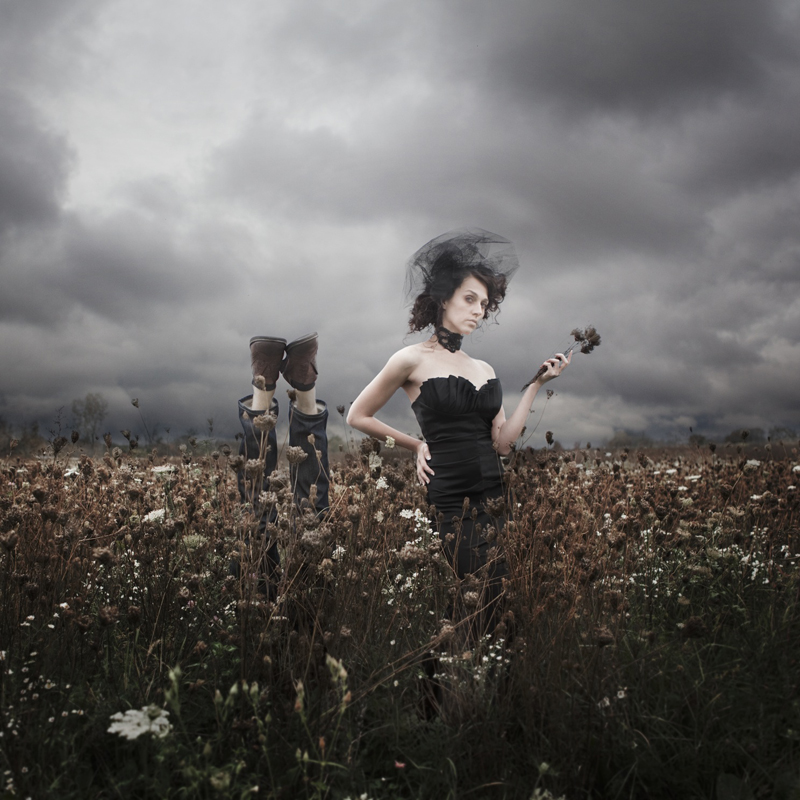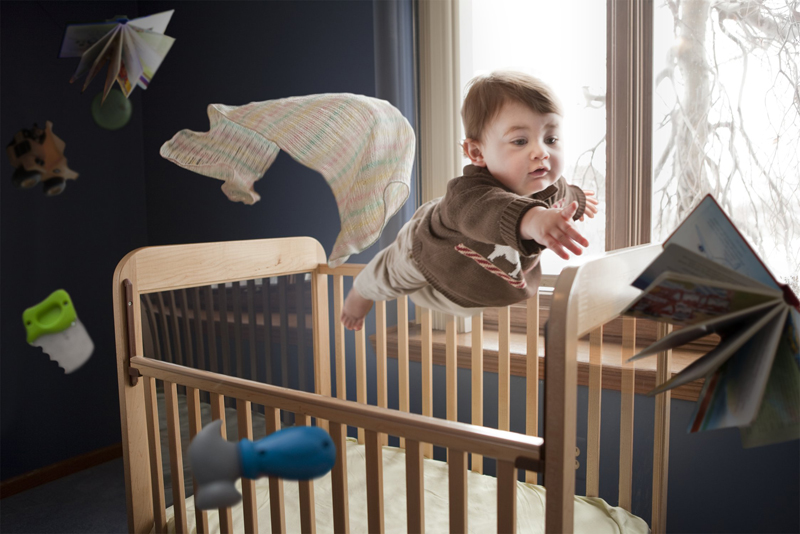 Some of my biggest inspirations are Annie Liebovitz, Tim Walker, Brooke Shaden, Alex Stoddard and Lissy Elle. All of their photographic work speaks to the existence of other worlds or at least states of mind. When growing as a photographer I always want to represent myself to show a unique side of the world no person has ever seen. The photographers I mentioned are always showing me sides to this world that I have never imagined before, which helps me to let my own imagination be set free!
Currently I am working on a lot of exciting new projects that are bigger and more extreme than anything I have done thus far.
I am within the month shooting two photoshoots that will have eight or more models involved. These two I have planned are going to be collaborations between makeup artists, hair stylists, clothing designers, and set designers. My dream is to photograph world-renowned personalities in my own wild and imaginative style, so these shoots will be great improvements to my portfolio. Be sure to follow my work to stay up on the latest! [Official Website]