Photographers like Trey Ratcliff, Chase Jarvis i love their outlook on life and photography
I loved photography as a child, my grandfather showed me how to measure the light, the F stops and all the basics. When i was around 6 years old I used to have my own dark room and develop my own pictures. As a teenager i had other interests and forgot about photography. Fast forward into mid 20's i started getting back into it with the first/second generation of digital cameras, but picture quality was so bad, that i missed my film camera more and more but never went back to it, so i skipped again a few years until DSLR became of age. My first DSLR, Nikon D50 i loved that camera, i later upgraded that to D90, but i have noticed that due to its size i did not want to bring it with me and as a result of that after a few more year i ended up with micro four thirds system i can bring it everywhere, so here we are i am back to the world of photography.
Inspiration behind Subway Series
NY Subway System is one of the oldest systems in the world and it certainly shows it as you will see in pictures, but it works and takes me to work everyday and allows me to take some amazing pictures. The New York City Subway is also one of busiest rapid transit system in the world, but lets not go into the history of it since this is about photography. You have all kinds of people, the stations themselves, the place is like a playground for photographer or anyone with a camera. If you just stand there for a few minutes an observe to much happening at the same time and then when train leaves its all gone and quiet again.
Current Project of Interest
For now i am only in the gathering stage of this project, but i am working on being able to show New York City bad and good a picture of a homeless person and on the next page a picture of flower and happy people, something along those lines, i want to show the contrast of different people and lives that are in New  York. [Official Website]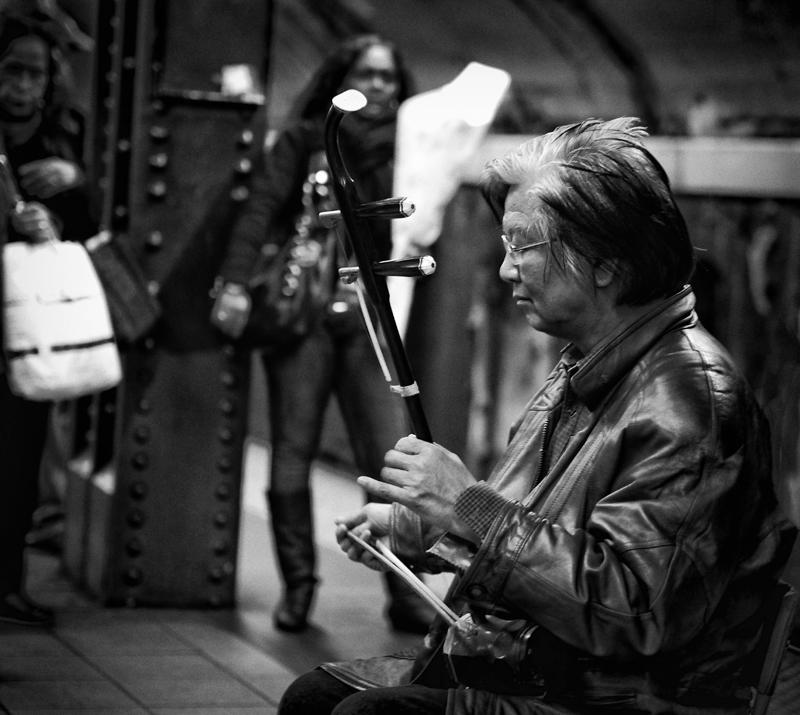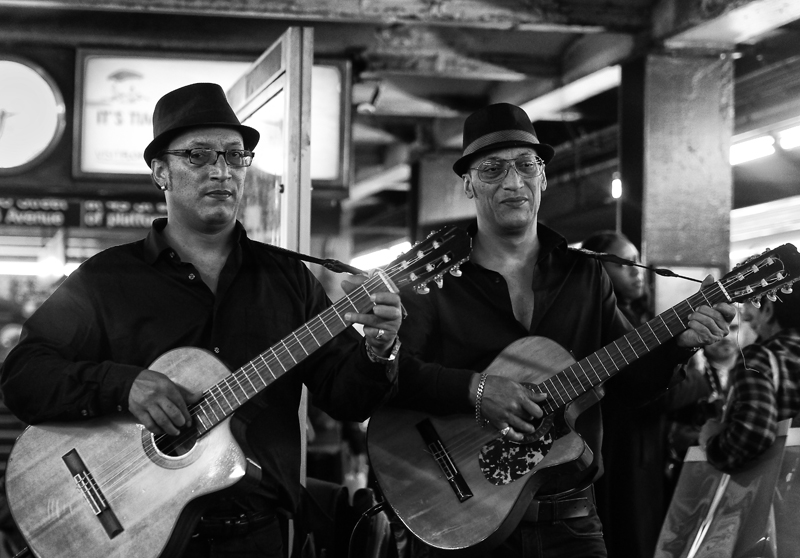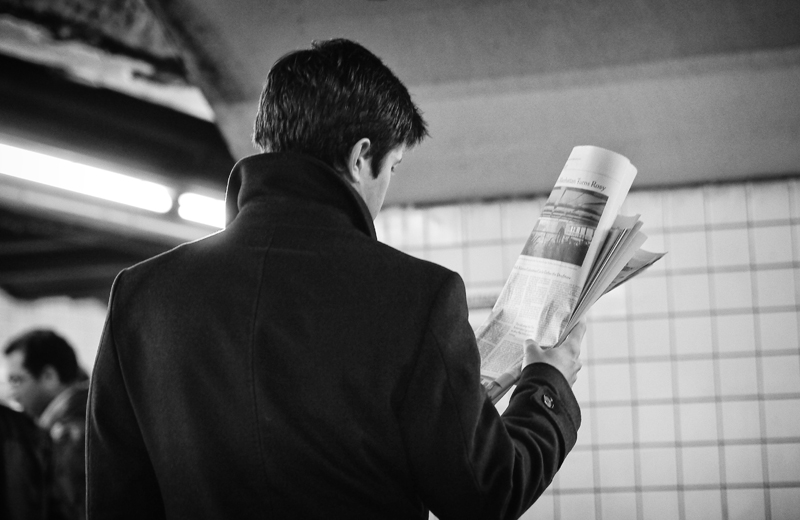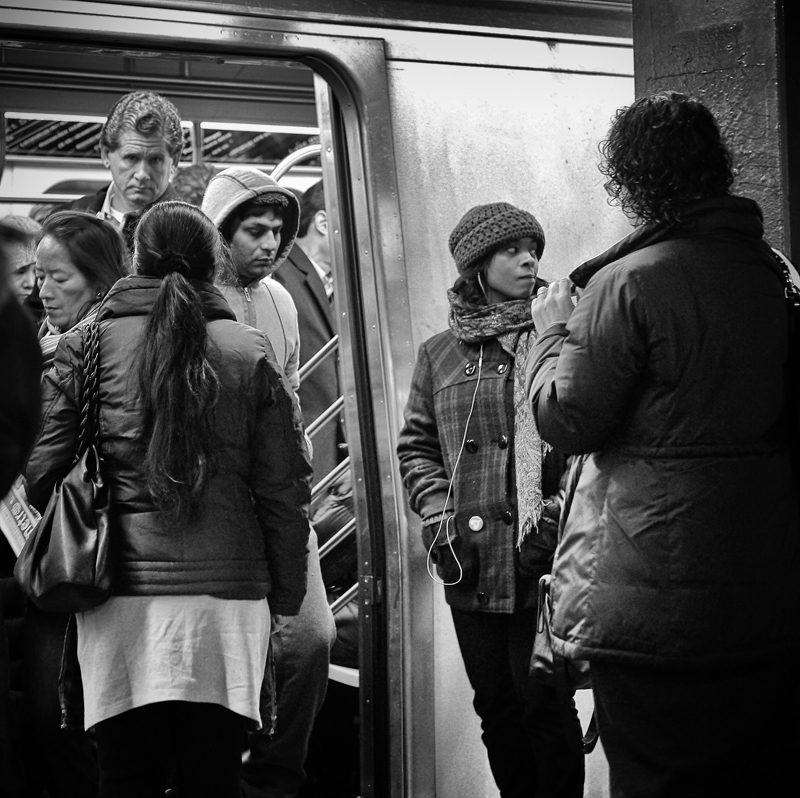 Legal Note: The photographer attest that have full authorization to give consent to the publication of these photos or project and have the authorization and permissions of third parties. Guarantees that you have all the necessary communications of property and you have obtained all the necessary authorizations for any property, buildings, architecture, structures or sculptures appearing in your photographs.