I am an Italian architect who worked in Italy for many years and since 2011 I have lived and worked in London. Thanks to the cultural and visual richness that this city offers, my passion for photography has evolved into a single project, "Streets of London".
It is the everyday life of the metropolis that provides me with my subjects. The hustle and bustle conceals profound truths about the relationship that exists between humanity and the artificial organism in which it lives. Photography allows me to document these truths picking up the essence of certain dynamics which reveal themselves to the eyes for a split second. The seemingly impeccable image of this city hides cracks and contradictions that reveal unknown universes, imperfect and defenseless creatures surrounded by auras of beauty and folly which will vanish a second later among the many flows that make up the blood vessels of "The London Machine". [Official Website]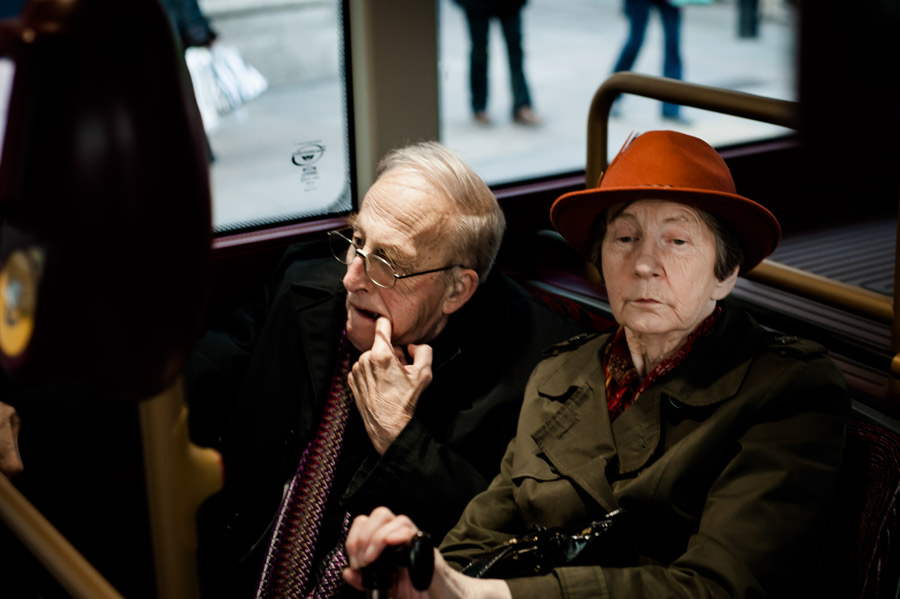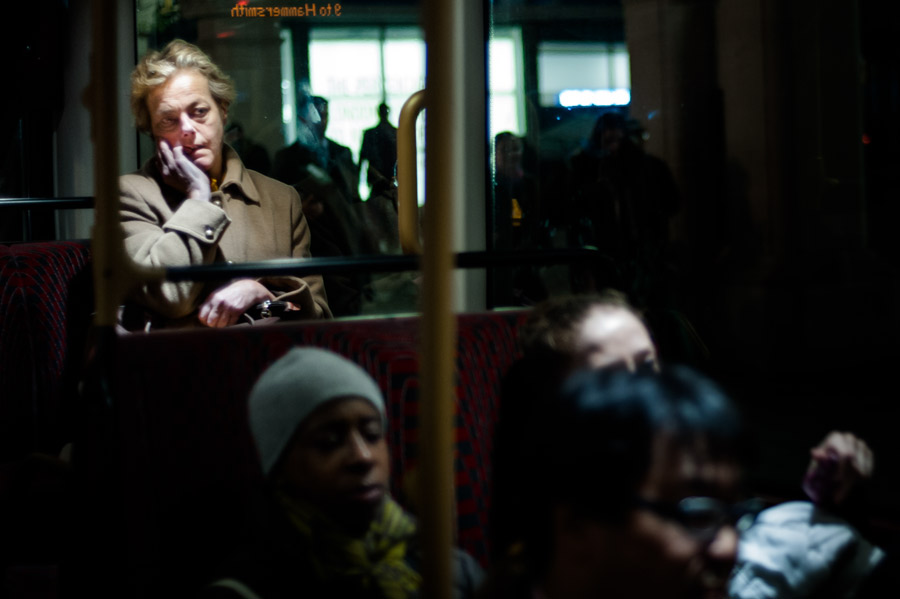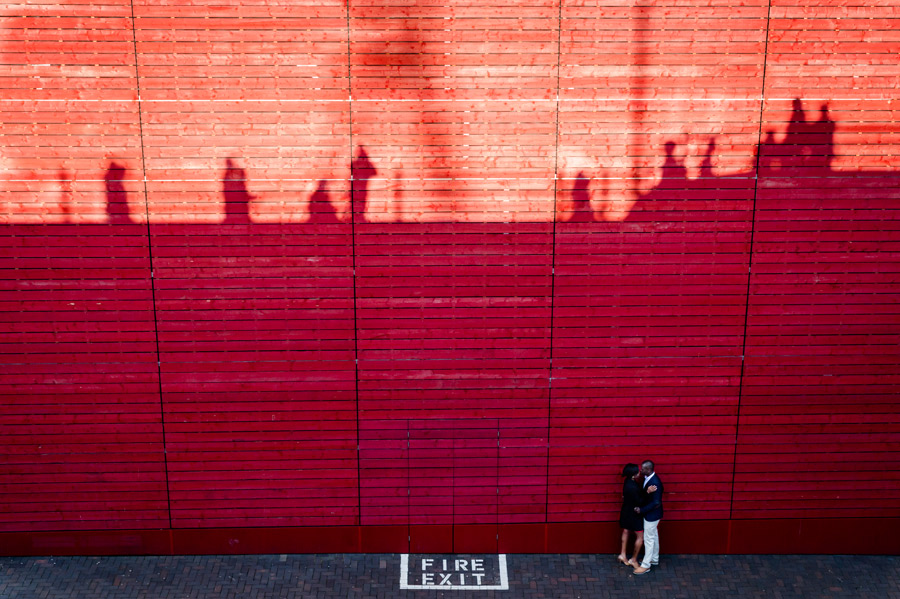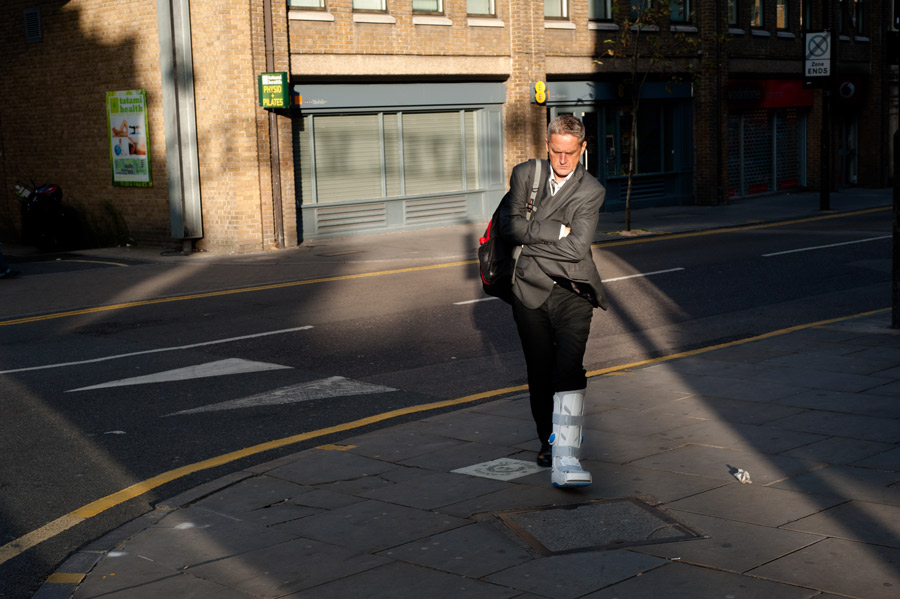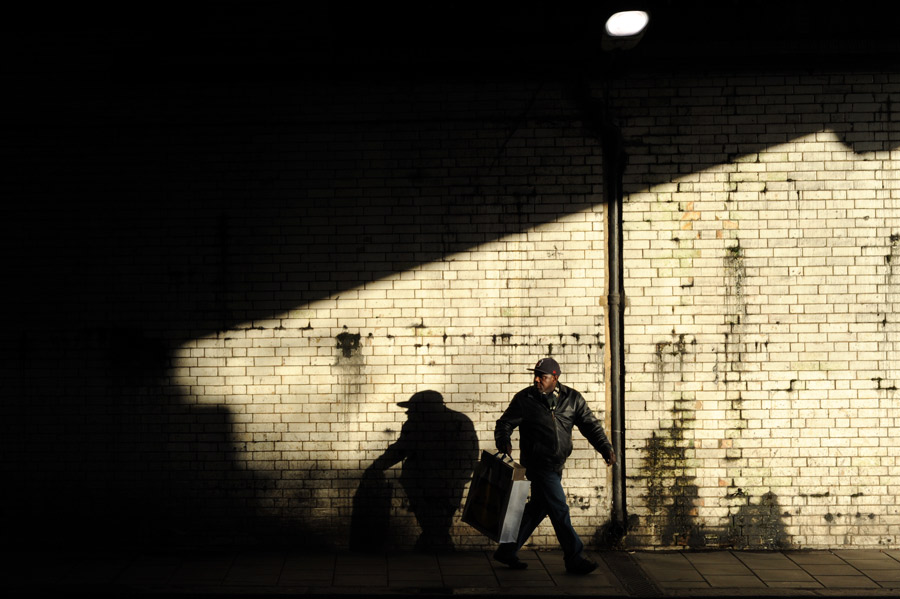 Legal Note: The photographer attest that have full authorization to give consent to the publication of these photos or project and have the authorization and permissions of third parties. Guarantees that you have all the necessary communications of property and you have obtained all the necessary authorizations for any property, buildings, architecture, structures or sculptures appearing in your photographs.