I've been photographing dance for 16 years, and now came the moment for this joy to be converted to an aura of energy of the naked body.
The naked body dances, and at the same time that it is there, before us, it simultaneously gets transformed into a non physical entity. A trip to the magical world of the moment, and at the same time on losing that moment, a pass through a dimension of non-existence. At this interval we have the "Swirling", which shows us what exists, or what we think exists, and leads through secret passages of the image and the thought. The naked body, a tree trunk with several thousand years registered on it, leads us to enjoy it's uniqueness and the landscape of mystical energy that it offers, and to stretch our senses upon the waves of it's oceanic beauty, and dive inside the uniqueness of our own existence …
About Stelios Baklavas
Stelios Baklavas was born in Athens/Greece and studied photography in Stavrakos School.He works as a professional photographer and maintains a studio in Athens.He is a member of the Chamber of Greek Fine Arts and of the organization for the Collective Management and the Protection of Photographer's Intellectual Property.He has had 13 solo exhibition and has taken part in 36 group exhibition in Greece and abroad. [Official Website]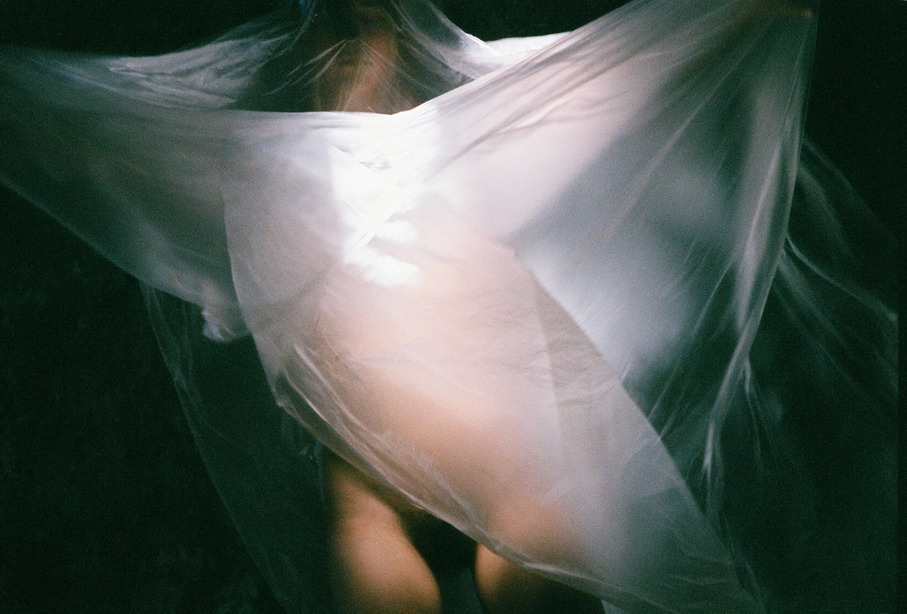 Legal Note: The photographer attest that have full authorization to give consent to the publication of these photos or project and have the authorization and permissions of third parties. Guarantees that you have all the necessary communications of property and you have obtained all the necessary authorizations for any property, buildings, architecture, structures or sculptures appearing in your photographs.