I became excited about bringing together sadness, mystery, tenderness and fragility all in women's body language.
I also love to tell story trough the pictures.This is reflected in the subdued, subtle and tender atmosphere of my favorite pictures. I like catching the atmosphere of a moment  where beauty and softness meets pain and sadness. I met Gugfinna accidentally on social media. It was her idea put together her poems and my pictures. They go togeher well and fullfil each other. [Photo: Zuzana Valla / Poems: Gudfinna Runarsdottir / Model: Barnes Twins] [Official Website]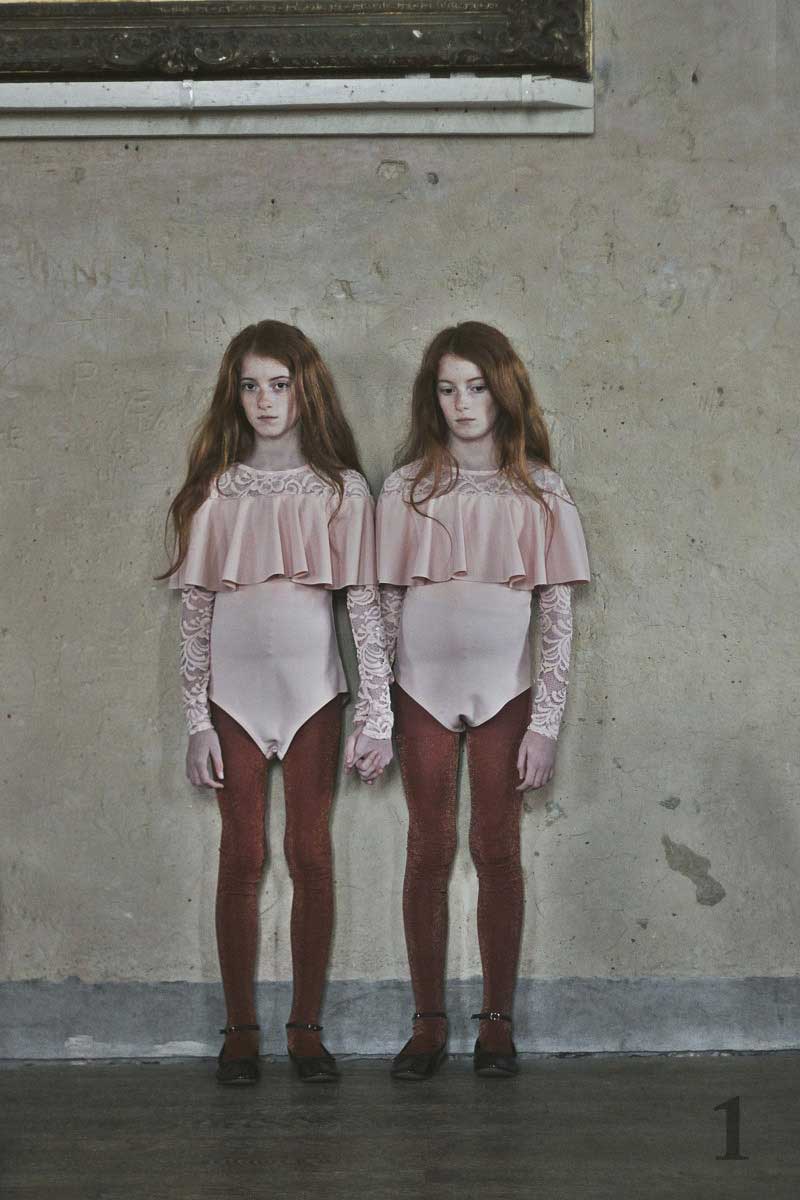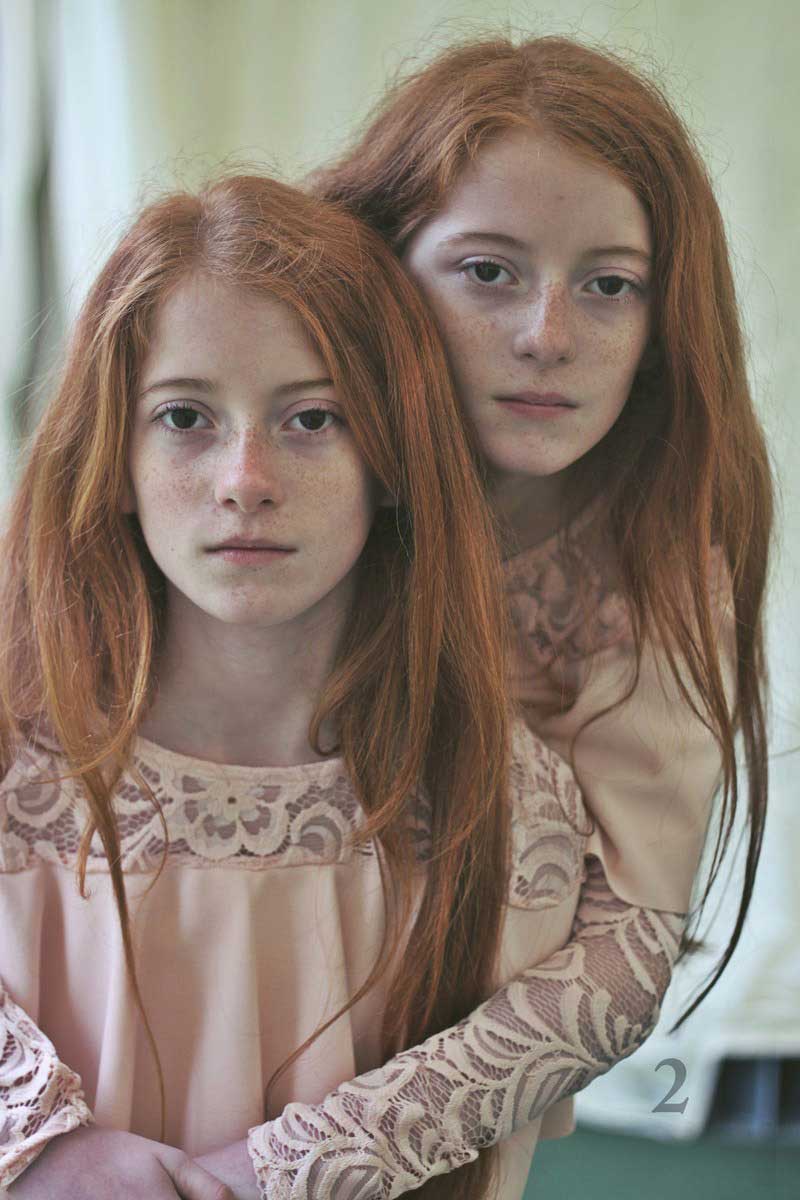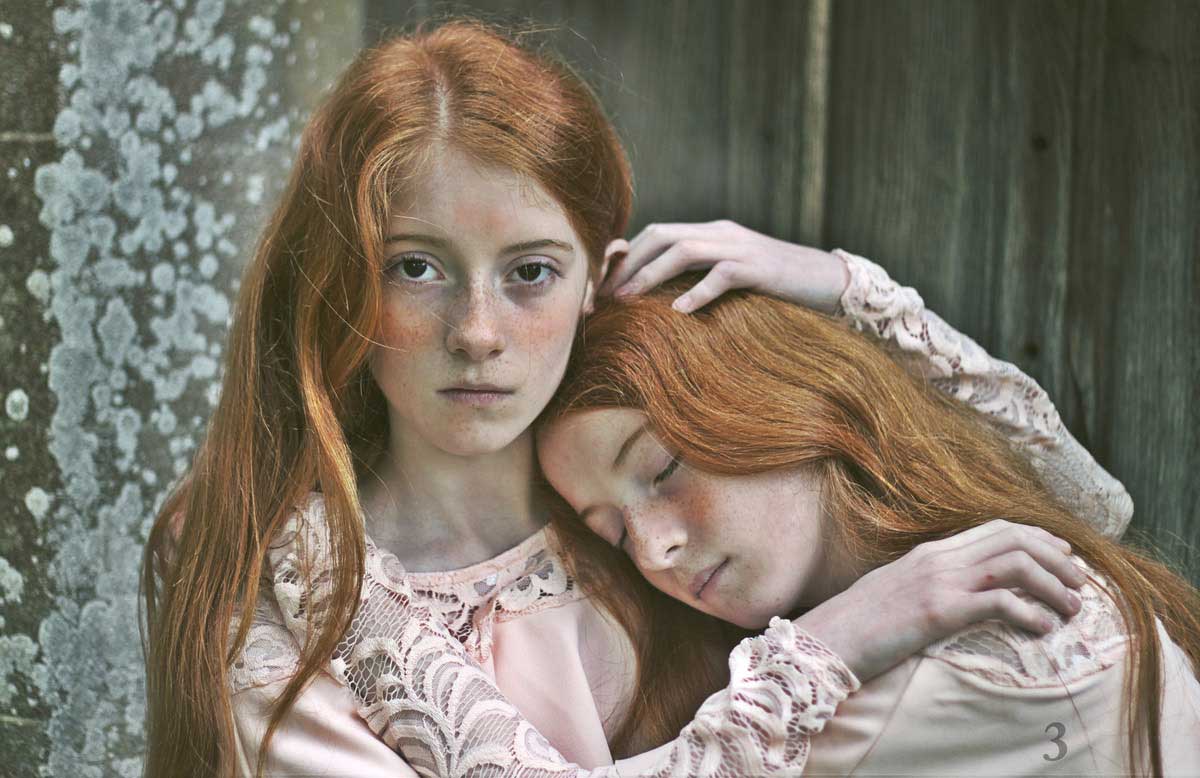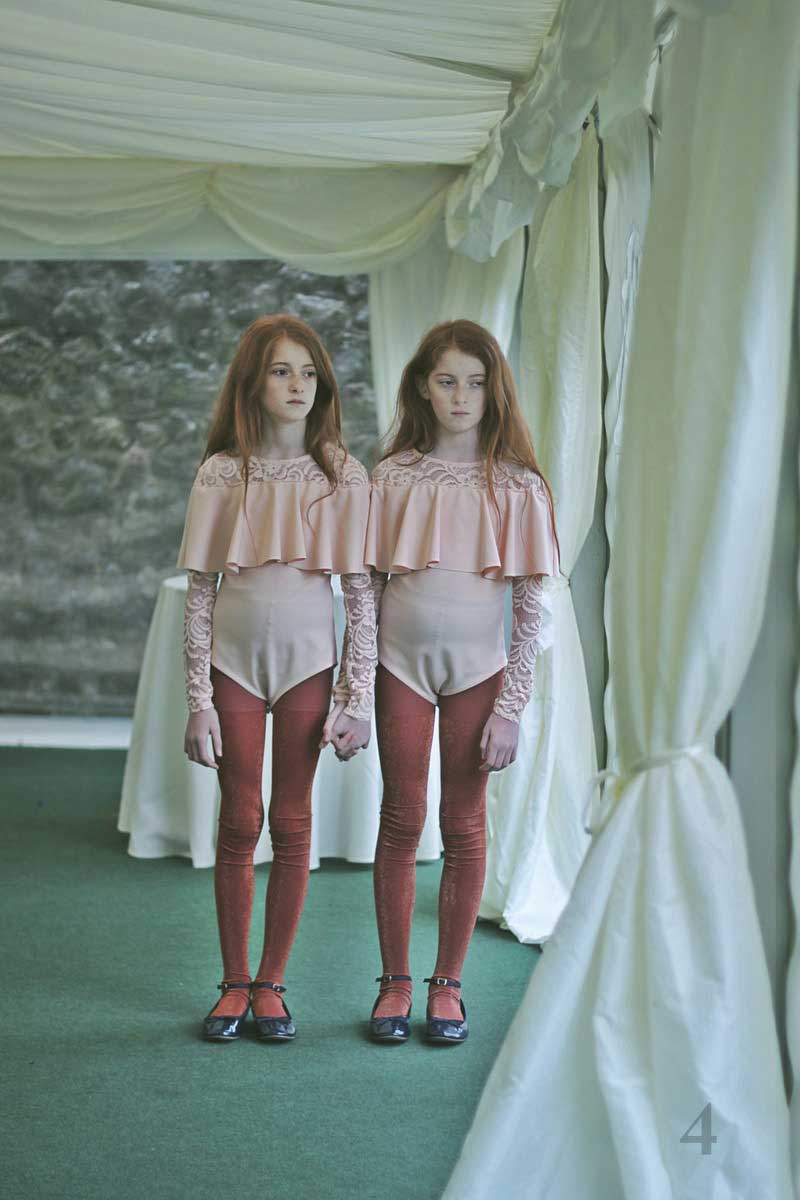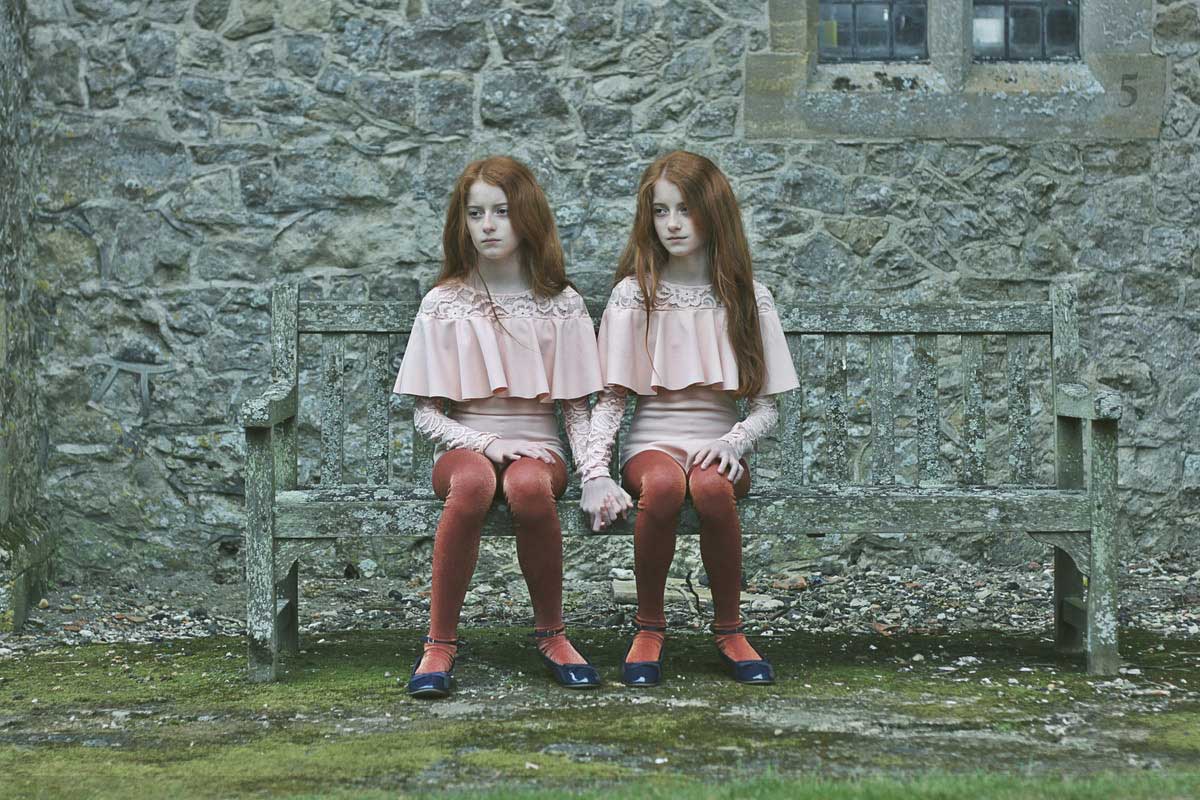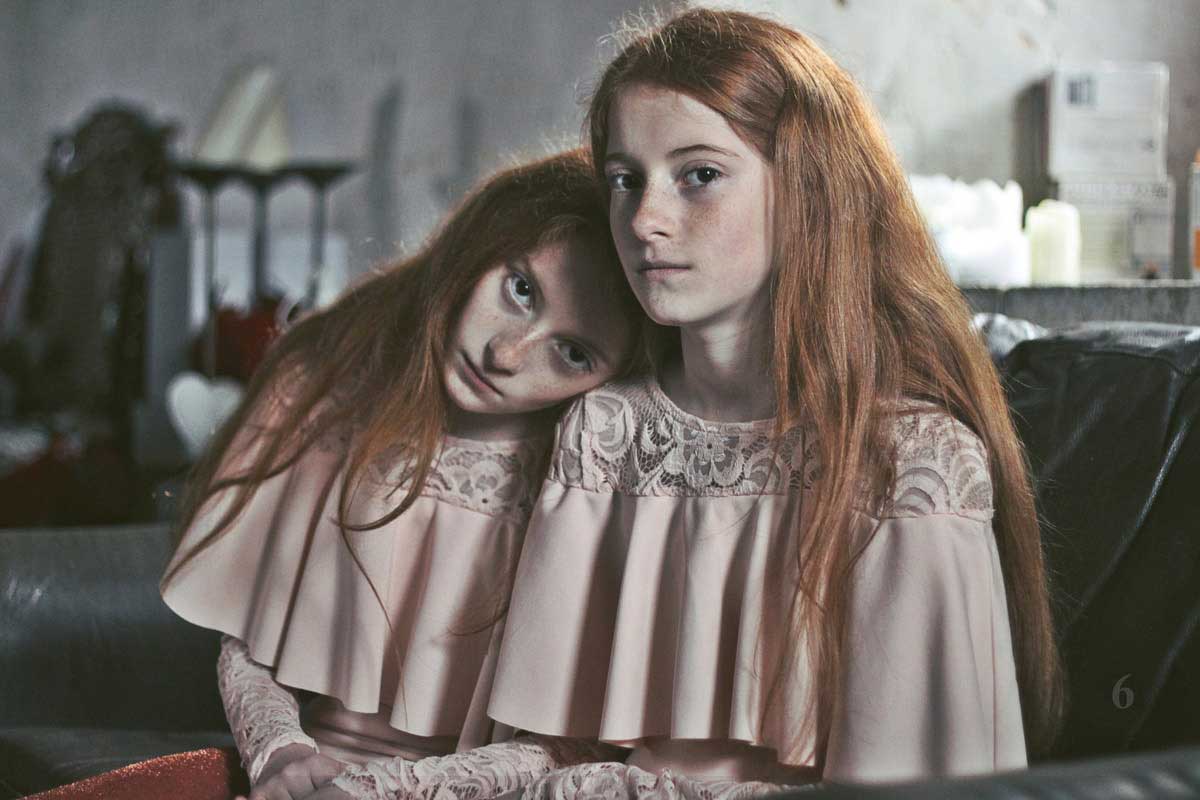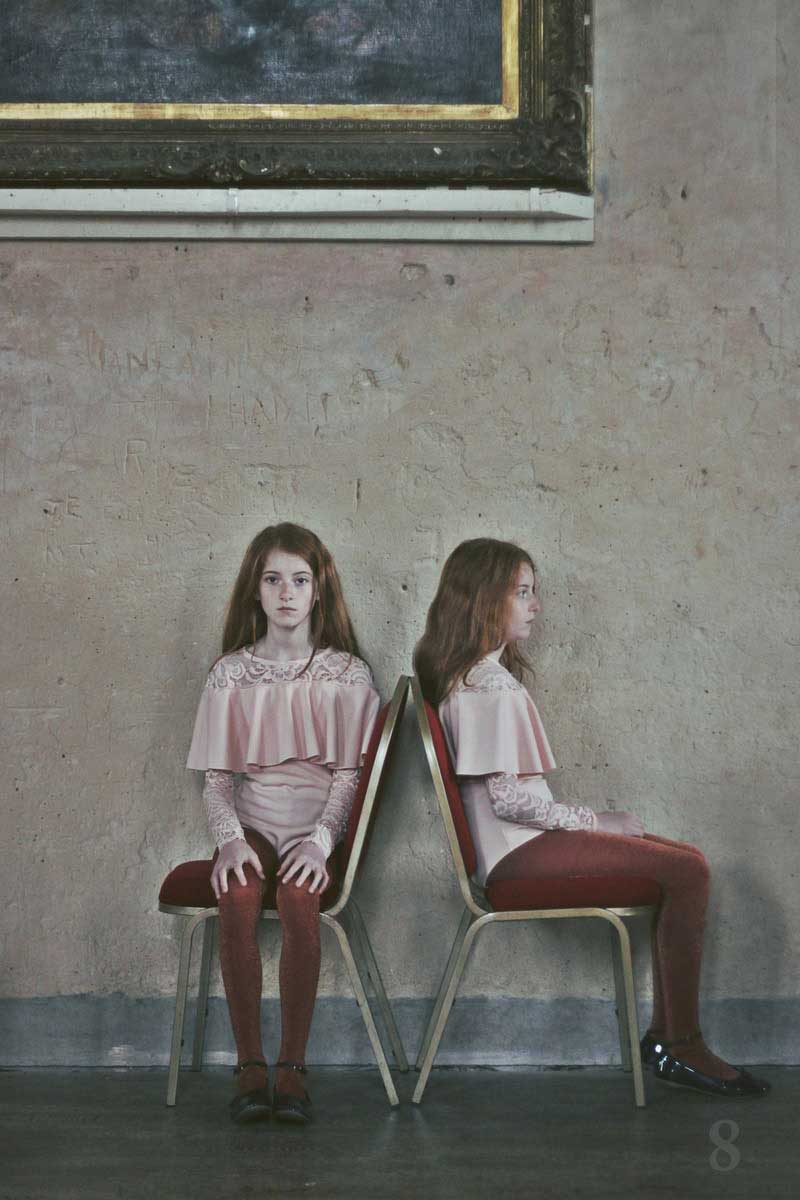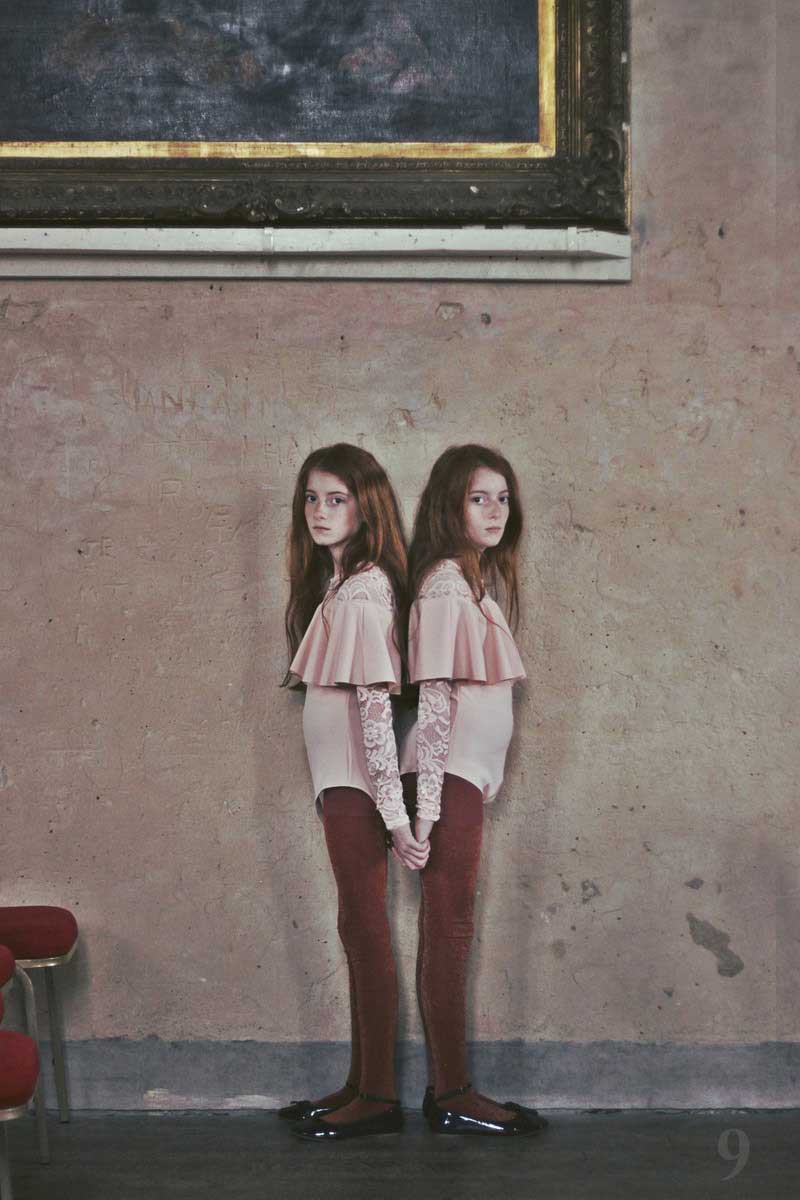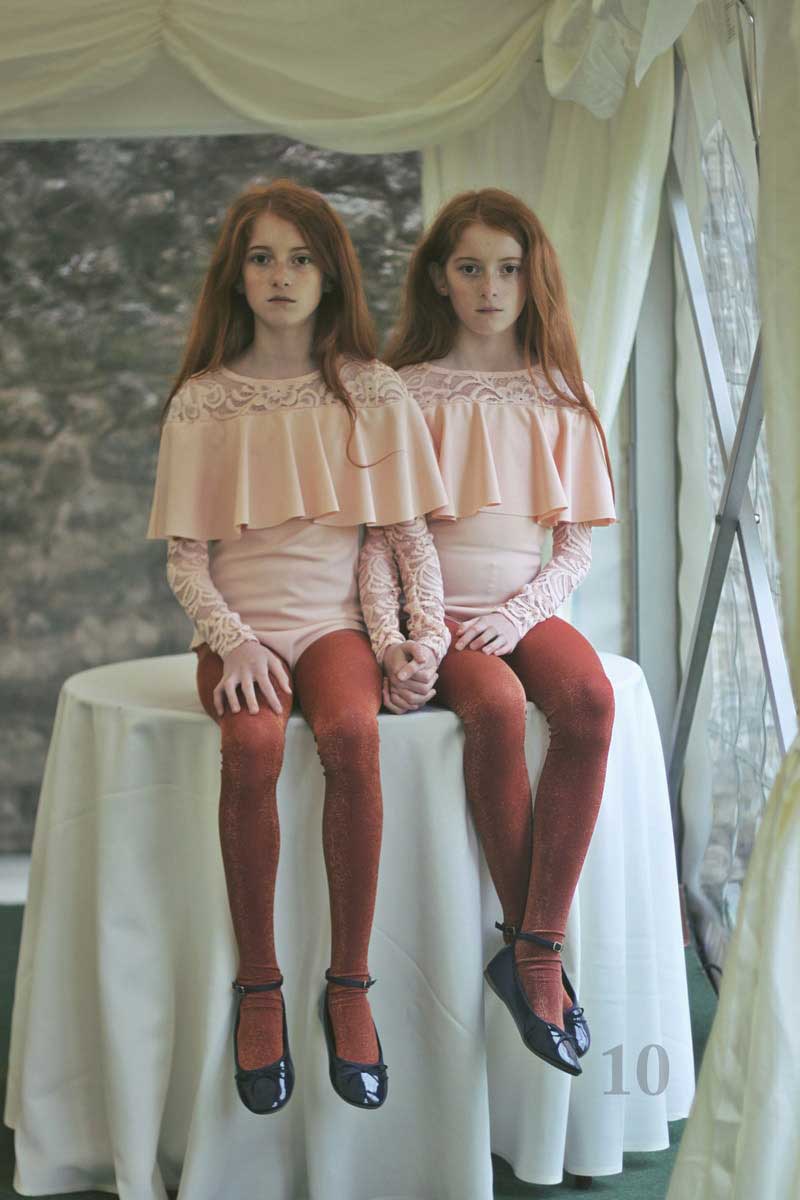 Legal Note: The photographer attest that have full authorization to give consent to the publication of these photos or project and have the authorization and permissions of third parties. Guarantees that you have all the necessary communications of property and you have obtained all the necessary authorizations for any property, buildings, architecture, structures or sculptures appearing in your photographs.