We live in a hectic world where attention to the things around us is sometimes fleeting and divided. There are many stimuli creating an immediate need to react, an instant gratification.
Observe the simple forms around you, they are given to us by nature. Look at the old objects that surround you, they tell a story and are given to us by generations before us. Look at it with different eyes, beauty is beneath you. Hurry quietly.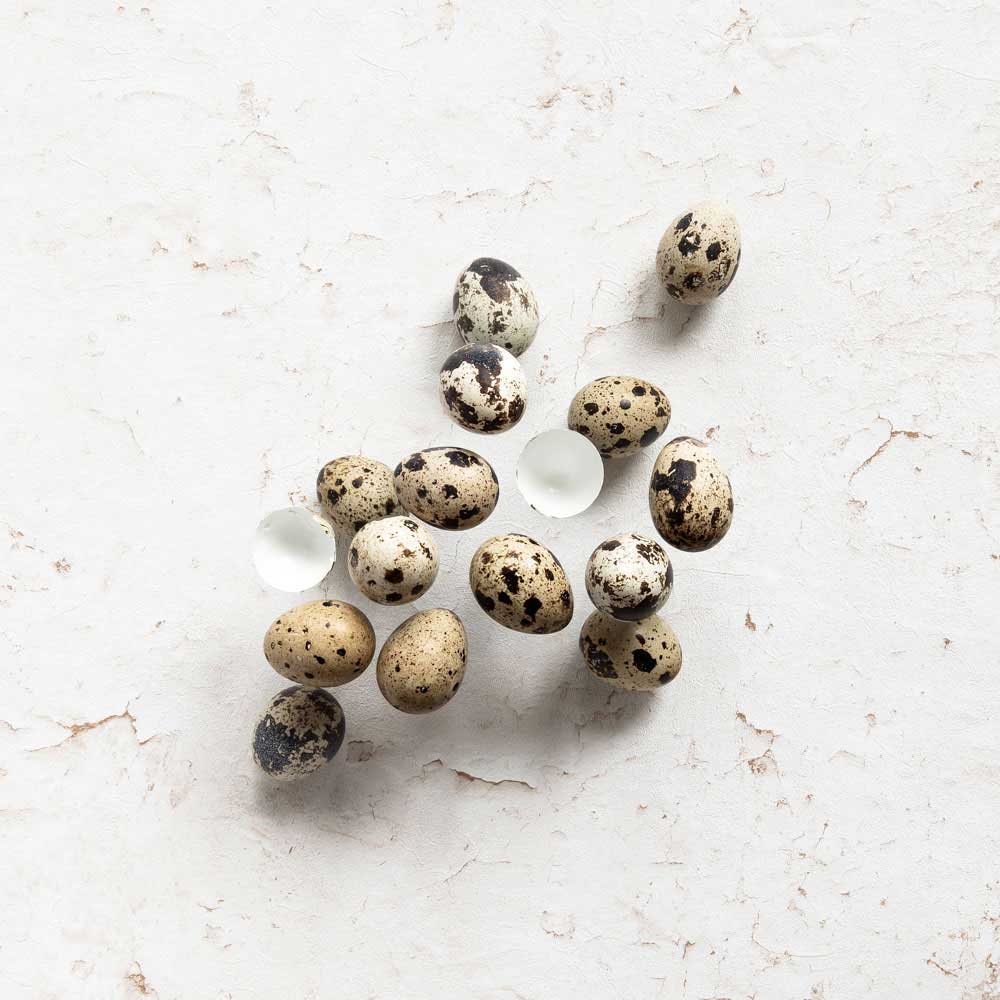 Marlou seeks silence and tranquility in her minimalistic still lifes. The abundance of the Dutch Golden Age still lifes, with their exotic products from overseas combined with the family heritage such as tin jugs, chrystal glasses and lace rug, inspired her to show richness in another way. She reduces the compositions to their essential elements, each with its own eloquence. Old and used utensils from family possessions are combined with the pure forms of natural products. Fruit and vegetables are playfully placed in space as if they are the team's star players.They are carried out of their natural habitat and take on a new identity and show their unique stories. Her balanced compositions create spaces to reflect on and urges you to look carefully.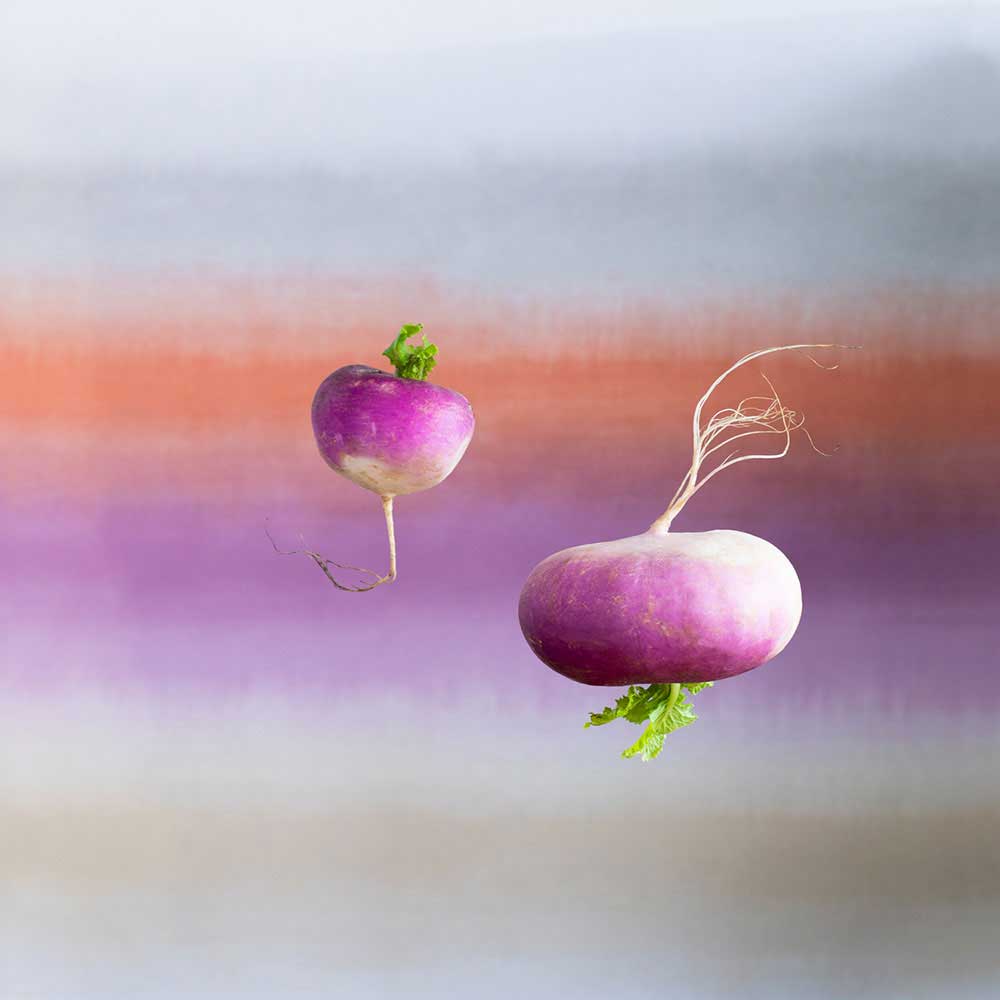 About Marlou Pulles
Marlou Pulles is a Dutch photographer and lives in Amsterdam. She studied Art History at the University of Utrecht, specialization in 17th century Dutch Visual Arts. After having worked several years as an art historian Marlou felt the urge to create herself and finished in 2012 at Statief in Utrecht her photographers education. She has been published in F-Stop Magazine and selected for All About Photography Magazine. She was shortlisted as Food Photographer of the year. Her photographs have been exhibited at venues such as Kunstmaand Ameland, she had a solo-exposition in Amersfoort and she works with Seeeds Gallery in Paris. [Official Website]