In our modern society, time is accelerating. We are constantly being bombarded with trivial or commercial images, and through the media and Internet, we are even affected by human, economic, and geopolitical situations far away. Håkan Strand offers us a different approach to experiencing the world and ourselves. His photography offers us a refuge from the racing whirlwind of our thoughts.
Håkan Strand's calming approach is reflected through his use of traditional black and white analogue photography, which pays tribute to the tradition of the great masters. This is his own way of battling the fast pace and excesses of modern life.
Every day, we take photographs with our cell phones. We can send a message to let someone know we're thinking of them, or a copy of a document, for example. We can use images for practical purposes or to communicate. Another way of using photography has also evolved, a form of thoughtless digital "clicking." Because the new technologies allow us to easily develop images at a cheap price, we can overindulge our appetite for picture-taking. Yet, most of these images will remain forgotten on memory cards and computer hard disks. As for creativity, the software providers hand us ready-made spectacular effects, so that we can all feel like artists. Using photography in this way, it is easy to lose sight of the genuine power and value of this noble art form.
Håkan Strand proceeds quite differently. Through his sensitive approach, he stops time and shows us scenes that we often miss in our hectic lives. The composition of his works, as well as the delicate shifting of black, white, and gray tones, guides our imagination to finding infinity in a moment. Silent Moments is about turning away from the fast pace of modern life, putting time aside for moments of stillness and timelessness. 
With his use of light and shade, rhythm and form, Håkan Strand reconnects us with Nature in a special way. We journey through a misty morning in Italy, snowy skies in Sweden, heavy clouds in England, a hazy evening in Central Europe. Trees have a life of their own, stretching towards the sky, flirting with a lake, staking a claim in sand, marking an entrance or exit to uncharted paths. Roads disappear into the distance, nibbled away by snow in Finland, or lost in fog in Flanders. A waterfall in Iceland becomes a silky veil. In France, a tide pool pulls us towards the horizon on a geometric black breakwater. We discover the majesty of stone formations in Scotland, Iceland, and USA, resting in water as smooth as velvet. All is peaceful. We are transported. Time is suspended, if only for a moment.
We seldom see people in Håkan Strand's images. The human presence is our own! Our own breathing breaks the silence of these scenes, slowly, slowly, as we immerse ourselves in tranquility. Time is left behind. We long to linger here. [Text: Olivier Delhoume, Geneva, Switzerland / Olivier Delhoume, author, art critic, regular writer in Art Passions magazine, and holder of the title of Chevalier in the Order of Arts and Letter by the French Minister of Culture.] [Book: Published 2018 by Kehrer Verlag, Heidelberg, Germany. ISBN 978-3-86828-869-8]
About Håkan Strand
Håkan Strand is an award winning Fine Art Photographer based in Stockholm, Sweden. He brings his Scandinavian influences into his photography to create a style which is characterized by sophisticated simplicity of form, beauty and lines. By making use of low light environments, between dusk and dawn, bad weather and gray cloudy skies, the artist is able to create his elegant and atmospheric black and white photographs. Håkan Strand is represented by several galleries in Europe and USA and widely published all over the globe. His fine art photography prints are held in private and corporate collections, including the Swedish embassy in India. He has received several international awards for his photographic work. [Official Website]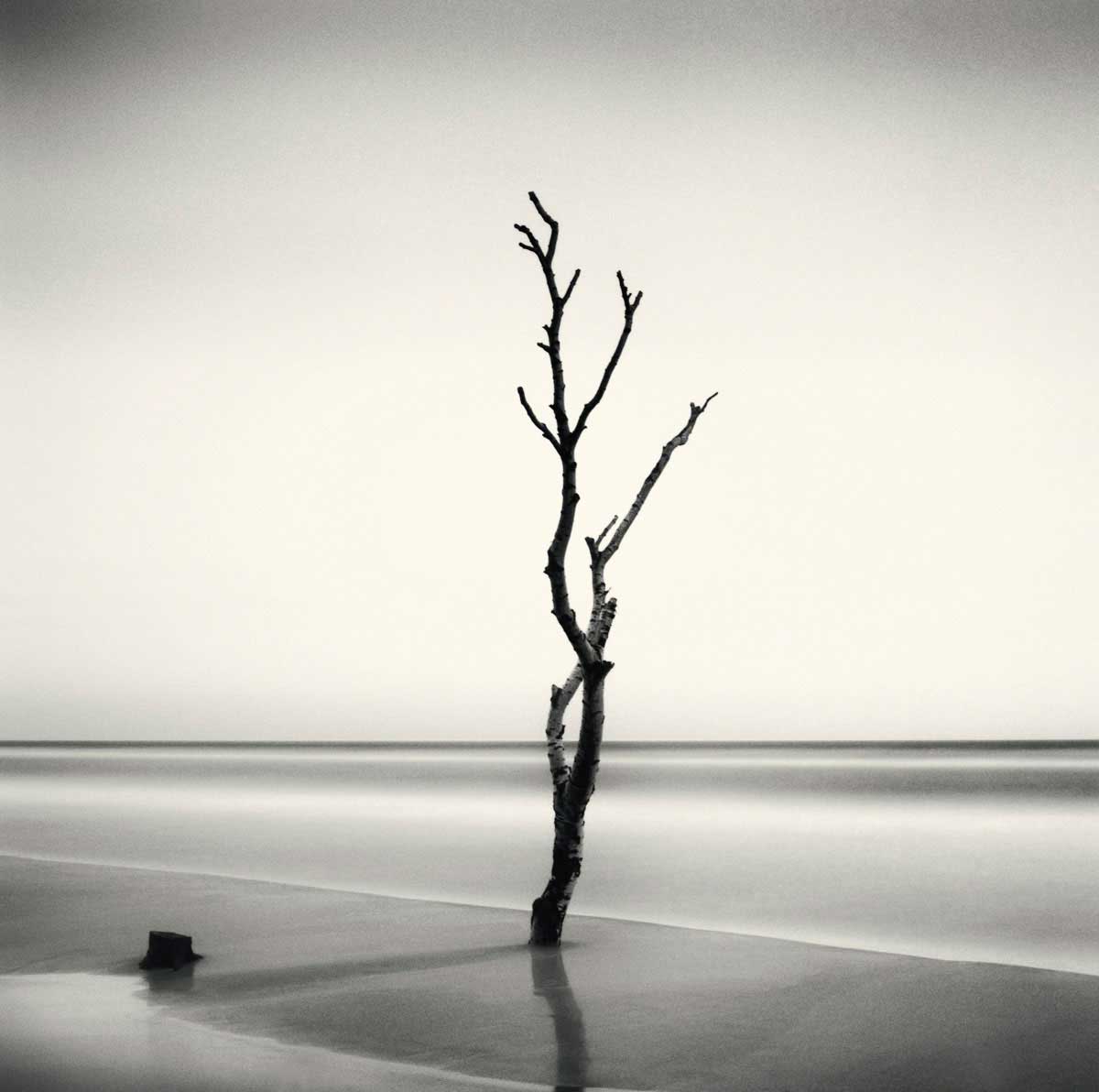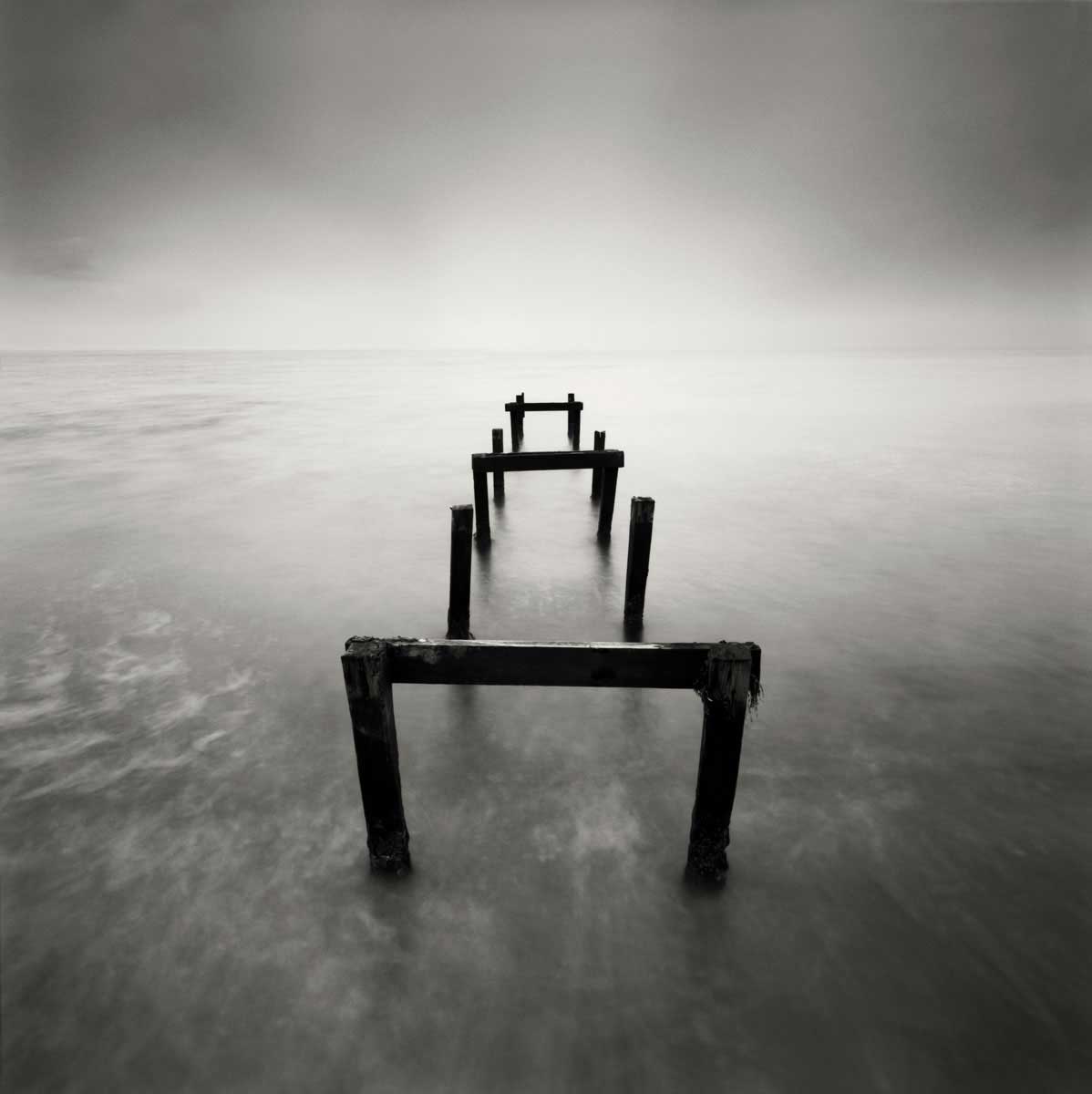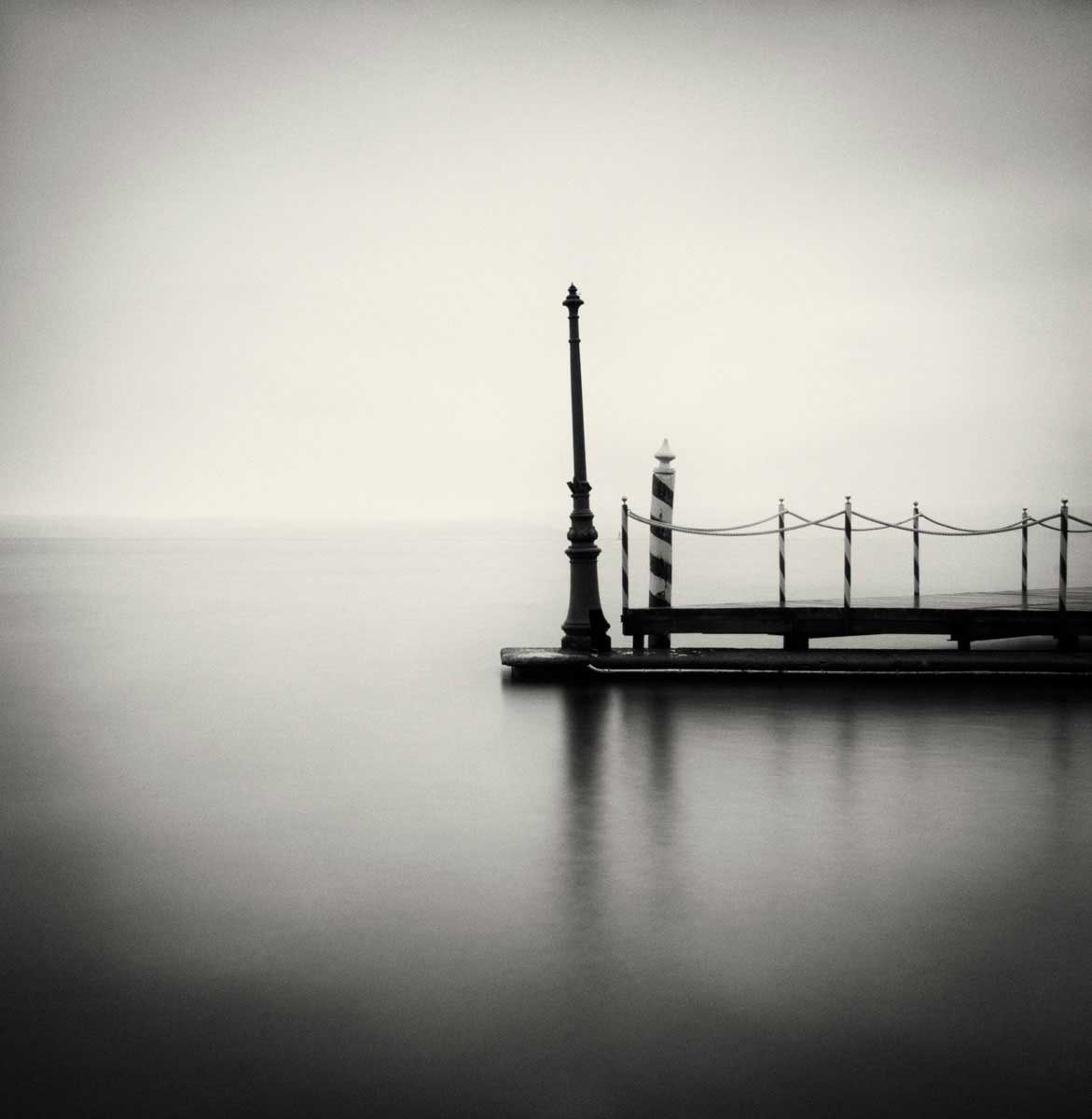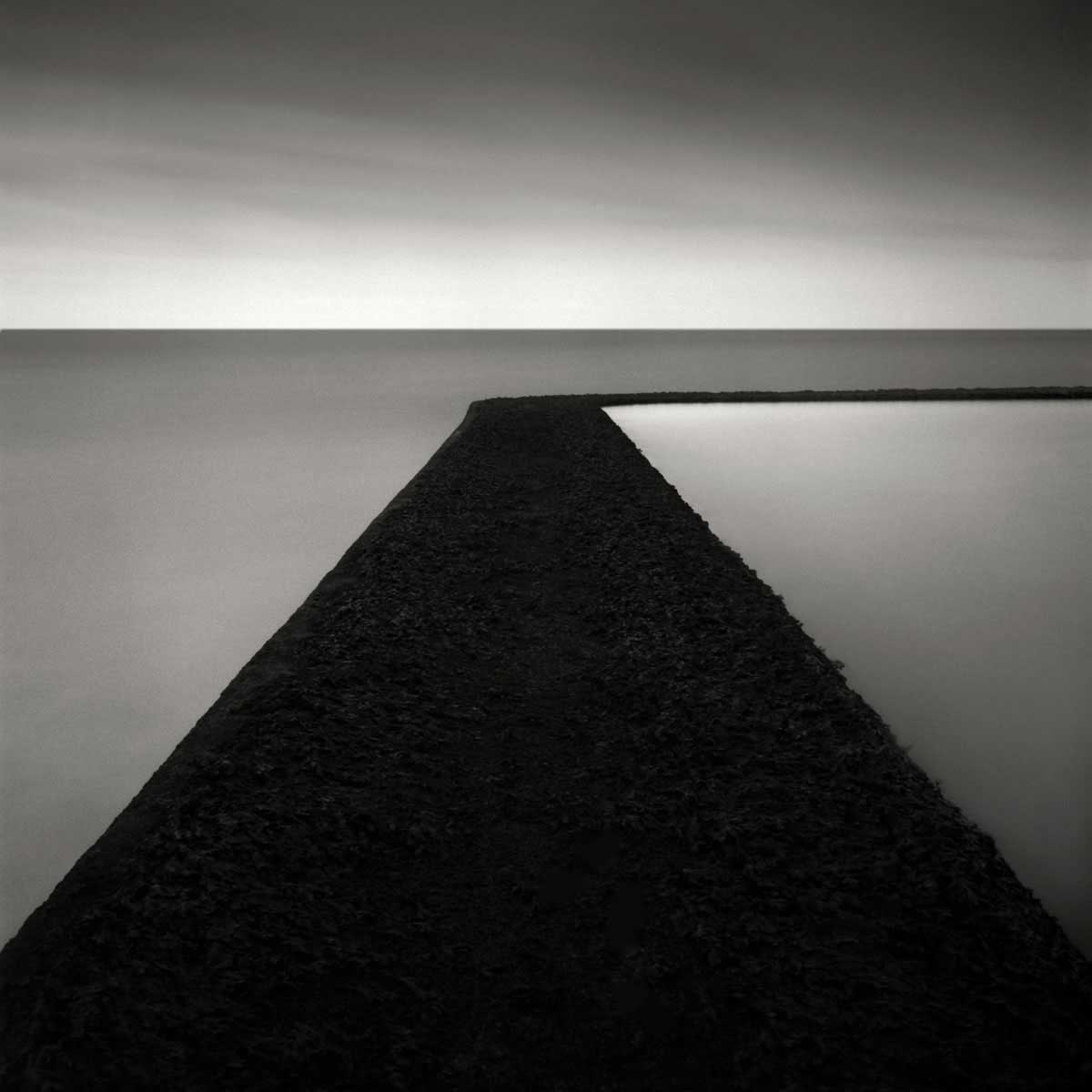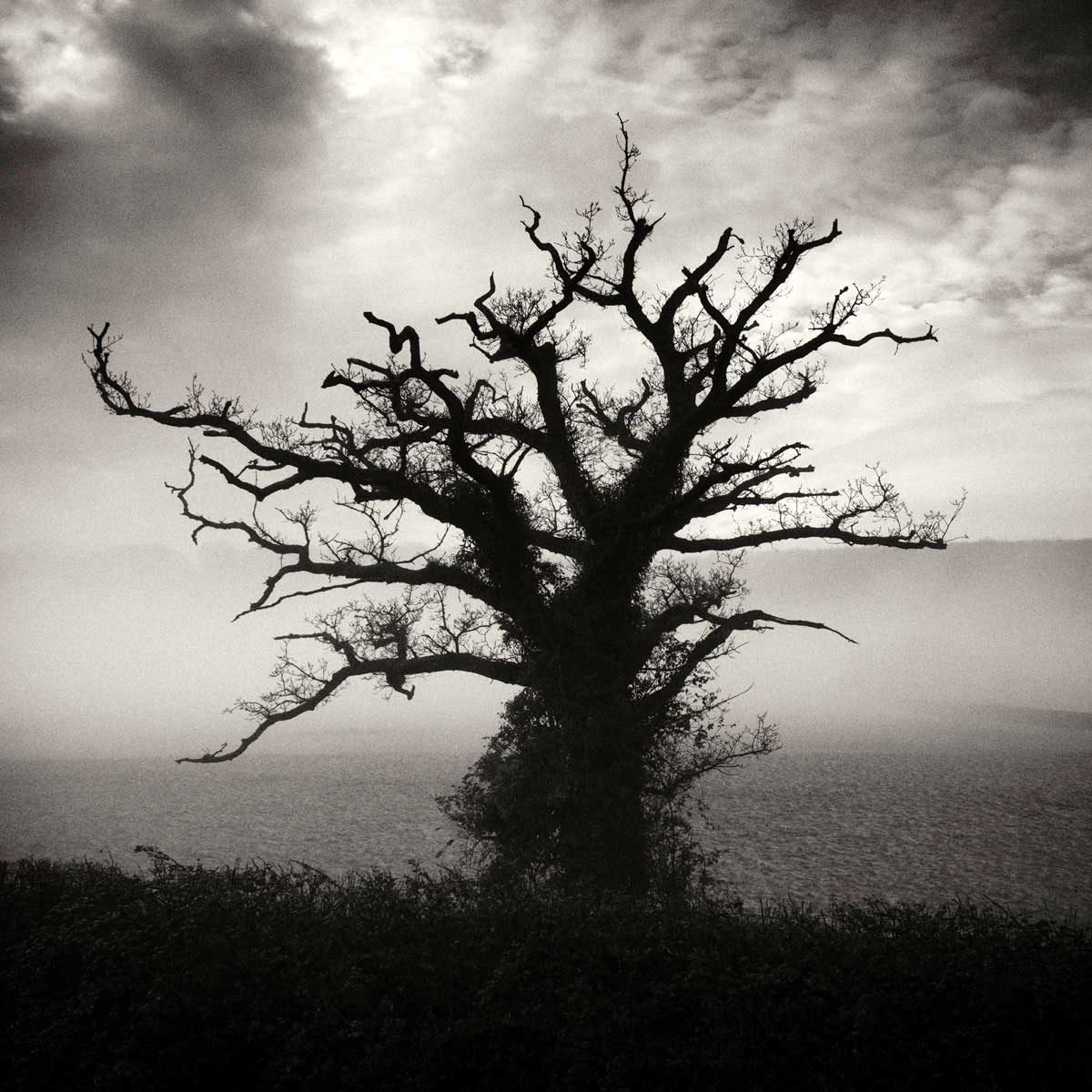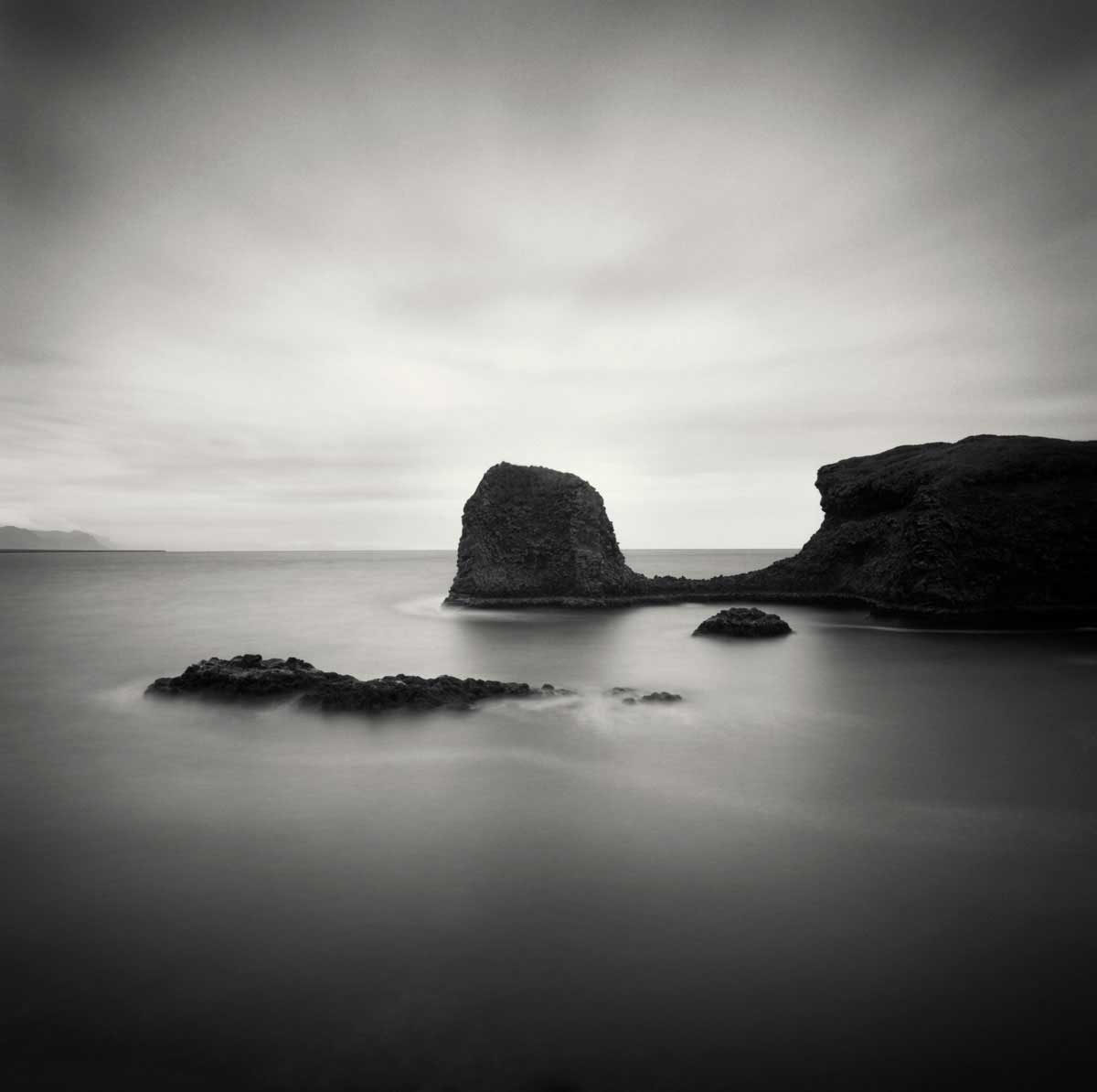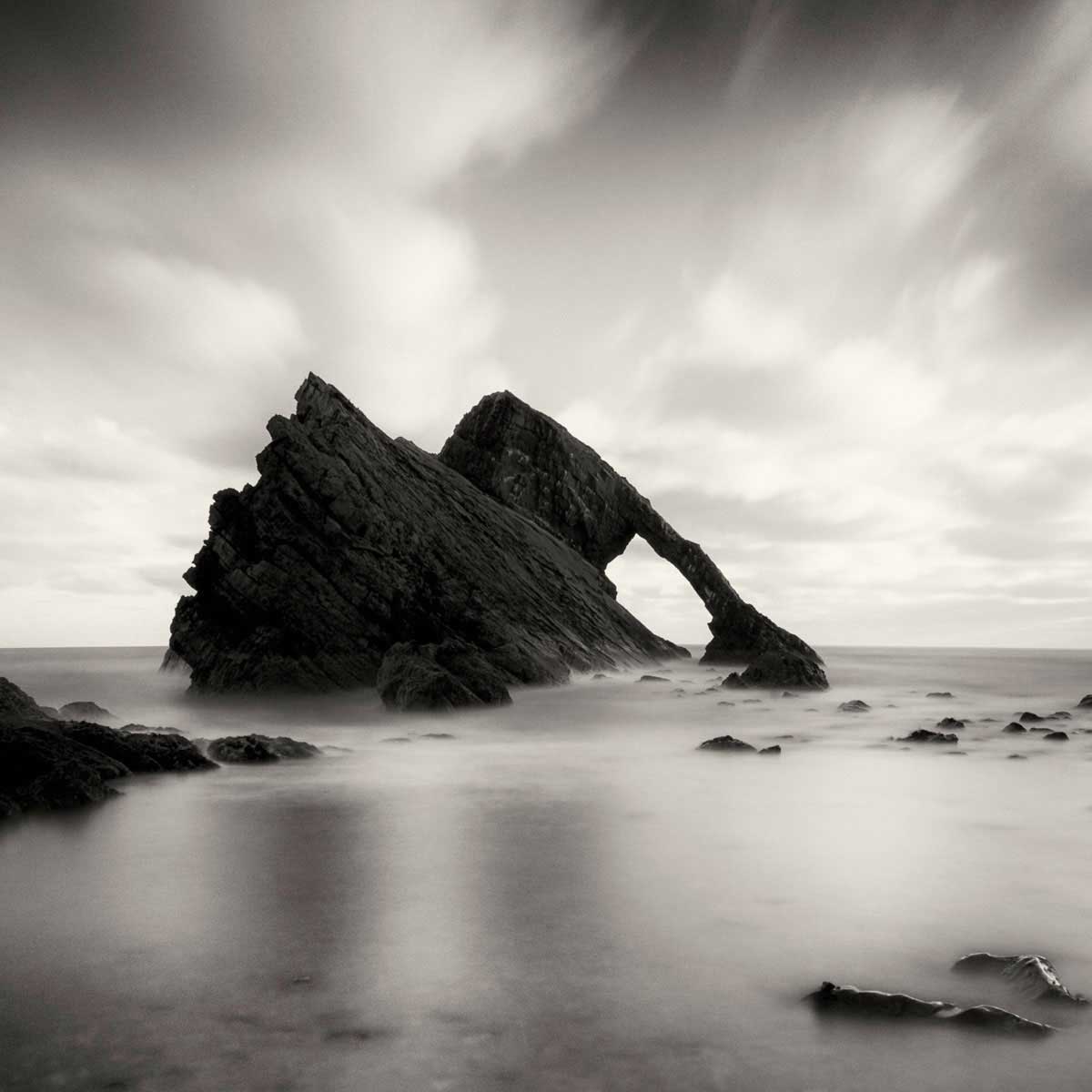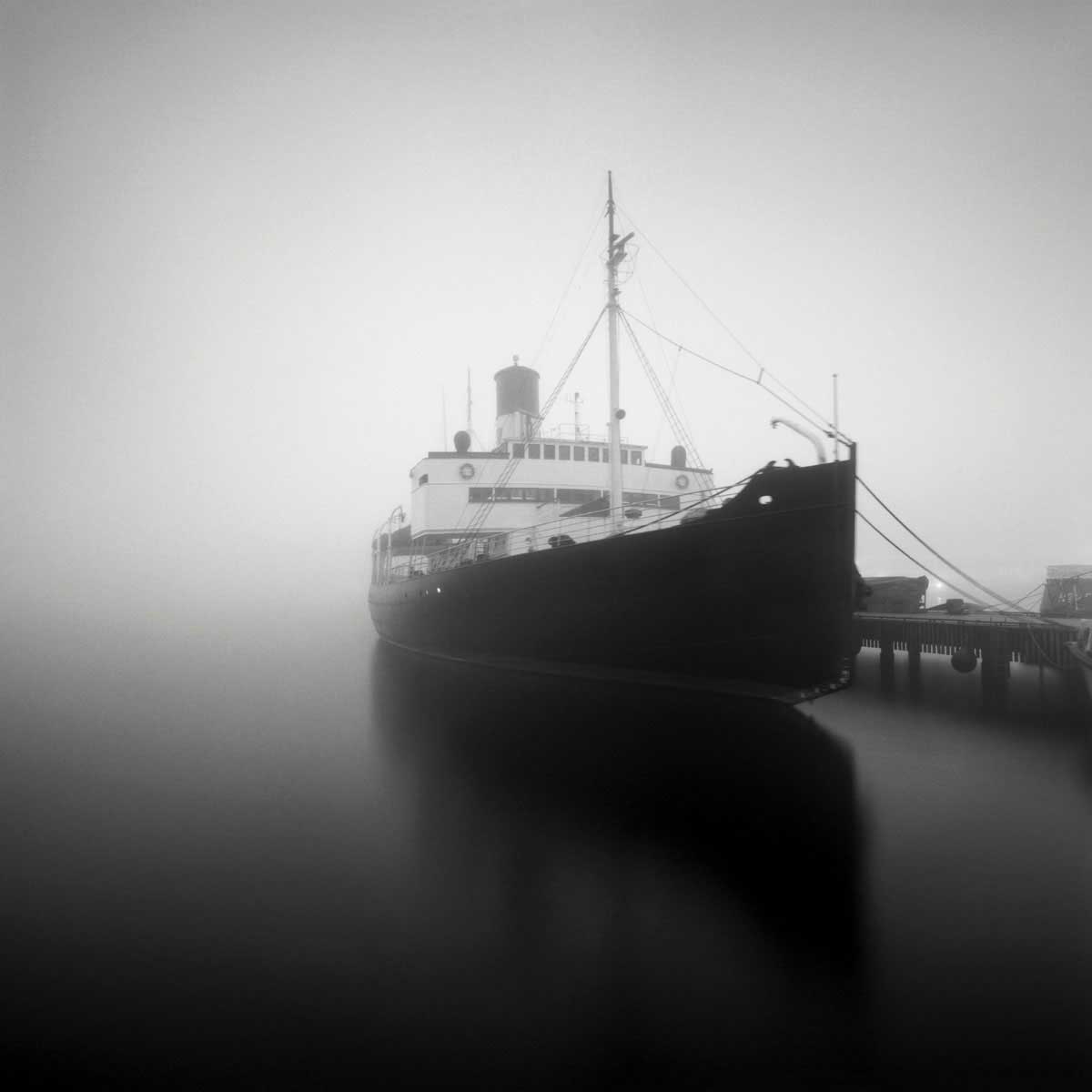 Legal Note: The photographer attest that have full authorization to give consent to the publication of these photos or project and have the authorization and permissions of third parties. Guarantees that you have all the necessary communications of property and you have obtained all the necessary authorizations for any property, buildings, architecture, structures or sculptures appearing in your photographs.