Rachel Cox lives and works in Lansing, Michigan, USA. Prints from Cox's series have been presented at The Atlanta Contemporary Art Center, Houston Center for Photography, David Weinberg Gallery in Chicago, and the Philadelphia Photo Art Center. 
Cox has shown work internationally at The Musee de l'Elysee, in Switzerland, Museo Amparo in Puebla, MX, QUAD Gallery in Derby, UK, as part of the Format Photo Festival, and will be exhibiting work at PHOTO London summer 2016.
In 2015 Cox was one of three American artists to be included in reGeneration3: New Perspectives in Photography, a worldwide survey of contemporary photographers curated and hosted by the Musee de l'Elysee in Lausanne, Switzerland. Additionally, in 2014 she was nominated for the Paul Huff FOAM Award given by the Fotografiemuseum in Amsterdam, Netherlands, a worldwide internationally acclaimed photography prize for artists under 35.
Cox's work has recently been published in the British Journal of Photography, L'oeil de la Photographie, and in the Swiss National Paper 24 Hueres. She is currently an Assistant Professor of Photography at Michigan State University, and received her MFA from the University of New Mexico in 2013. Cox is represented by Talley Dunn Gallery in Dallas, TX, USA.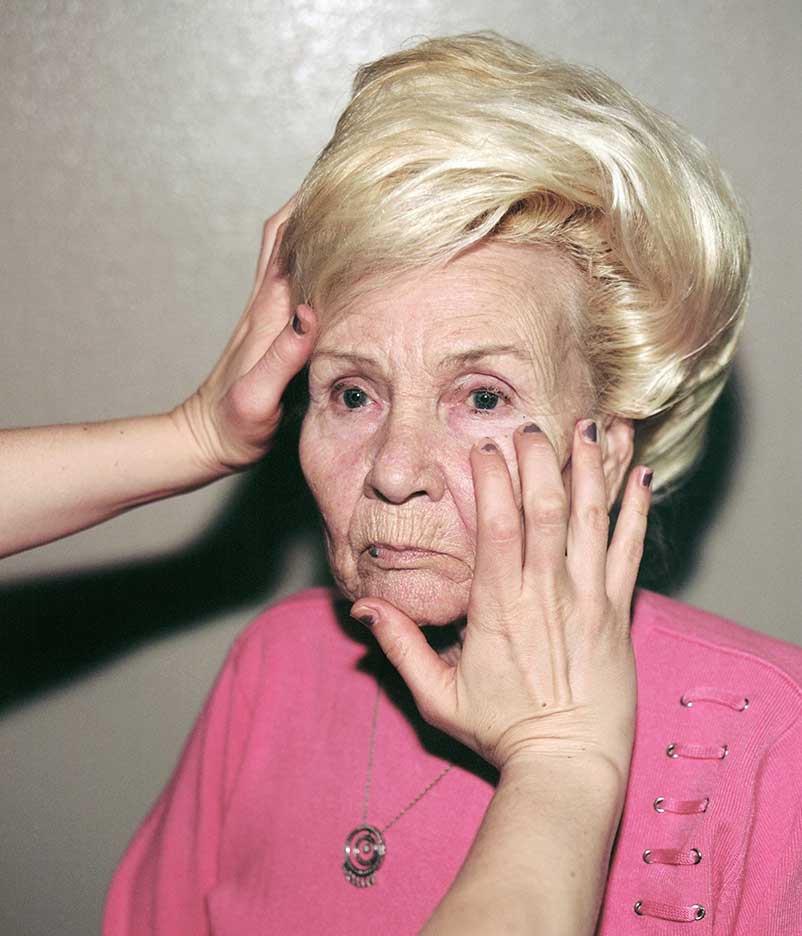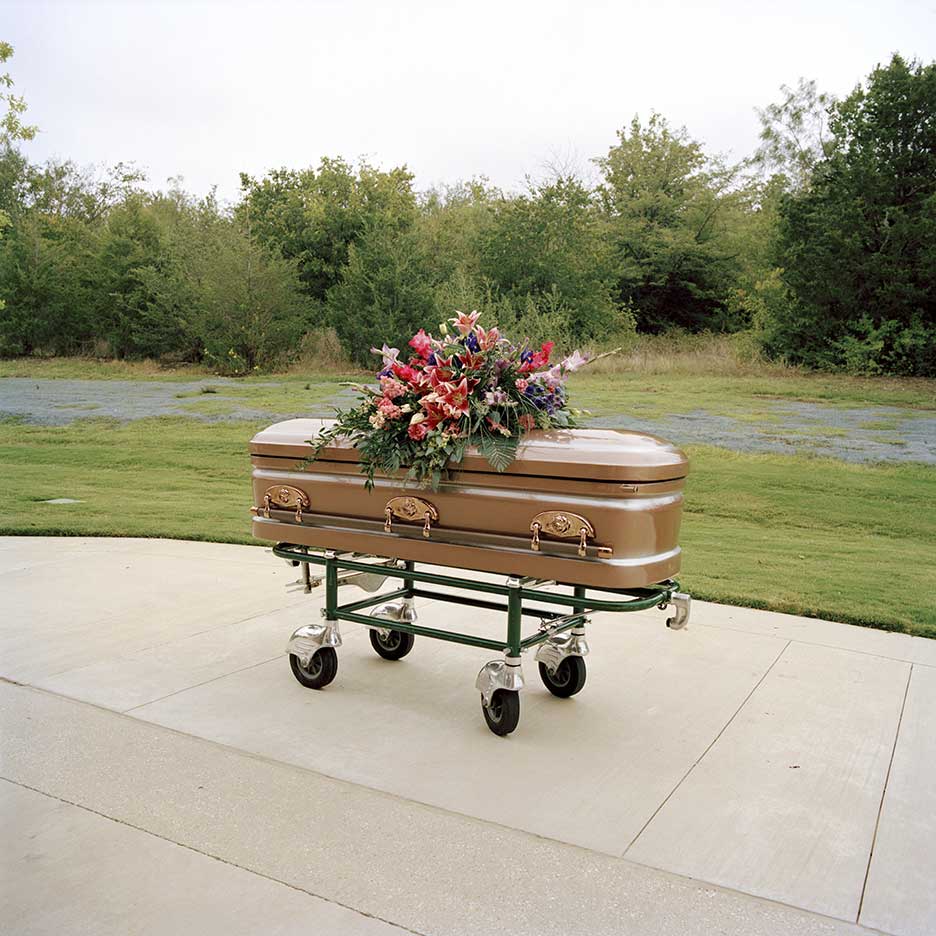 Cox's photographic practice examines relationships; relationships not only between people, but also generated through the cultivation of objects and occasions, allowing for a stronger sense of identity, as well as a method to combat social inadequacies.
In the artist's recent project Shiny Ghost, Cox has documented the final years of her Grandmother's life as she was suffering from a degenerative brain disease. The images were made during moments of conversation, gesture, and experiences of death. The variety of photographic approaches towards the subject are representative of a frantic need for the artists to record all aspects of existing knowledge of her Grandmother (whether performative or candid) in a hopes that these moments could be pieced together again after her death. Much of the artist's attention in Shiny Ghost is centered on possessions. Specifically, the idea that identity, value, and worth can be cultivated through a myriad of objects. Furthermore, Cox describes this relationship as tumultuous, never thoroughly understood, and missed connections of tastes and value flourished throughout their entire lives. She explains this interaction with, and observation of, her grandmother as necessary in order to assimilate an authentic record of her existence. Looking back through the images, the photographs reveal a deeper language they had been sharing for years, constituted of mutual vulnerability and trust, acted upon even in death. [Official Website]
The majority of the artist's work is captured with medium format black and white and color film, which is then scanned and outputted as archival inkjet prints.