I was raised on the beaches of Southern California where the ocean and surfing was a way of life and everything seemed to be tied to its ebb and flow.
On my first surf trip to Spain, I recognized that this lifestyle was not just unique to California, in fact, it was international. An unquestioned feeling that was inherent to those who ventured to the place where the land ended and the ocean began. Culture is said to be the set of shared attitudes, values, goals, and practices that characterizes an institution, organization or group. The languages may be different around the world, but there is still the common denominator of surf. This series was honored to be a semifinalist for the Dorthea Lang + Paul Taylor prize for Documentary Studies at Duke University. [Official Website ]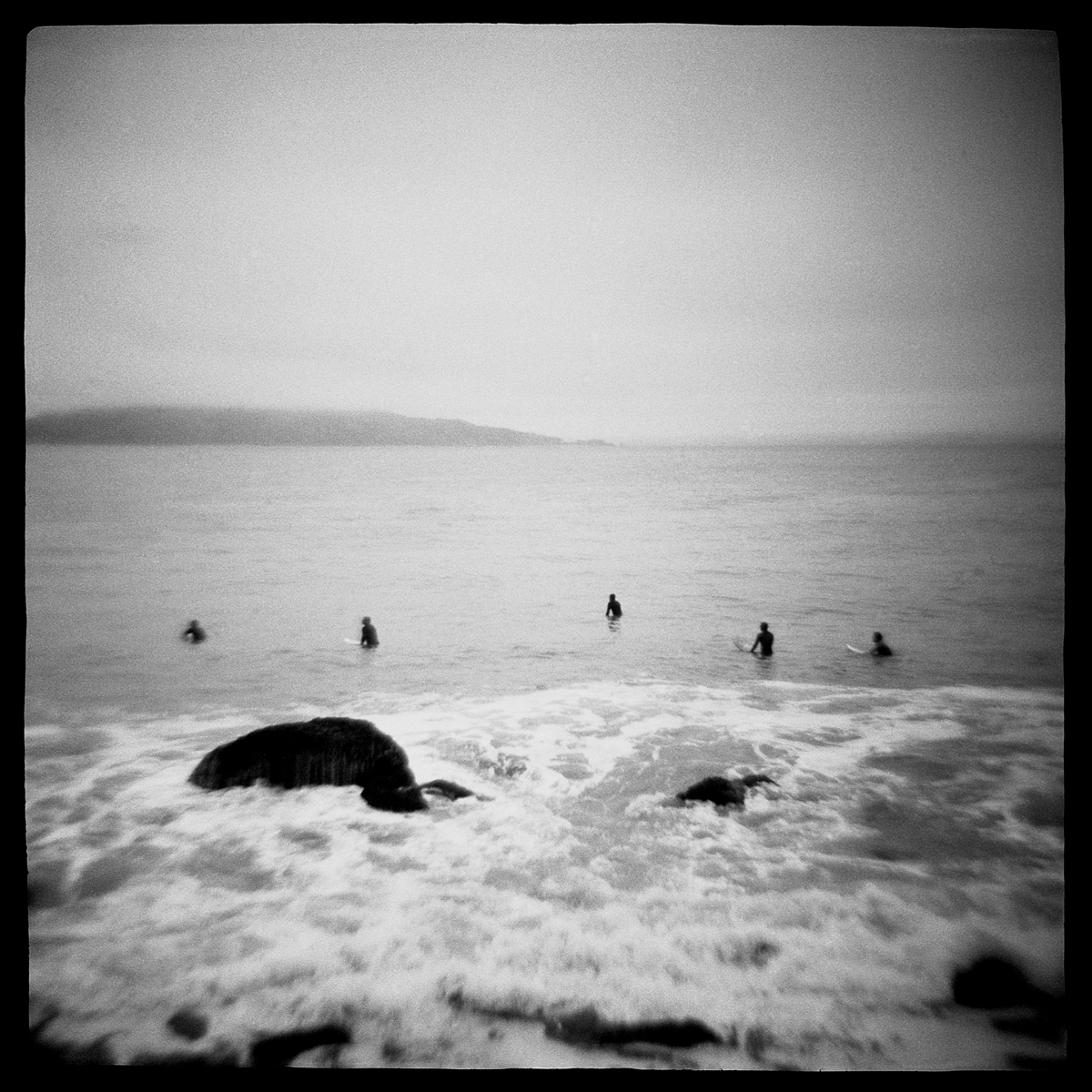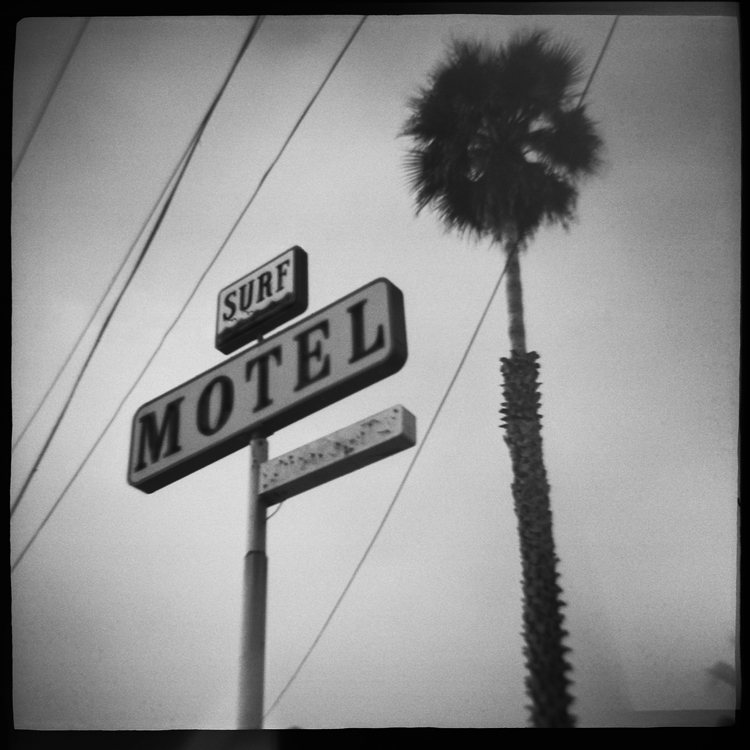 Legal Note: The photographer attest that have full authorization to give consent to the publication of these photos or project and have the authorization and permissions of third parties. Guarantees that you have all the necessary communications of property and you have obtained all the necessary authorizations for any property, buildings, architecture, structures or sculptures appearing in your photographs.