Bagrad Badalian is a 25 year old armenian photographer and visual artist living between Paris and Brussels.A photographer and a frequent traveller, Bagrad has already carved a niche for himself for his seemingly different images, which are tailor-made to adorn exhibits.
He is into experimental photography and tries to bring in new elements through his pictures. Having evolved in an artistic environment since his childhood, as both of his parents were painters, he has inherited an undeniable artistic gift. Bagrad's photography resembles painting, a great concern for detail and a perfect sense of composition. His mastery of the photographic techniques is conspicuous and his art is indescribable, it is lived, it is felt. It opens a path to our interrogations, our dreams and nightmares, it shatters our beliefs, stimulates our desires.
His journey as a photographer started in 2008, he quickly found his way into the studio, an empty canvas where darkness and silence were the settings by default. This environment enabled him to control the content of his pictures, it isn't only about capturing moments, it's about creating them as well. Bagrad sees the photographic medium as a scientific and experimental tool, this allowed him to look at reality from unusual angles, and then express himself through them. In 2011, Bagrad self-published his first art project, "MATTER BEYOND", a photography book trying to break new ground in the visual approach of the human body and face in contemporary photography, it was an attempt to control the aesthetic and imaginative potential of chance. At the end of that year, Bagrad held a solo exhibition at the Covart Gallery in Luxembourg. Today he is working a on a new book project, pushing further the boundaries of experimental photography. [Official Website]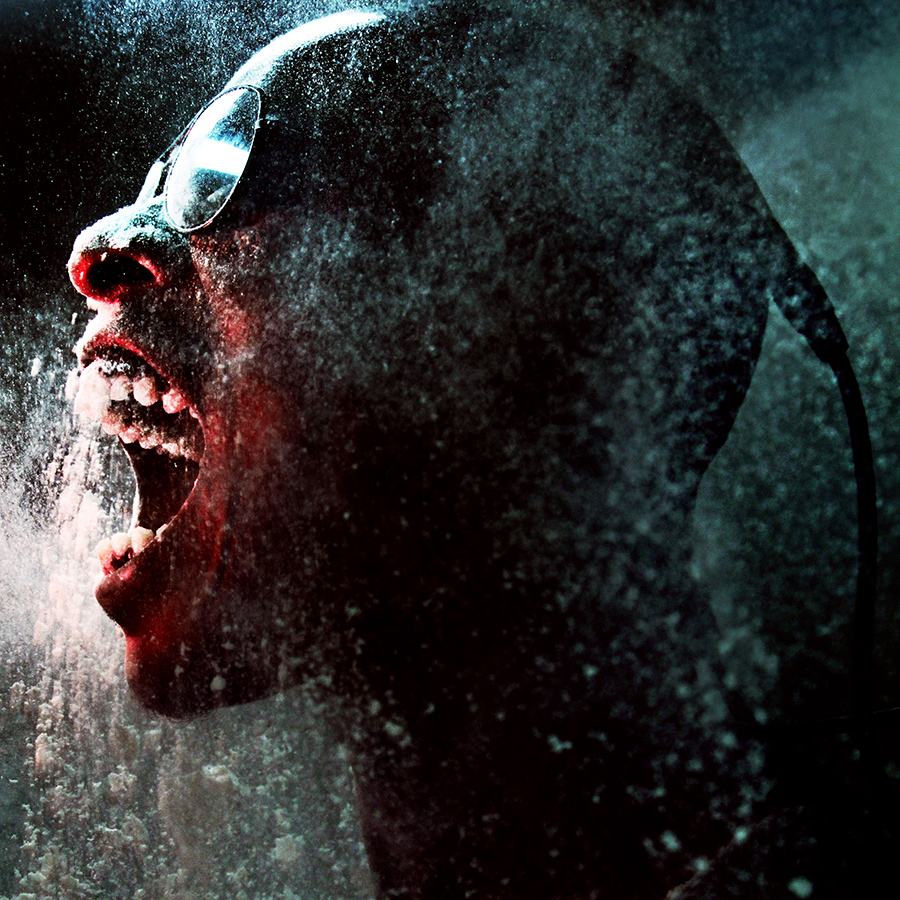 Legal Note: The photographer attest that have full authorization to give consent to the publication of these photos or project and have the authorization and permissions of third parties. Guarantees that you have all the necessary communications of property and you have obtained all the necessary authorizations for any property, buildings, architecture, structures or sculptures appearing in your photographs.