The idea behind the photo series "Our summer stories" came to existence after my three-year break – the maternity leave.
As a photographer, I am oscillating between painting and photography; I am always striving to communicate an emotion through photography and to discover grandeur in quite ordinary scenes. I love to work with light and facial, and physical expressions. This is my first conceptual project since my return to work: I am mother of three, wife of a visual artist and our entire environment we live in is predestined for creation of memories and artworks. The story captures the everyday life of our family in summer 2013… Water, clouds and emotions are the key elements of those photographs…
The story of a family with Stella, the eldest daughter, Oliver, the middle son and the youngest son Alan. Their first trip to the sea, first sand and saltwater, summer holidays spent in the garden and the impression of spectacular holidays felt also at home. My children are already used to it – if I see something beautiful, I am taking photos immediately, it is just a moment, a matter of seconds … When pressing the trigger of the camera, I know well ahead how the resulting picture will look like. It is hard to capture and depict the mood of children, the younger those babies are, the harder it is; cooperation with them is complicated… On the other hand, only children are able to come up with such fabulous things.
They are the creators of the scene itself. We – I as the mother along with their father – were present in the whole story as guardians and initiators of fun.
In case of some scenes, it was important to prepare appropriate conditions also at the expense of (and in anticipation of) "collateral damages", though in the end, those damages were beneficial to the photograph itself. This summer was fantastic: every day a new story, new knowledge and a new good shot for me. When taking photographs, I focus more on the emotion than on technical aspects. To me, every day represents a new film, new knowledge and adventure which I have to conserve from my point of view… in order to present and to retain the summer 2013 for the future …
I will remember those times with love, for they have brought me back to my beloved camera with the vision to share this feeling with other people … I always say to myself that it is not necessary to travel thousands of kilometers for a good shot, it is right in front of you… just imagine freely and create your own story… I am taking photographs since I was about 16 years old; I always had a special liking for B/W photography, for I find B/W photos more dramatic and, due to the absence of color, one can focus on the feeling itself. My beginnings were closely tied with the old Russian "Smena" camera. And movie photography is to me as important as breathing. My eyes are taking pictures of anything and I am deeply grateful for the possibility to capture and express what I see in my eyes… [Facebook]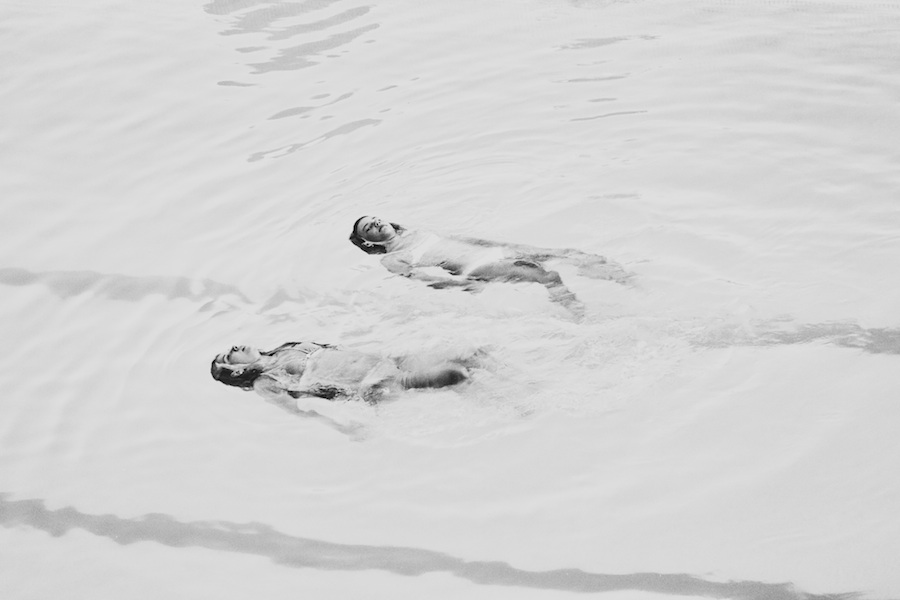 Legal Note: The photographer attest that have full authorization to give consent to the publication of these photos or project and have the authorization and permissions of third parties. Guarantees that you have all the necessary communications of property and you have obtained all the necessary authorizations for any property, buildings, architecture, structures or sculptures appearing in your photographs.