The " Roadside motel" series is a continuation of last year's project " On the Road". Life is a journey. People always look around while they are on the road.
One couple – one roadside motel. It is just like our continuous life, always on the road, sometimes needing to be settled to rest your mind. Stop at the quiet roadside small motel, just let the sunshine infiltrate your each inch of your skin, enjoy the moment, let the time goes by, let the tiredness go away, to continue to feel each detail of the journey's every drop of joy, anger and sorrow with freshness of mind. [Official Website]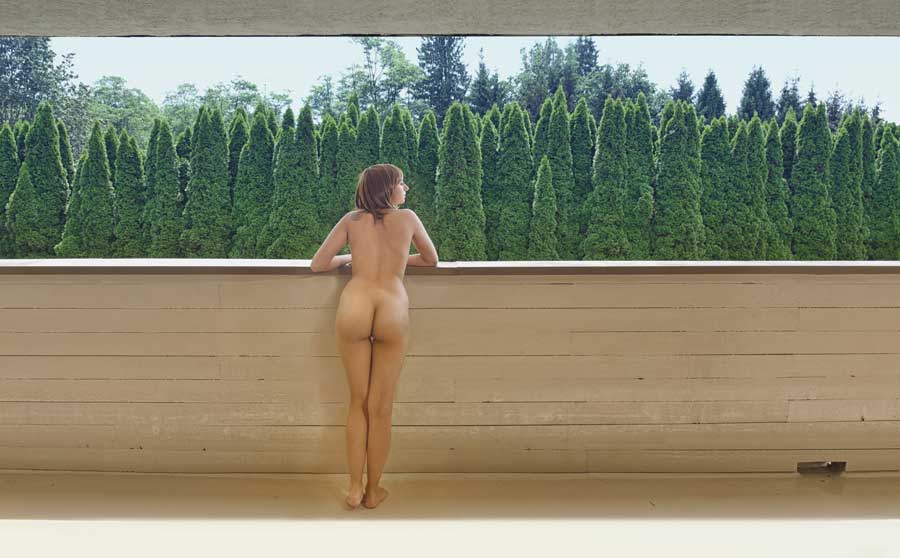 Legal Note: The photographer attest that have full authorization to give consent to the publication of these photos or project and have the authorization and permissions of third parties. Guarantees that you have all the necessary communications of property and you have obtained all the necessary authorizations for any property, buildings, architecture, structures or sculptures appearing in your photographs.