Promise me you'll never leave me. This essay deals with the seductive power of innocence.
Like fractured narratives of a dream, the remnants of childhood float, honesty, credible emotions, the simplicity of the unexpected. Surges then the seduction spontaneously gathering its fortuitous results. My Ideas come from feelings and emotions; my pathways are always guided by my intuition. I like to explore the rich emotional terrain of love, seduction, passion and innocence, because of all the endless possibilities this subject allows. At the same time I am constantly connected with water because it provokes a timeless feeling and a dream-like mood.
I play with intimate atmospheres and mixed emotions.
I have a BA in Social Communication from the Universidad Católica Andrés Bello in Caracas. Among my various studies in the discipline. I participated in workshops with renowned Photographers like Pablo Garber, Alberto Goldenstein and Ananké Assef in Buenos Aires – Argentina [Official Website]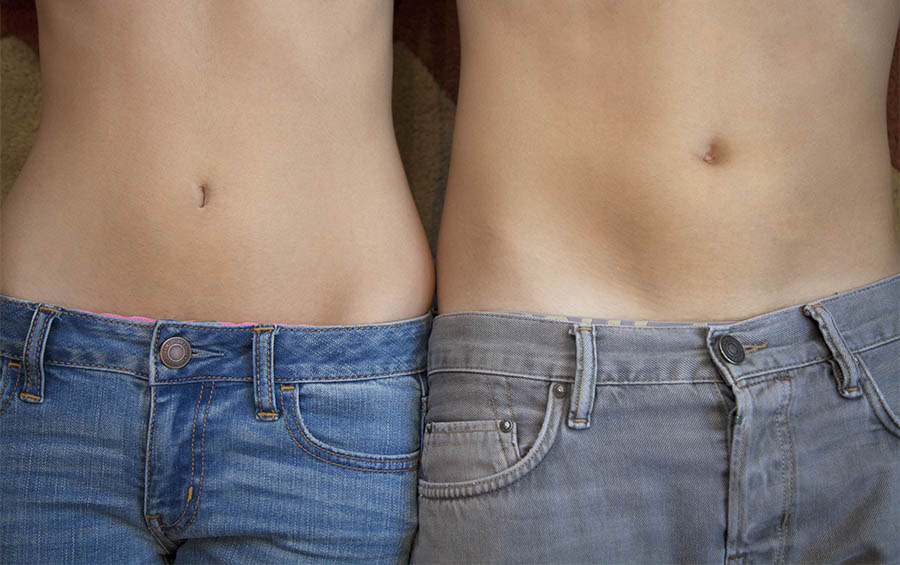 Legal Note: The photographer attest that have full authorization to give consent to the publication of these photos or project and have the authorization and permissions of third parties. Guarantees that you have all the necessary communications of property and you have obtained all the necessary authorizations for any property, buildings, architecture, structures or sculptures appearing in your photographs.