"I tell stories through my pictures, I live my experiences through my journey."
Aman Chotani
Aman Chotani,A Professional Travel Photographer who has found acclaim across major exhibitions and brands. His motto Travel to beautiful, Rusty, adventurous locations to capture untold stories, unseen traditions and unprecedented experiences. His fresh, young and undying spirit motivates him to be the best in the field.
The power of photography lies in its ability to communicate ideas and emotions. In Aman chotani's photo exhibition, he brought perspective to leaning that we could glean from life itself. From the captured innocence of a child to the traditions & people of rural India, we invite you to share the ideas and emotions that only the still image could connect. [Official Website]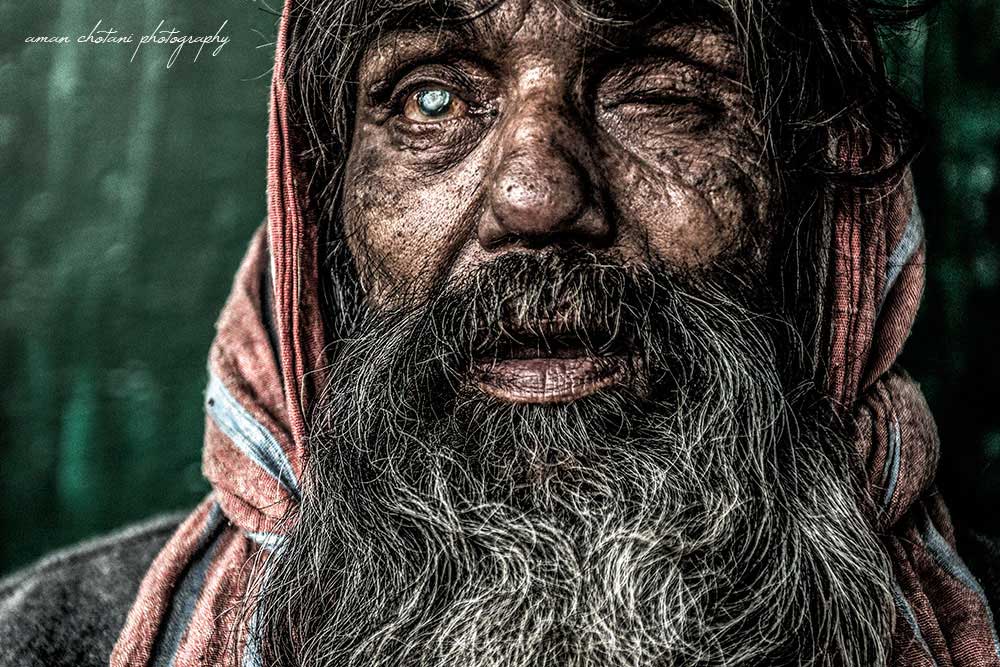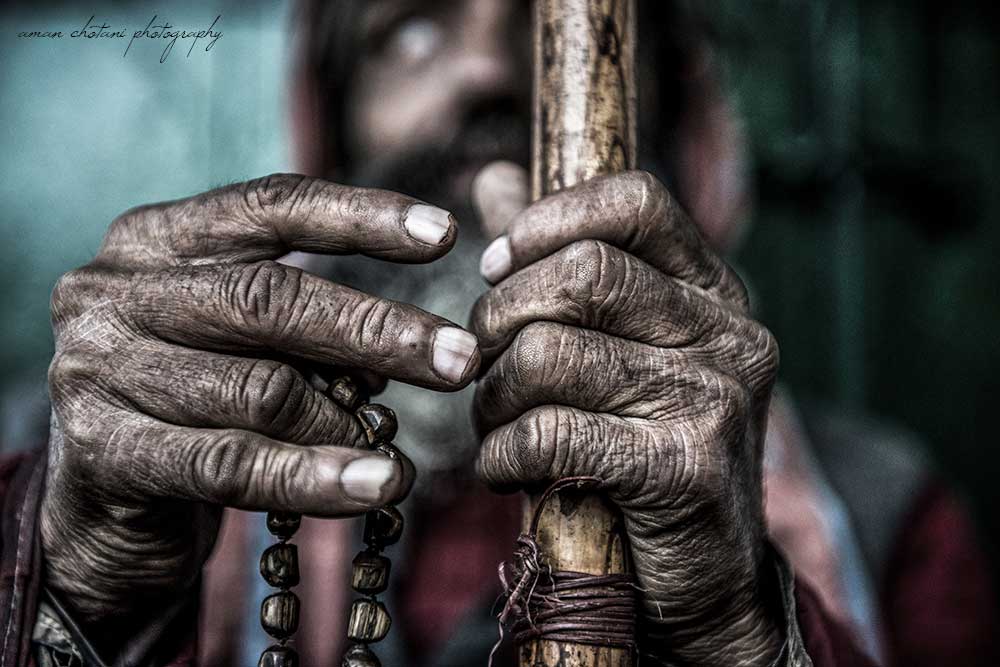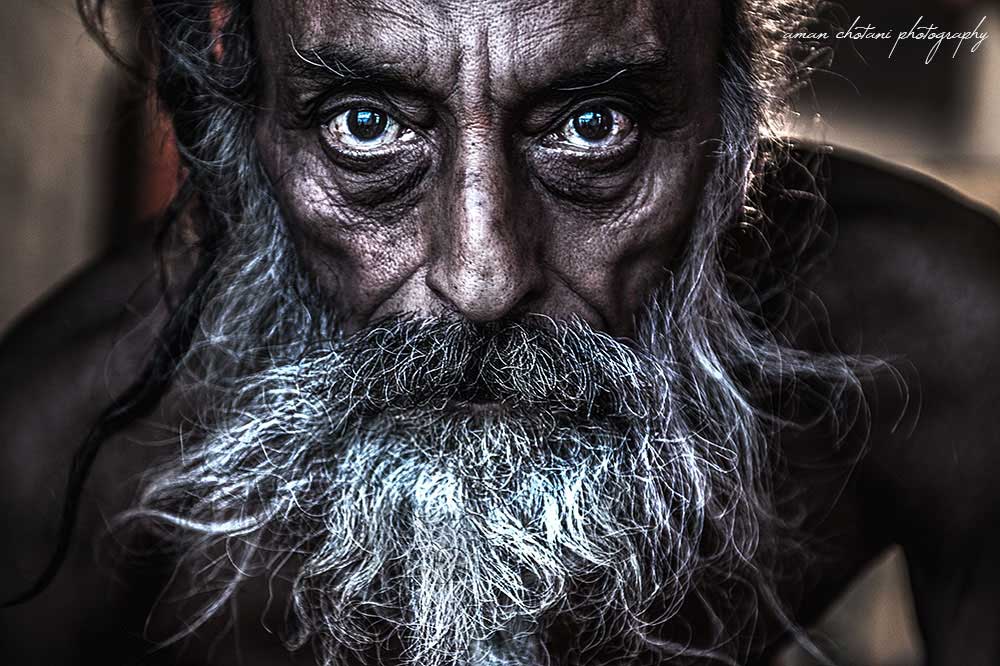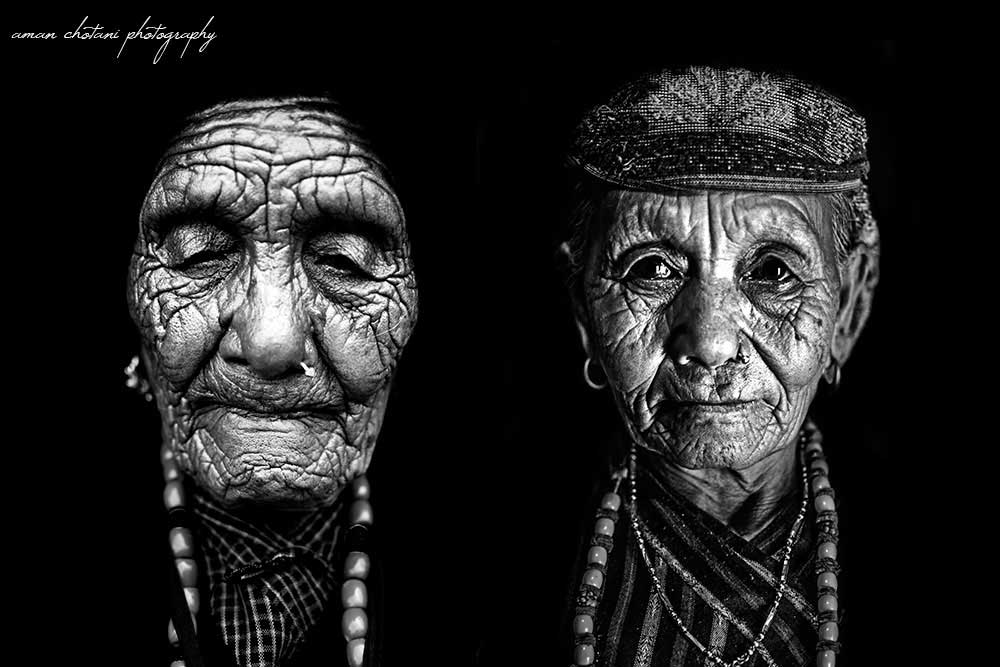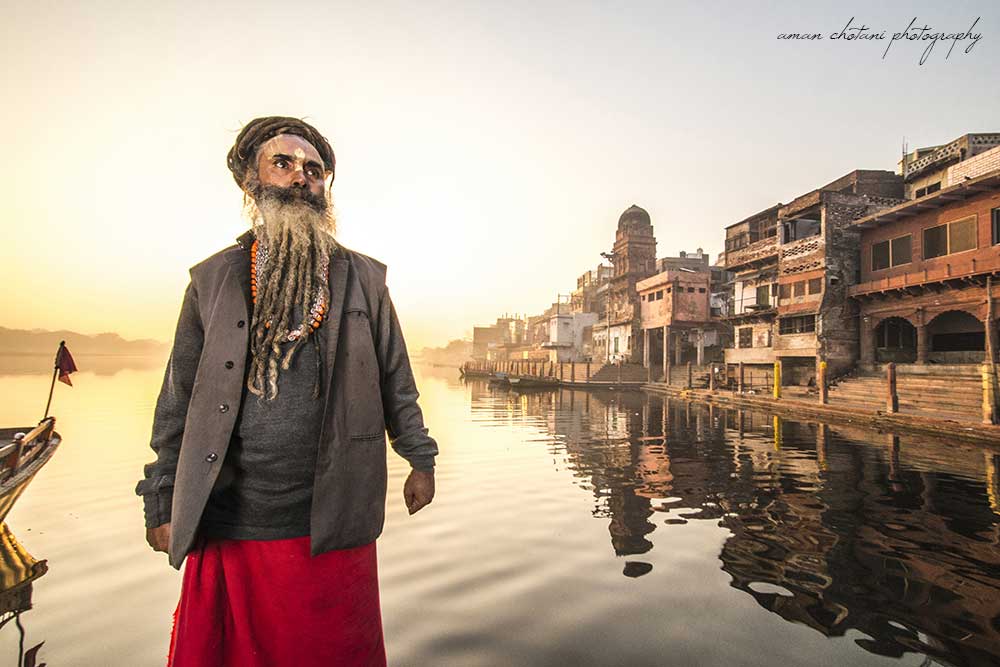 Legal Note: The photographer attest that have full authorization to give consent to the publication of these photos or project and have the authorization and permissions of third parties. Guarantees that you have all the necessary communications of property and you have obtained all the necessary authorizations for any property, buildings, architecture, structures or sculptures appearing in your photographs.