Self-taught photographer born in 1978, my name is Brion Cédric aka Clavicle-Pics, living in the city of Mons in Belgium.
Passionate about traveling, I first turned to landscape photography that I have been practicing for over 5 years.Equipped at the beginning of a small compact device, I end up investing in professional equipment for the rest of my travels: Iceland, Norway, Scotland, United States …The discovery of Iceland was for me a real revelation: the immensity of the places, the lights, the colors … a beauty in the pure state. It is back from this trip that I began to learn the different image editing software.
To discover and photograph countries knowing how to preserve the magic of the moment, here is the objective that I aim in my photographs. I like to feel that I can, in a split second, immobilize the world in perpetual movement. 2 years ago, my thirst for photos never satisfied took me to portrait photography. Very different from landscape photography, I learned the different techniques necessary for this style of photos, light management, flash, … Since then, I decided to give a professional turn to my passion for photography by opening my own studio in Mons. I was also lucky to be in several magazines, and classified in several photo competitions. [Official Website]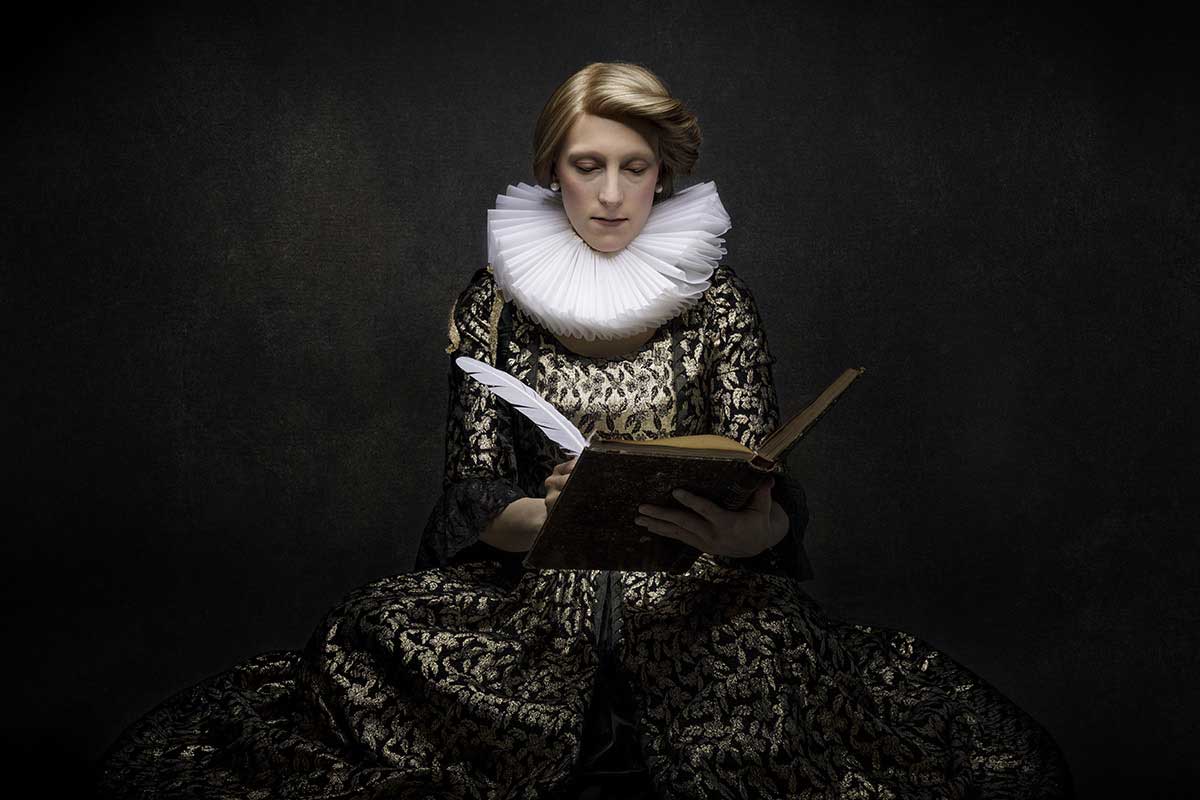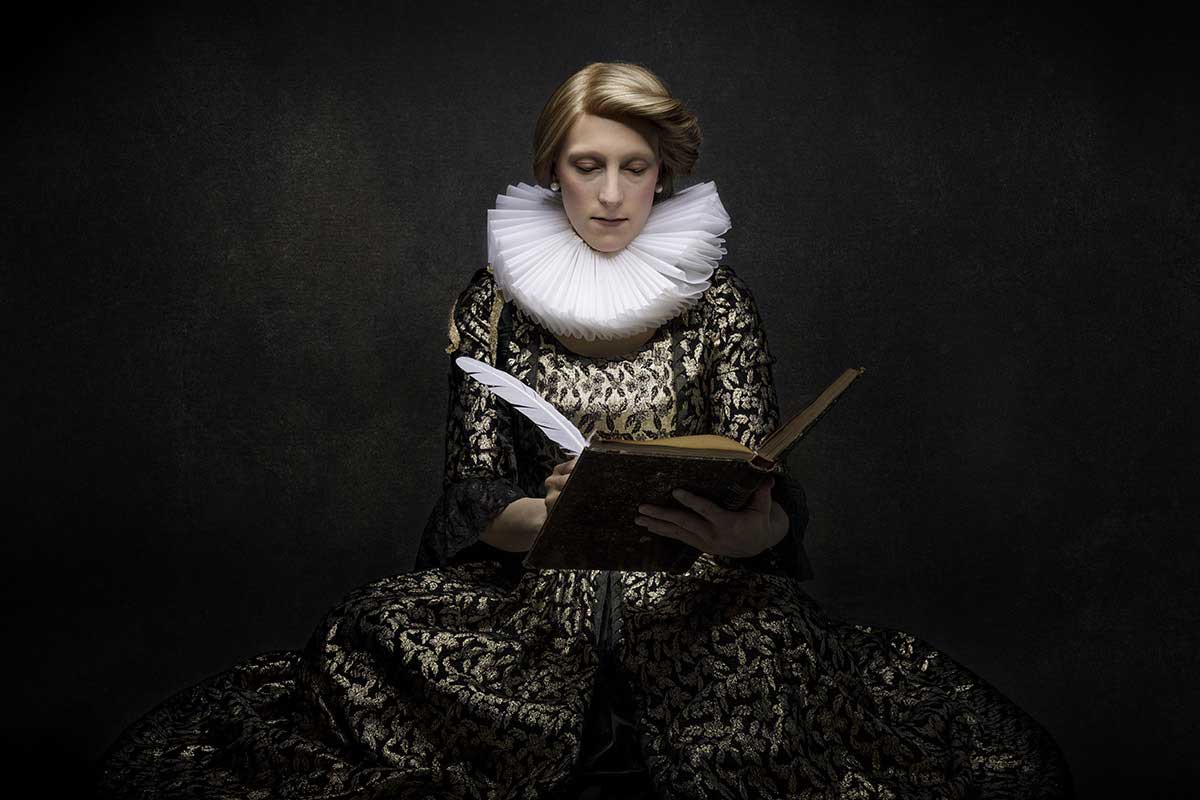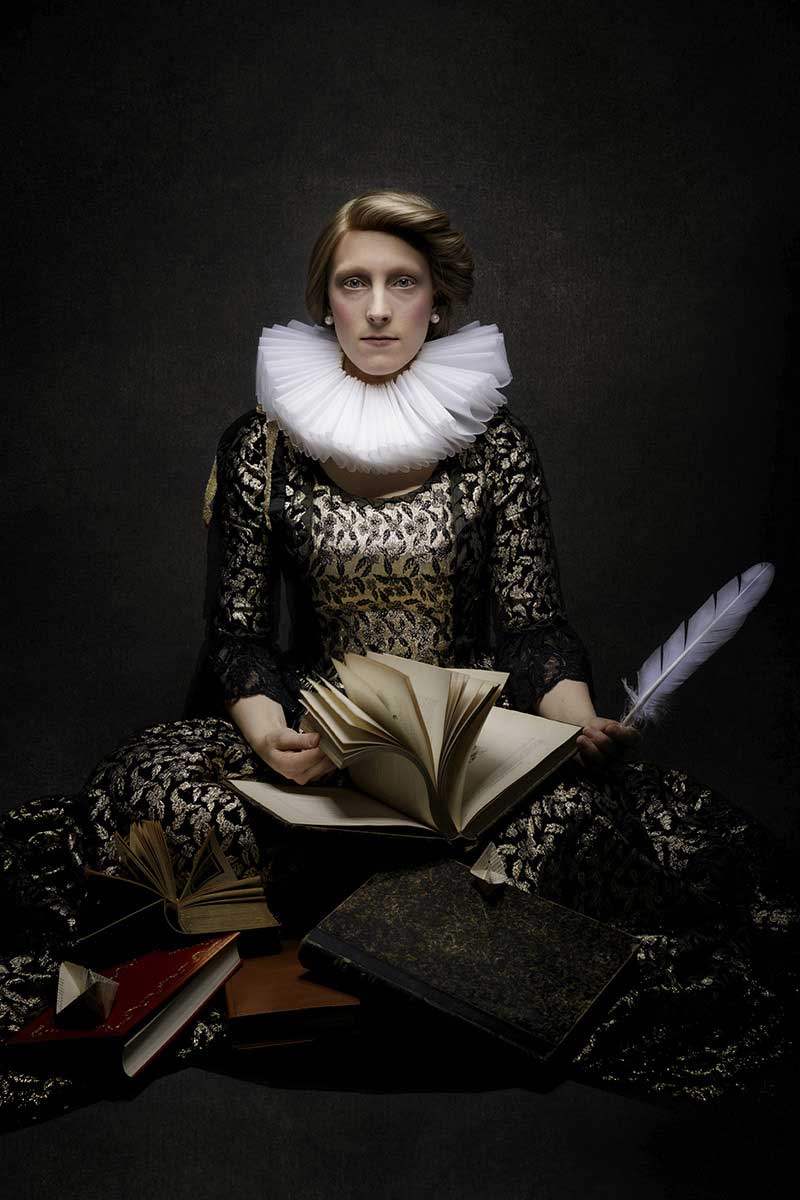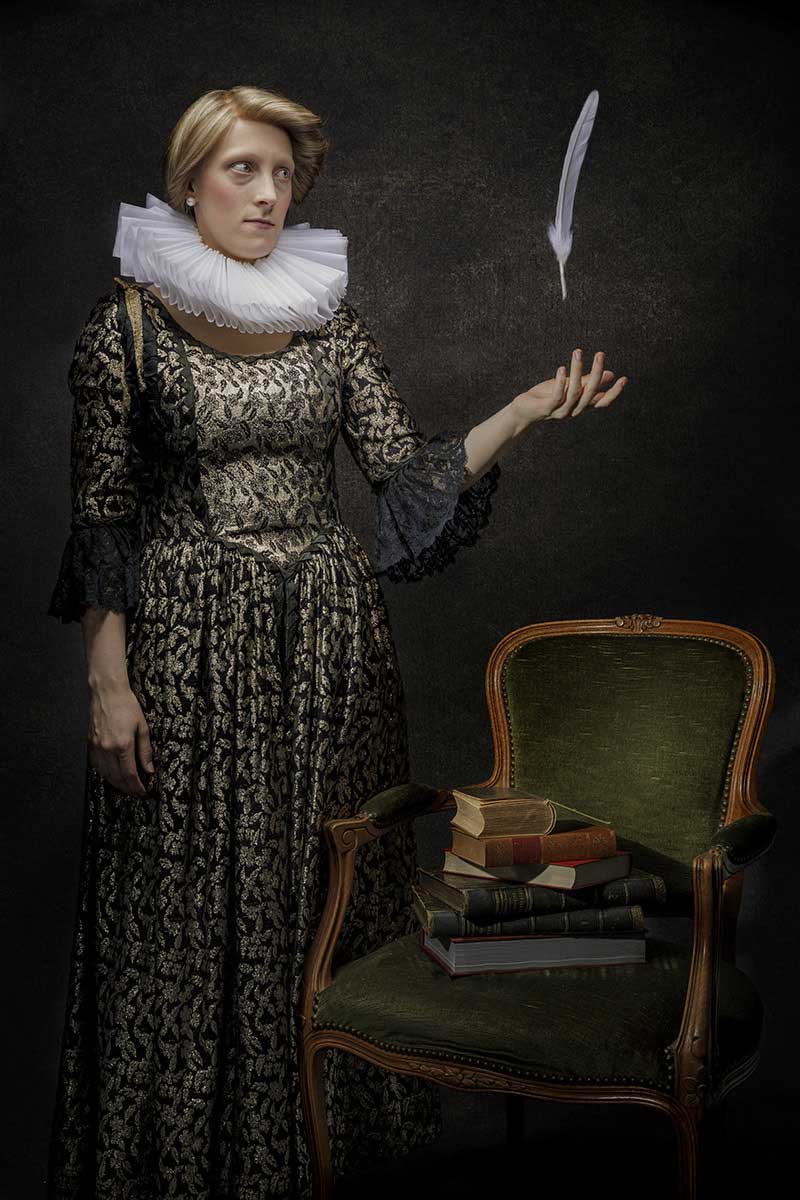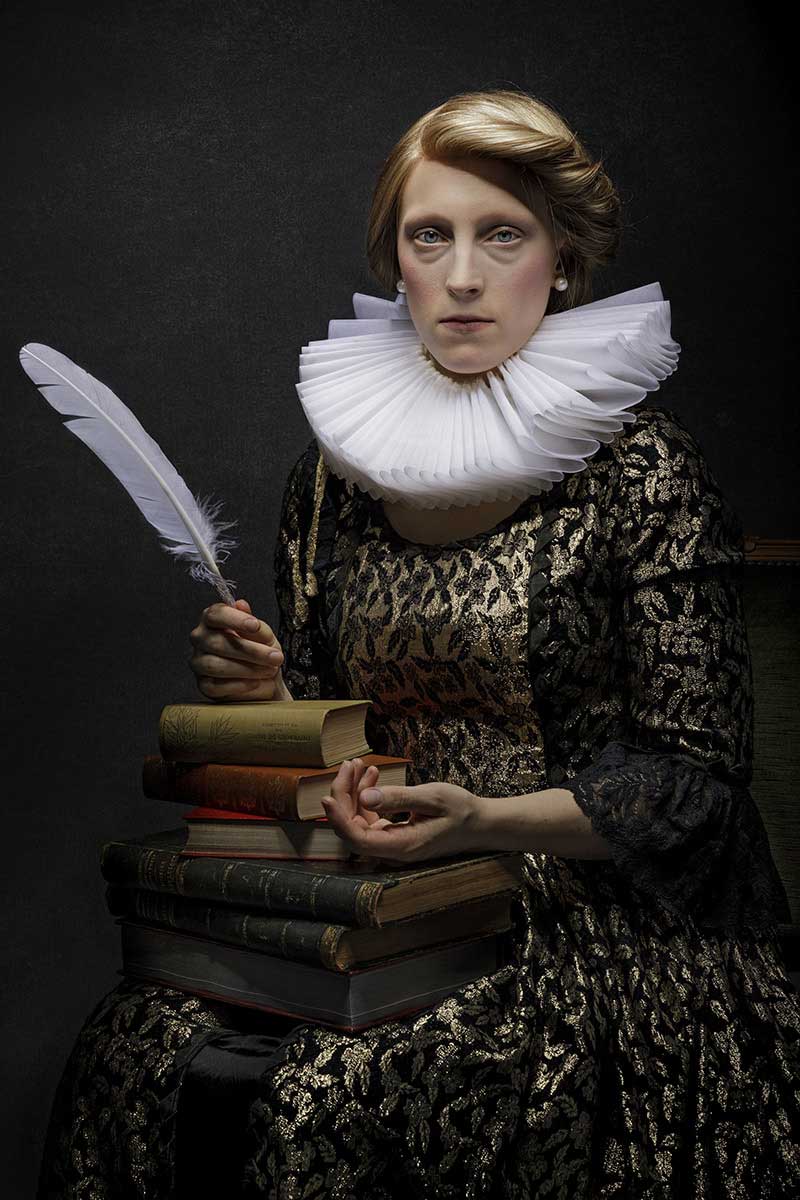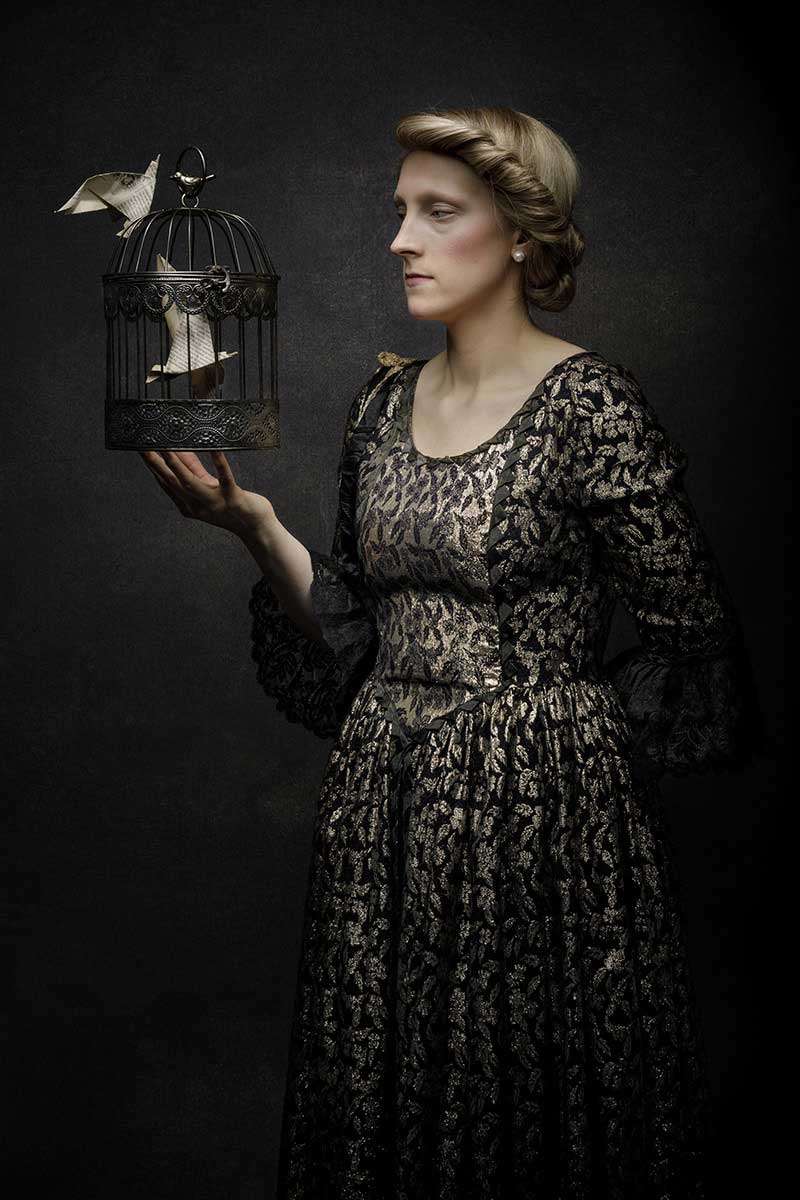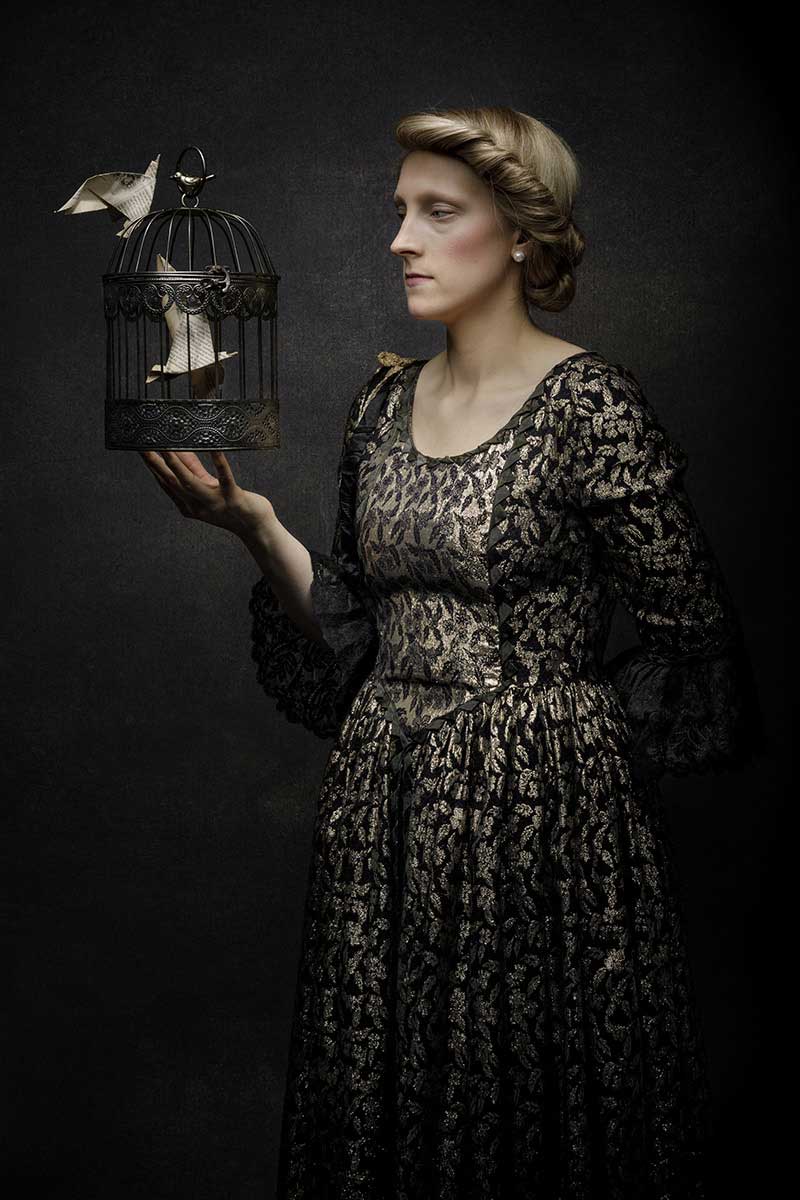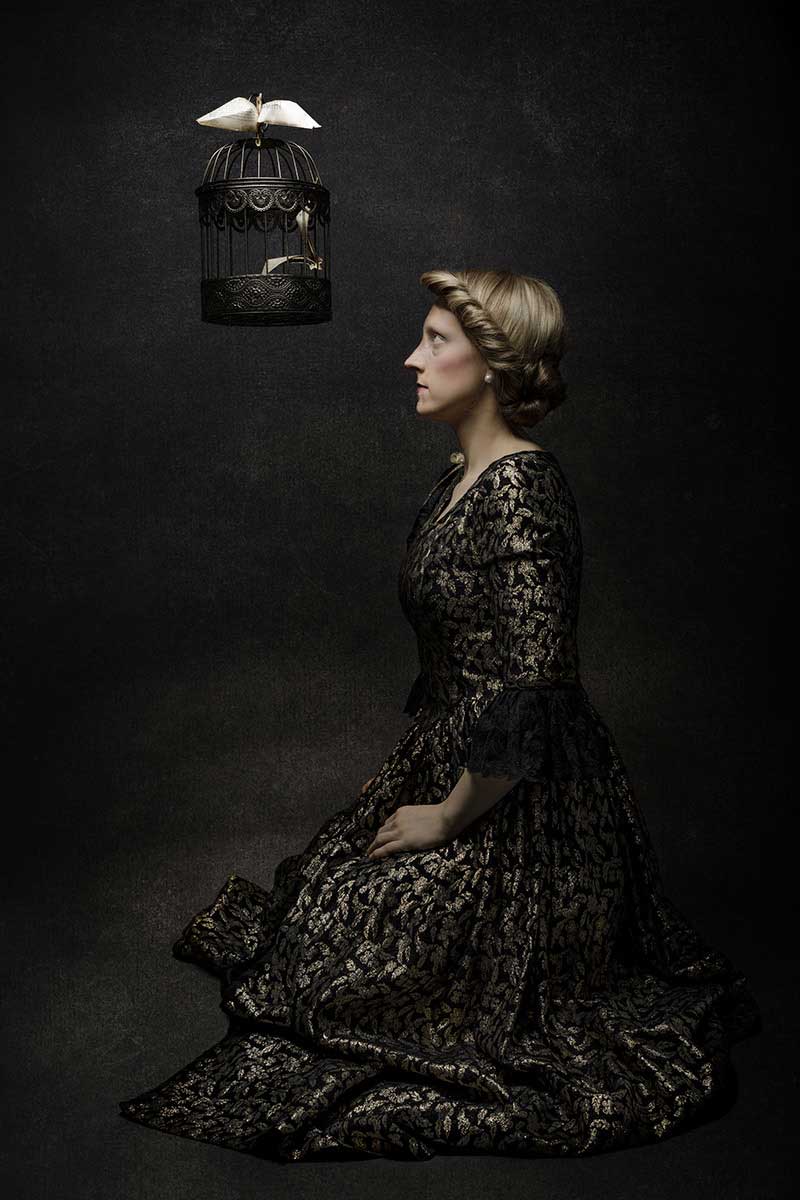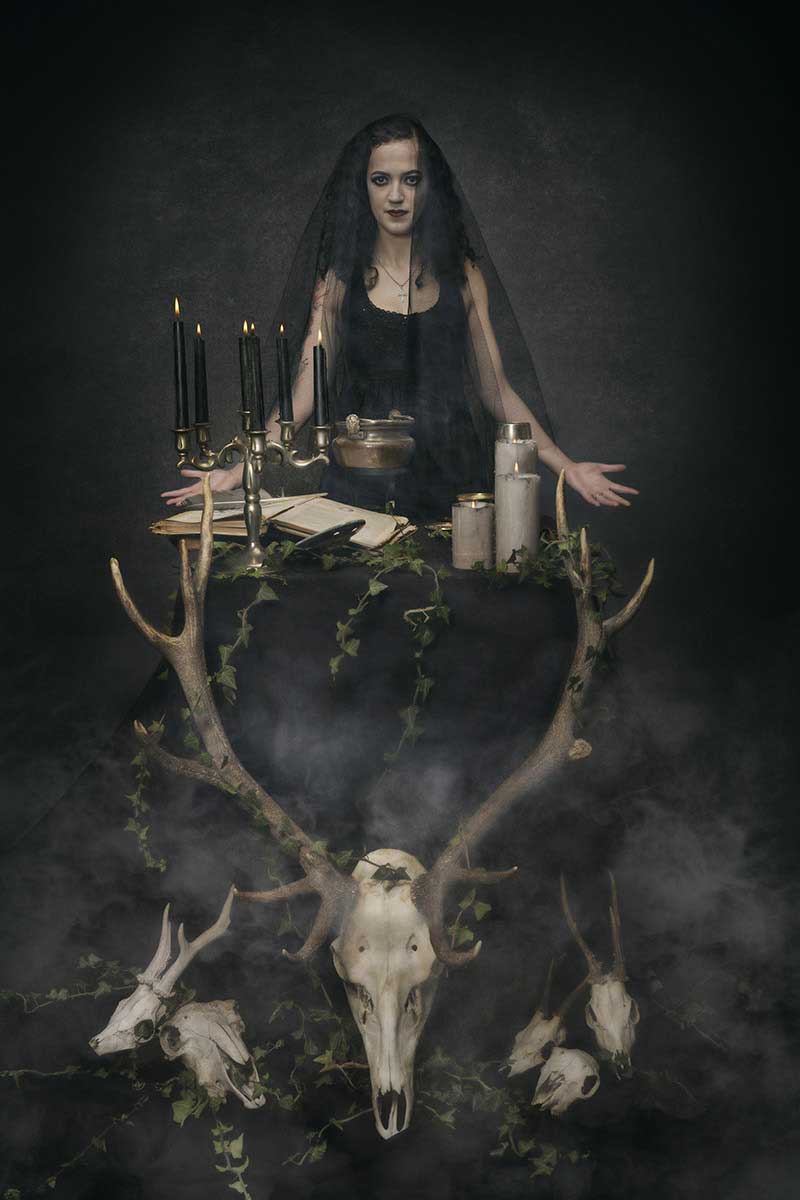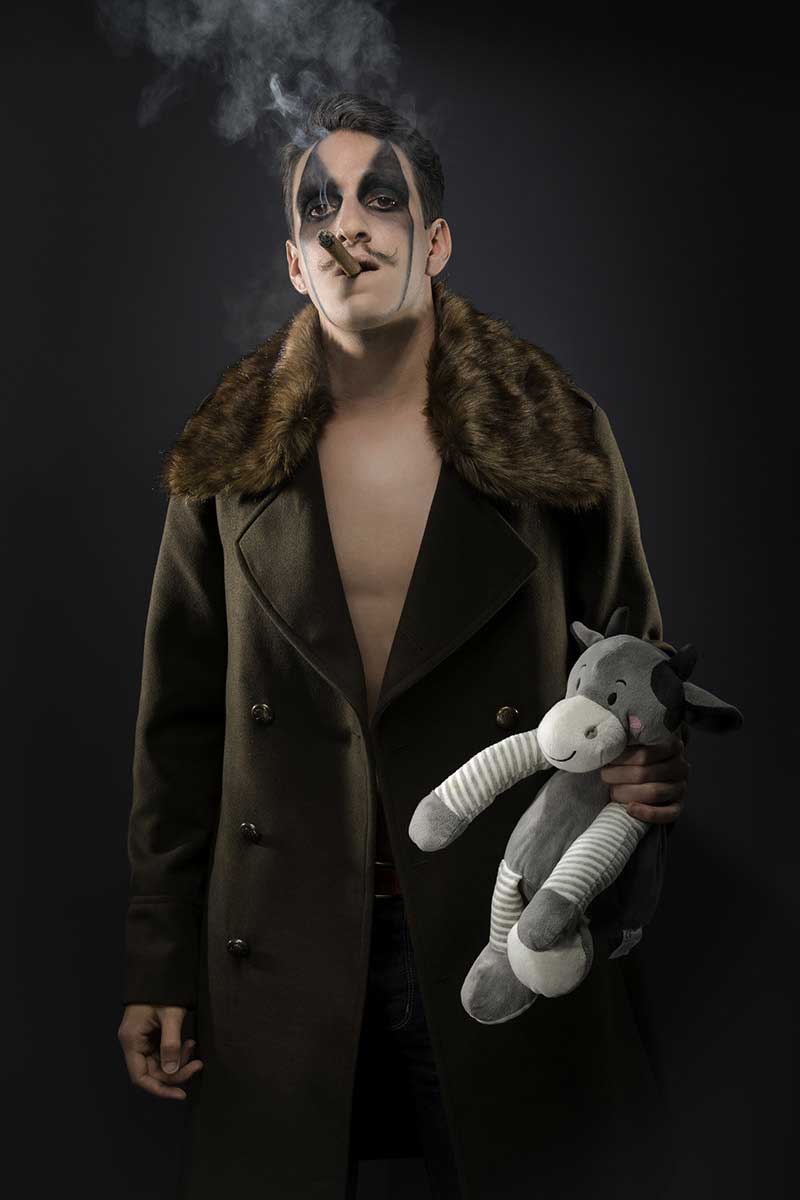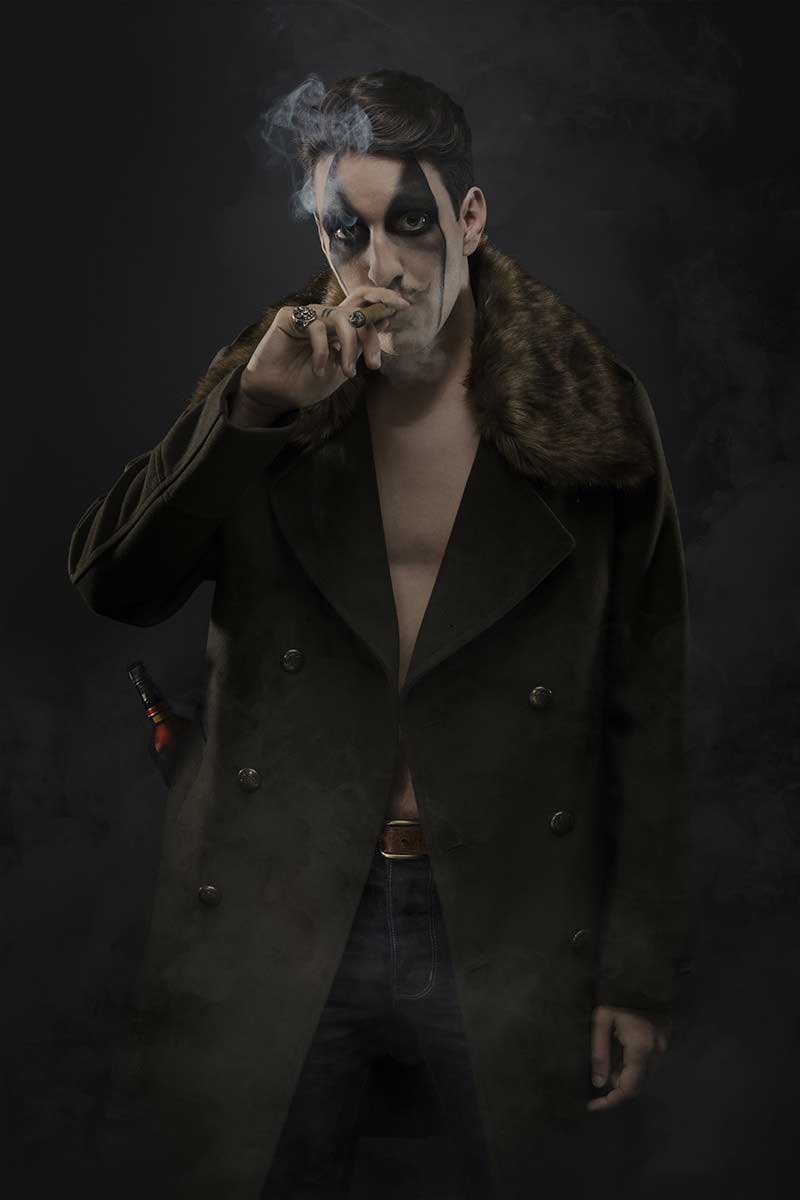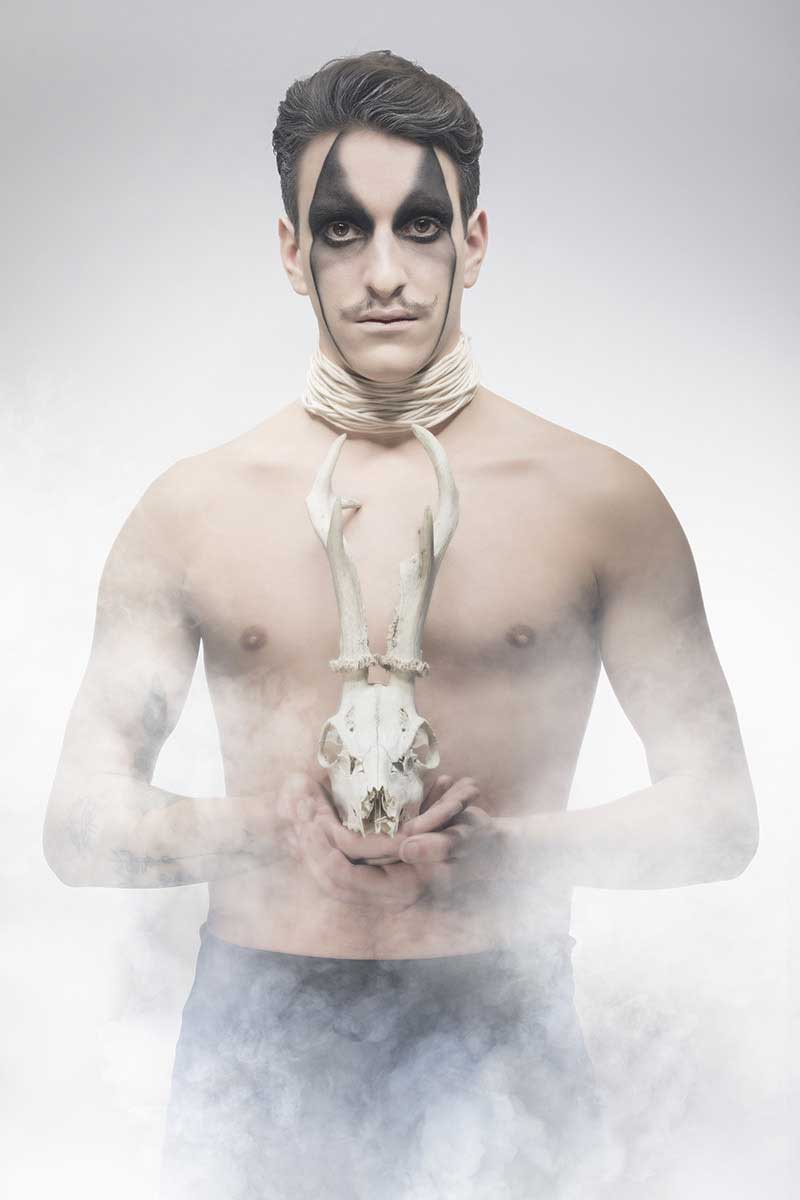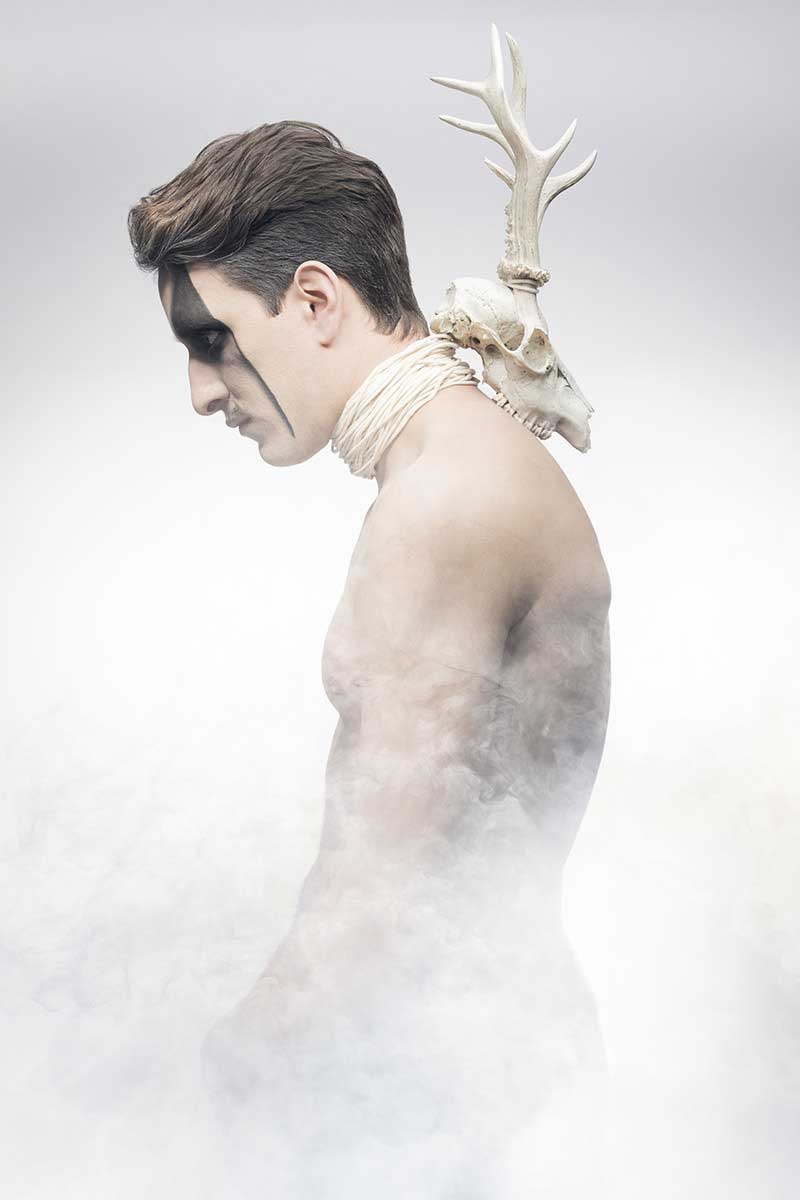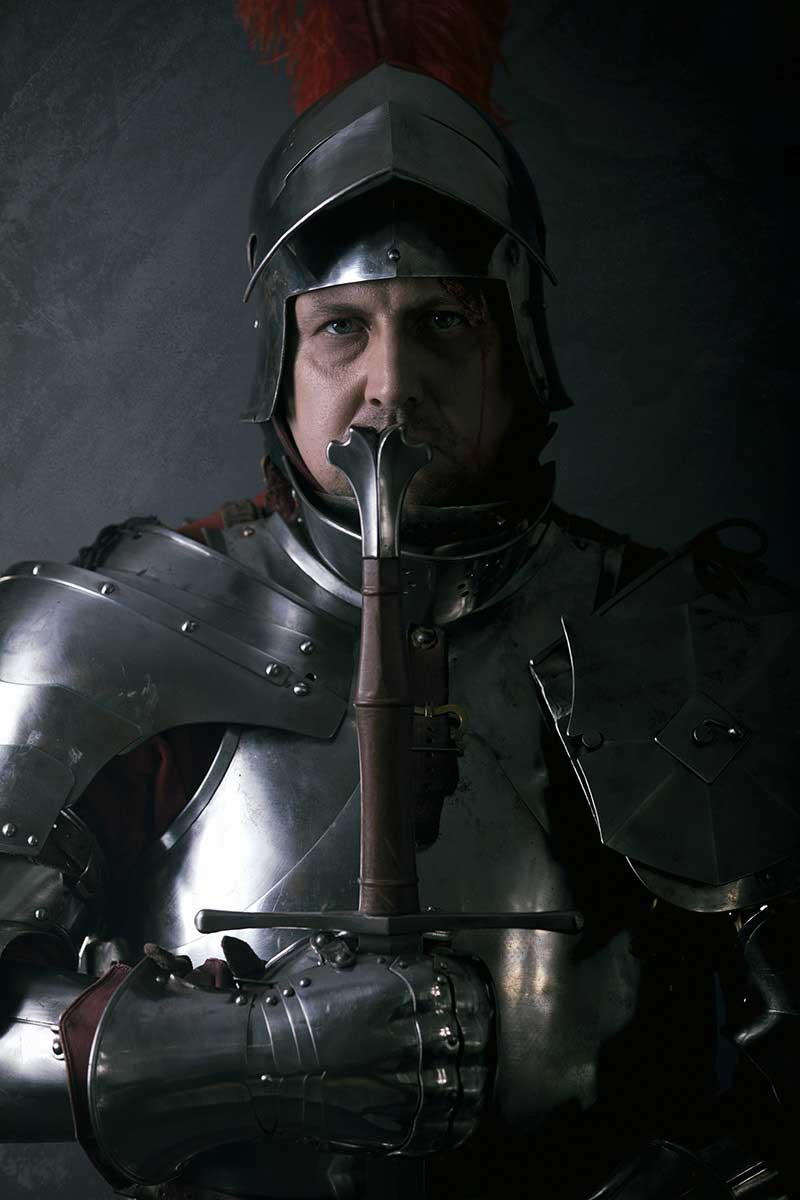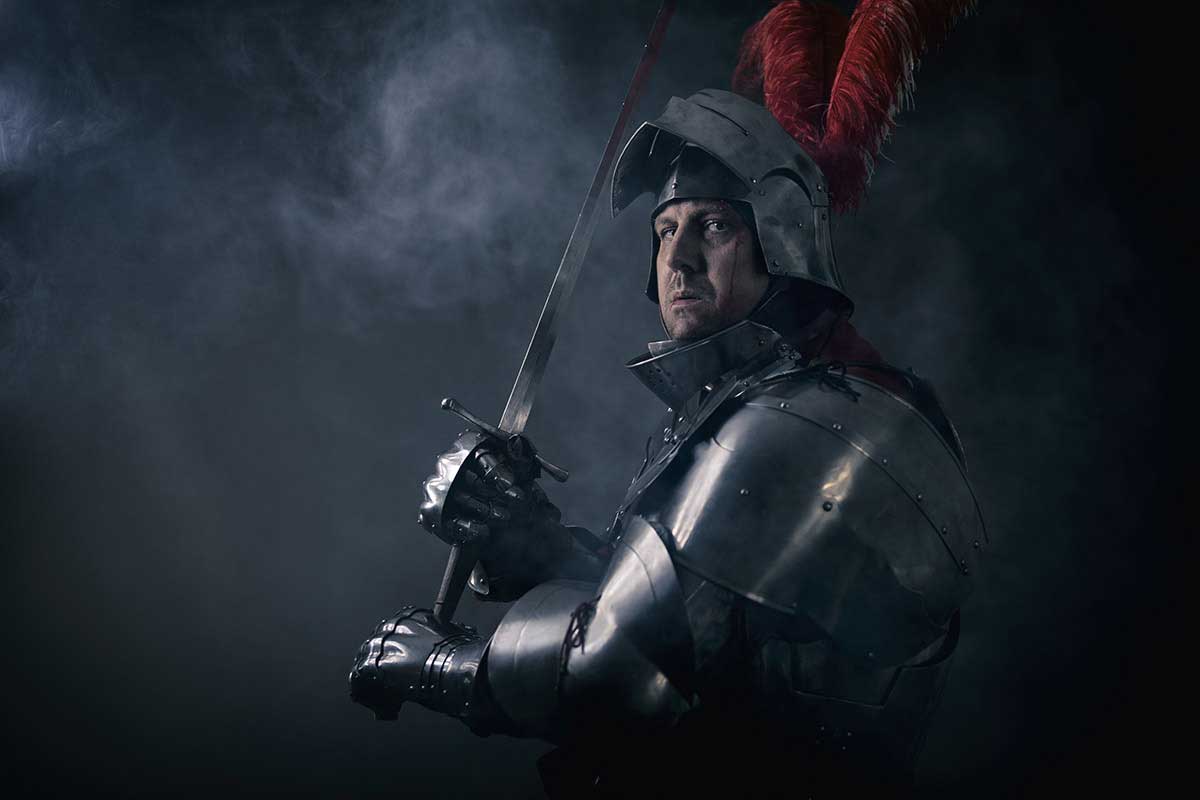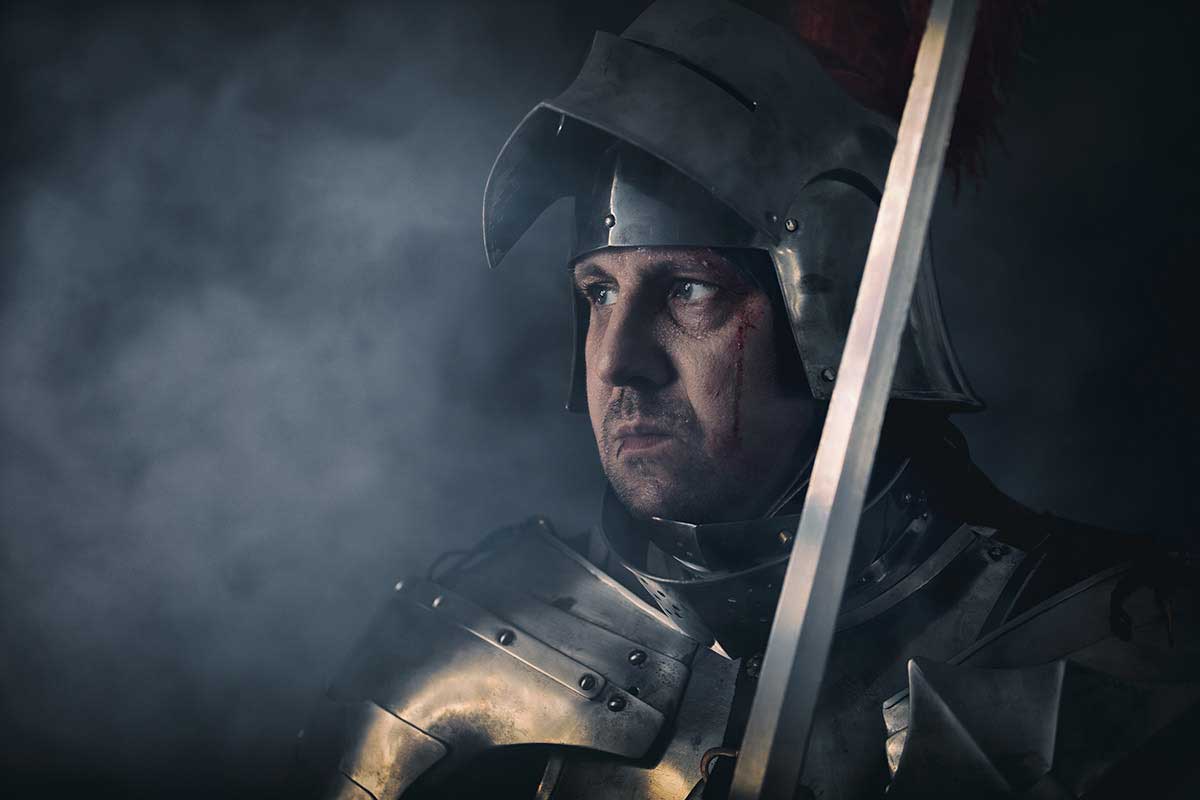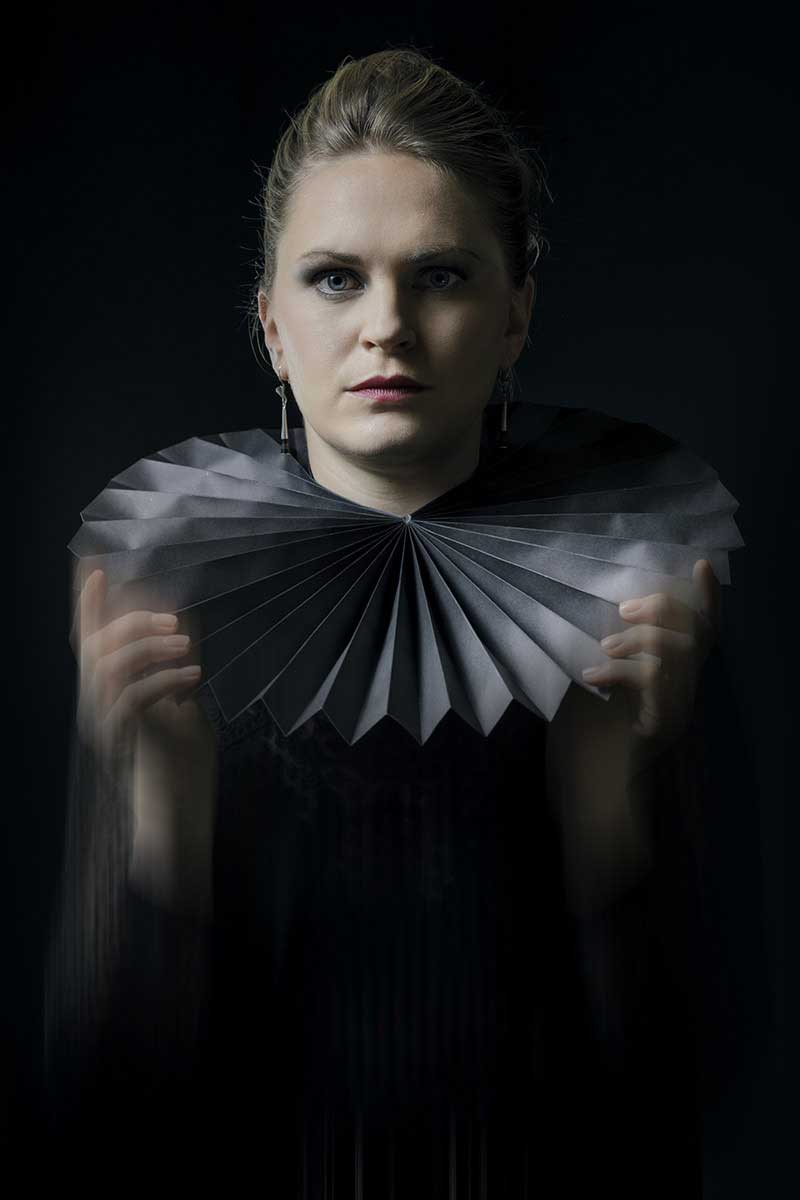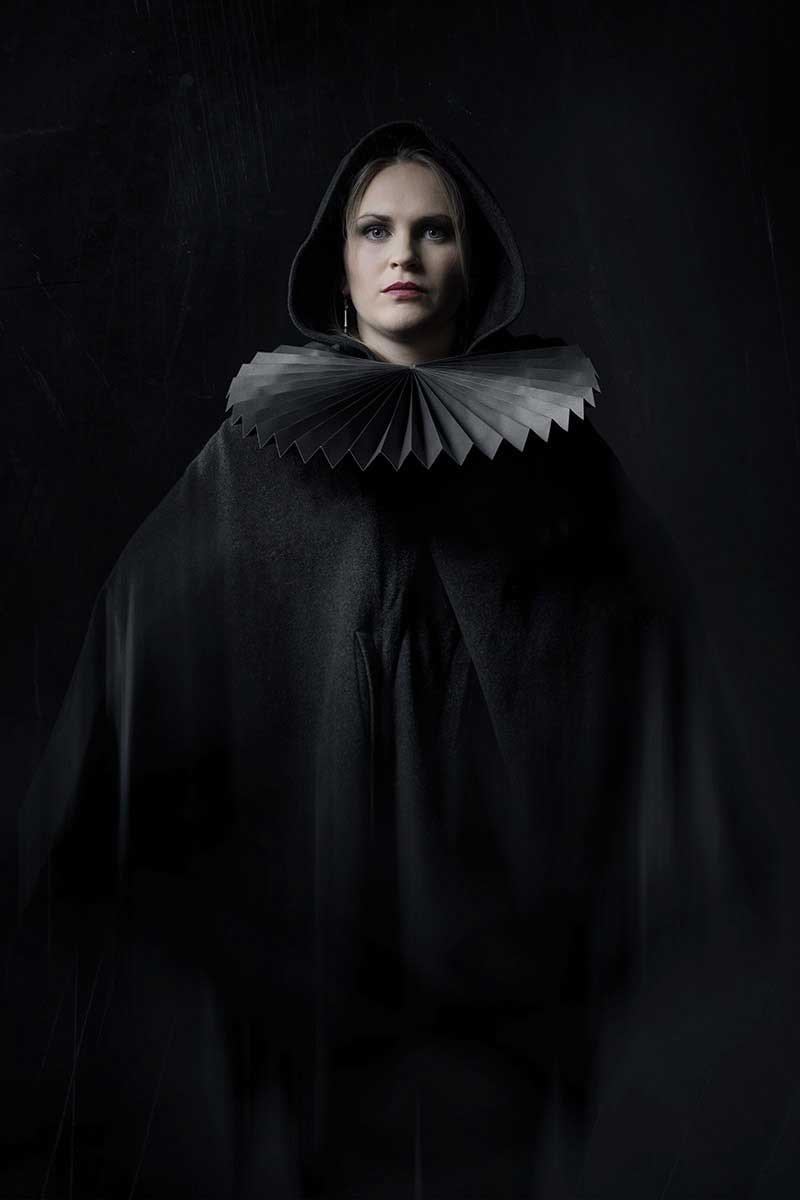 Legal Note: The photographer attest that have full authorization to give consent to the publication of these photos or project and have the authorization and permissions of third parties. Guarantees that you have all the necessary communications of property and you have obtained all the necessary authorizations for any property, buildings, architecture, structures or sculptures appearing in your photographs.