While studying architecture in my hometown, Lima, I got a job as a journalist in a local newspaper. Many of the articles had to be documented with photographs, this made me take a camera and start to do my first pictures.
Once settled in Europe, I started to work as a photographer. Always following my curiosity, I explored many sides of this profession: fashion and portraiture, commissioned by glossy magazines (Elle, Vogue, Tatler, ID, etc) and photojournalism, publishing in different newspapers (The Times, El Pais, L'Événement du Jeudi, Repubblica,La Tercera, etc), covering subjects such as the Kosovo War winner at The Guardian Photography Prize, among others.
Since 2006 I've been working with italian art director David Tortora and in 2009 we decided to create Jeff orGina (jefforgina.com) a collaborative project where image manipulation is not meant to fix or hide but is an integral part of the creative process.
In 2013, after two years work, i've finalised Proyecto Mírame, Lima, a series of 50 family portraits aiming to reflect the cultural, ethnical, religious diversities present within the peruvian capital. A collaborative project with Morgana Vargas Llosa and David Tortora, it has won the 2013 SEE ME Awards for Photography, and the 2013 PDN Awards. Two of the images have been selected for exhibition at the National Portrait Gallery of London as part of the Taylor Wessing Portrait Prize 2012 and 2013. [Official Website]
Portraits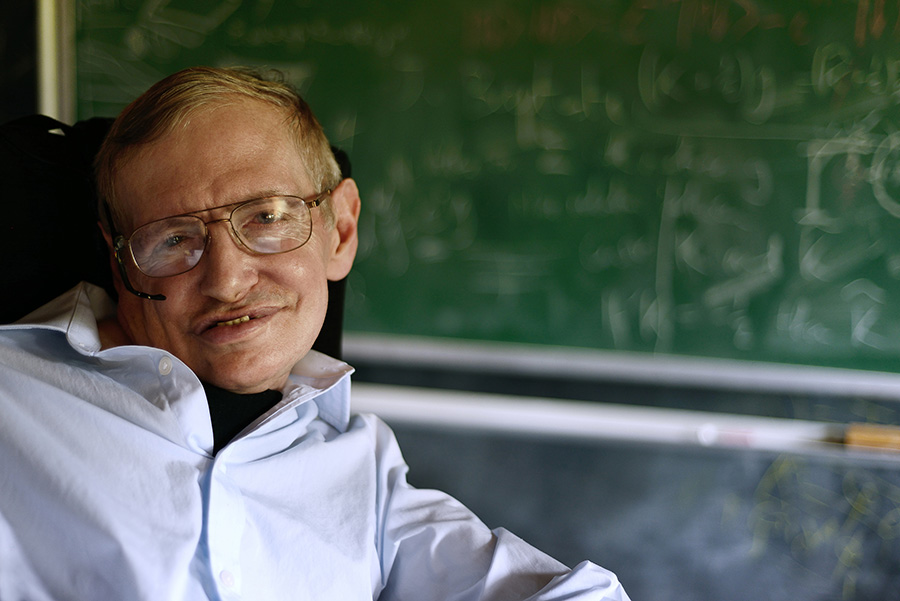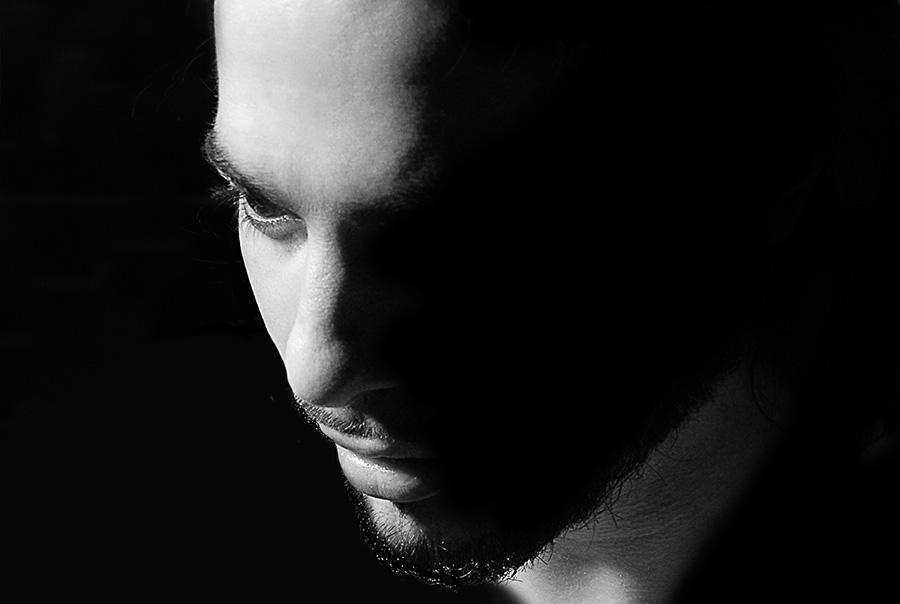 Galatea
Victoria
GIFs