The city of joy is not my birthplace. I came here as a migrant from a small town to search for a better future, better education and a better life. From then to now the city has changed drastically. 
And so it has within my mind and soul. Kolkata is not just a city to me; it is something that I feel deep inside myself. I sense rhythm in the sound of a tram, I feel fresh by standing in the middle of the Maidan (large open parkland), I become romantic to see the Victoria Memorial, I see old world charm when I pass through a north Kolkata alley and I become sad when I see somebody pulling a hand-rickshaw in the twenty first century.
I get a real harmony and see a colorful kaleidoscope in this wonderful city where I first arrived as an outsider. One can't find a single characteristic about this city. It is truly diversified by its nature. Perhaps these are the reasons that I never think to leave it. The city provides fuel to my artistic thoughts and I am certainly alive because of it. Despite its difficulties and problems, Kolkata is still a city of joy, pleasure, sorrow and moreover it is a city of hope.This is not a story or documentary about Kolkata. No finite photo-essay could ever capture it.  This is just a small tribute to this historical city where I made myself complete and it's still incomplete, at least from my point of view. Perhaps it will be incomplete forever. [Official website]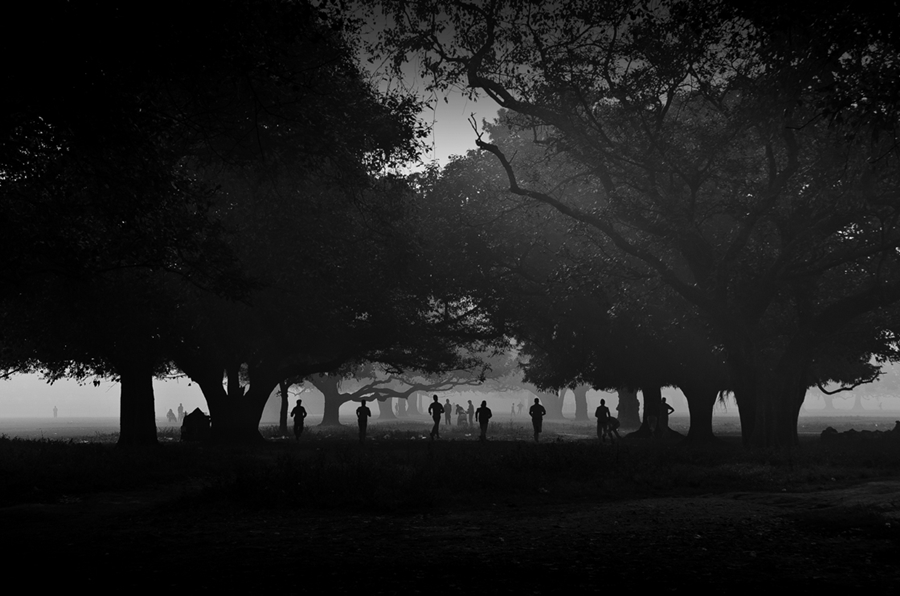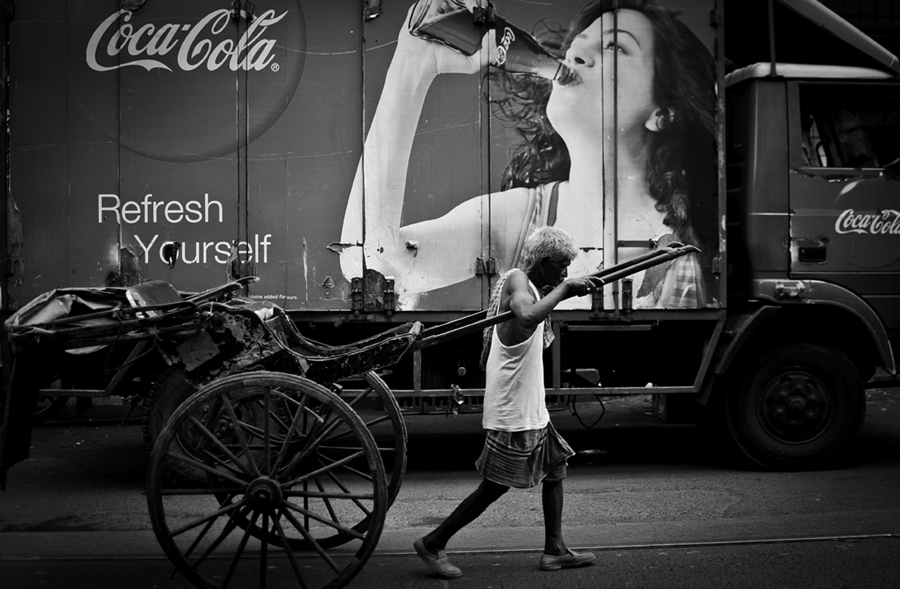 Legal Note: The photographer attest that have full authorization to give consent to the publication of these photos or project and have the authorization and permissions of third parties. Guarantees that you have all the necessary communications of property and you have obtained all the necessary authorizations for any property, buildings, architecture, structures or sculptures appearing in your photographs.