TRIBUTE AND PLEA FOR THE SURVIVAL OF THE AFRICAN ELEPHANT
After dedicating his last book to pay homage to the Lion, Laurent Baheux invites us to journey through nearly 20 years of unforgettable encounters with the emblematic animal from Africa, the Elephant.
In Kenya, Namibia, South Africa, Botswana and Tanzania, he crossed paths with these mammals that so majestically embody the wild world, its beauty and its mysteries.
This book offers an incomparable spectacle, that of an intimate face-to-face with the animal, here treated as a subject in its own right, on an equal footing with man. It encourages us to take the time to contemplate it, to better question our relationship to the wild world and our place in it.
If the photographer has long since chosen black and white, it is to better play with the incomparable light of Africa, its singular purity that gives the feeling of being in direct contact with the material, without filter.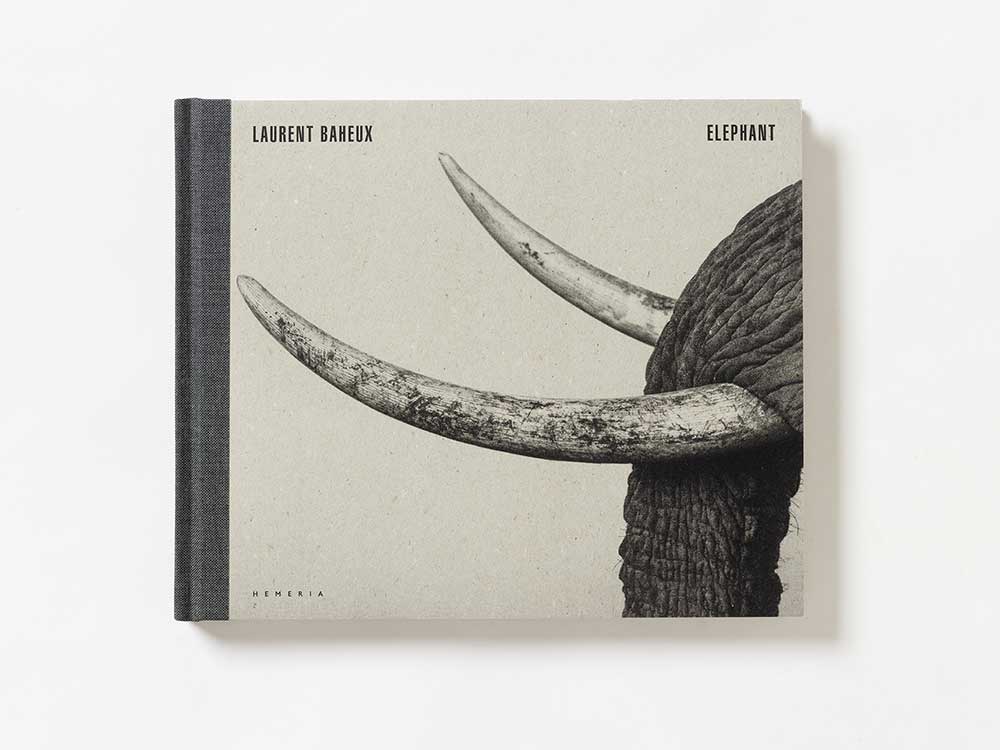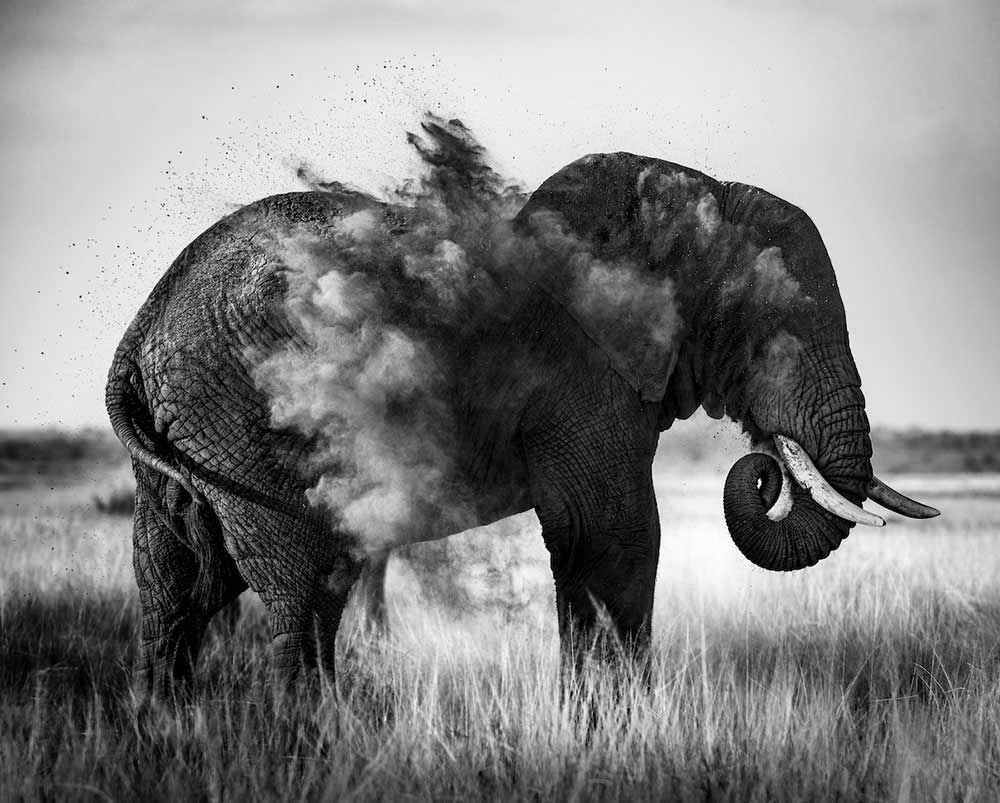 ISBN : 978-2-490952-22-9
Hemeria Editions
Preface : Alexandre Jardin
Text : Romain Gary (Lettre à l'éléphant)
Bilingal English/French
Format : 29 x 24 cm
120 pages / 80 B&W photographs
59 euros VAT