Photo manipulation is a mix of photography and graphic design. Combining lot of elements and create an unique image.
It requires lot of creative skills, is a great source for inspiration and its always great fun and joy when you work on particular concept.
Throughout history, great designers always found new ways to show their creativity to express themselves and create new trends. This art  it can create scenes that stretches beyond one's imagination but can still appear so real. Because of its flexibility in creating such a wonderful image composition,  this art is very interesting and continues to improve.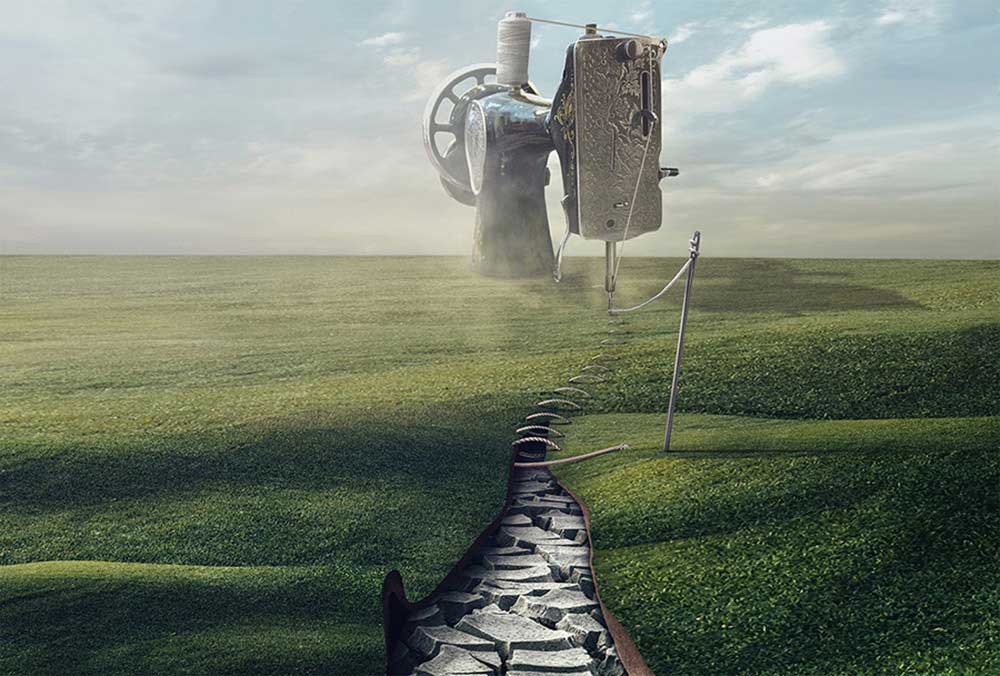 This probably one of the most popular application areas in which Adobe Photoshop is used extensively. One of the main reasons for that is its ability to blend real photos with vibrant colors and digital painting to emphasize some beautiful details which makes this software ideal for this kind of work. I like this art  ( photo manipulation art), and all other arts, as well as surreal ,it is a wide art that never ends and gives imagination for the designer to be creative and  translate what's in side Artist .
Each Artist has personality traits and unique style of design, Photo manipulation is one of the most creative art forms to come out of the digital age. , blending real photos with imagination for a wonderful result. Photo Manipulation goes beyond mere enhancements or corrections. Often using PhotoShop or other photo editing software and combining various elements from several photographs and other resources, Photo Manipulation blends reality with illusion to create something truly remarkable.Anyone can transport their dreams onto the computer screen using Photoshop. and  basically displays of a designer's rich imagination of subjects are all about depicting an idea, message, or story that a digital artist wants to convey to their viewers. the idea is the primary motive , . These works are truly inspirational and tell a story the idea , using various methods and techniques to achieve desired results. This art Wonderful because it involves the creation of unique images, i like this art .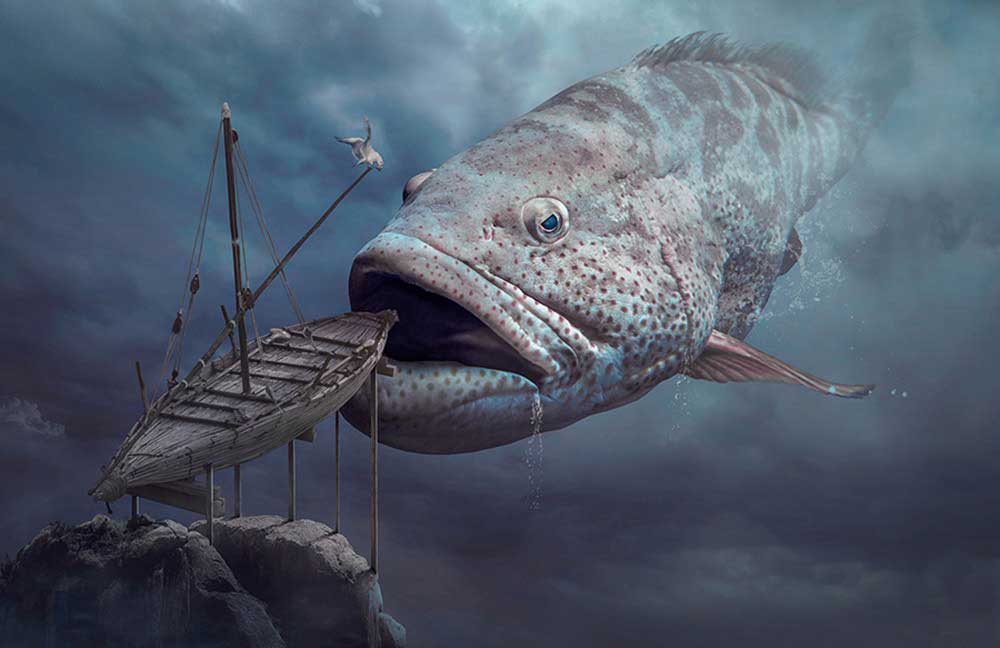 About Sulaiman Almawash
My name Sulaiman Almawash  from kuwait ,age 41 years old, I joined this field for the first time in this art 2003, when I was working  (Graphic Designer) in Television KTV . Through my search on web pages, I saw this art and I was impressed of it so much that's why I was keen on learning it by myself and through internet websites and I was one of the first artists who brought this art in the Middle East.
I'm working on the program photoshop for long hours and I appointed at least from 4 to 5 working hours daily and I used to pay attention for the small details in my work, because attention to small details gives accuracy to work. This art expands the imagination and creativity and translates what inside the artist and I enjoy when I do this art so I like to contribute in the spread of this wonderful art to people and push people to learn and experience it.