The Dutch conceptual fine-art and portrait photographer Mark Isarin studied at the Royal Academy of Art in The Hague, Netherlands and is an independent photographer for almost 20 years.
He practices photography with a passion for art, passion for the models and passion for the people he works with and for. Because people always remain intriguing and interesting to photograph. One of his favourite quotes comes from the famous jazz trumpeter Miles Davis: "The perfection and emotion of art is in the small, beautiful, but sometimes imperfect details". The frayed edge is so beautiful…
He is specialized in portraits of people in the light of the ancient Dutch master painters from the Golden Age, such as Rembrandt van Rijn and Johannes Vermeer. Photos in which the light always plays the most important role and, at the same time, is brought back to the very essence.
In addition to fine-art portraits he makes layered photographic images of urban environments and landscapes. Most recent of New York City , Ireland and his hometown Dordrecht, one of the oldest cities in the Netherlands. Often these layered images are printed on transparent materials such as acrylic or glass, so that they remain transparent.
He organises regular master classes in the Netherlands and abroad, amongst others in Normandy, France and New York City; the same city where some of his layered, transparent images have been created.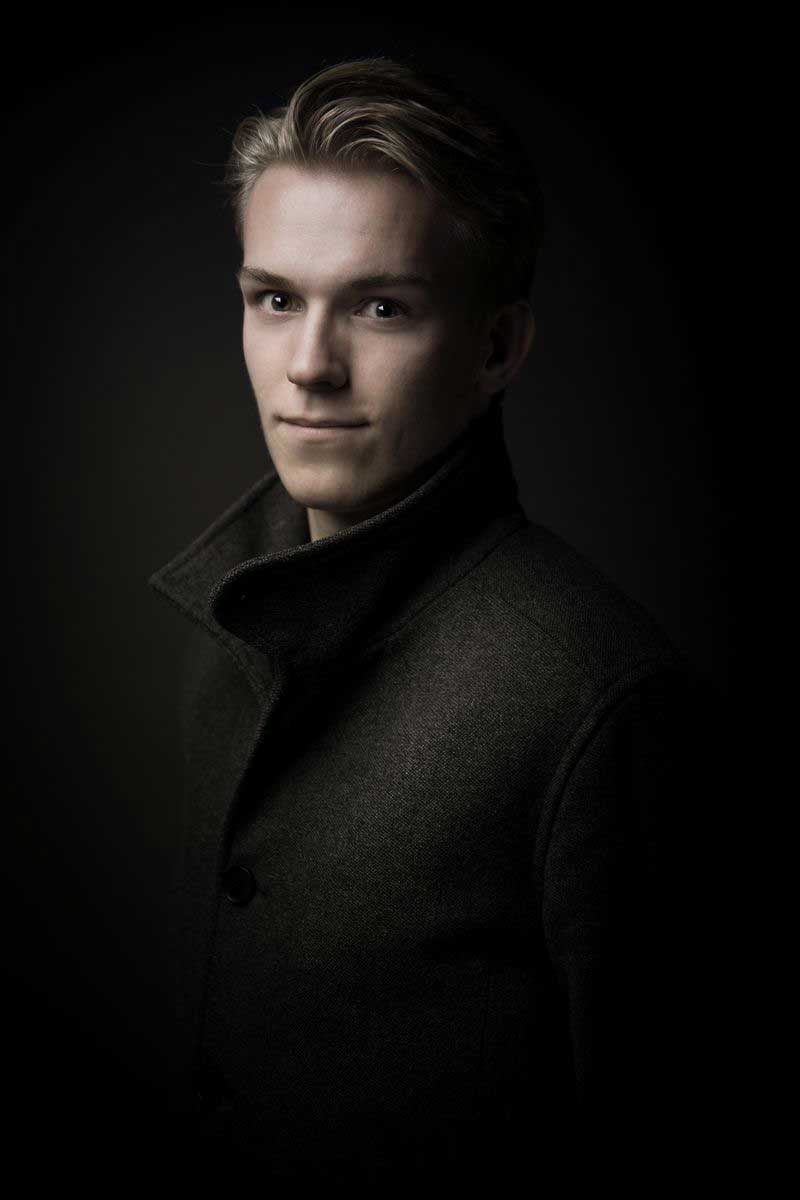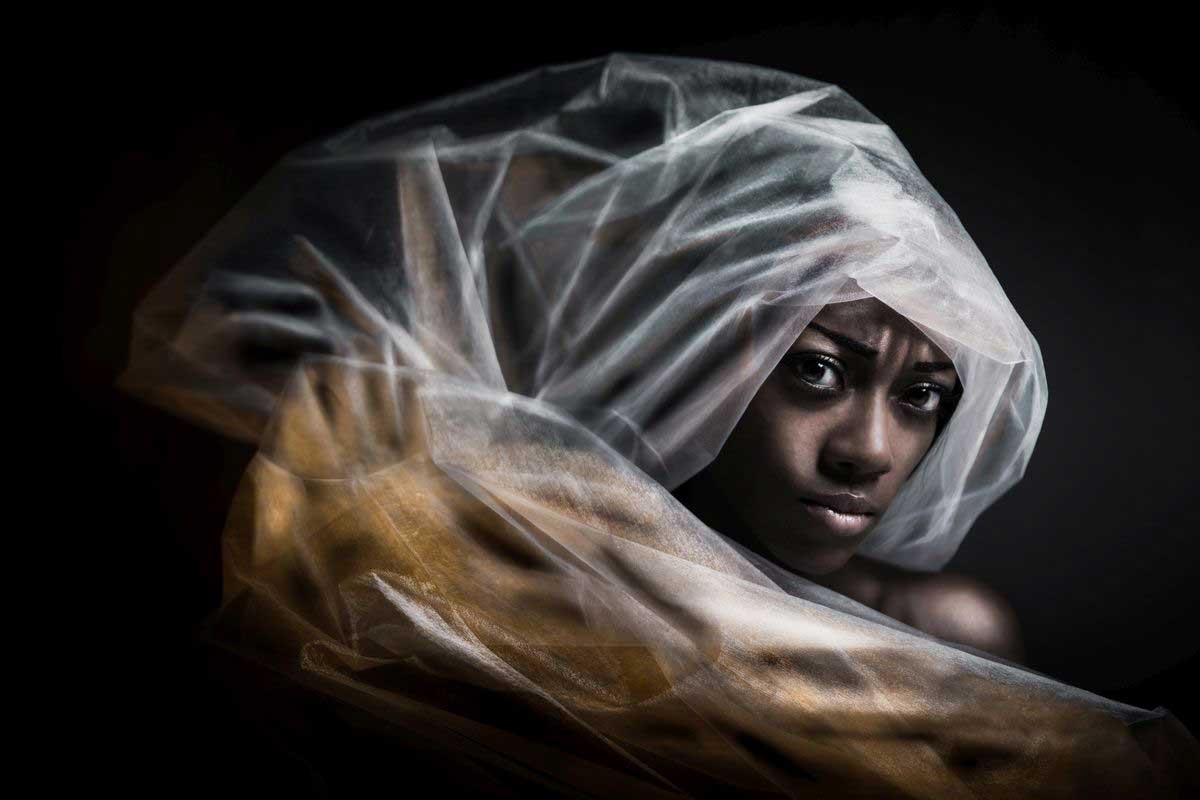 "Light, everything revolves around light in his work."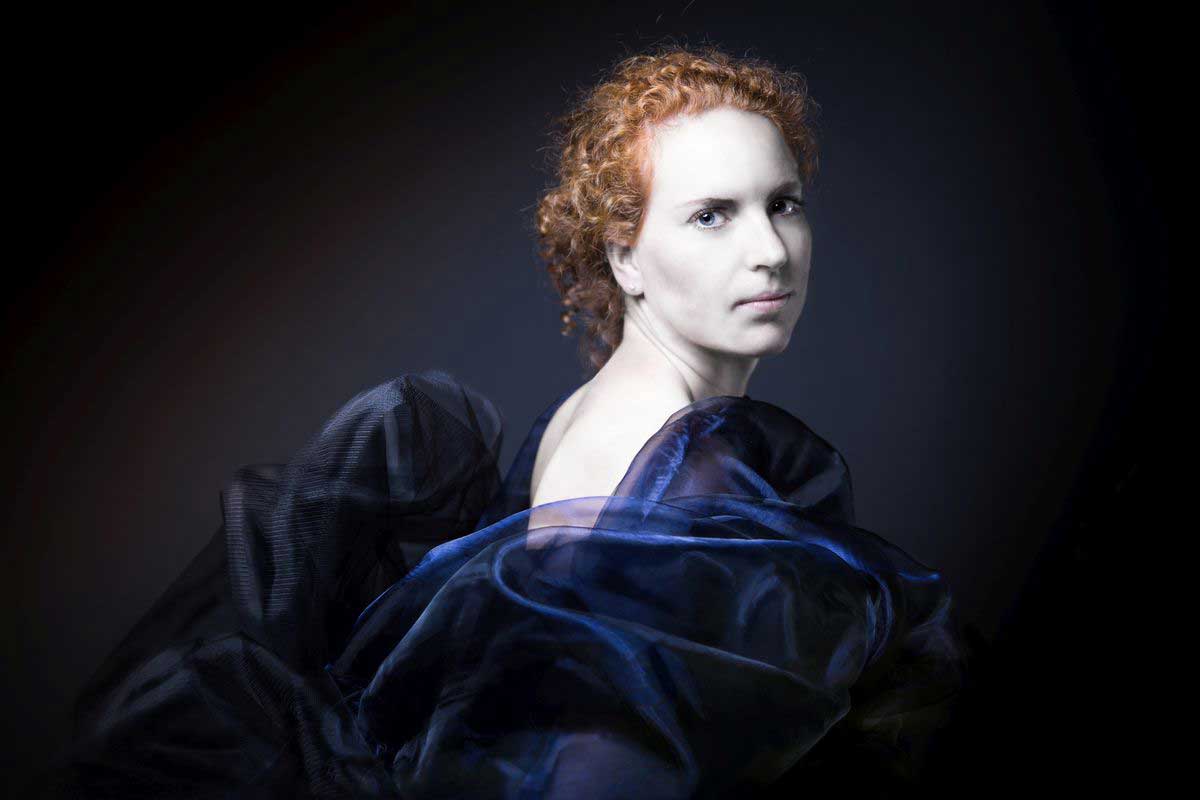 Perhaps an open door, for without light there is not much to photograph. Yet it is that special quality of light in a photo, next to the uniqueness of the model, which is actually the only thing he is looking for.
He approaches photography as an art form. Which means that he tries to come to the image he sees in his head on forehand, as close as possible. The technique comes in second place. Not that the technical side of the art of photography is unimportant, on the contrary. The fact that he sees photography as an art form is not a license to muddle through technically. However, the result is the only thing that counts. Whether you achieve that with a compact camera, I-phone or the most expensive camera and lenses, is less important to Mark Isarin. Often a relief for his students who believe that you could only achieve interesting images with expensive gear.
Often he is somewhat suspicious at a meeting with colleague photographers when their first question is with what kind of gear he works. You don't ask a sculptor what chisels, gouges and other tools he used to make a sculpture. Or a painter which brushes he used to make that magnificent painting. The tools are not interesting. Expensive stuff is no guarantee for good pictures.
Mark Isarin likes to work in series of images and portraits, which together interpret a theme and coherent concept. Before a series is established, he starts with sketches. You can find his sketchbooks everywhere, both at home and in his studio or back pocket. Throughout the year he scribbles all kind of ideas in these sketchbooks. Often these ideas develop in larger plans. Then he starts looking for models and tries to visualize what the images should look like in detail and what the end result should be.
In his most recent portrait series, called ANGELOI and ANGELI REGNI, he shows us some contemporary heavenly young and old angels who are watching us, criticizing us, wondering about us, are annoyed about our actions, but after all, are loving us… [Official Website]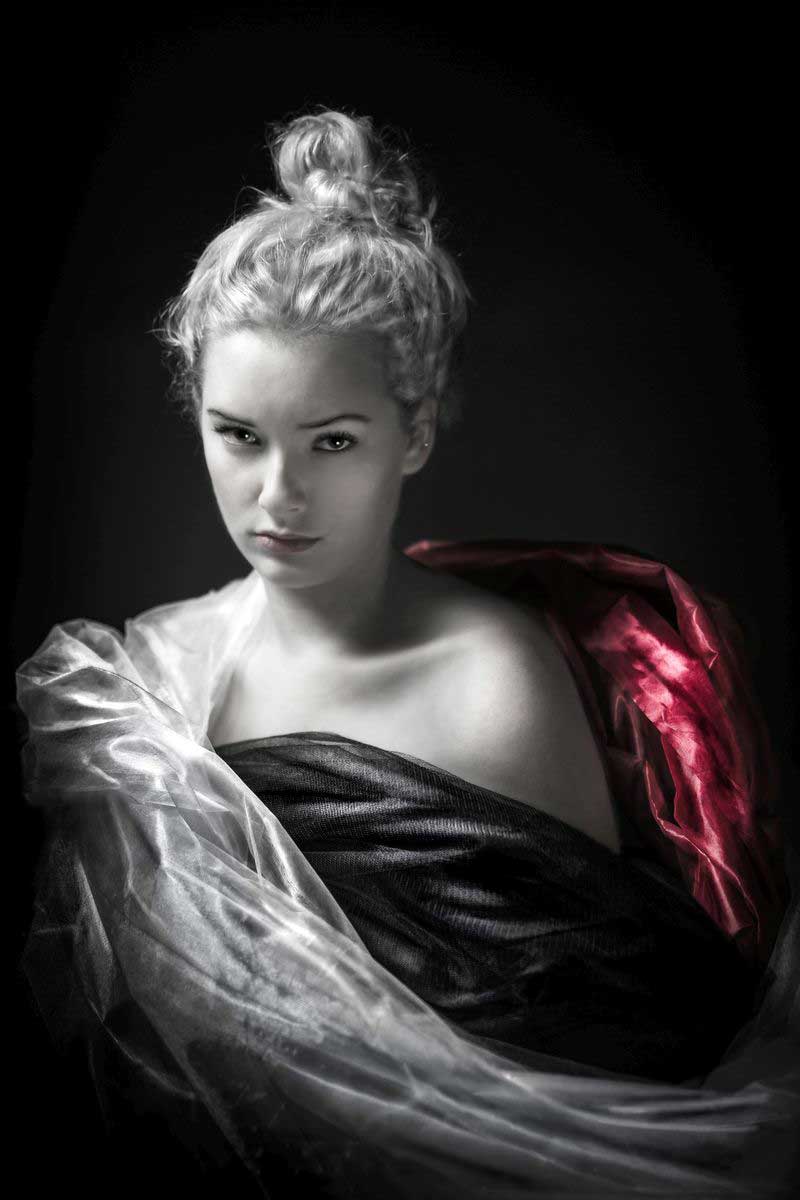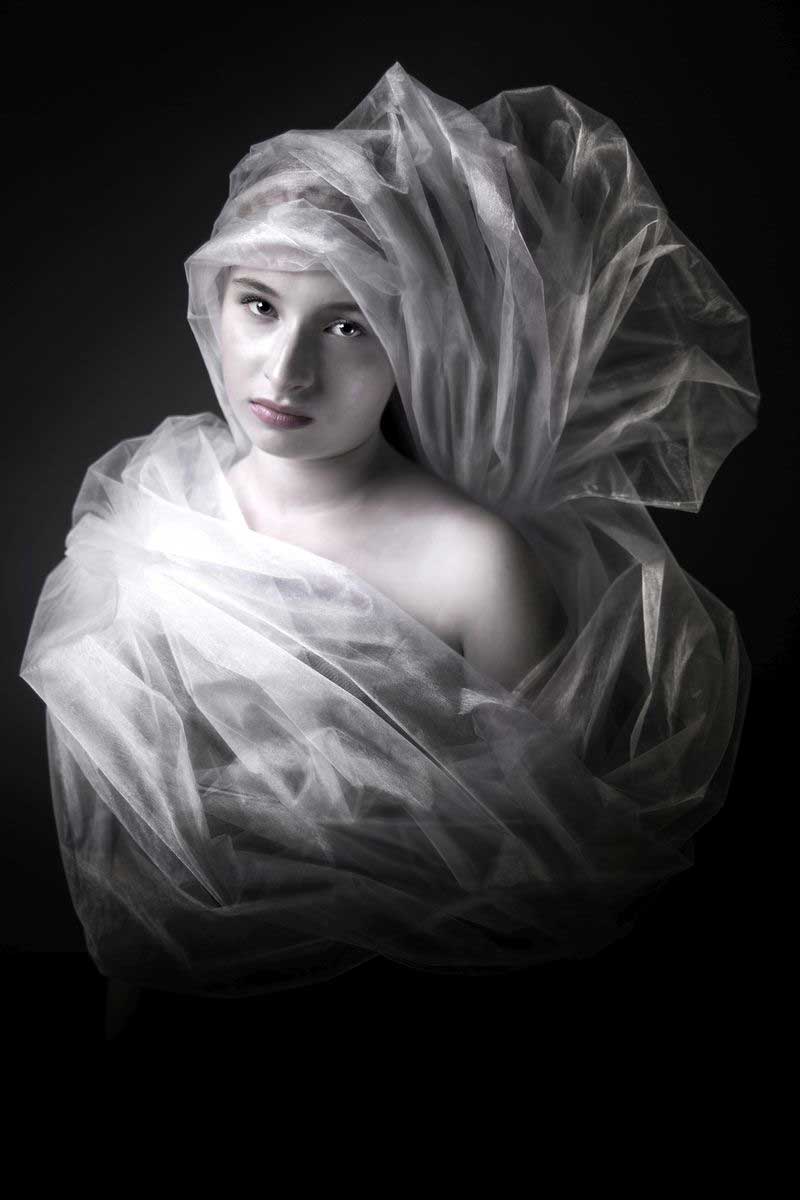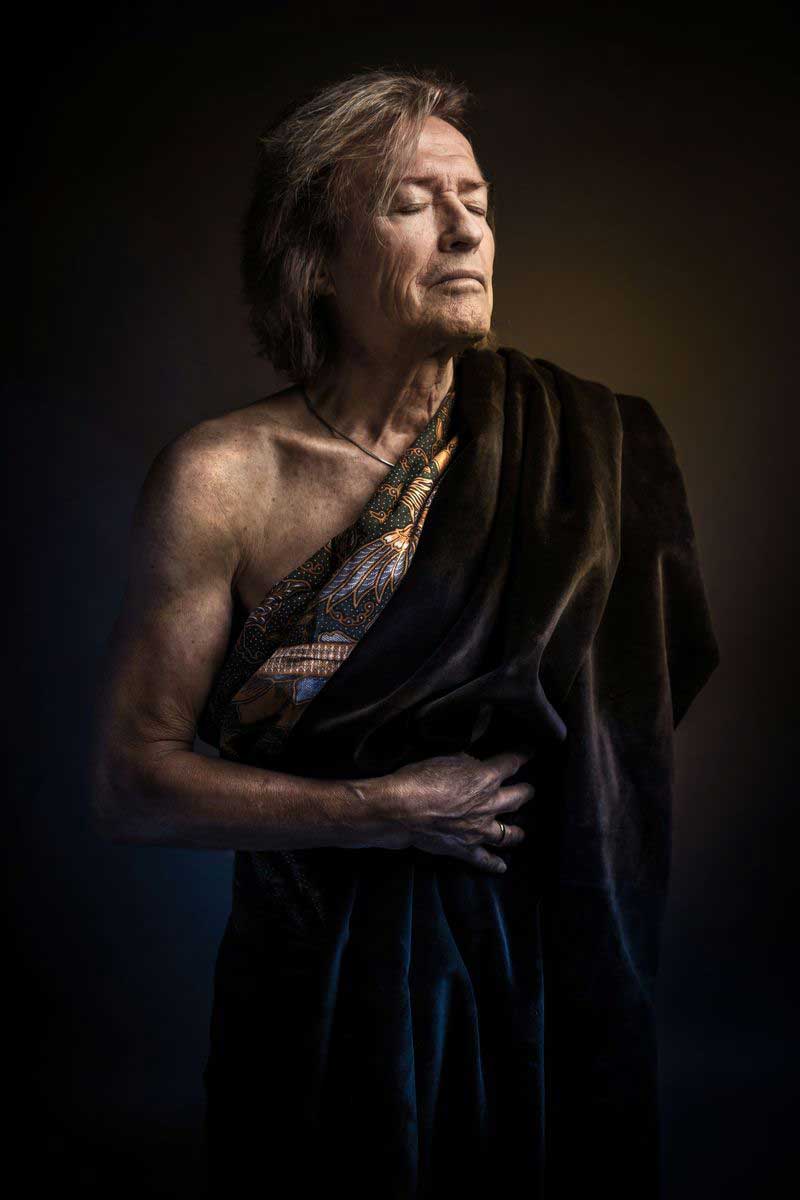 Legal Note: The photographer attest that have full authorization to give consent to the publication of these photos or project and have the authorization and permissions of third parties. Guarantees that you have all the necessary communications of property and you have obtained all the necessary authorizations for any property, buildings, architecture, structures or sculptures appearing in your photographs.