Vietnam, officially known as the Socialist Republic of Vietnam, has approximately 89,708,900 inhabitants.
If well the Vietnamese population is largely composed of young (in 1989 39% of Vietnamese were under 15 years old) is a culturally unified nation, characterized by deep roots that go bump in the inheritance Sinica.
The country has imposed wherever their institutions and their own cultural matrix, favored by a considerable national consciousness, especially in comparison to other Indochinese peoples. This character trait contributes perhaps also explain the different relationship that has been established in the country with the phenomenon of colonialism and, later, the radical character assumed by the struggle for independence against France and the United States before then.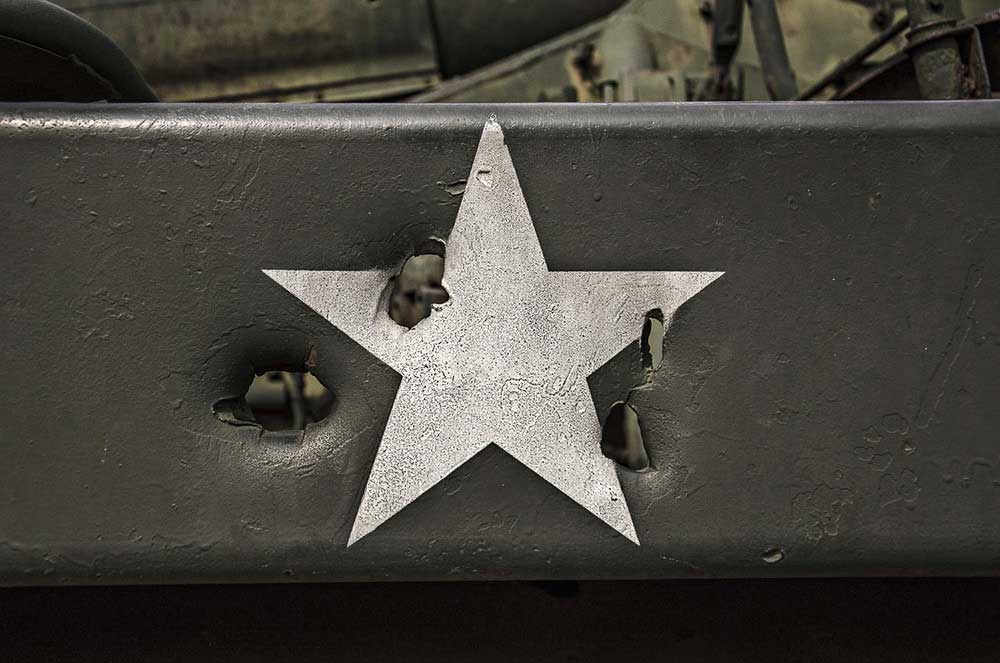 Go back over the turbulent past of Vietnam closely observing the visible traces of conflict with China, France and the United States kept in various museums and memorial sites of the capital Hanoi, it has a special charm.
In these places you can find a remarkable collection of war memorabilia and images of the hard struggle for Vietnamese independence.Besides the mausoleum dedicated to the Vietnamese leader Ho Chi Minh in the city of Hanoi, it is located in the center of Ba Dinh Square, the same place where independence was declared who started the Democratic Republic of Vietnam on September 2, 1945. Open to the public, remembers every day the population, with her body embalmed, the existence of the revolutionary and political Vietnamese, prime Minister of the country from 1946 to 1954 and its president from 1954 to 1969.
In these places the memory is constantly stimulated, activated. Memory who wants to remember and commemorate, wants to teach, is a warning not to forget the roots and the history of this young country to treasure it in the future.
About Katty Nucera
She lives and works in the province of Reggio Emilia. Born in Argentina, of Italian origins. Grew up in the photography studio of parents, learn to photograph analog. In 1989 he moved to Italy. Retains a passion for photography while continuing to document the private life. Reluctantly passes on digital photography.
2013 marks his encounter with photography as a powerful means of expression, winning the unconscious rejection of a photograph as the only means of livelihood. Attends several workshops. Participated in several exhibitions. often interested in the anthropological side of his photographic stories, not disdaining the aesthetic. The photograph becomes an increasingly obvious need. A way to channel the urge to creative and communicative. [Official Website]