January 2017 marked the beginning of the 3rd consecutive term as President of Nicaragua of Daniel Ortega, a former Sandinista rebel fighter who took part in the Sandinista Revolution in 1979 to overthrow more than 40 years of the Somoza family dictatorship.
His wife, Rosario Murillo, was nominated Vice President of Nicaragua.
Re-elected with 72% of the votes in the most one-sided election in Nicaragua since the overthrown Somoza dictatorship, Ortega won the election thanks to his popular social programmes and the lack of obvious political challengers in a campaign criticised by the media for its lack of transparency.
Although Nicaragua struggled to recover from the devastation caused by the civil war of the 1980s, in the past decade the durability of the country's democracy has helped its little economy to grow significantly.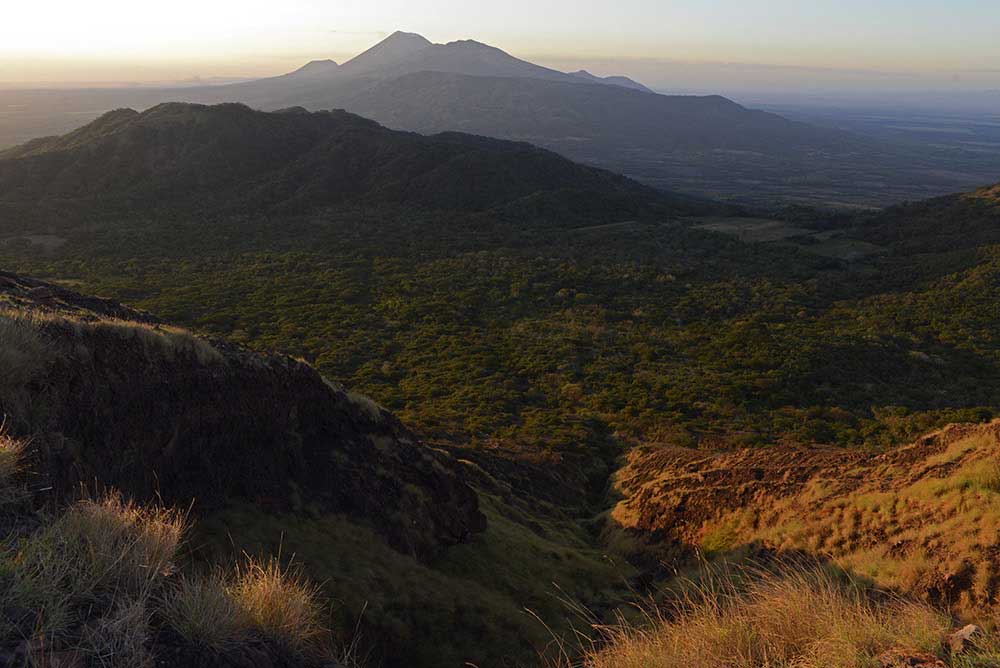 Being the second-poorest country in the western hemisphere after Haiti, Nicaragua is considered one of the safest and fastest-growing countries of all Latin America, thanks to a boom in the tourism industry as well as a significant increase in traditional production, e.g. coffee, meat and sugar, and in seafood exports.
Economic progress in recent years and the country's relative safety have not precluded Ortega's opposition from protesting against his administration, which are accused of the deteriorated respect of human rights and freedom of press in the country. Although Nicaragua' economy improved thanks to the stability of its government, there is general fear that the country could be heading towards a family dynasty dictatorship once again.
Ortega's Nicaragua is a journey through Nicaragua and these images represent a glimpse into the daily lives of its inhabitants during this period of political stability.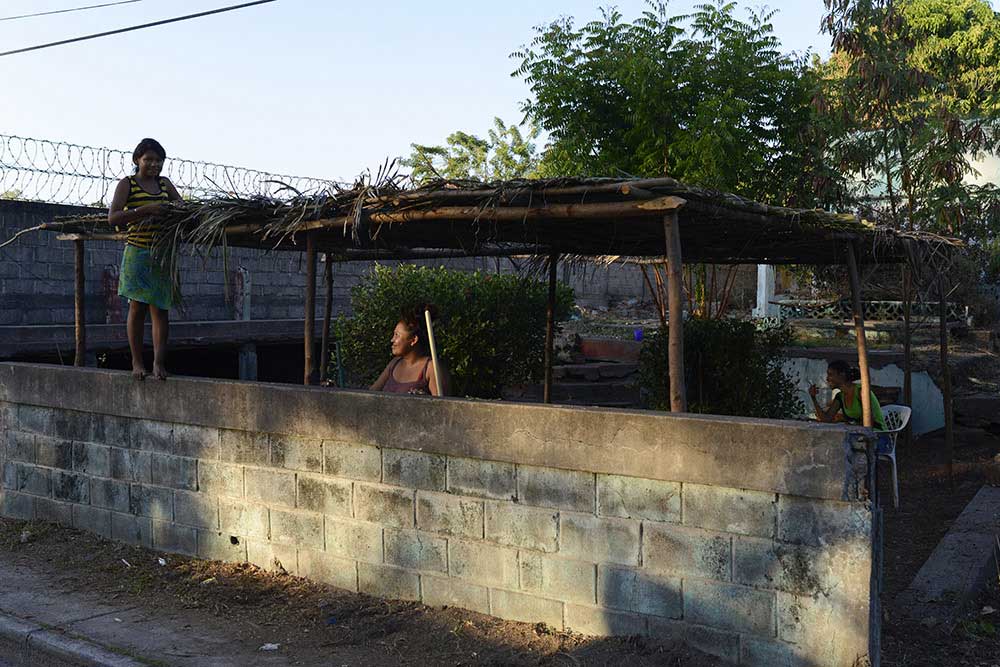 About Emanuele Giovagnoli
Emanuele Giovagnoli is a photojournalist and documentary photographer based in the East End of London. He graduated in Photojournalism in 2015 from the London College of Communication of the University of the Arts of London.
His work focuses on portraiture and social issues. During the past two years he photographed for a number of charities and NGOs as well as pursuing his own projects. His photo essay Black Gold in the Ecuadorian Amazon Rainforest, a story focus on the legacy of oil exploration on the people and environment of the Ecuadorian Amazon recently published by the Environment magazine, was awarded an Honorable Mention at the Moscow International Photo Awards 2016.
In June 2016, one image from Black Gold in the Ecuadorian Amazon Rainforest was selected as finalist at the Atkins CIWEM Environmental Photographer of the Year 2016. [Official Website]