Takako Fukaya has three daughters. They are so special to her. Also she thinks "Children" like them is a hope and a future in this world. Therefore, she thought she wants to take photos of their lively figures as her works because they are the most beautiful existence for her.
Shooting locations are not special. In her house, a park near her house, recreation facilities, seaside, and so on. There are various kinds.She wants to take photos all expressions of subtleties that they show in their childhood as many as possible. So she always thinks that lively and silently movements of children are also one of the parts of beautiful sights, when she takes photos.The reason of why she developed these her works in black and white, she hoped that the viewers who see her works feel free to draw various colors in their minds. So, she hopes that their colors in their mind will be so rich, brilliant, and beautiful.In her this series, even if the world becomes full of difficulties, she wants to convince that peaceful beautiful world can be consisted by returning to childhood that everyone had as there were hopes and dreams to the future without a fear. [Official Website]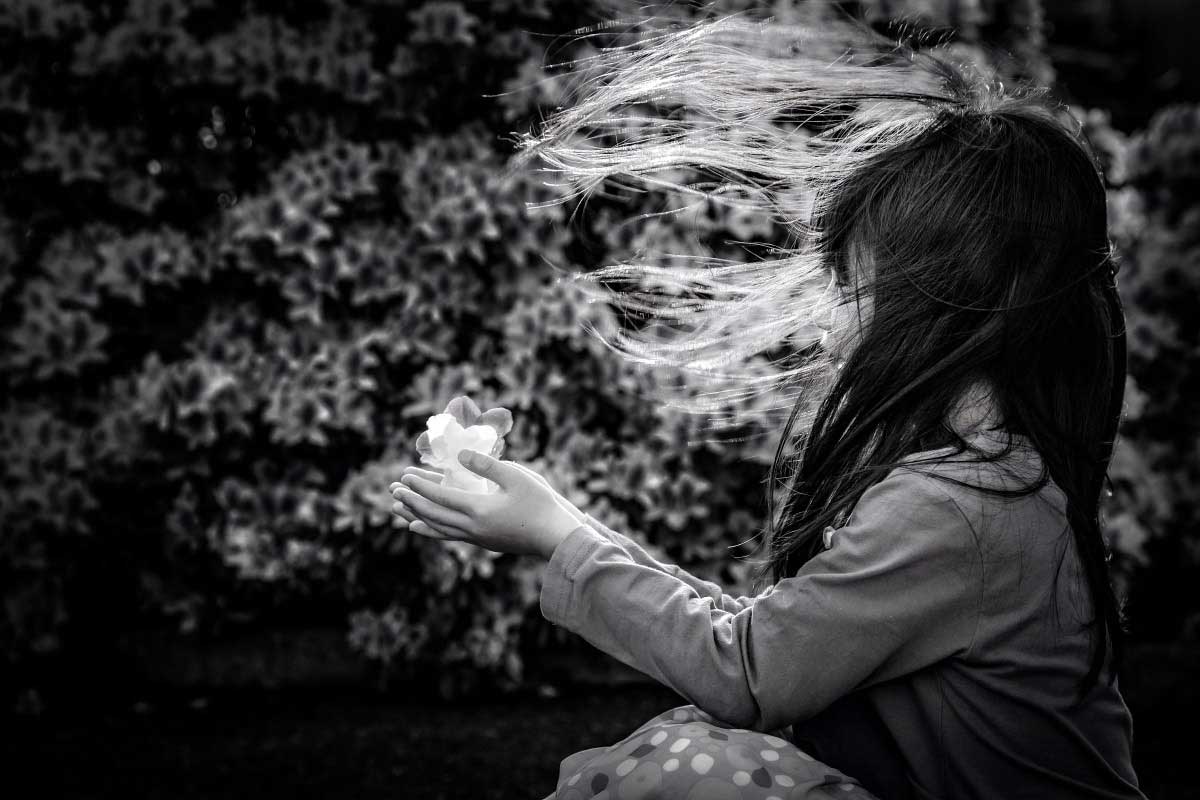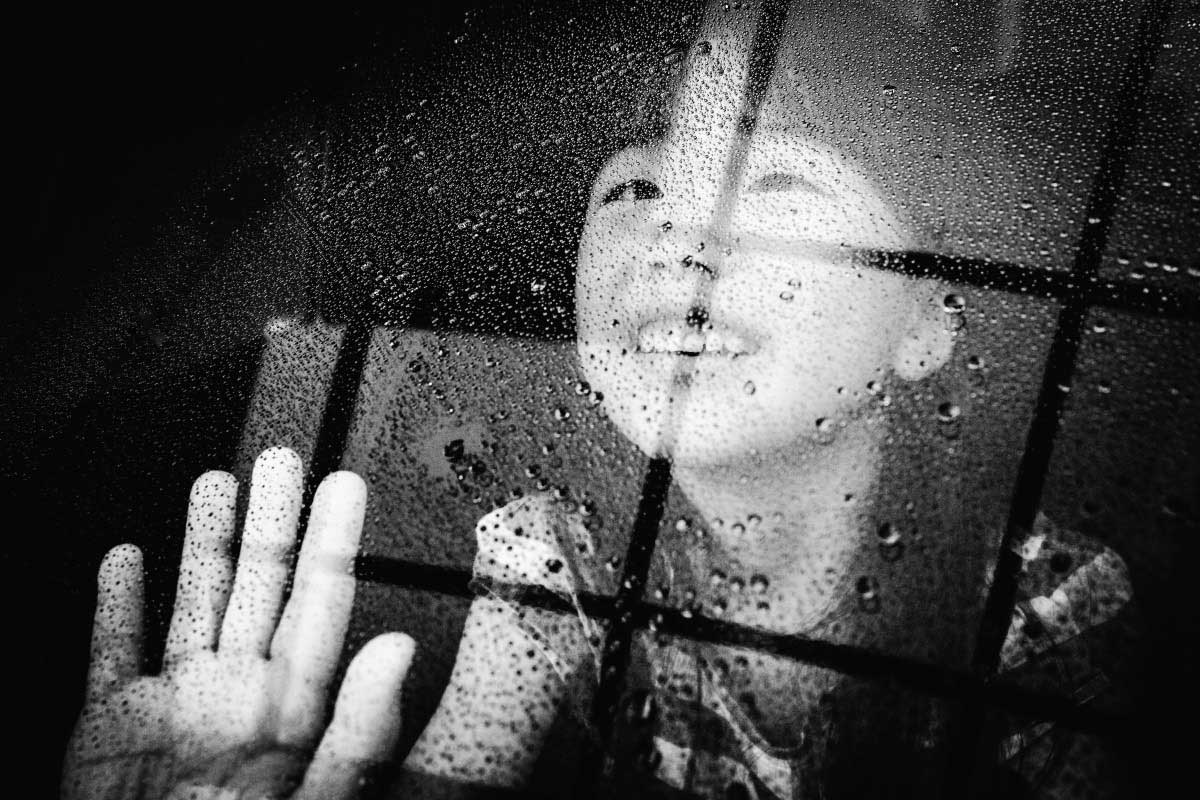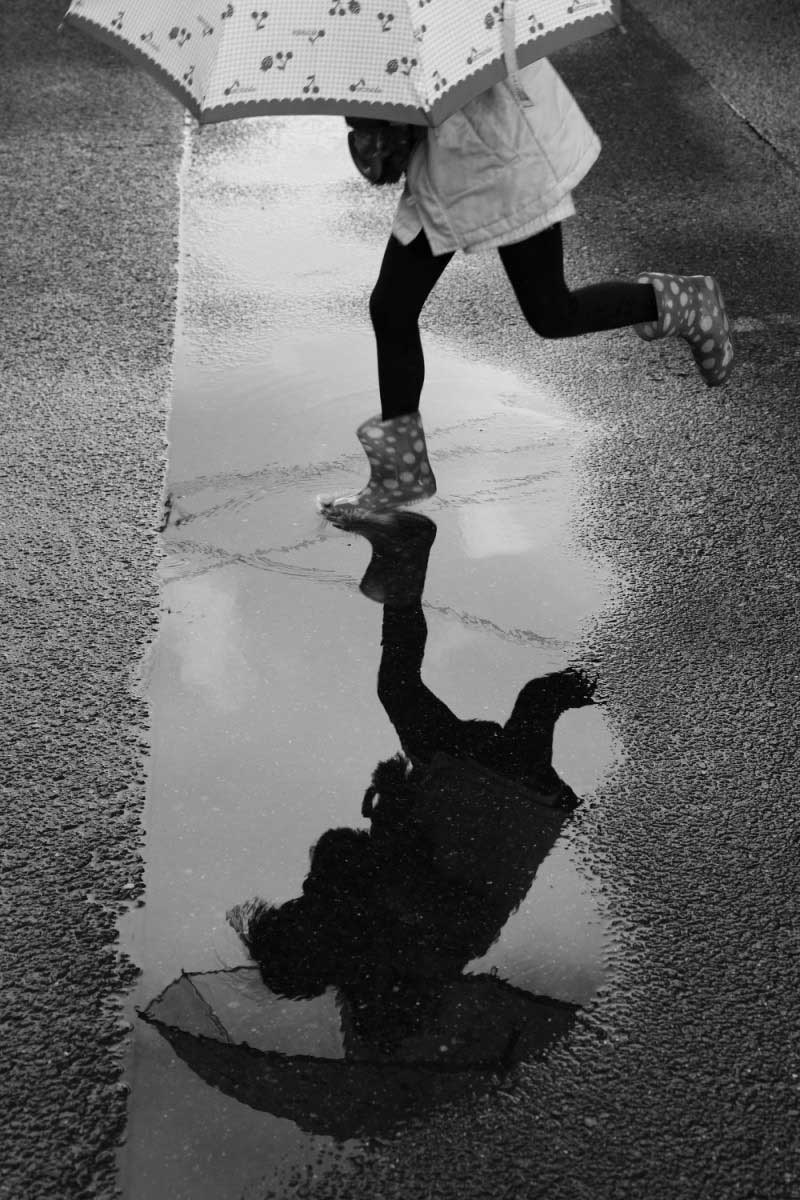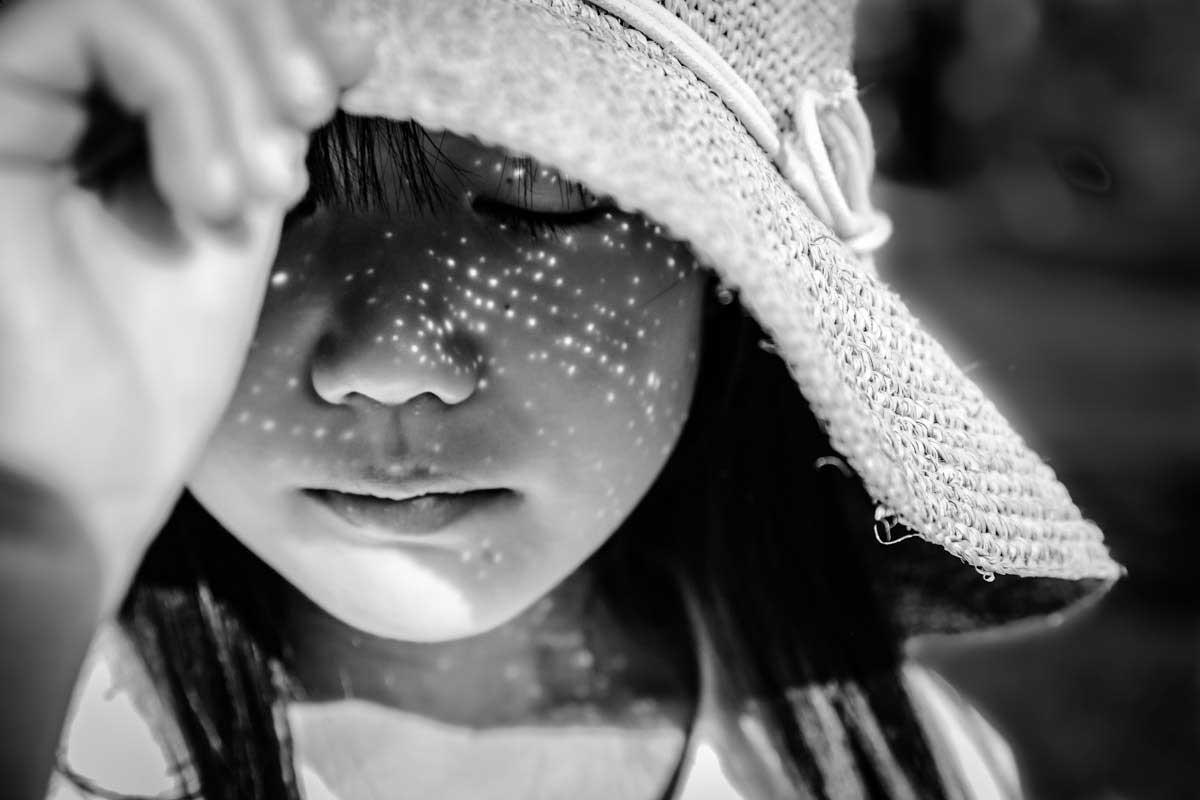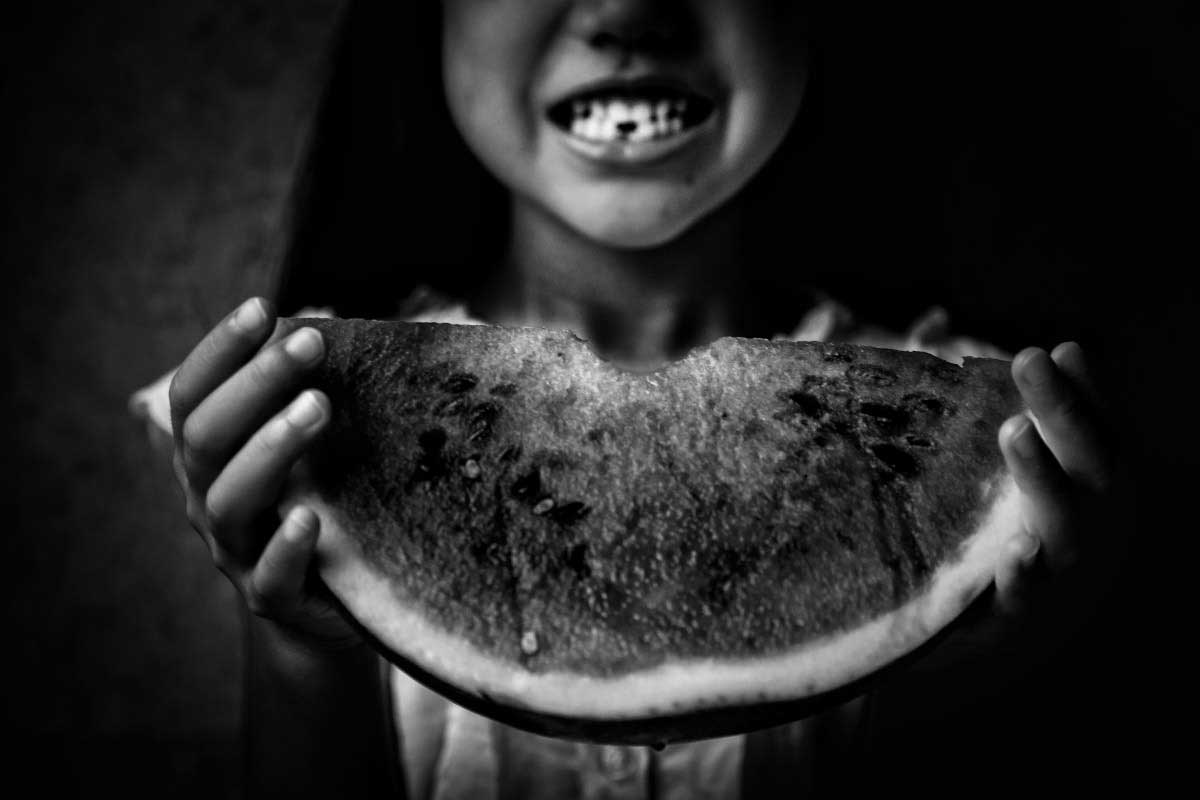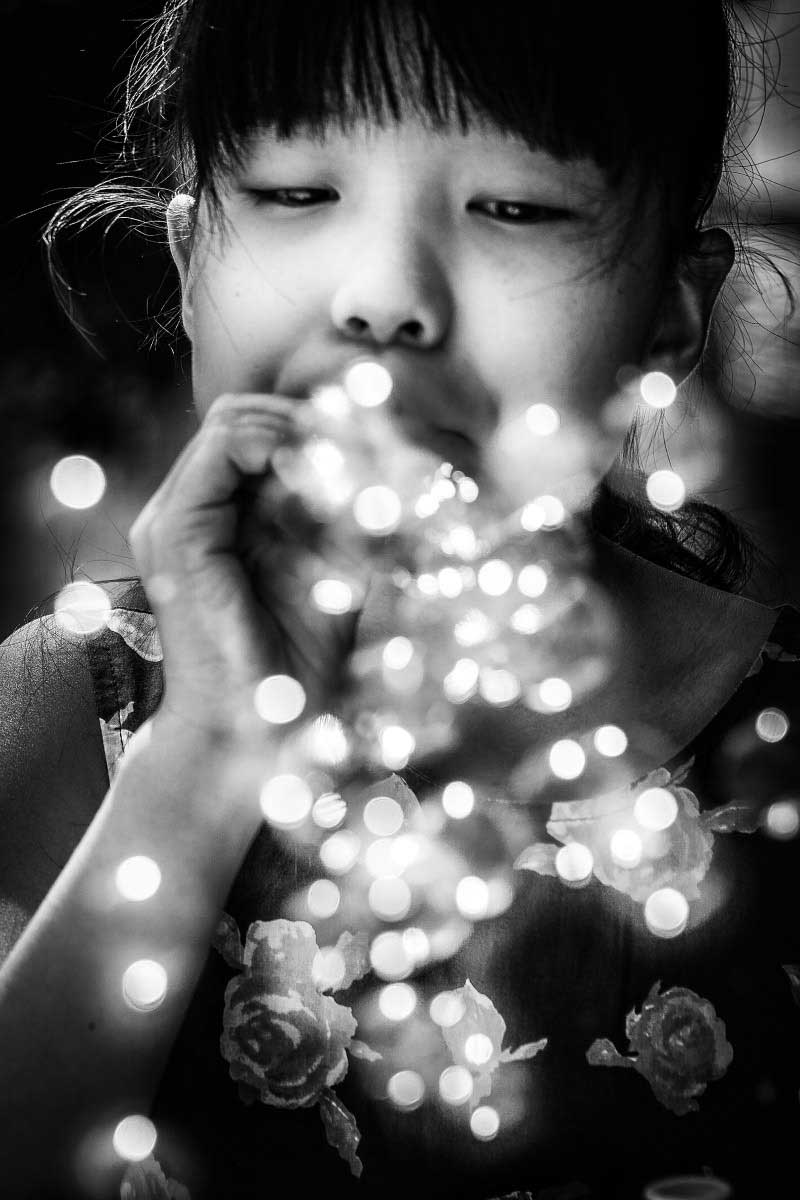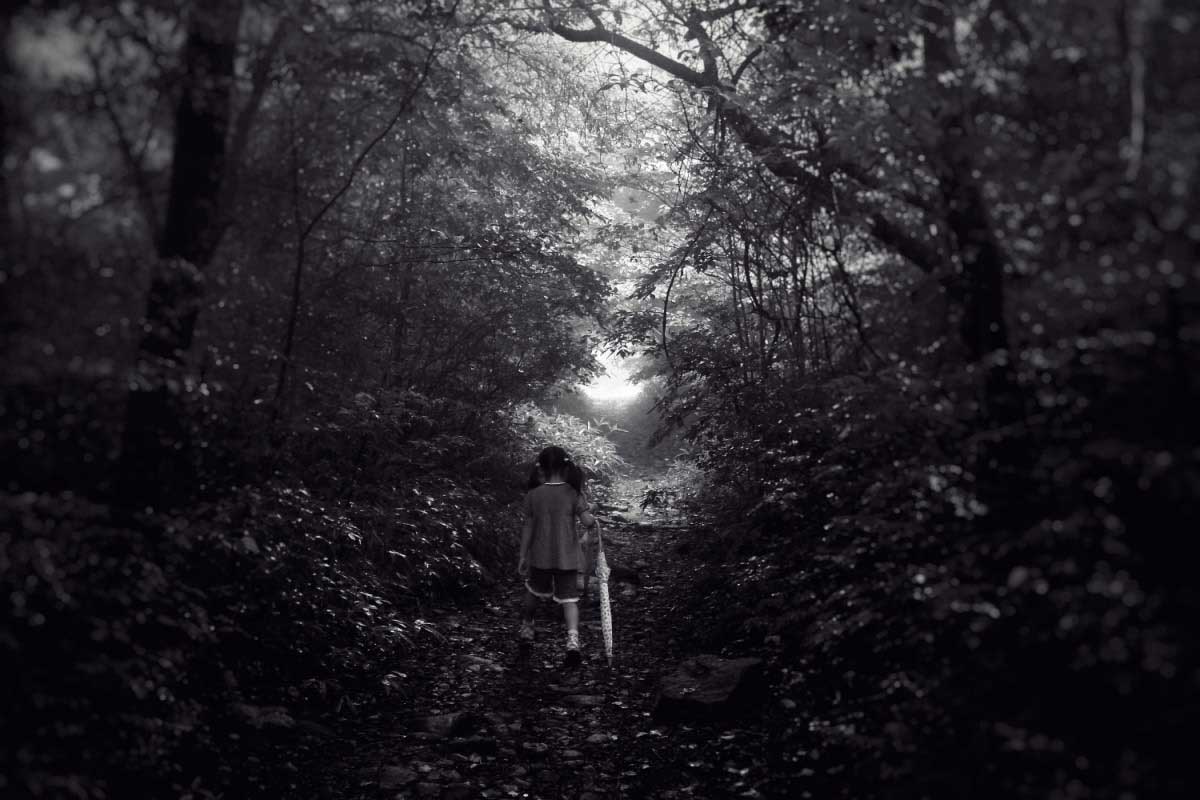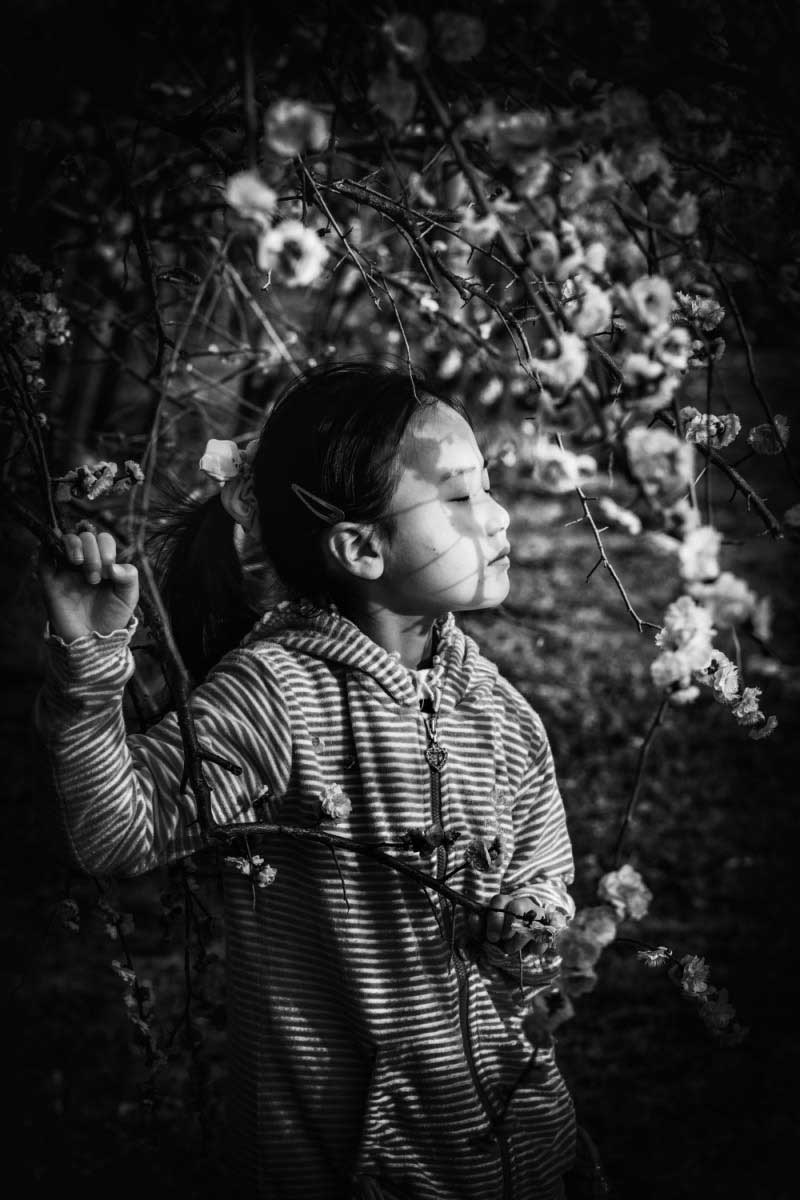 Legal Note: The photographer attest that have full authorization to give consent to the publication of these photos or project and have the authorization and permissions of third parties. Guarantees that you have all the necessary communications of property and you have obtained all the necessary authorizations for any property, buildings, architecture, structures or sculptures appearing in your photographs.