« No kids around » is the first opus of a photographic work that I am performing on the theme of the childhood.
This series is deliberately opened to several interpretations. It shows a man roving among children's games located in parks and schools.
What's the purpose of his presence in these places? Is he looking for his own kid ? Is he looking for his own childhood? Is he one of these adults affected by the "Peter Pan syndrome "? Is he trying to trick the old age?  Perhaps this series talks about mourning. The mourning of a child who would never have to die and that he is trying to bring to life? The mourning of the child whom was living in him?
Time is passing and the shiny colors of the games will not change anything about that.  The night is falling.
About William Guillain
William Guilmain is a self-taught photographer who fell in love with photography when he missed words for his poems. When he was 20 he discovered analogical black and white photography through the book "Errance" of Raymond Depardon. Starting this point he has never stopped to photography. As a researcher in biology he is constantly questioning the marvelous and scary world that surrounds us. He conjugates the desire of a direct aesthetic with the permanent desire to transmit an emotion and to question the reader who would spend some time on his pictures. Permanent lovers of women he dedicated to them the series "Urban Women" in which he questioned their place in the cities. His work becomes more and more intimate and shows his personal interrogations (series "No kids around") that bring us to our own life doubts. His photography talks to us about the difficulty of being, on the quirks of our society, on the way to travel and the inner words. [Official Website]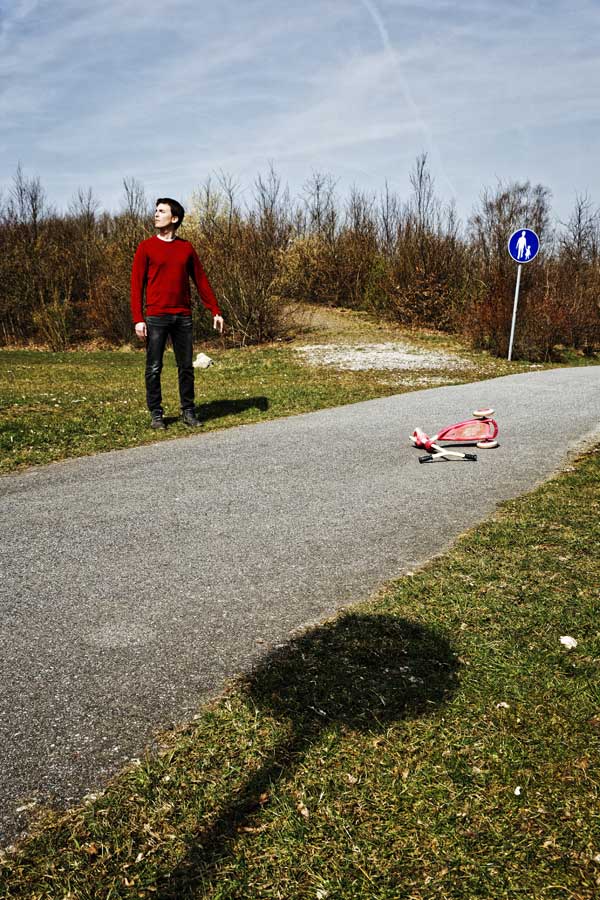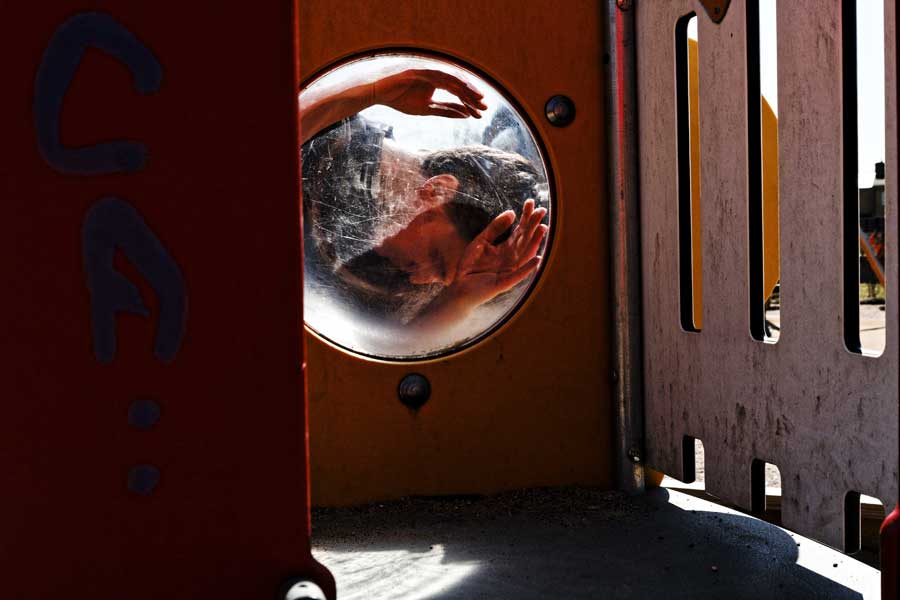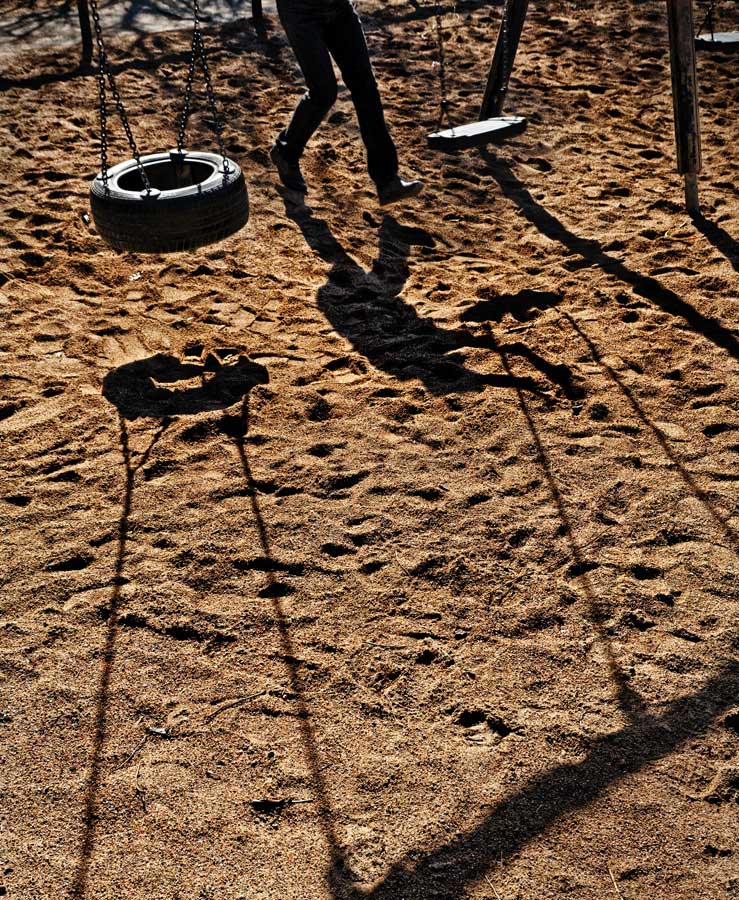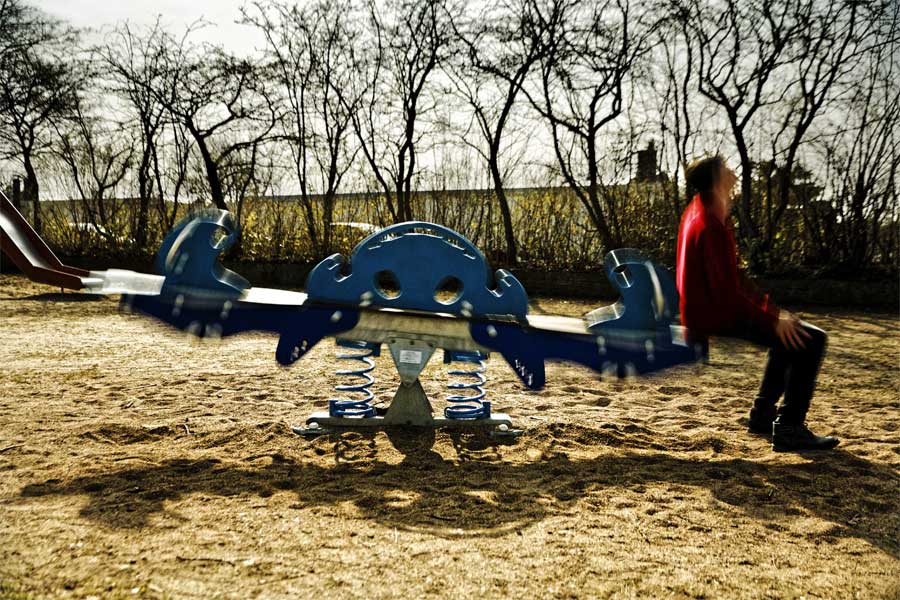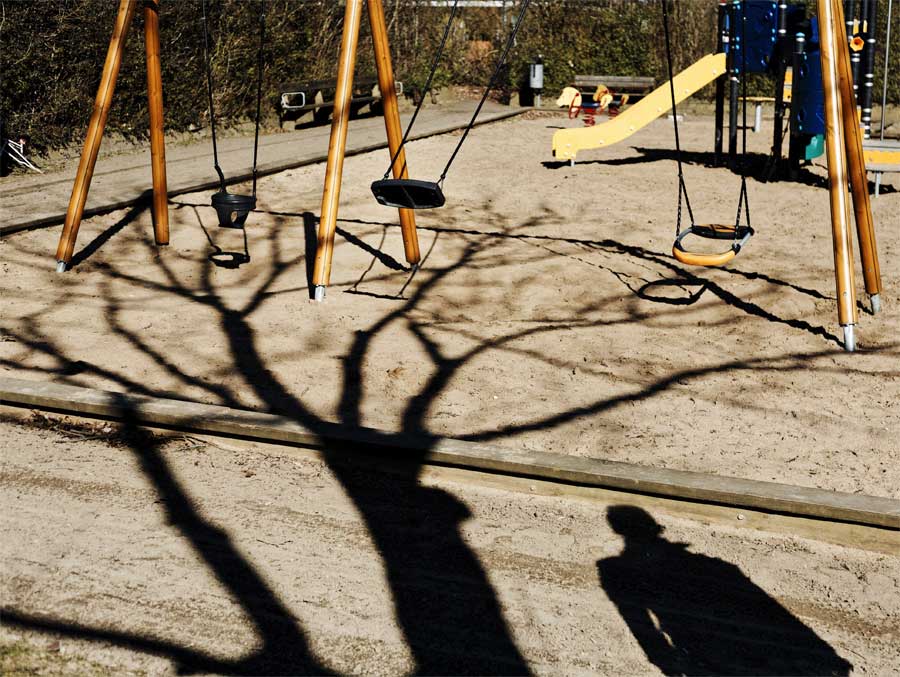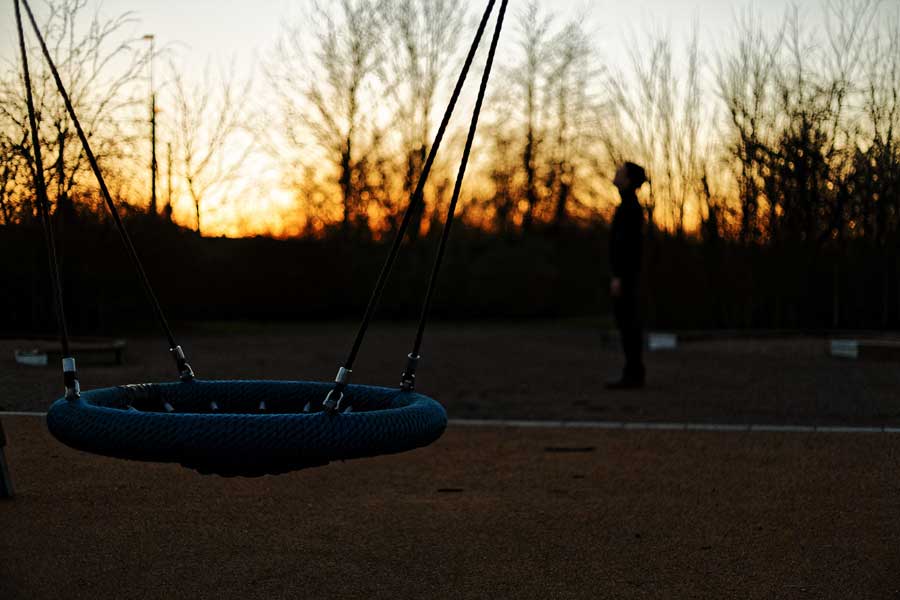 Legal Note: The photographer attest that have full authorization to give consent to the publication of these photos or project and have the authorization and permissions of third parties. Guarantees that you have all the necessary communications of property and you have obtained all the necessary authorizations for any property, buildings, architecture, structures or sculptures appearing in your photographs.