Perhaps for that his last name as a prelude to distant cultures and Eastern philosophies , but Marco Zen is definitely an artist who is interested above all the design aspects , conceptual – and partly spiritual – rather than material expressly and manually making art .


With his body of work, " Shadows, actually the reverse – negative reality " seeks to create objects, people , shapes and materials that interact symbiotically with light, shadow become . And, under this new guise , are revealed to us through a new identity transfigured original but because it is self – genetics. This path comes from the need of the author to find an alter-ego to its presence in the world and does so by observing the shadows, which are just a projection of something already exists but that continues to transform giving rise to new admissions and new images. The photograph is by Marco Zen , like anyone uses this medium as the bottom artistic research tool , a way to participate in the birth of something personal and at the same time universal . Just as the act of seeing is an act of selection of reality to create other visions . And that Zen is a metaphor for life that he is investigating and which , with great sensitivity , relates knowing that it continually gives us and resumes something, fills and empties us in a moment. From a technical perspective , Zen sweeps continuously from analog to digital, both in the recovery phase than in the print testimony that for him the machine Camera is just a tool to get somewhere . Sometimes , even , without even challenge it. However, his images are always the result of visions, so to speak, took place "live" . There is no post- viewing in his work. A Zen Marco is not interested intervene through digital manipulation on the content of his photographs , which is where many of the his generation stumble too often giving rise to a mere empty application aesthetics, but he has skillfully managed to dose. To know each other better , to bring out lights and shadows of his own universe . In a beautiful book called Palomar, Italo Calvino wrote diseguito : " We can not know anything outside ourselves climbing over ourselves. The universe is the mirror in which we can contemplate only what we have learned about in us. " And I think these words can ideally synthesize the thought of Marco Zen , a young and curious explorer of the soul.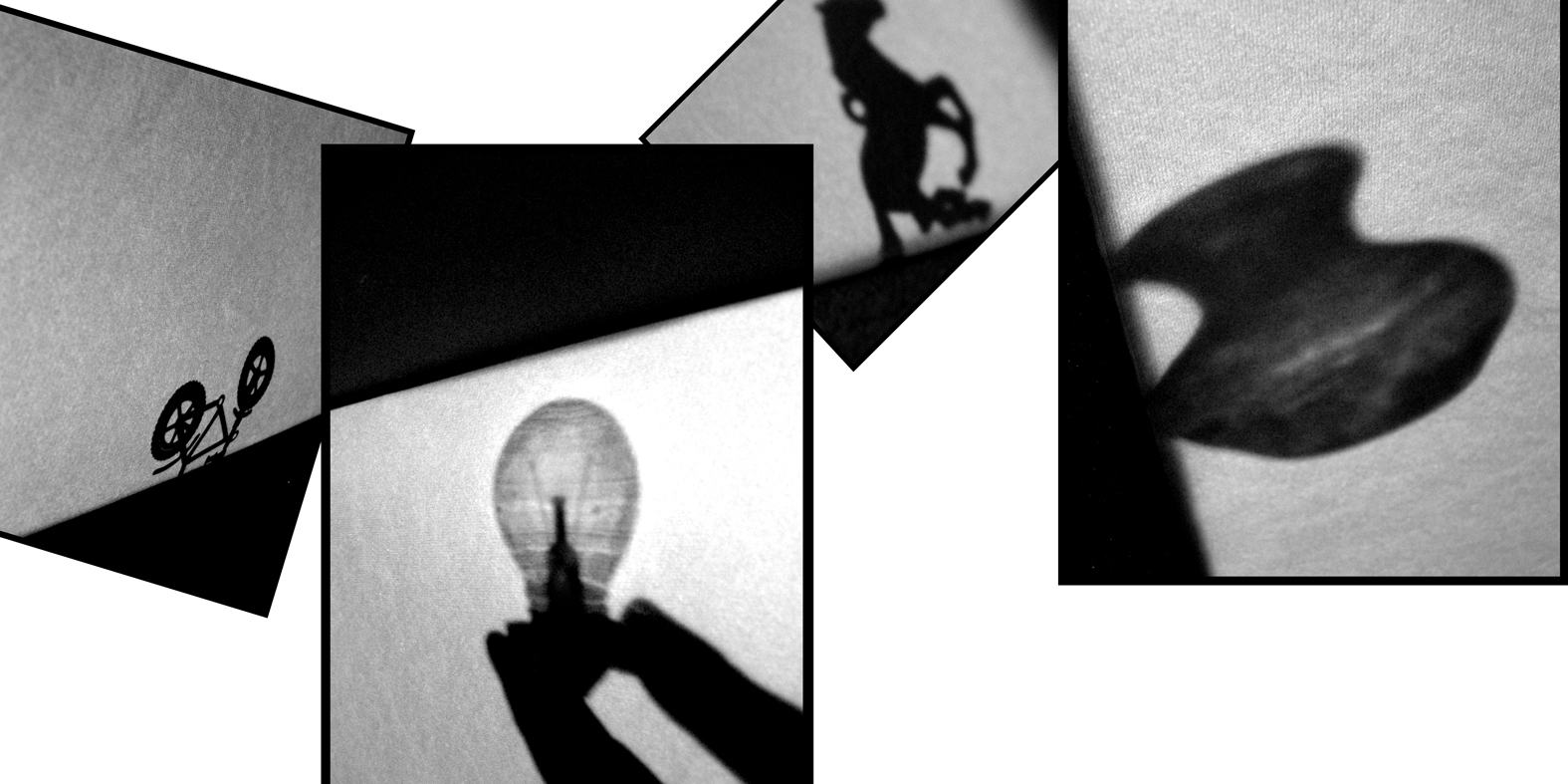 Legal Note: The photographer attest that have full authorization to give consent to the publication of these photos or project and have the authorization and permissions of third parties. Guarantees that you have all the necessary communications of property and you have obtained all the necessary authorizations for any property, buildings, architecture, structures or sculptures appearing in your photographs.