My name is Marian Uhrin, born in 1984 in slovakian city called Kosice, At the age of 20 I decided to leave home and went to Prague, where I ´ve been living till present.
I ´ve been taking pictures since 2008 and have learnt all by myself, am using my Nikon D80 DSLR camera. Besides the portrait Photography I started to be interested in postprocessing, Picture manipulation and looking for new ways of editing pictures.
I like the ability to edit reality, filter it by myself, use my own fantasy and create almost sureal world. Photography became inseparatable part of my life. I became a member of Prague Photo Club PCW, my pictures appeared in few smallers exhibitions, Ím also the host of Art Photography on the Photoextract.com My creation is focused on images in which I can realize my imaginations, dreams and emotions… I escape reality through photographing, I hide myself and visit places that are the closest to me. I recycle the reality and capture that small fraction of the time that makes me forget the present. My creation is not a true picture of reality, but it exists in certain ways.
In 2013, my photos have a number of successes. I placed in the top 20 images in the contest JCDecaux. Slide the "Small Joys" obtained the professional jury prize Light Garden Academy and appeared on the cover of a magazine SHOT! magazine. A Snapshot Of The Summer Holidays (II). It was reprinted in book form LENS Folio. In 2013, I also took part in the charitable project Angela Purgerta with the name of another world, which lasted more than half a year. Here I worked not only as a photographer's Assistant, but mostly I was in charge of post-production photos. Each success or failure for me, pushes forward and forcing me to think over my production and find new paths and improvings.[Official Website]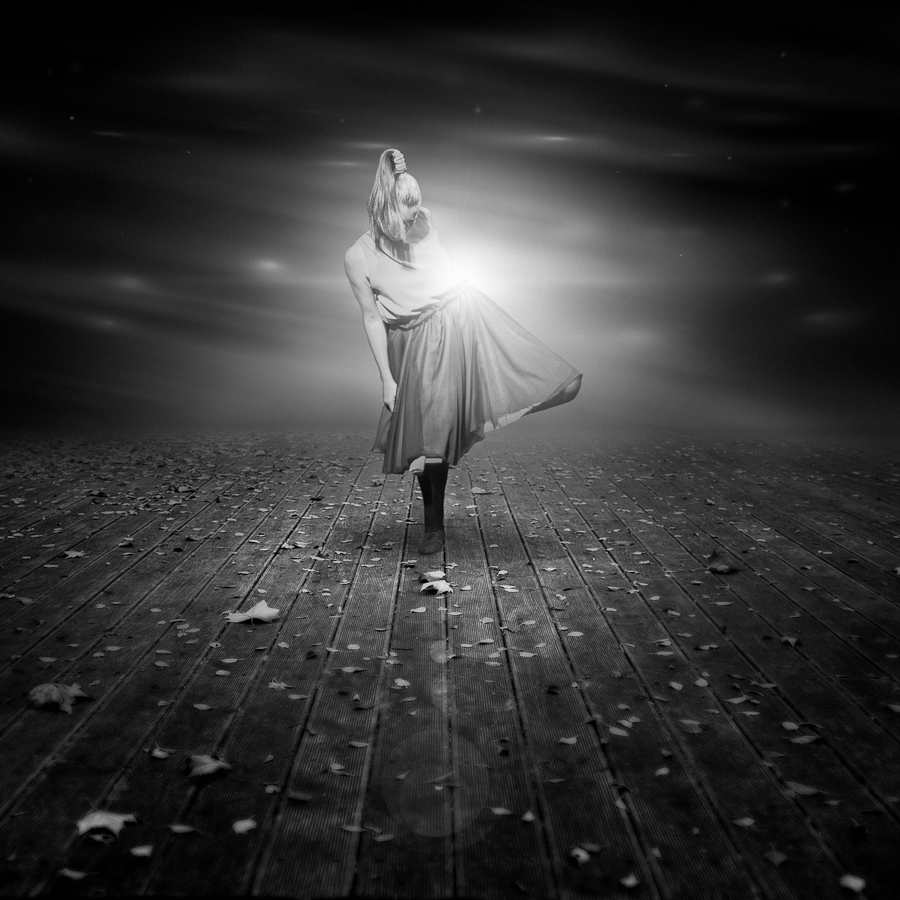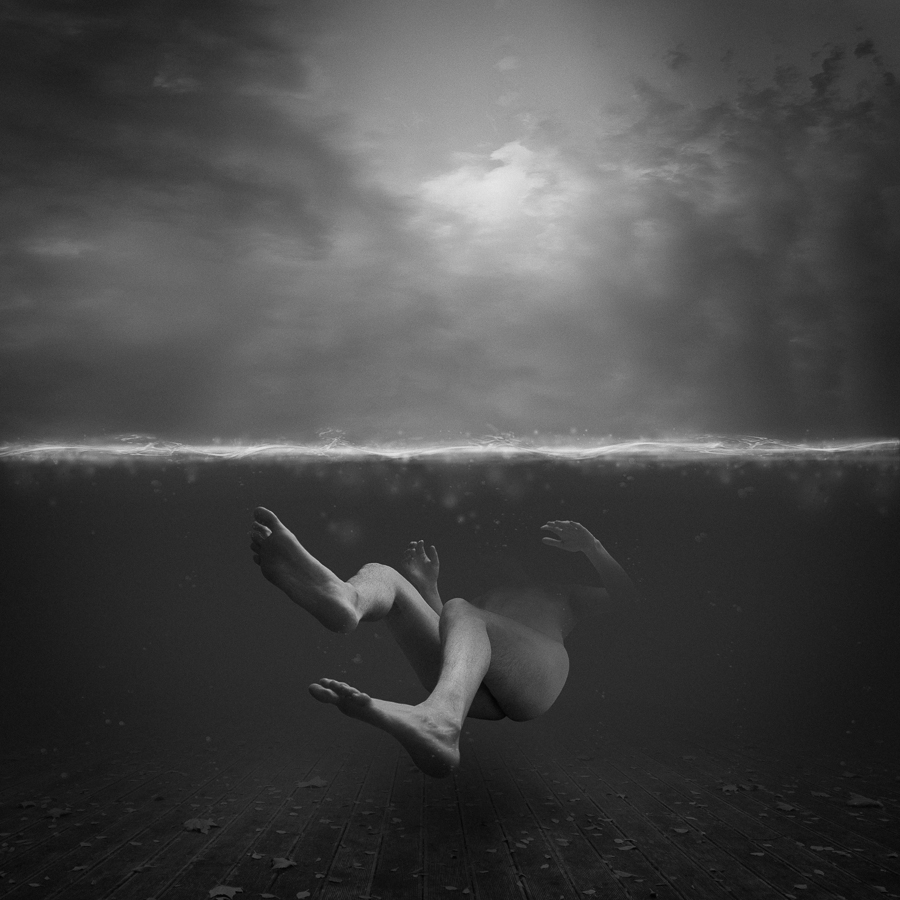 Photo project "12"
These are photographic projects, reps. a comprehensive series of 12 photographs on a specific topic. This project was created for the purpose of obtaining a richer experience in the field of photography and the creation of larger coherent units and production-from the idea, through the preparation and shooting until postproces. It is a project open to all who would like to participate in individual projects, whether as a model/models, designers, stylists, visuals and all the others, who would like their art visible through joint work.