"Photography has become the lens through which we observe and analyze the evolution of architecture".
The positive aspect of this reality is that architects and the public around the world can participate in this educational process, on the other hand, the negative aspect is the trap of images dominating over it's core purpose: the actual experiencing of architecture. My work aims to inspire people to not only view architecture as a two dimentional image representation but to motivate them to experience it comprehensively. Long exposure photography and a fine art approach makes people slow down, observe buildings closer, do research and field survey, revisit locations under different light and weather conditions, and by doing so enriching their understanding and awareness of the built environment. 'Morphogenesis' is part of an integral photographic vision aiming to combine a respectful representation of exterior realities and a meaningful expression of our interiority.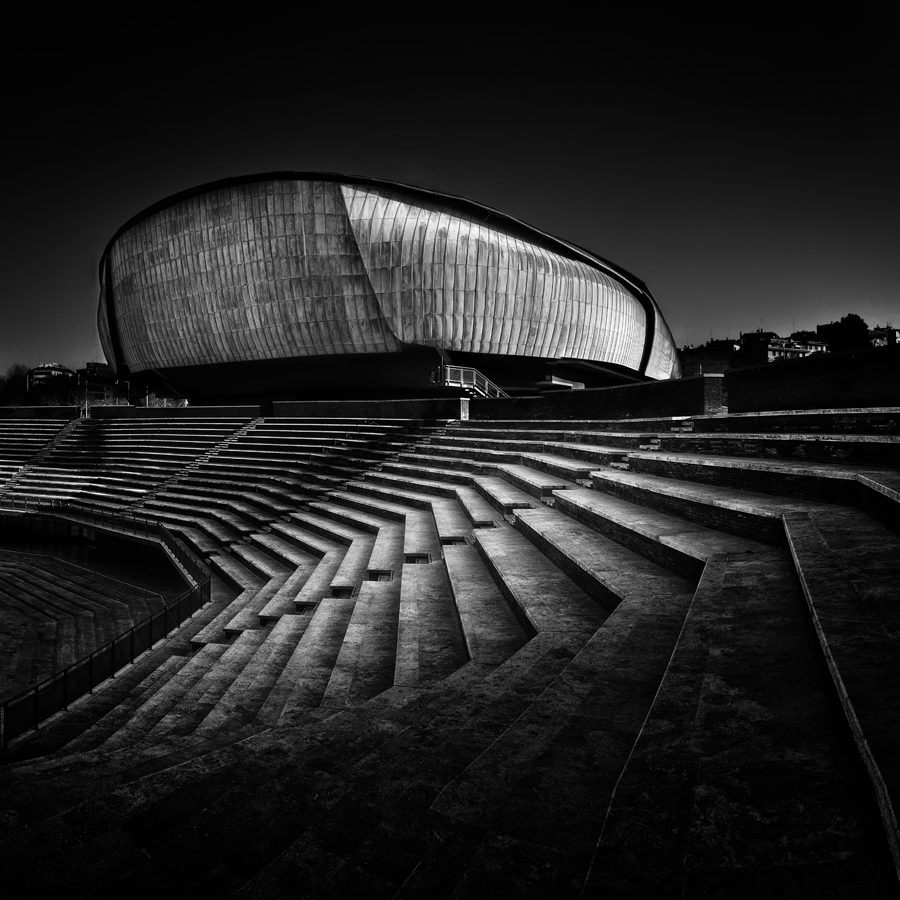 About Pygmalion Karatzas
Pygmalion Karatzas was born in Greece in 1973, studied architecture in Budapest, urban design in Edinburgh, ecovillage design education at Findhorn. He has been working as a freelance architect and through collaborations from Greece and abroad since 1999. A self-taught photographer, started in 2012 being involved systematically with fine art and commercial architectural photography (editorial, rights-managed stock, real estate, business rebranding, architectural portfolios, construction yearbooks). Winner of the 2014 Architizer A+ popular choice award in the category of Architecture Plus Photography & Video. Received 2nd place in the 2014 World Photography Organization Awards in the category of National Awards and was commended in the same competition's overal architectural photography category. He has participated in a group exhibition and his images have been featured in various international fine art and architectural e-zines.
Collaborates with arcspace.com of the Danish Architecture Centre as photo editor of 'The Camera' section dedicated to architectural and fine art photography. His on-going research is towards an integral approach to architecture, sustainability and art. Based in Aigion, travels in Greece and abroad for his personal projects and commissions. [Official Website]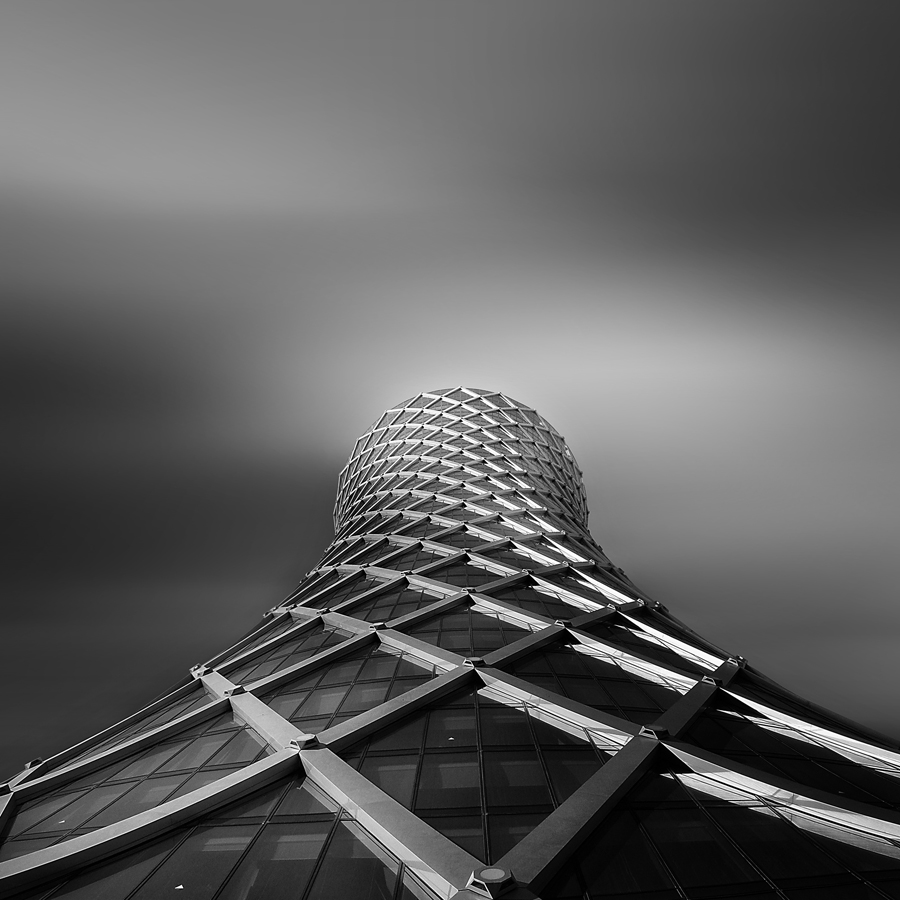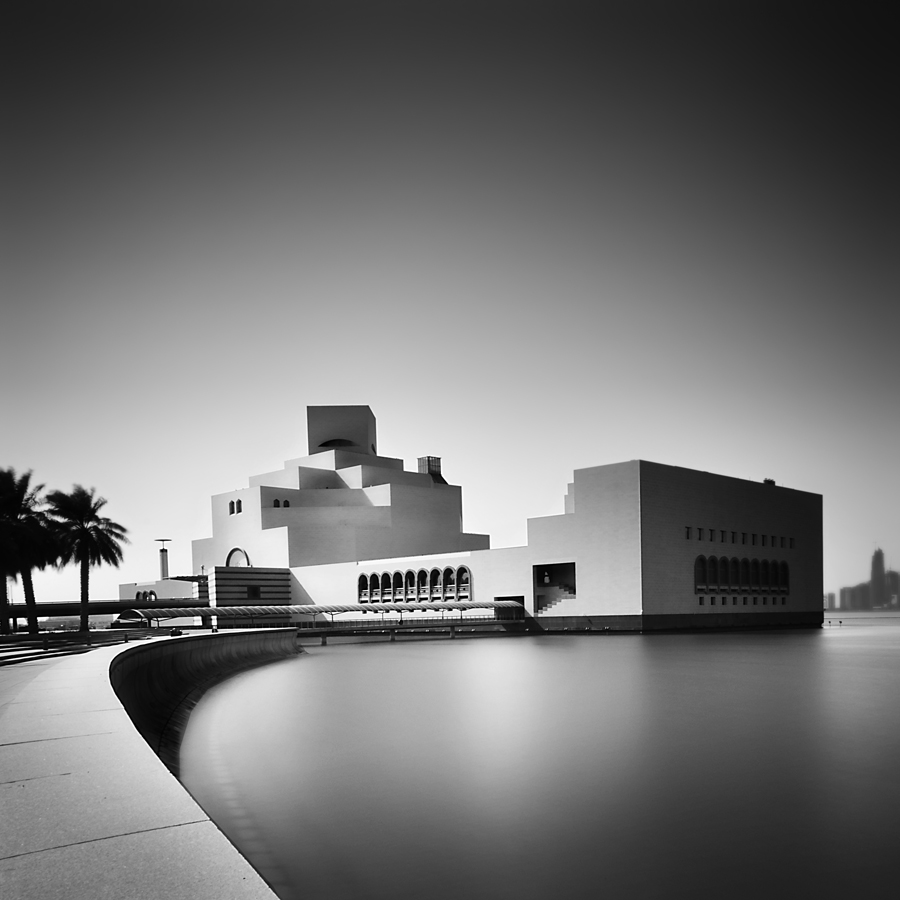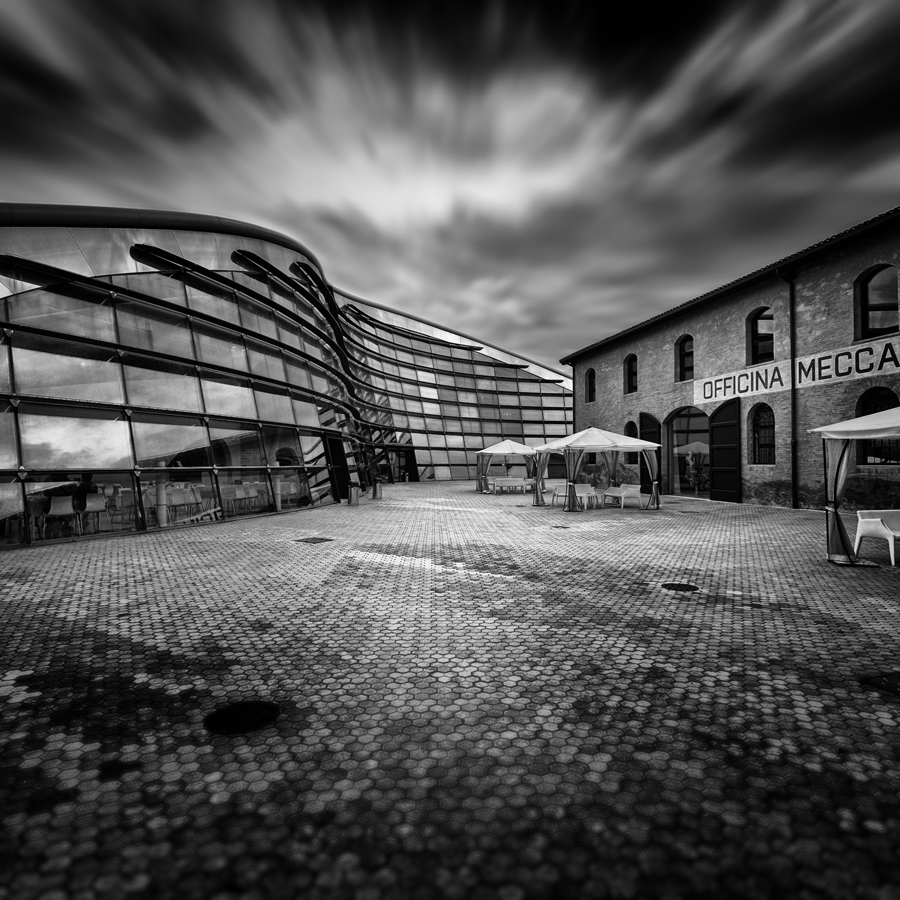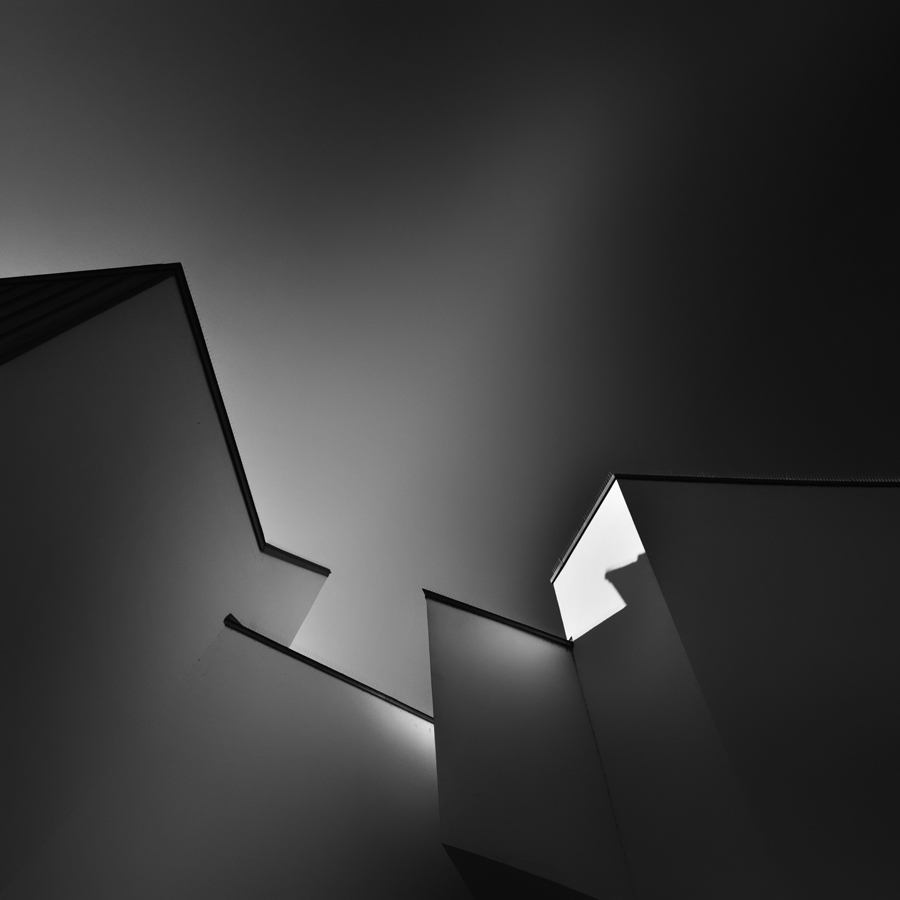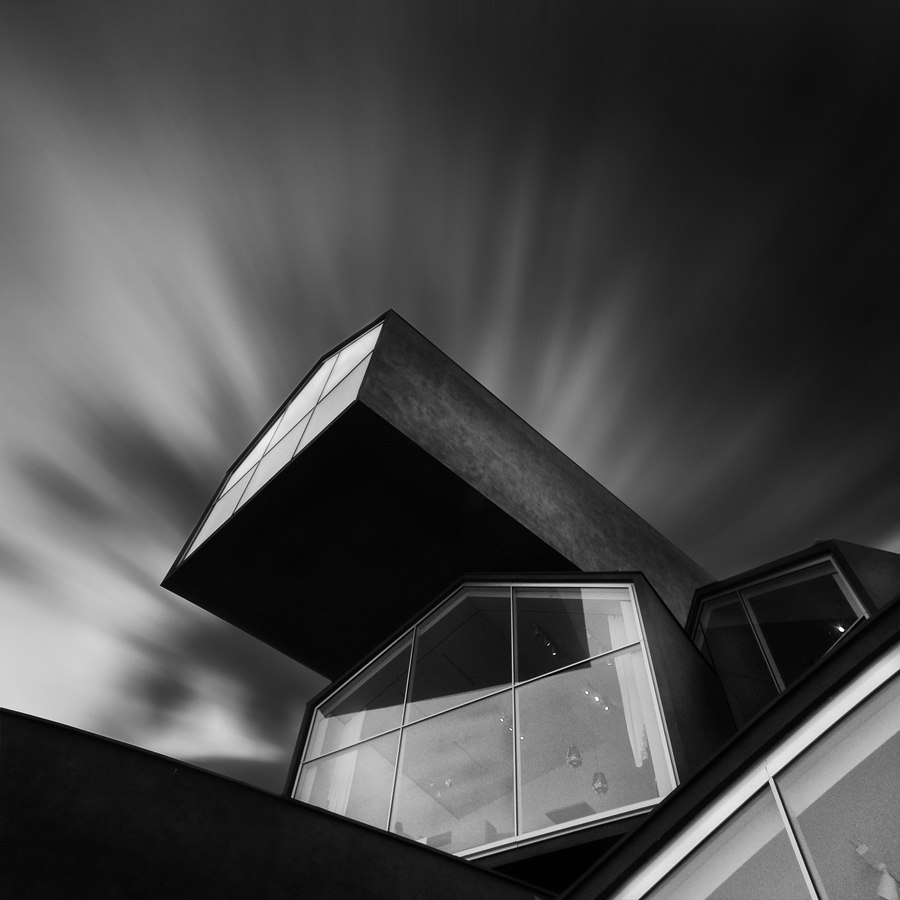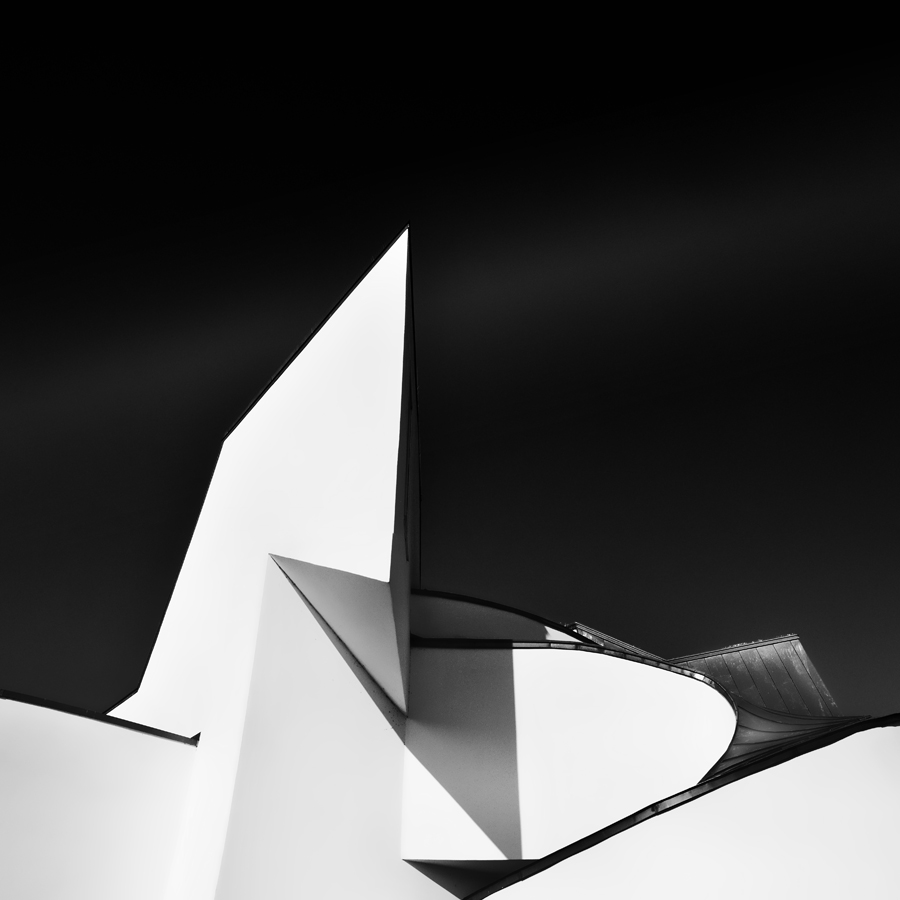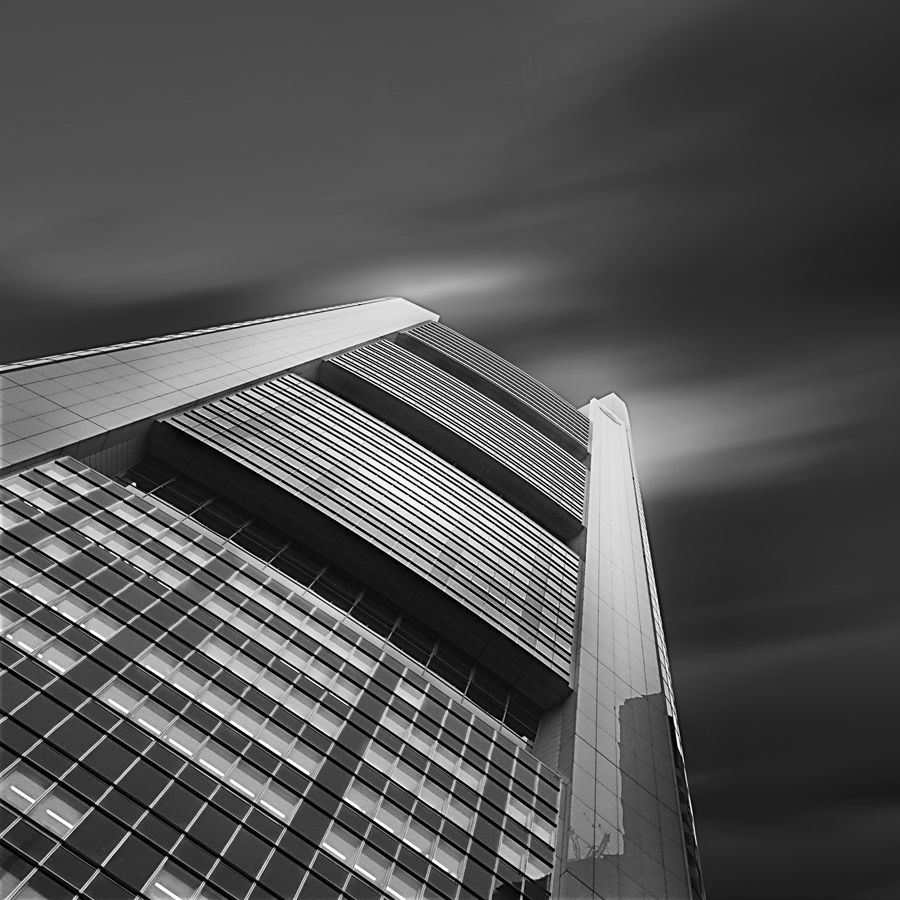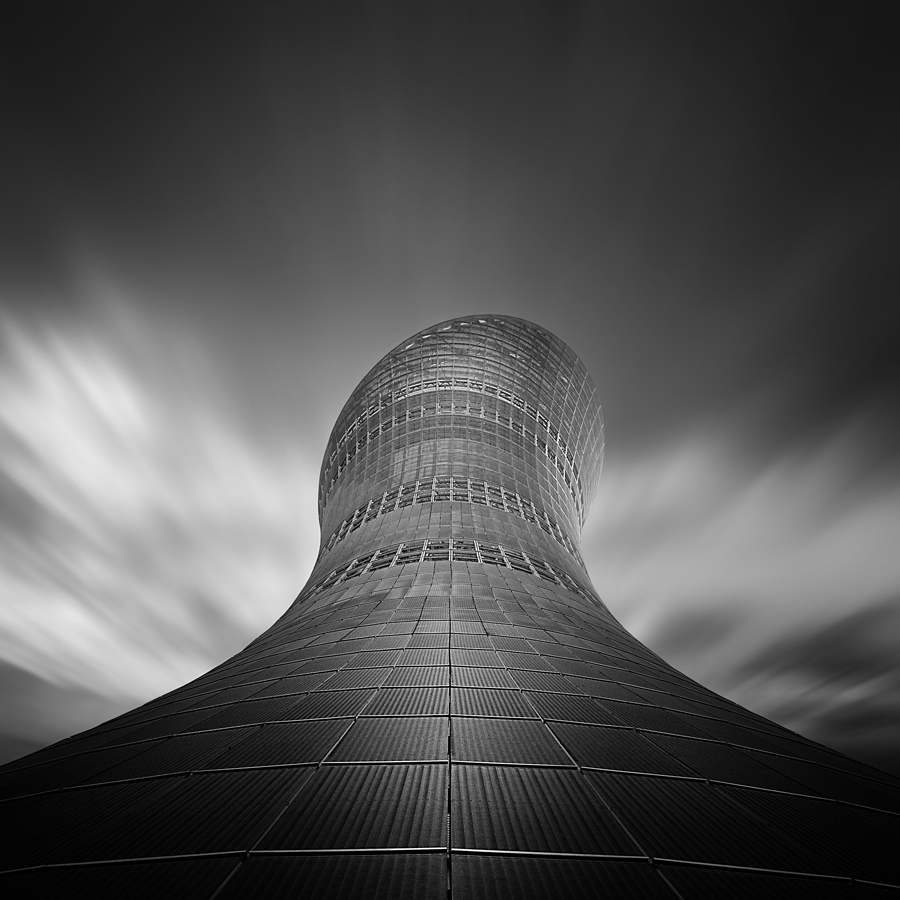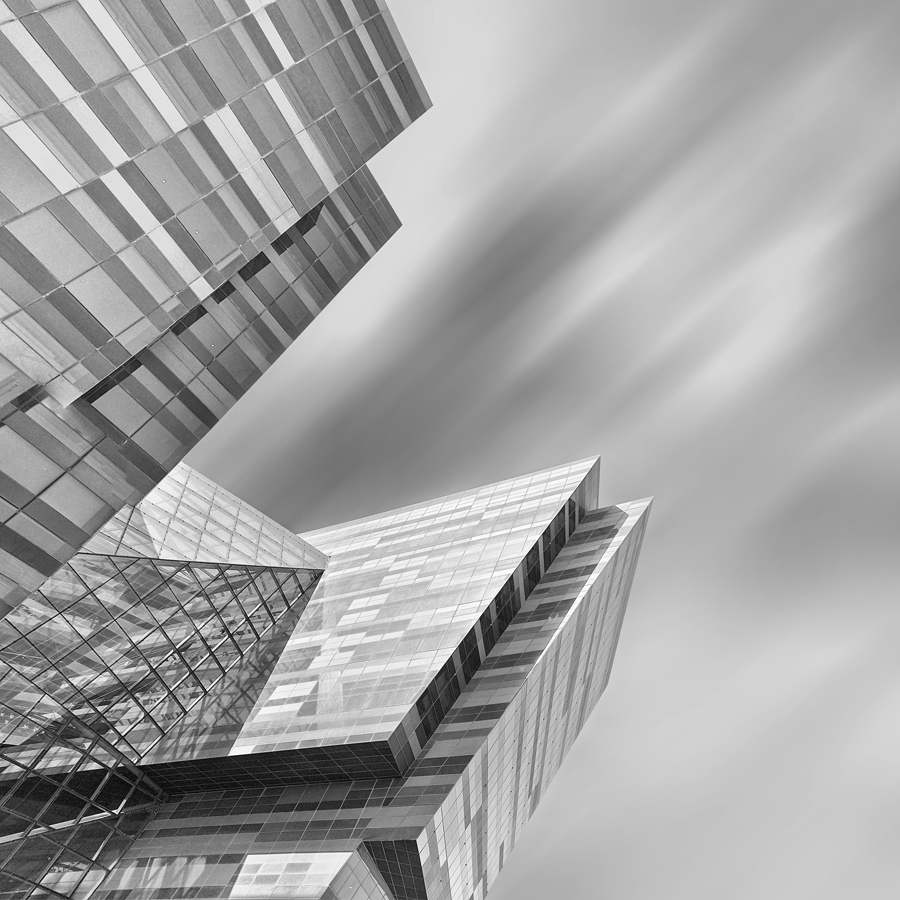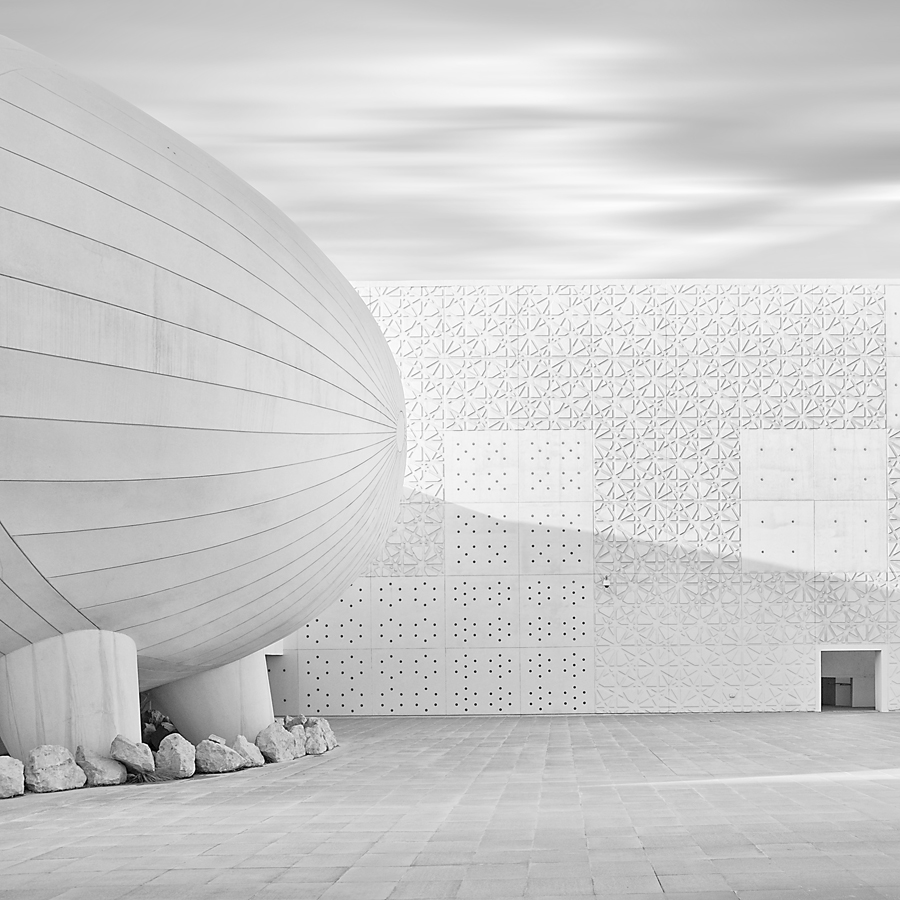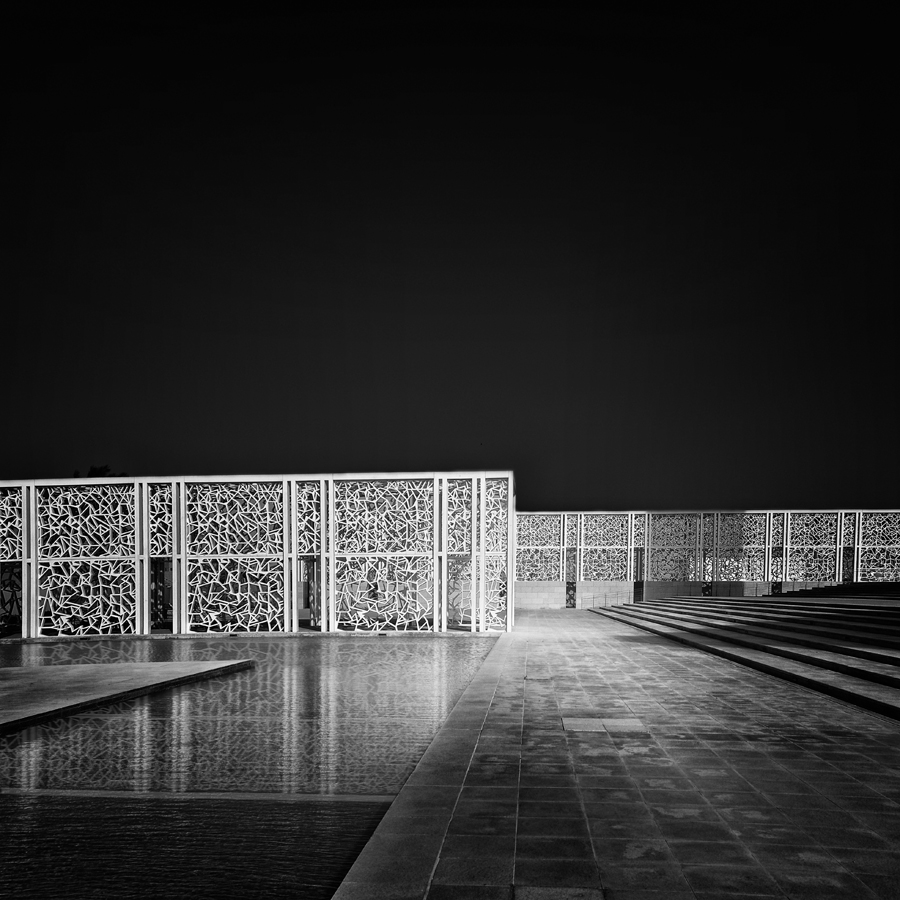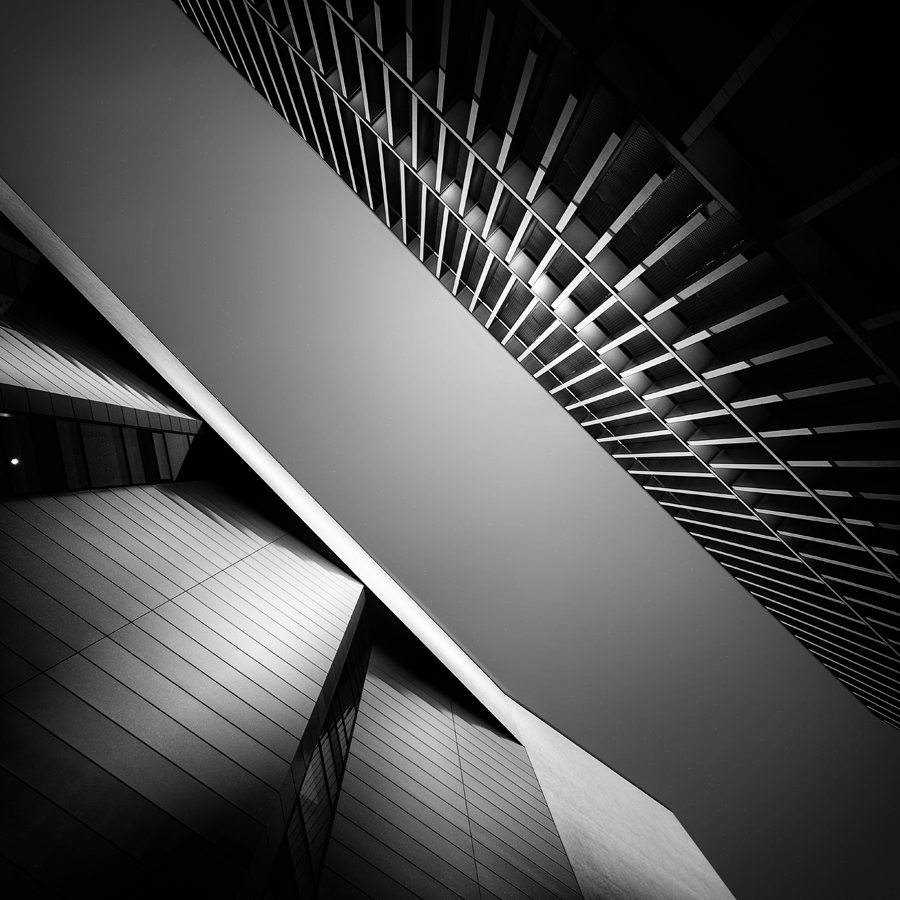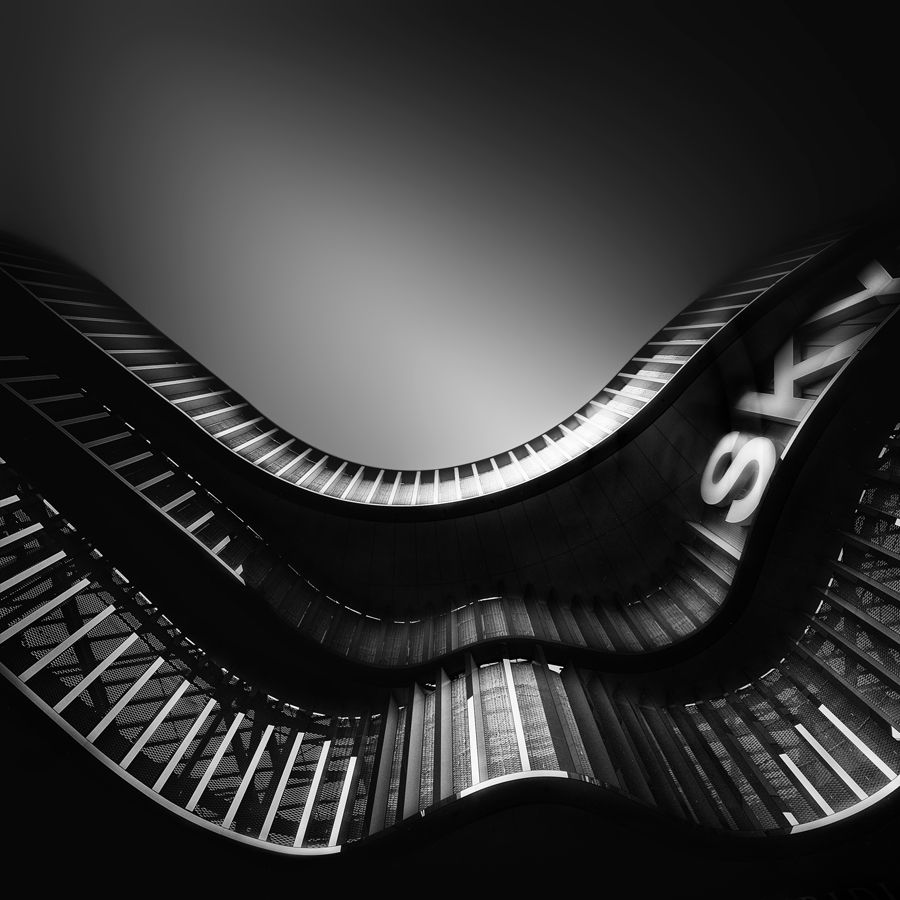 Legal Note: The photographer attest that have full authorization to give consent to the publication of these photos or project and have the authorization and permissions of third parties. Guarantees that you have all the necessary communications of property and you have obtained all the necessary authorizations for any property, buildings, architecture, structures or sculptures appearing in your photographs.