The third Angel plays the trumpet. And from heaven fell a great star, burning like a torch. It spreads across the rivers and the waters. Many men died. the name of the star is Wormwood. 
 Book of Revelation, St. John 8: 10-11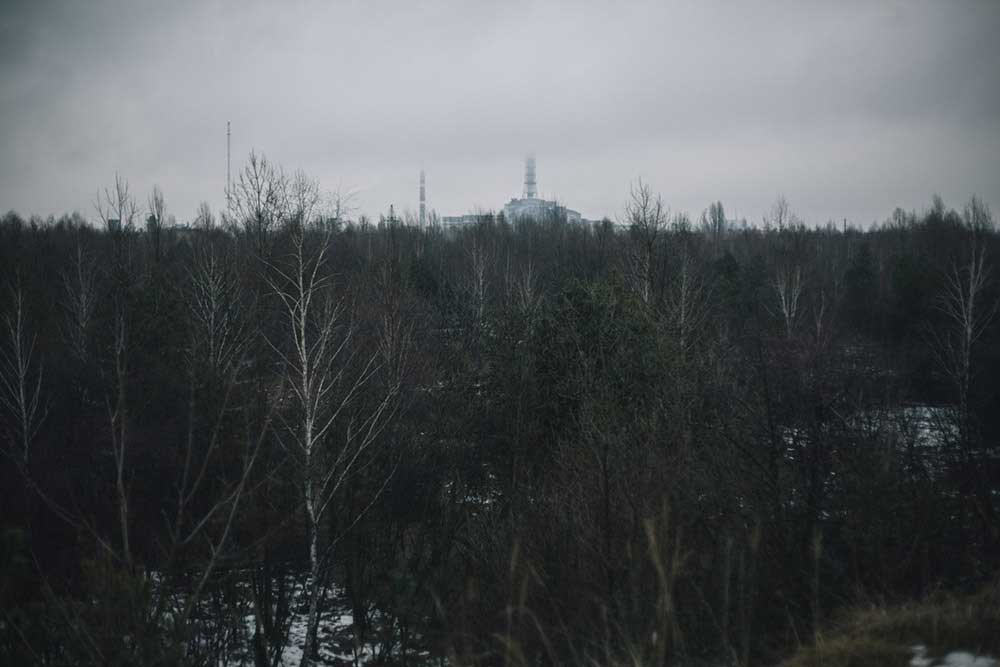 A few kilometers from Chernobyl, there is a radioactive atmosphere that can not be seen but can intuit it.
Food contaminated by Cesium 137 and Strontium, these inhabitants consume daily making radioactive isotopes are deposited in their bodies gradually.
These people still want to live in this area, they are their homes, their lives are. "Something has to die" some say wryly At one's in one of the most polluted areas of the planet. Thirty years later we can still see the effects of this invisible enemy.
The price of feed in Chernobyl is a slow and almost silent death.Somehow everyone is touched by radiation, in the contaminated area there is less and less joy. They live with the constant memory of the accident and its consequences. On the other hand, many women continue to fear being mothers, they fear that their children will be raised in a polluted and damned place for life. The DNA of the germ cells that transmit the genetic information was damaged by radioactivity. This suggests that the aftermath of Chernobyl could last for several generations.
It smells like a bonfire, and the crows fly low, almost flat. The cold and the snow cover everything in the village. You can see fresh footprints in the snow of wolves that at night have approached in search of something to eat. These animals mostly come from the exclusion zone where they live at their widest, without worrying about human presence. These wolves are occupying the space that the man one day had to leave suddenly.
They are looked for to hunt them but in few occasions they are successful. They are elusive and intelligent. Wolves do not respond to the so-called "vaba" (howl used by men to attract the wolf) are now free in a radioactive but calm world.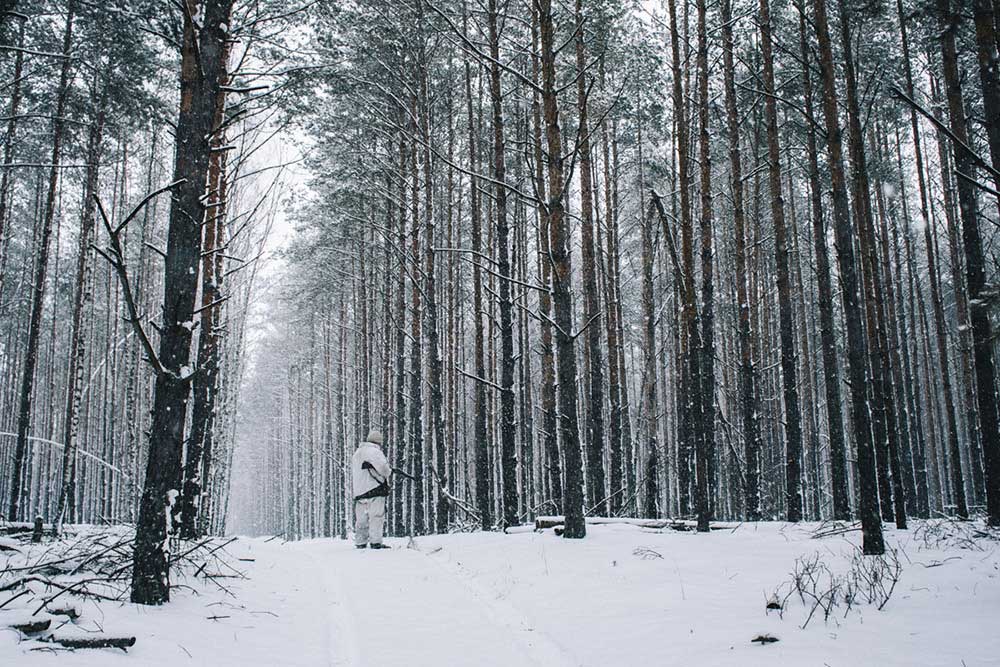 About Raúl Moreno
Raúl Moreno is considered a documentary photographer who likes to deal with long-term issues.What moves you to do these jobs is your own curiosity towards the subject. Also the need to "scream" an injustice. He likes to be honest, sincere and respect the person and the place he photographs. The first thing is that we are people and he tries to make this known and understood wherever he goes.You must be at the right distance to face a quality photo essay.The painting has also guided him, as a young man he liked to draw and he looked very much at paintings by Velazquez, Caravaggio, Tintoretto, Dalí, Goya, Rembrant … Today that influence tries to shape it every time the opportunity arises. When dealing with a long-term photographic work he gets involved in some way, try to be close to them, close emotionally.
Having worked for several years in various media as a photojournalist, he made the decision to turn in their work and personal lives mainly developing projects of human and environmental fields. Freelance photographer. His works are published in some national and international media. He is currently also as a photo guide in Iceland, Greenland, Faroe Islands, Norway and Ukraine. [Official Website]