The city that never sleeps, melting pot, concrete jungle and the big apple, are all phrases that describe New York City.
A city that is romanticized in movies, TV shows and music. Visited by millions of tourists worldwide and home to approximately 8.5 million people. Yet, the city can be a lonely and isolating place in today's digital world.
In contemporary culture people are walking around with their heads down, buried in their cell phones. Inundated with information and endless isolating conversations on social media, a platform where social interactions are typically limited to 140 characters or the amount of likes a post receives. The human element of connecting and interacting has shifted. People are now often oblivious to the world around them. Face to face interactions can sometimes feel like a thing of the past and moments are passing people by without notice.
Street photographer, Christine L. Mace aims to capture and document these fleeting moments that often go unnoticed. Her interest in visual culture–the connection between fashion and art, finding emotional connections between people, things and spaces are uniquely captured in her work. She is inspired by these moments, which occur in split seconds and if they are not documented and captured they pass on by as a forgotten memory.
Mace's ability to uncover hidden perspectives in daily life is prevalent in her series titled, street: Moments of Everyday Life in New York City. Her photography evokes a sense of place and intimacy. She explores candid moments and unfiltered interactions illuminating the most interesting and human aspects of everyday life in New York City. Visually providing stories that are un-choreographed or digitally manipulated. Each photograph has a story that is open for interpretation. Challenging her audiences' perceptions of seeing the ordinary. The imagery encourages contemplation and conversation. Opening one's eyes to the way she sees the world.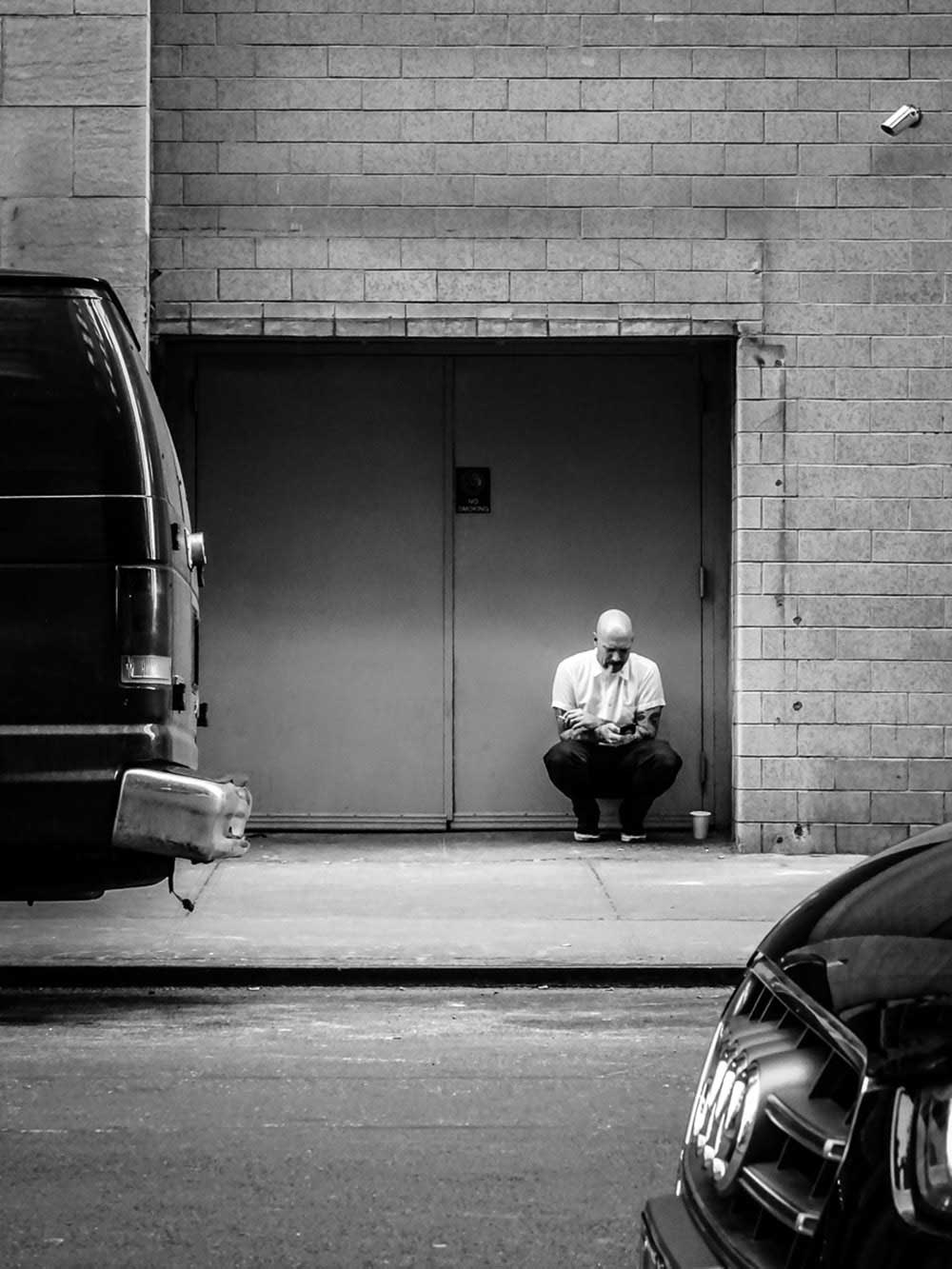 About Christine L. Mace
Christine L. Mace is a street photographer who has worked in fashion, film and graphic design. She received an undergraduate degree in Fashion Marketing and a MA in Fashion Studies from Parsons The New School for Design. She was the Production Assistant on the film, Dior and I. Her photography has been exhibited nationally and internationally. She currently lives in New York City. [Official Website]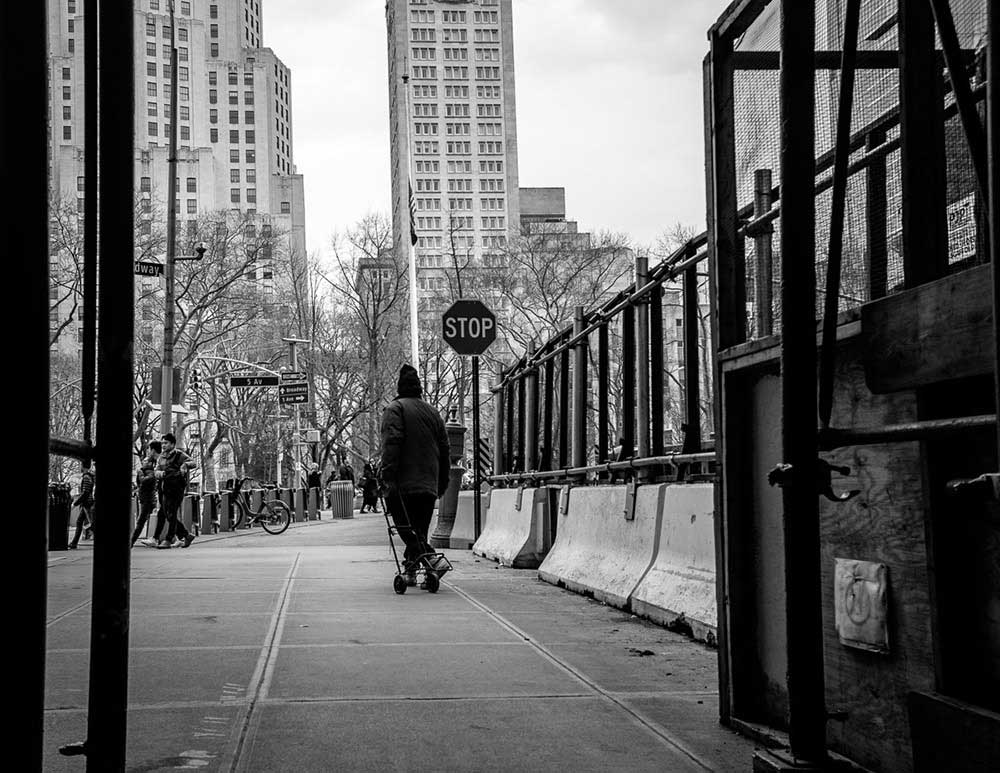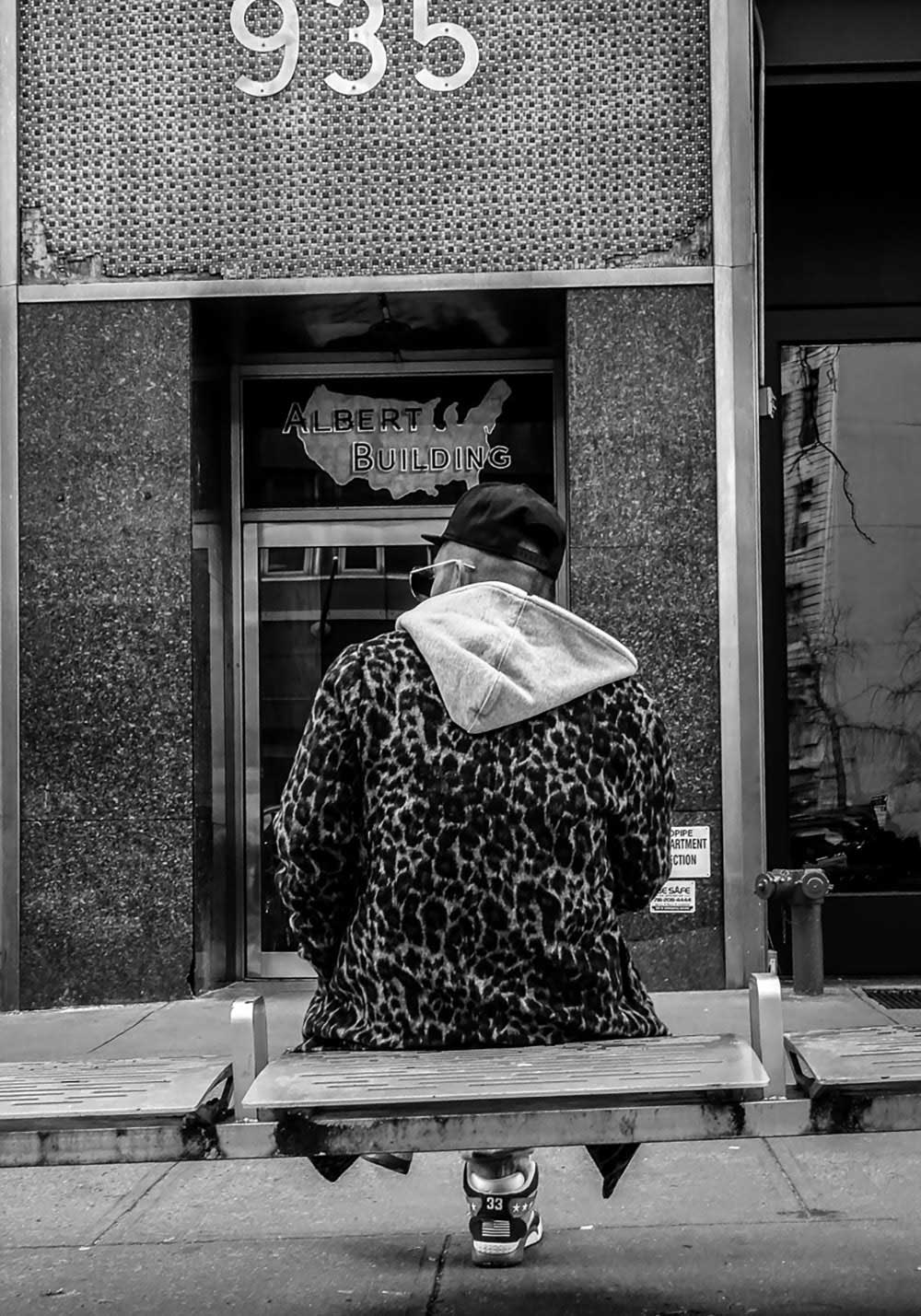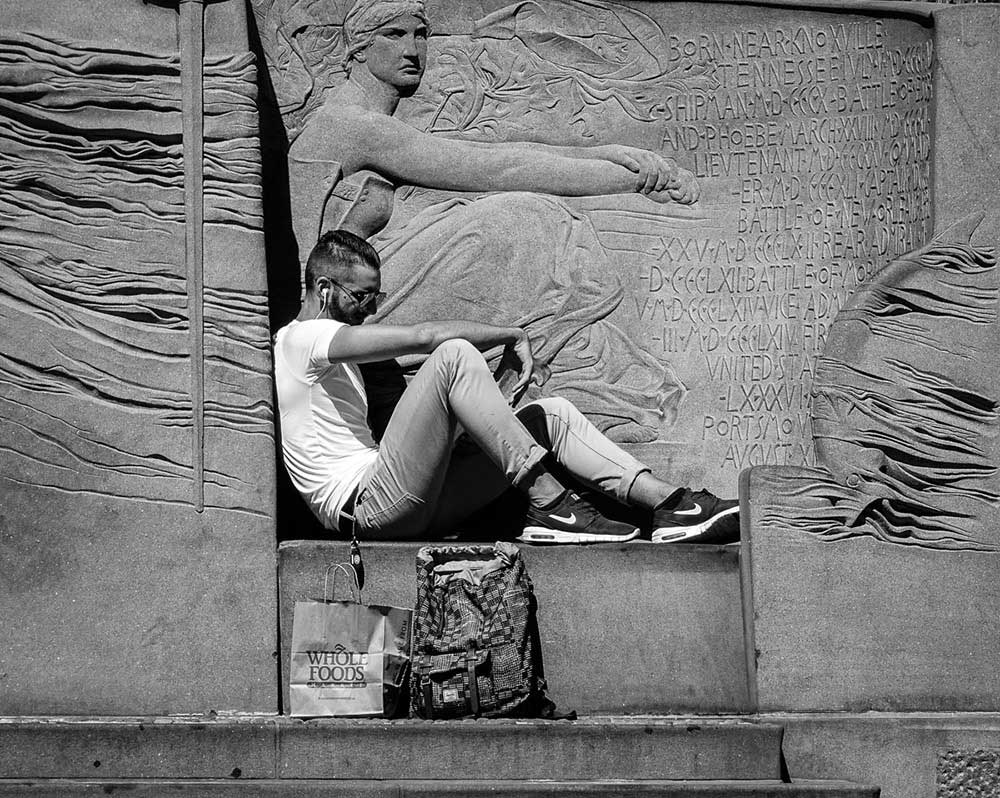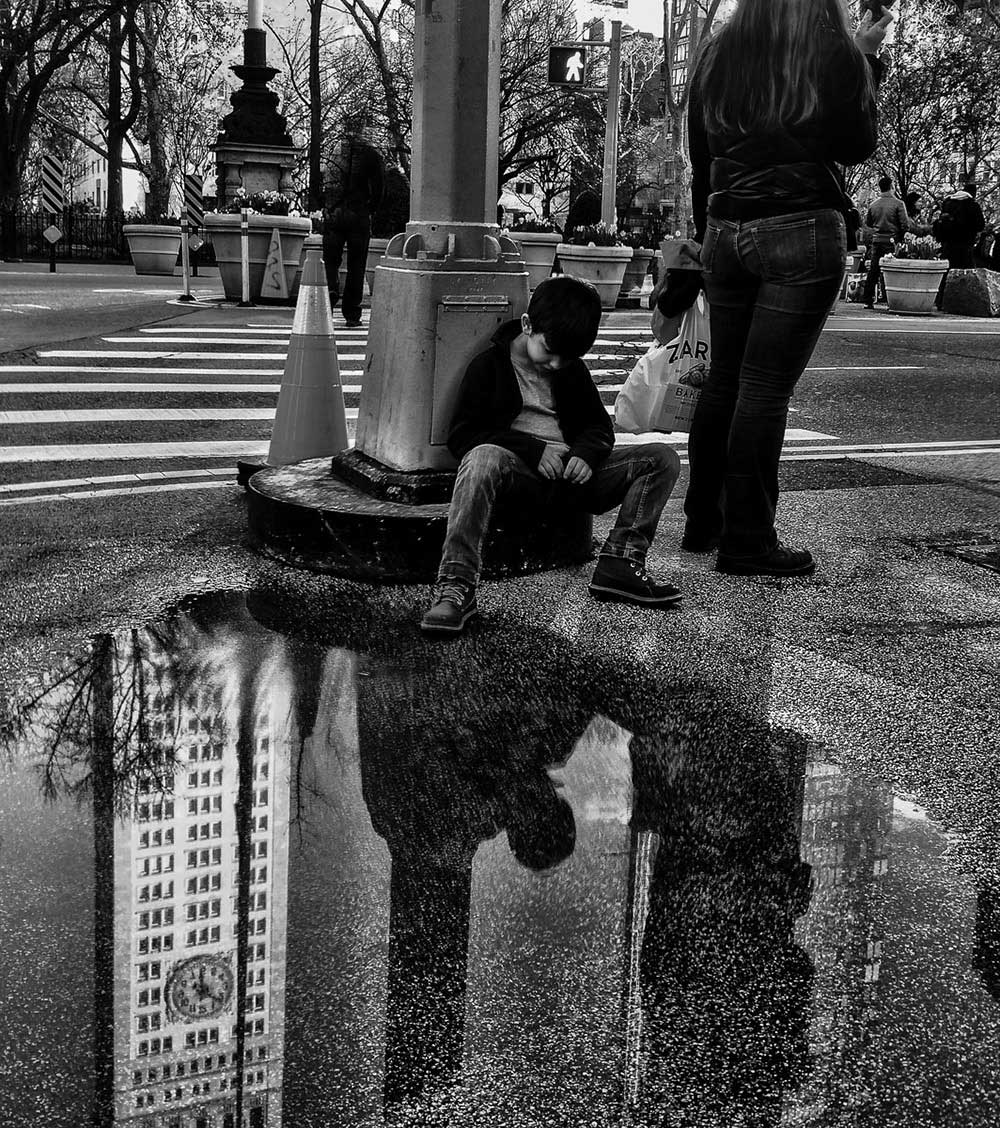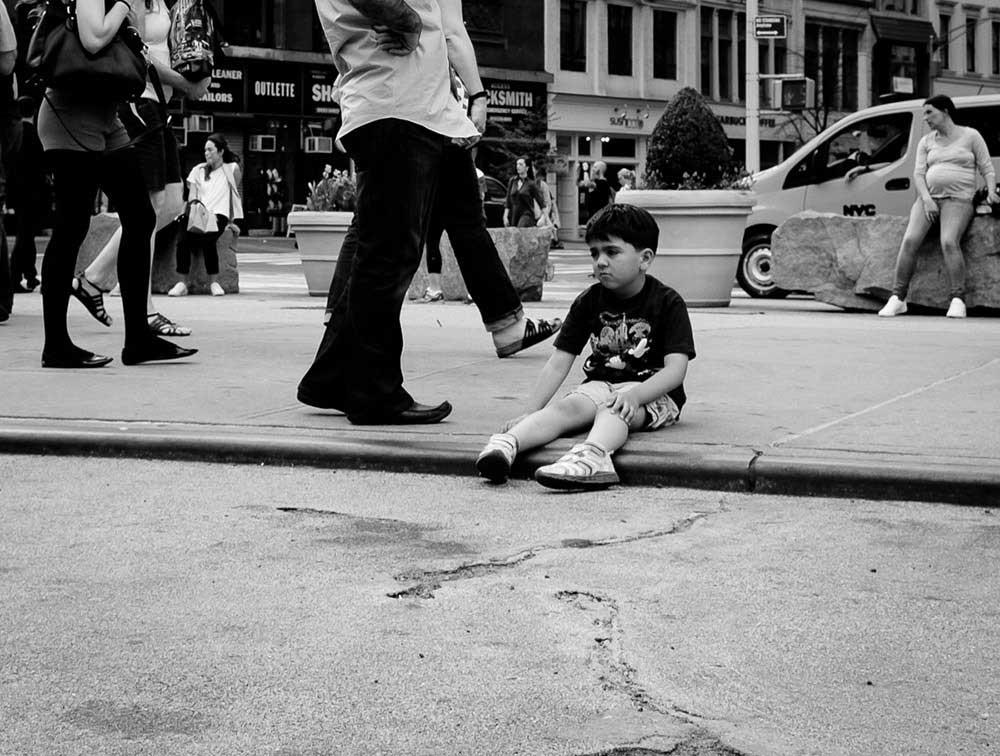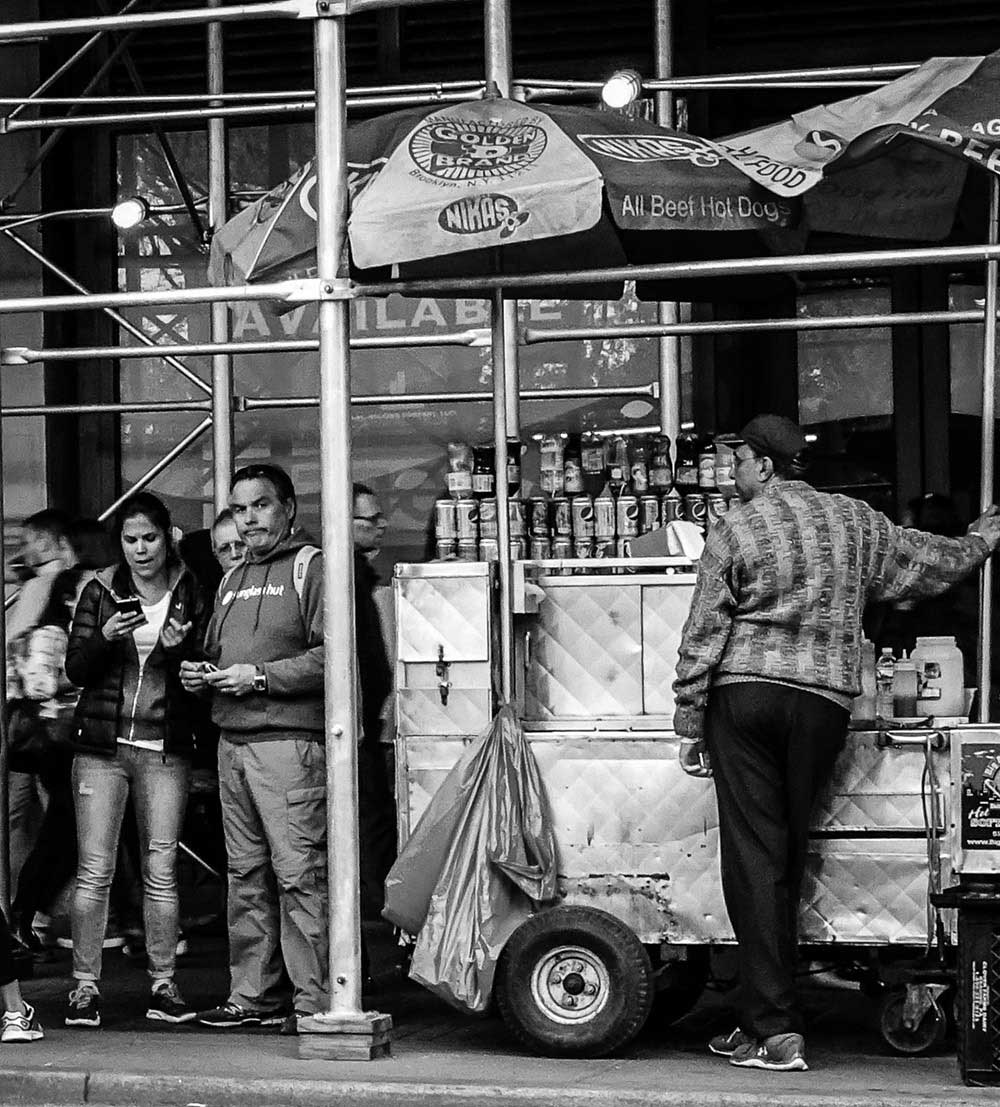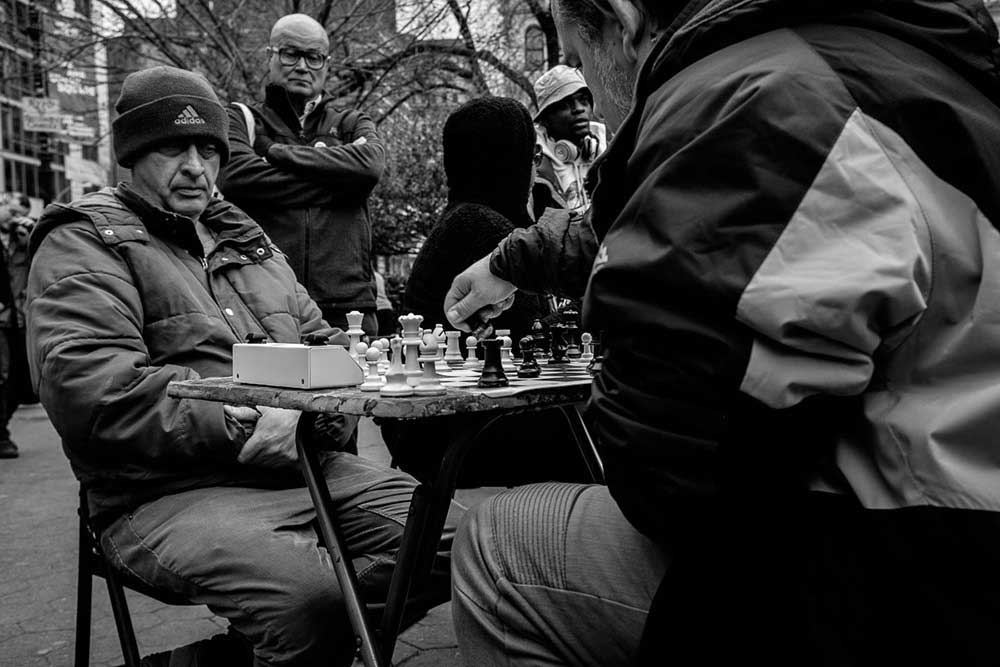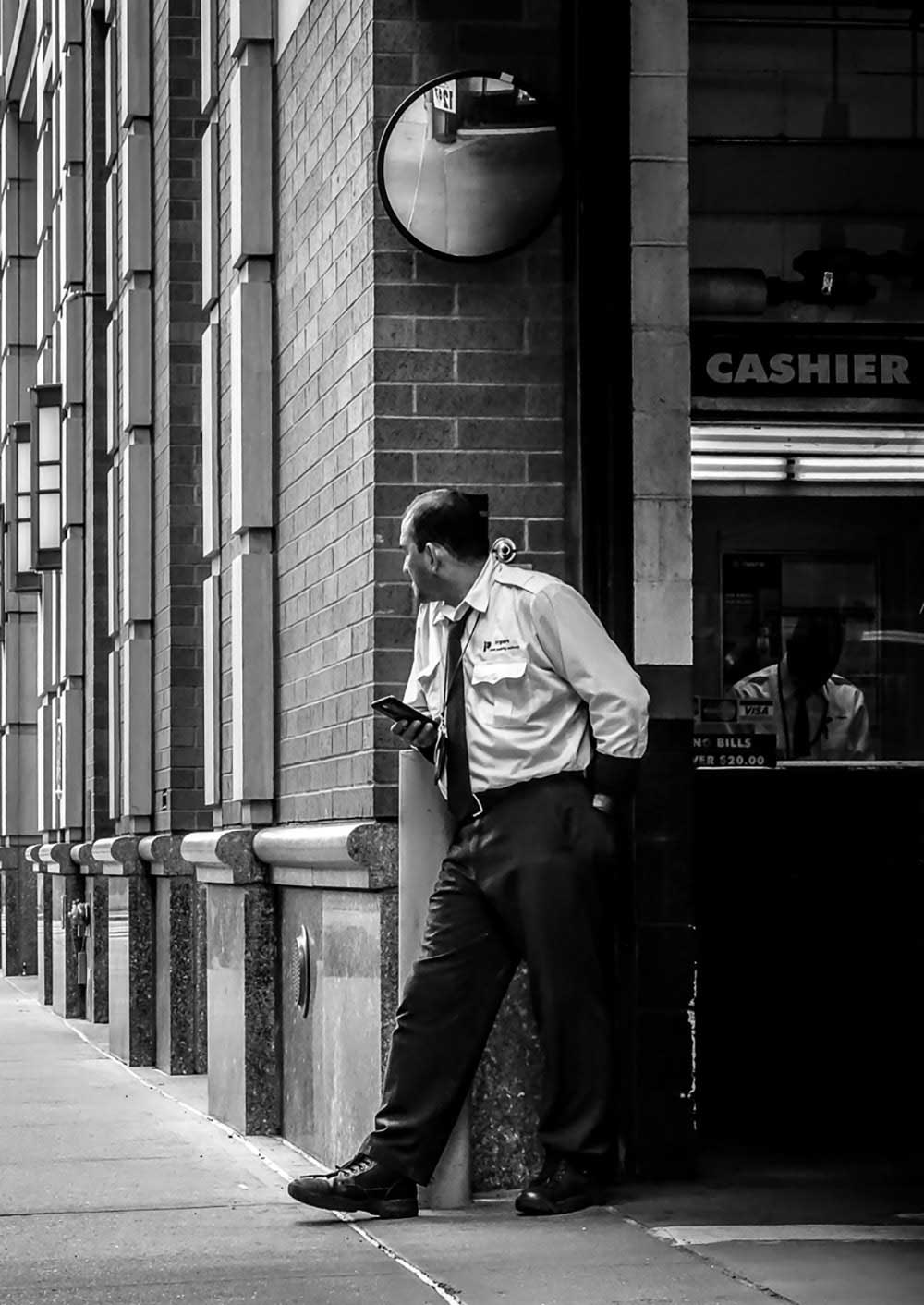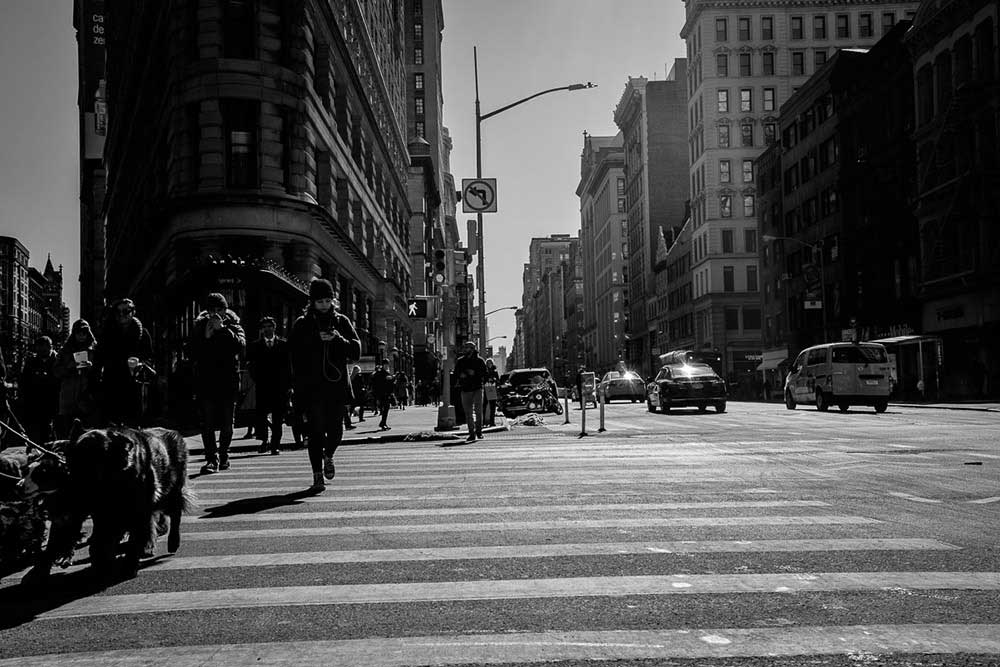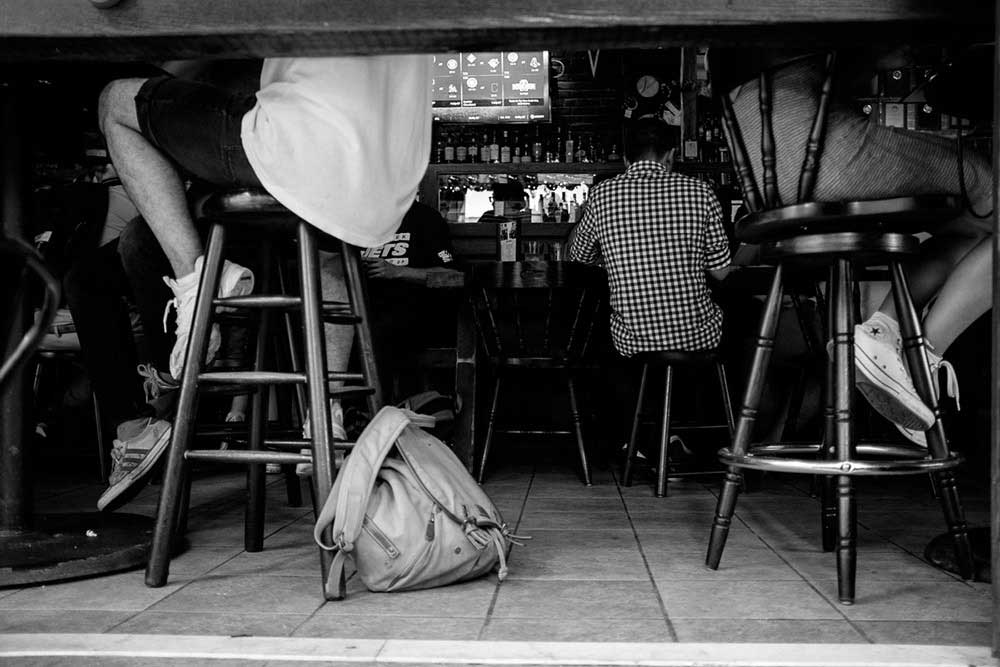 Legal Note: The photographer attest that have full authorization to give consent to the publication of these photos or project and have the authorization and permissions of third parties. Guarantees that you have all the necessary communications of property and you have obtained all the necessary authorizations for any property, buildings, architecture, structures or sculptures appearing in your photographs.