A native North Carolinian, I grew up in a place called Reidsville, a small Southeastern Piedmont town dominated by tobacco, textiles, and everyone knowing who "your people" were. 
And while I have lived many other places, nowhere rings truer to me than the South I know and remember.  These images reflect that sense of place for me.  They are from an ongoing series, which I began nearly 30 years ago, and continue to the present.  All were made throughout North Carolina.
About Diana Bloomfield
Diana Bloomfield, an exhibiting photographer for over thirty-five years, has received numerous awards for her images.Specializing in 19th century printing techniques, Diana's images have been widely published, including in a number of books, such as, Pinhole Photography: Rediscovering a Historic Technique (3rd Edition), by Eric Renner; Robert Hirsch's Exploring Color  Photography Fifth Edition: From Film to Pixels;  Jill Enfield's Guide to Photographic Alternative Processes: Popular Historical and Contemporary Techniques; in Christopher James' The Book of Alternative Photographic Processes; and, most recently, in Christina Z. Anderson's Gum Printing:  A Step-by-Step Manual, Highlighting Artists and their Creative Practice.
A native North Carolinian, Diana currently lives and works in Raleigh, North Carolina, where she received her MA in English Literature & Creative Writing from North Carolina State University.She teaches workshops in antique printing methods, both throughout the U.S. and in her beautiful backyard studio. [Official Website]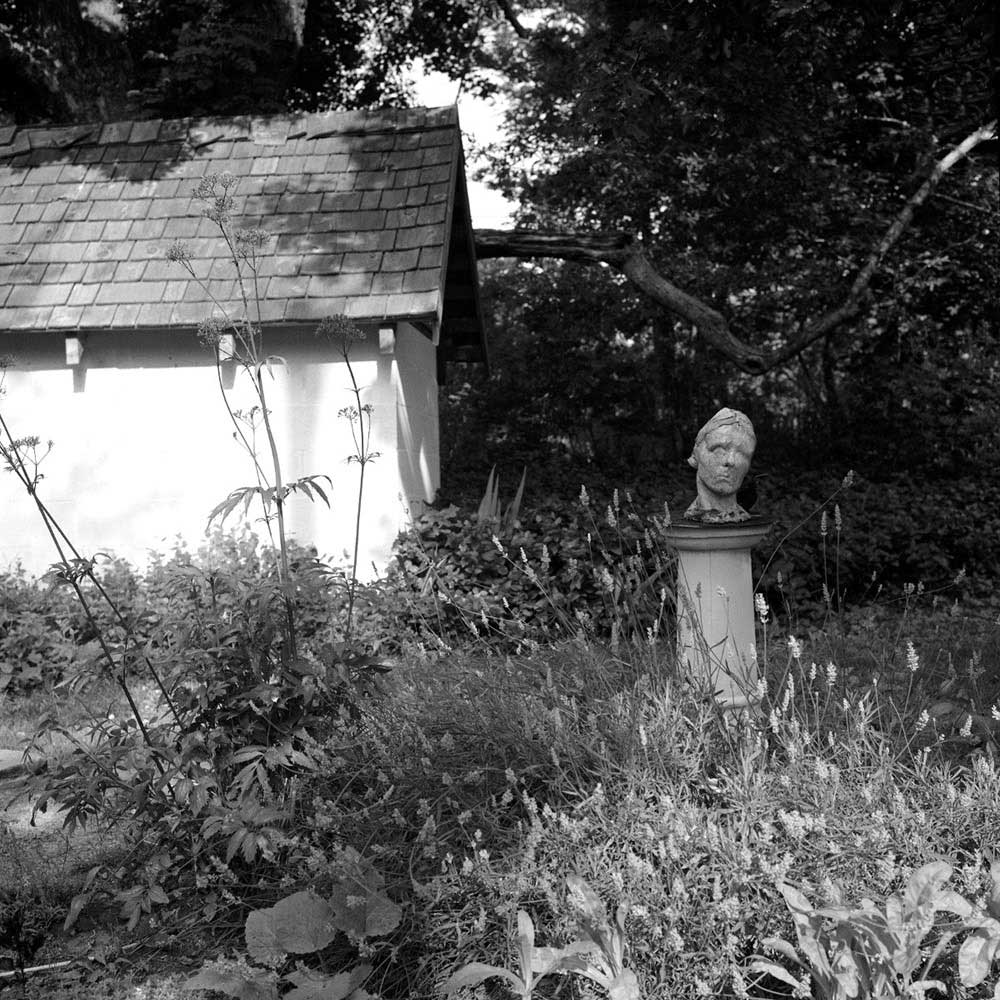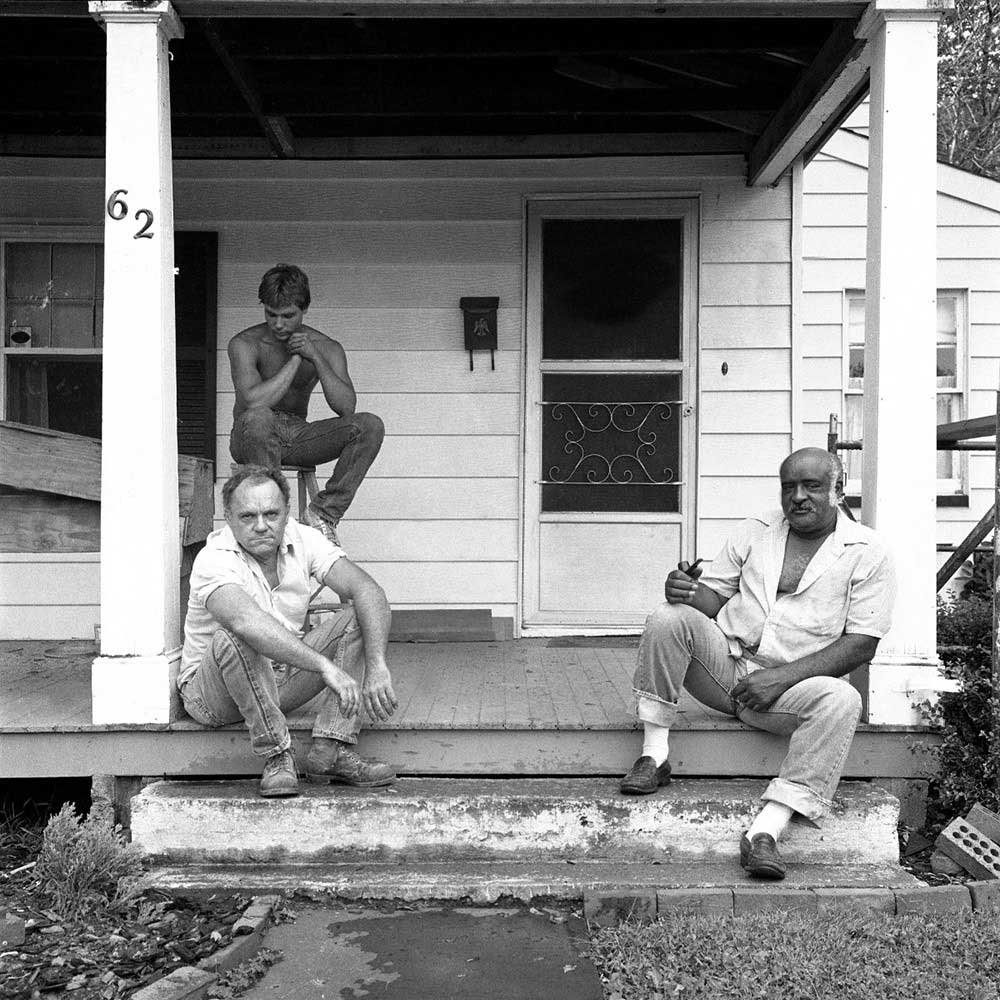 Legal Note: The photographer attest that have full authorization to give consent to the publication of these photos or project and have the authorization and permissions of third parties. Guarantees that you have all the necessary communications of property and you have obtained all the necessary authorizations for any property, buildings, architecture, structures or sculptures appearing in your photographs.