These fifteen photos are part of a project with the same name composed of 85 images, which I realized in the small metalworking company where I have been working for 22 years as a turner on machine tools.
The "Eight hours" project that I present is inspired by an idea based on two considerations: the massive transfer of production and the increasing automation of all processes in the sector that have had a strong impact on the workforce employed, both eliminating it and reducing its role. In this project I wanted to give a nostalgic imprint, using tones that would help me to imagine this metalworking company no longer operational, but only as an exhibition space; its ultimate utility function. Ample spaces are offered to visitors, where its previous appearance is shown, leaving these spaces now destined to cultivate "memory". ..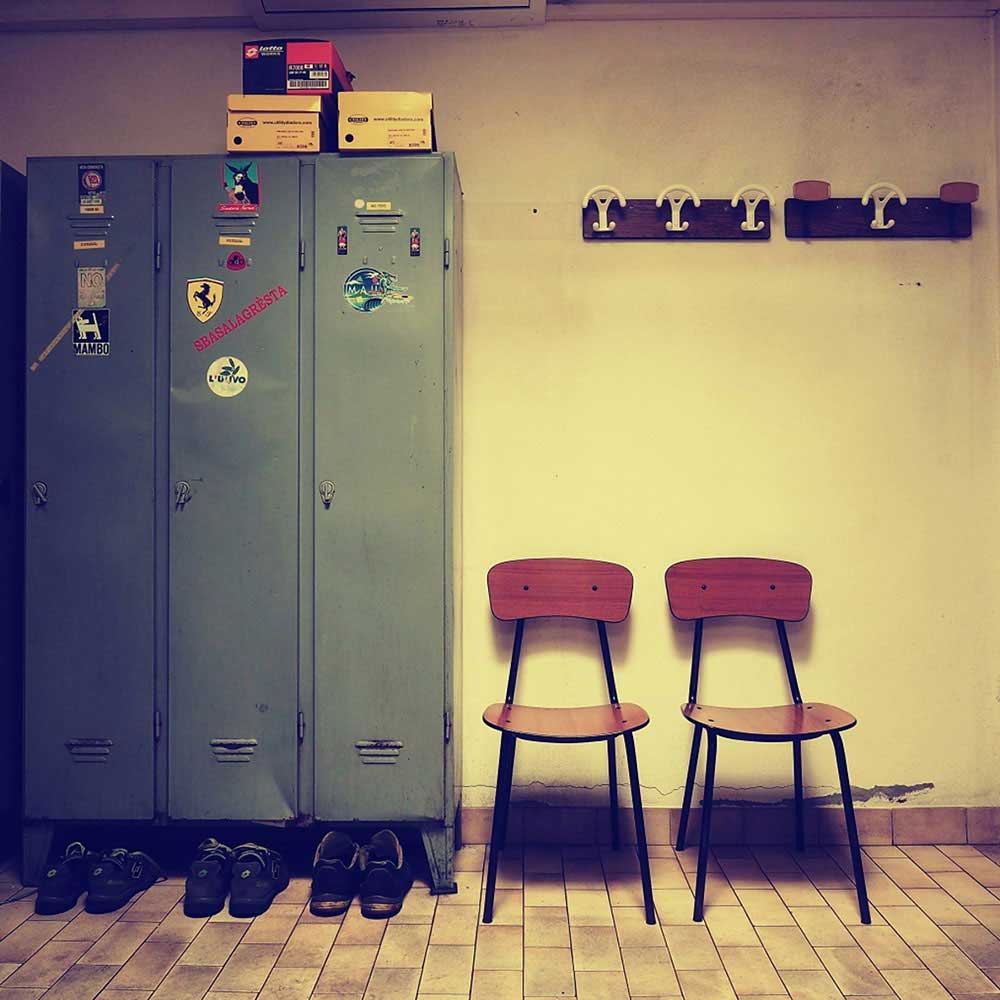 It was important for me to emphasize the enormous loss of skills created in these small engineering engineering companies, very widespread in northern Italy where these manual skills were fundamental, while today with the digitization and robotization of the industrial process is no longer necessary. In this way we will lose forever the great training school of the mechanical engineering world. The intention is to induce all of us to question ourselves about the negative effects that globalization inevitably brings with its relentless pursuit of profit as an absolute goal. Cultural roots and memory make us emerge for our PLACE, our History and cultural diversification, are a heritage and a wealth that People OF EVERY PLACE cannot afford to lose, beyond which there is only homologation … [Official Website]
Legal Note: The photographer attest that have full authorization to give consent to the publication of these photos or project and have the authorization and permissions of third parties. Guarantees that you have all the necessary communications of property and you have obtained all the necessary authorizations for any property, buildings, architecture, structures or sculptures appearing in your photographs.