This series about menopause arose from wonder.
When I experienced my first hot flashes I was amazed to find that I was unwilling to talk about it. Even though I am a medical doctor, I too was vulnerable to the taboo surrounding menopause. Luckily I am a photographer as well so I had the opportunity to investigate my awkwardness.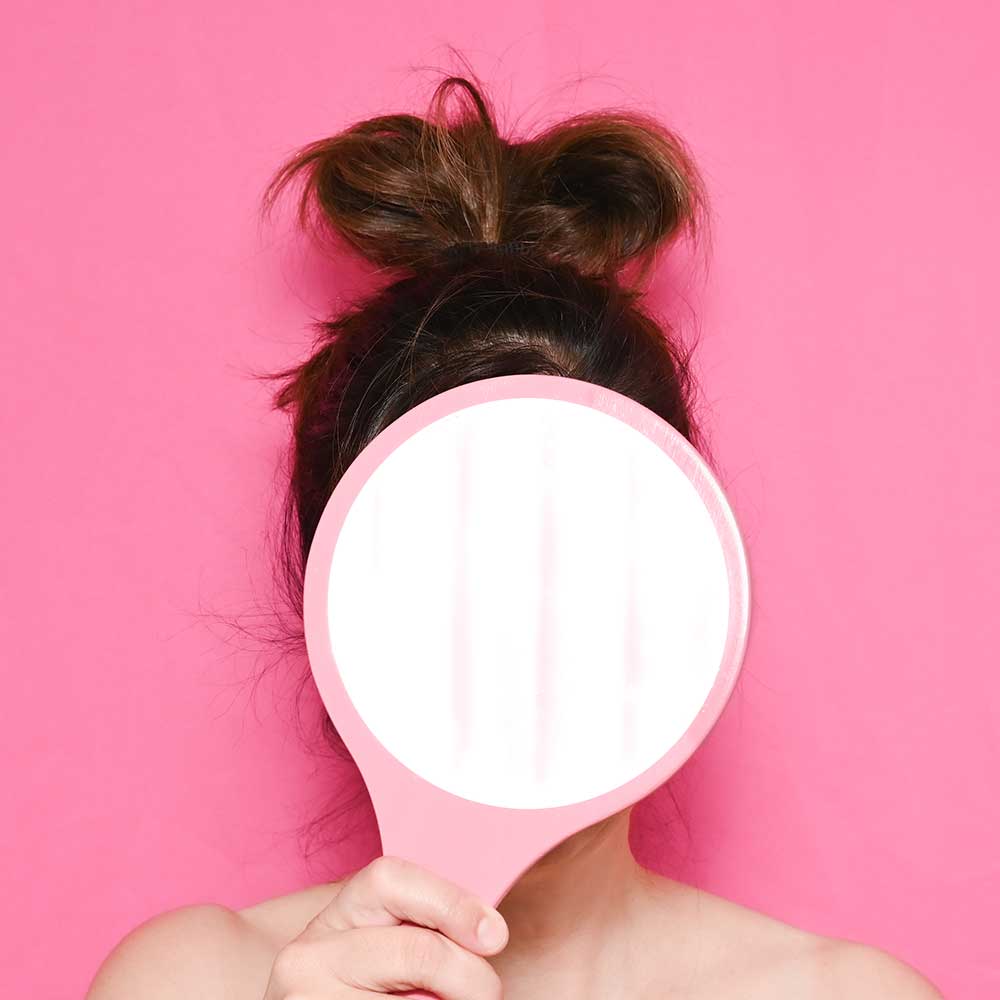 Women are depicted as youthful, beautiful and attractive or as  old, nurturing and harmless. These female archetypes are commercially exploited and very well represented in images. There is little diversity in imagery on the complexity of being a woman however, on going through physical and mental changes, on reinventing yourself and your roles in everyday life whilst aging and learning. The process of growing older as a woman and going through menopause is invisible and  surrounded by earie silence.
The pictures in this series are a nod to the polished visual idiom on womanhood presented on instagram and to pinktax as raised by multinationals. The photo's communicate my experience in a very direct way but I still closed my curtains whilst shooting them.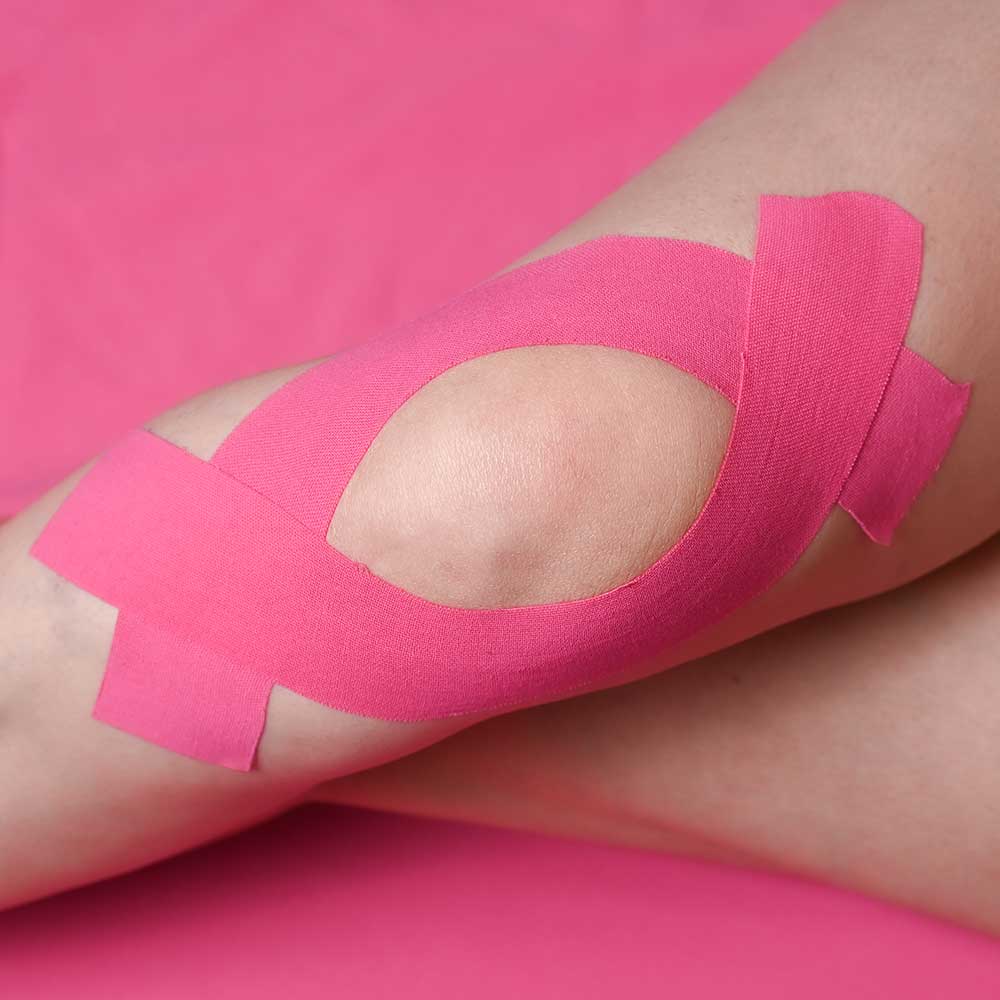 About Marina Marinkovic
Marina Marinkovic is a Dutch photographer and part time MD. Photography is a way of telling stories for Marina. She spend her twenties and thirties working as an ocular oncologist before training as a photographer in her forties at the applied photography department of the Fotoacademie Amsterdam. Currently she pursues a career as a photographer whilst continuing working part time in medicine.
As a medical professional Marina often witnesses moving and important stories but doctor-patient confidentiality limits her in speaking about them. As a photographer on the other hand,  there is an unspoken agreement that allows her to show the outside world what she observes and learns from the people she photographs. With this new found freedom in communication Marina wants to contribute to understanding and tolerance.
Marinas strength as a photographer lies in capturing seemingly small and personal topics. She loves being a fly on the wall whilst shooting documentary series and thoroughly enjoys making contact with people when making portraits. Her images often appear simple and clear on first glance. Themes close to Marinas heart are care and performing arts and she is intrigued by individuality, vulnerability and inner strength. [Official Website]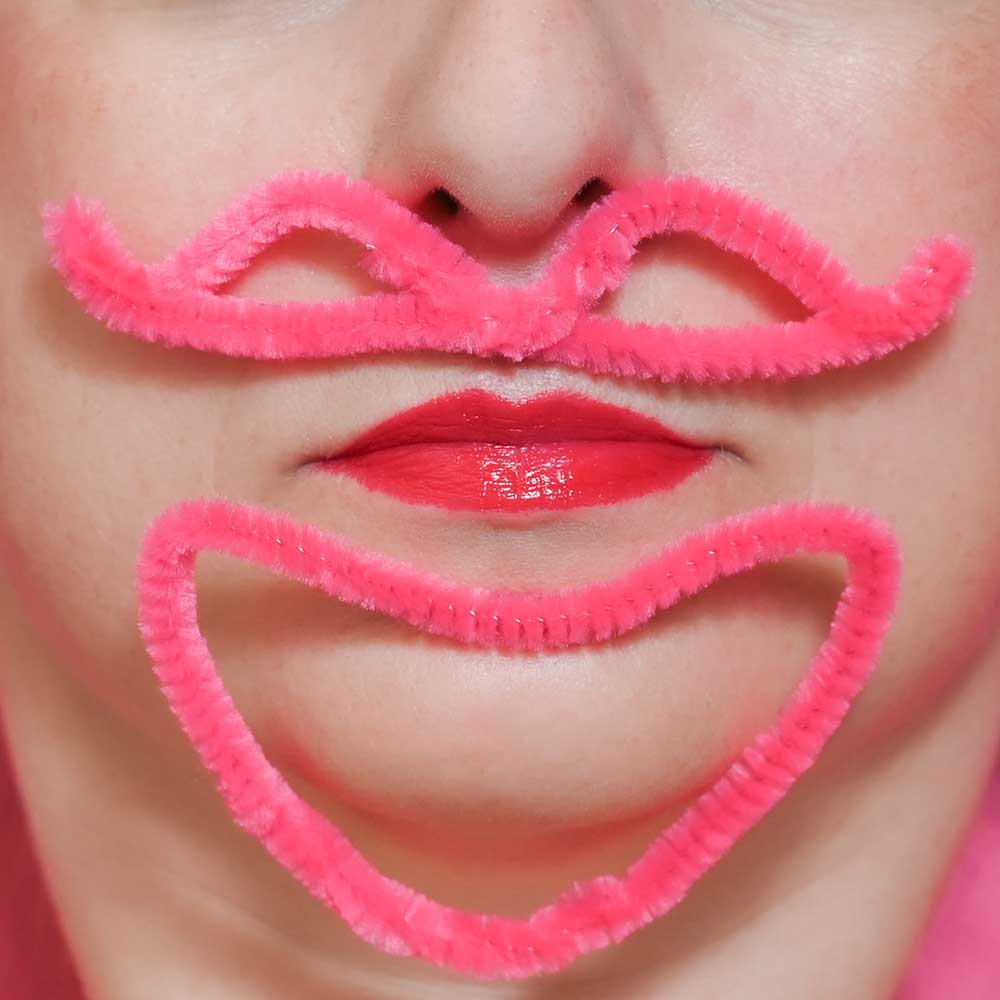 "The camera makes me feel free. Free to listen, to play, err, dig, wander and to learn new things"