'I Believe' is a portrait of Bressoux, a multireligious suburb of Liège in Belgium.
To me Bressoux is the world in a nutshell. Muslims live together with Kurds, Jezidi's, Italians, African Christians and Syrian Orthodox on less then a square mile.

It's a crossroad of European, Arabic and African cultures, with French as their mutual language.

Each ethnic group has its own church, its own community center or its own café. Closed worlds, especially for a stranger like me, coming from the Netherlands with a camera. Living in a time of worldwide religious international conflicts, I became curious how all these people manage to live together. Are the tensions between for example Turks and Kurds imported to Bressoux? Is it a birdsnest for Islamic fundamentalism? Or is it a peacefull community with no more social problems then elsewhere?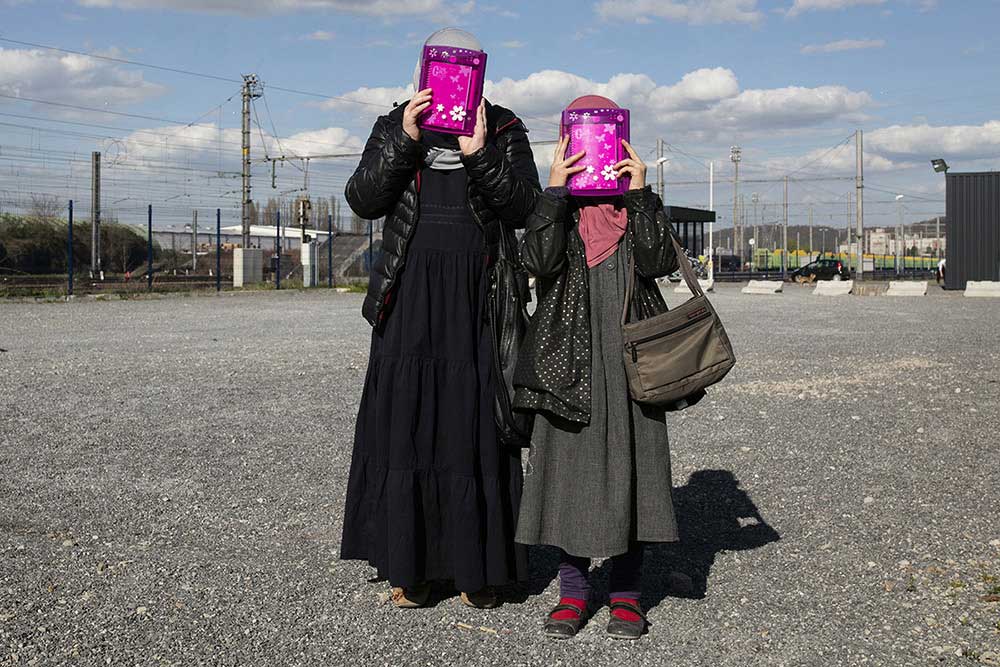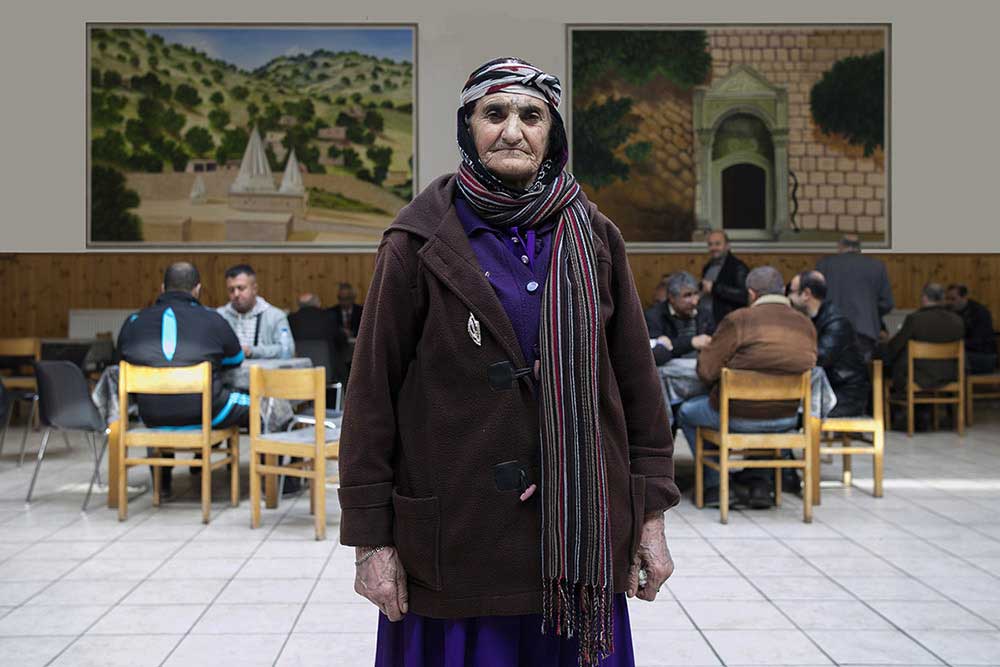 I've decided to document the everyday life of several individuals from different communities in still and moving images. My main focus is to find out how people feel about their life in Bressoux. What are their dreams, fears and thoughts on social, political and religious issues? And how do these beliefs effect everyday life?
The result of this ongoing project will be a multimedia documentary on a website, where still and moving images, text and sound are used to tell the stories of the place, the communities and the individuals. By showing the lifestyles, behaviors and deepest thoughts of our fellow people, I hope the viewer is willing to engage a dialogue with his own beliefs. And perhaps this self-reflection can contribute to a social dialogue based upon curiosity in stead of fear. For this is my own strong belief: If you have an open mind to anything you don't know yet, everything in life will be softer. [Project page on Facebook]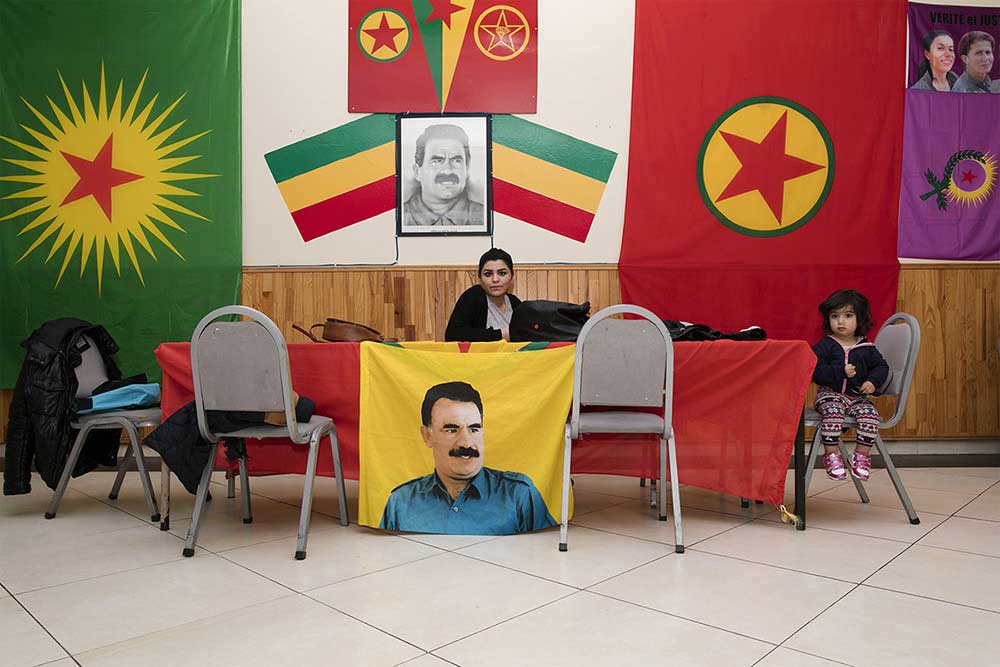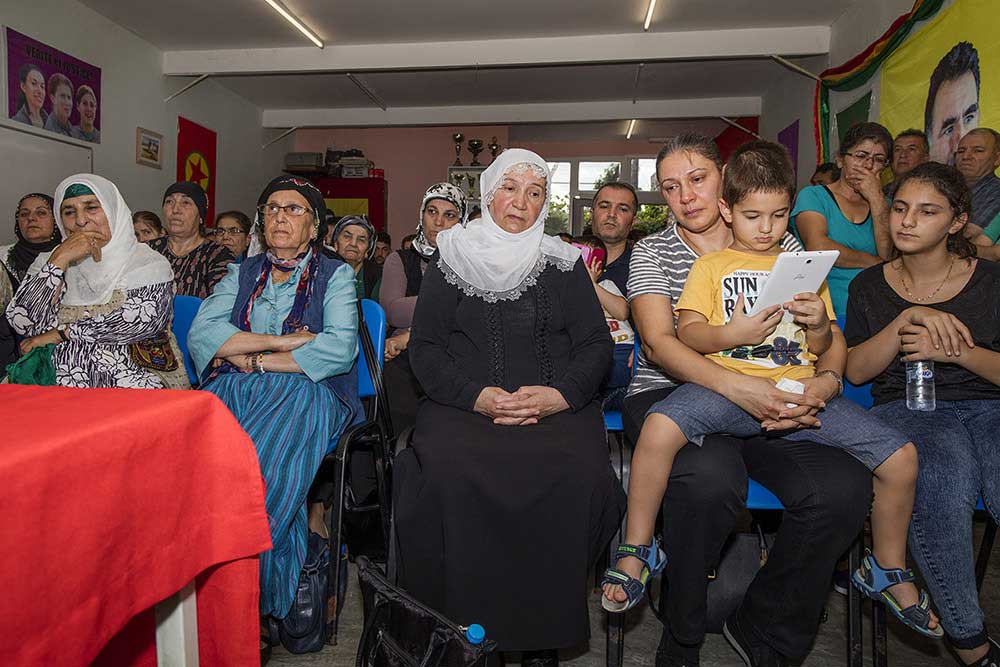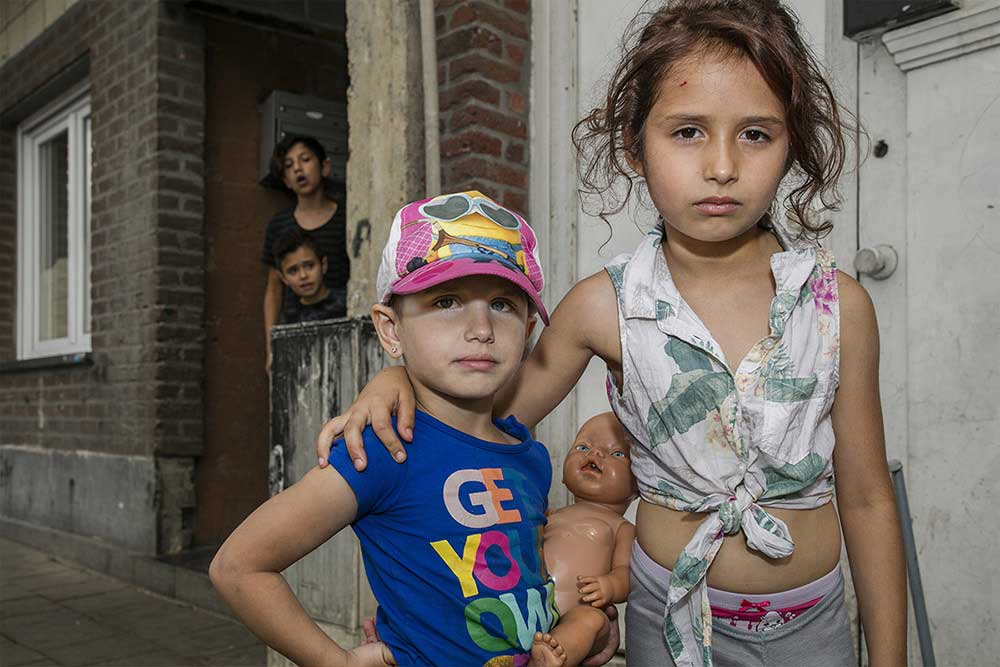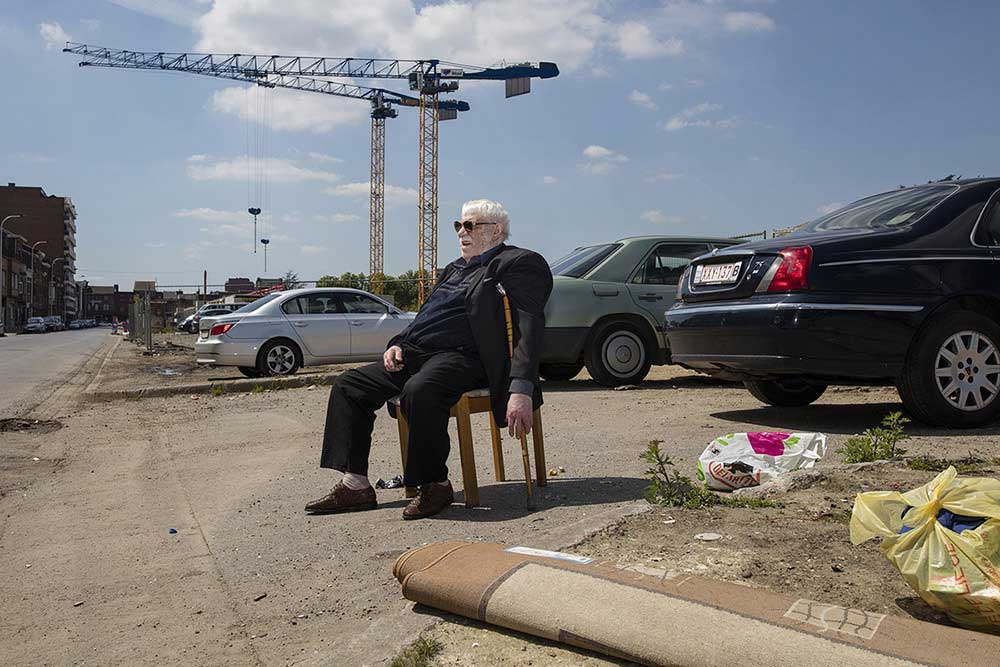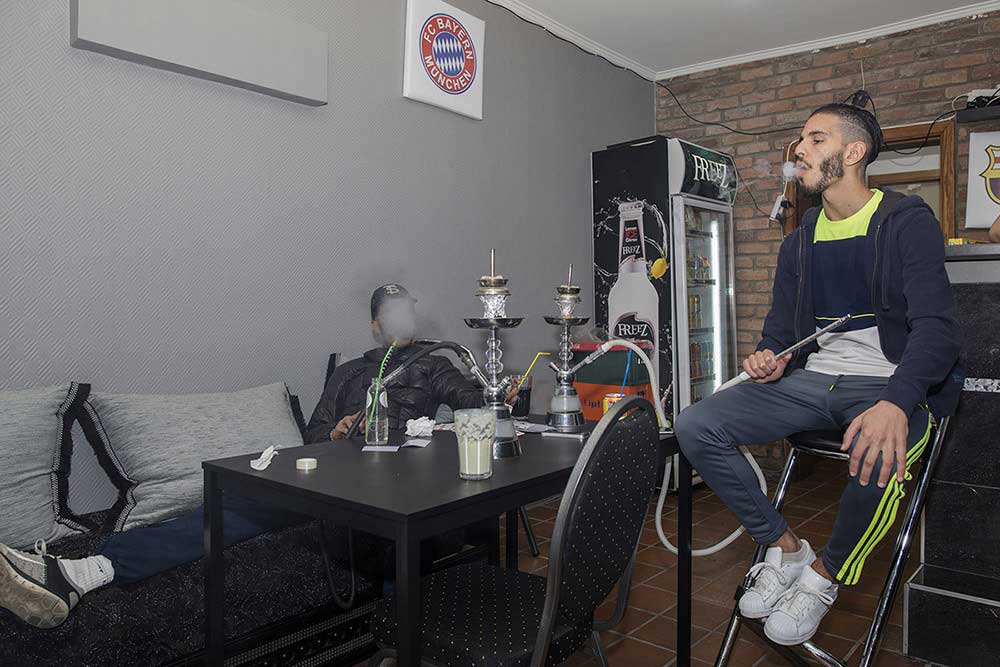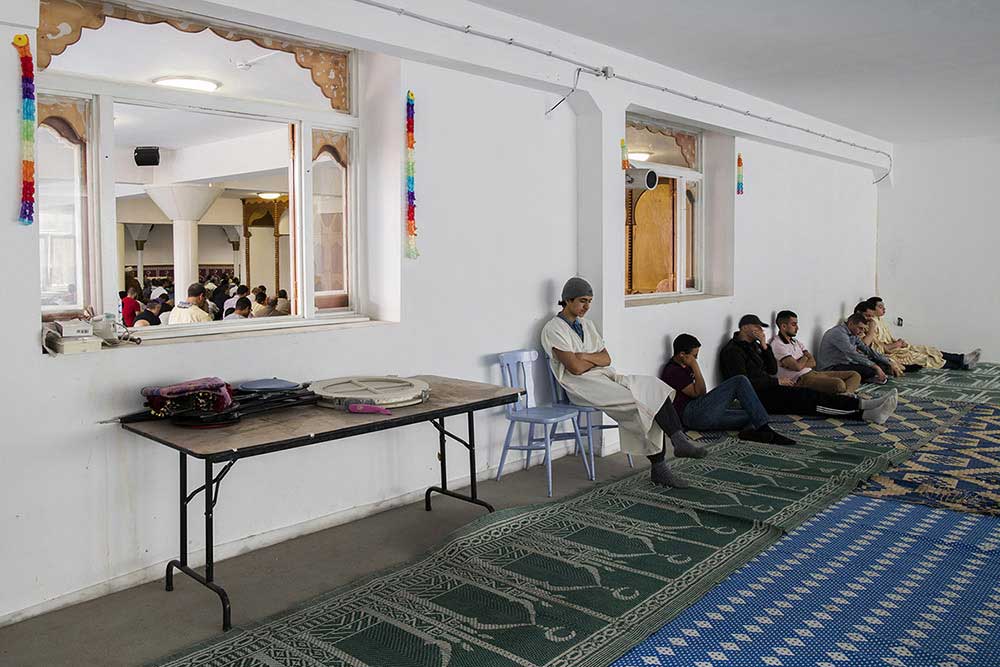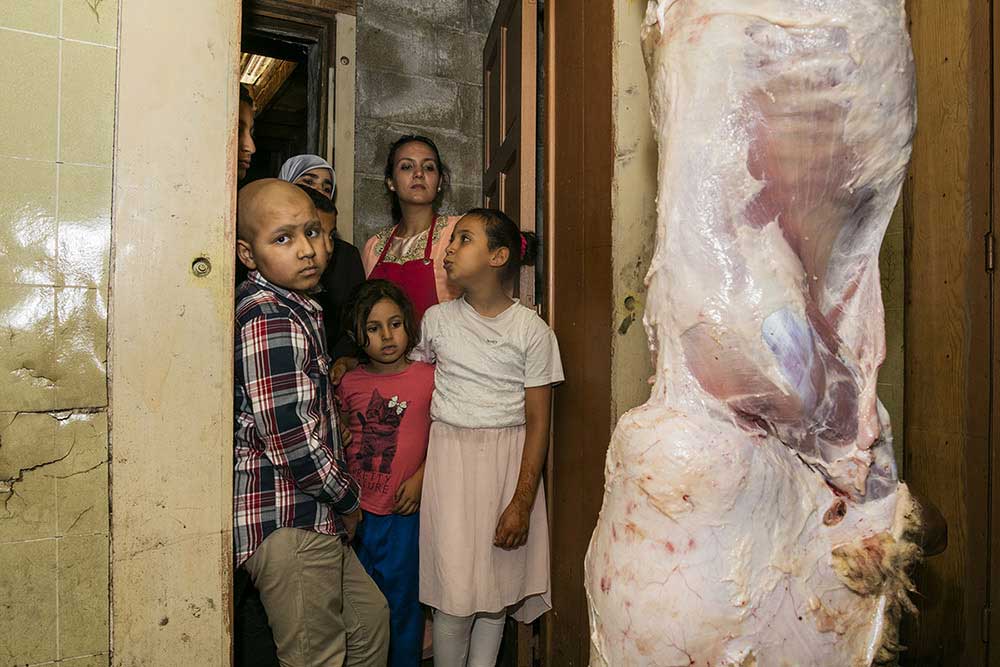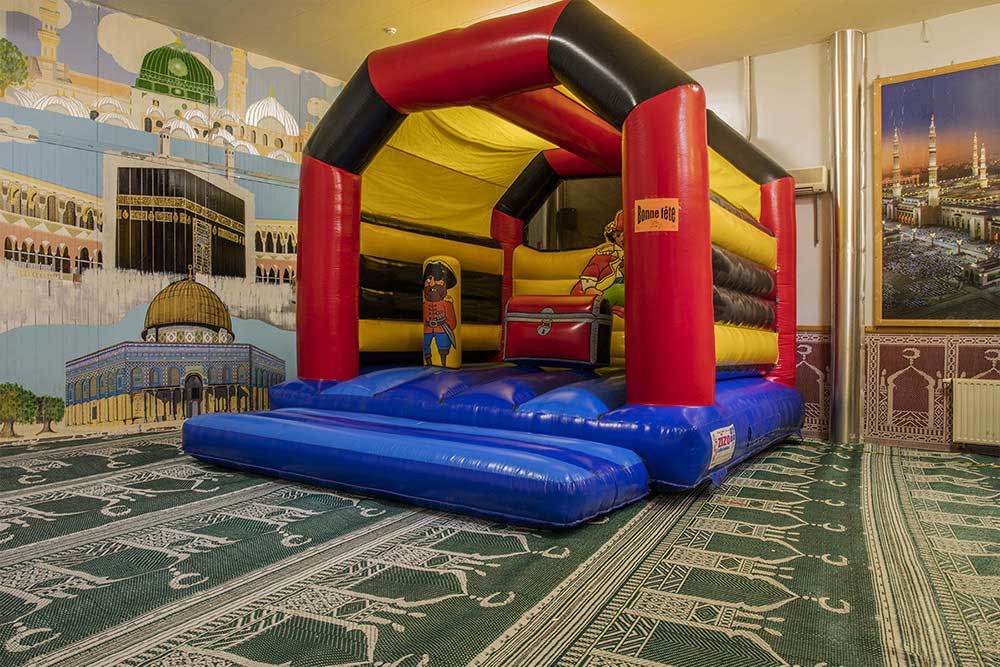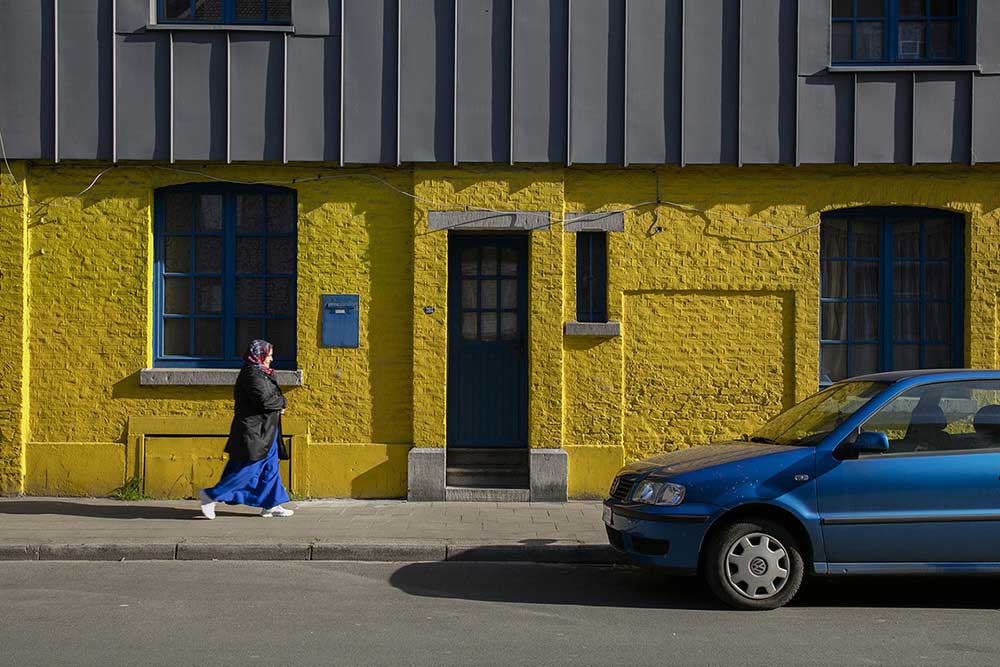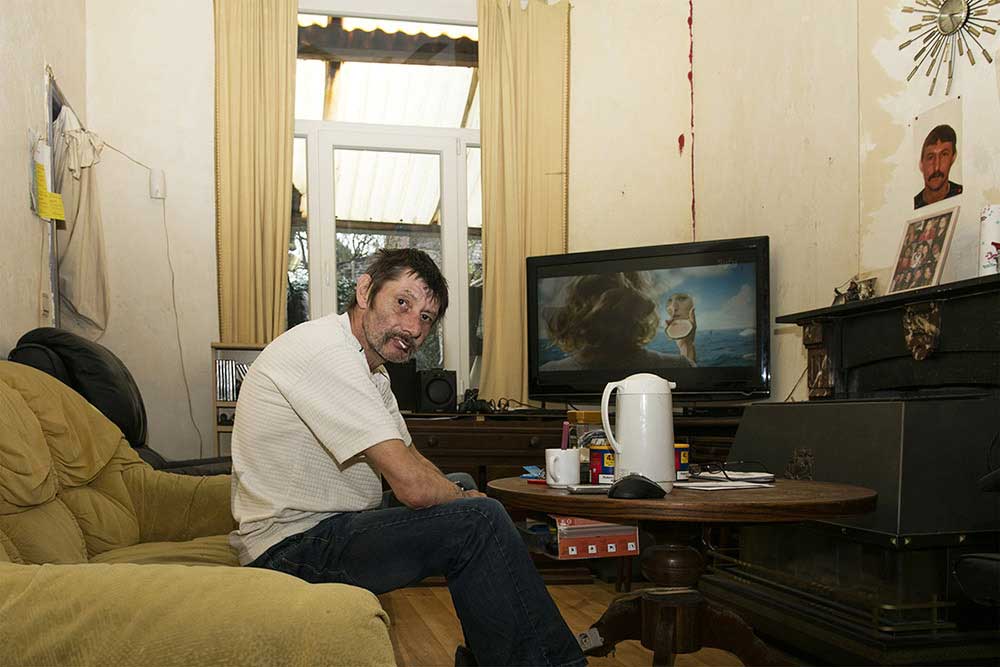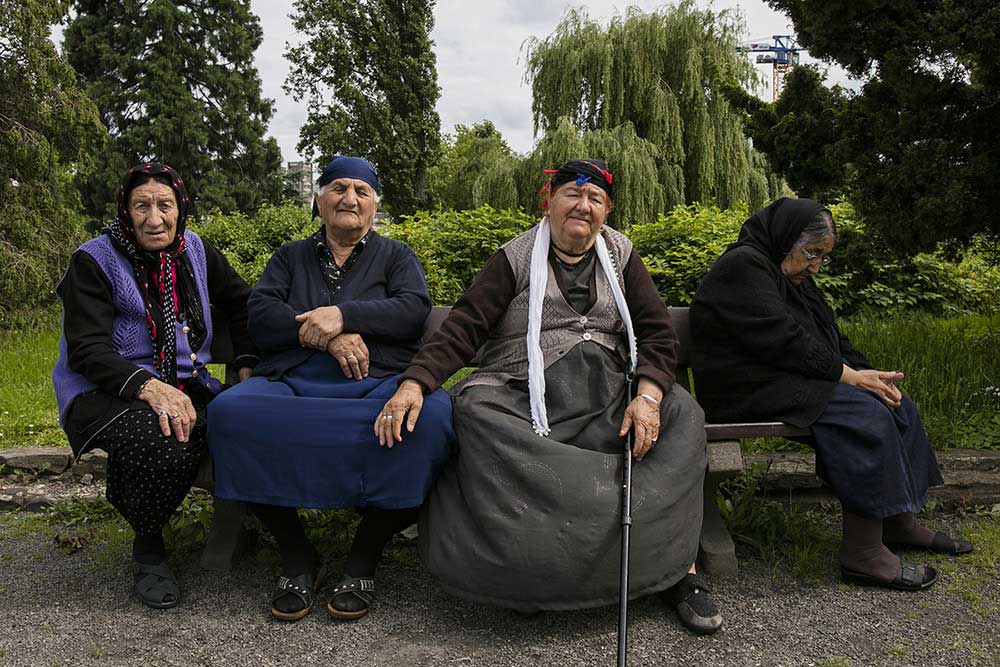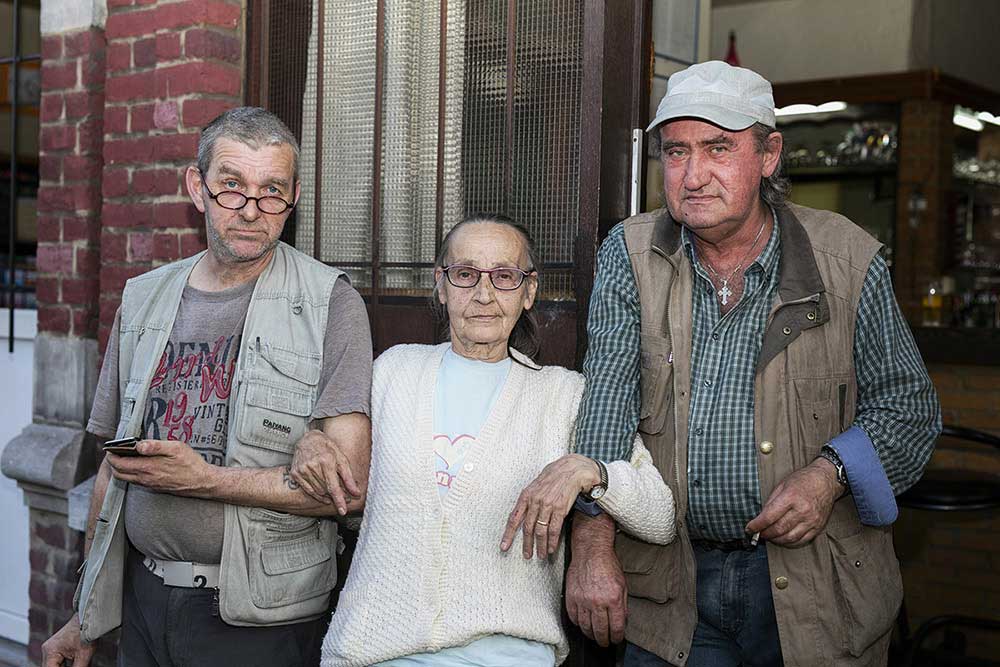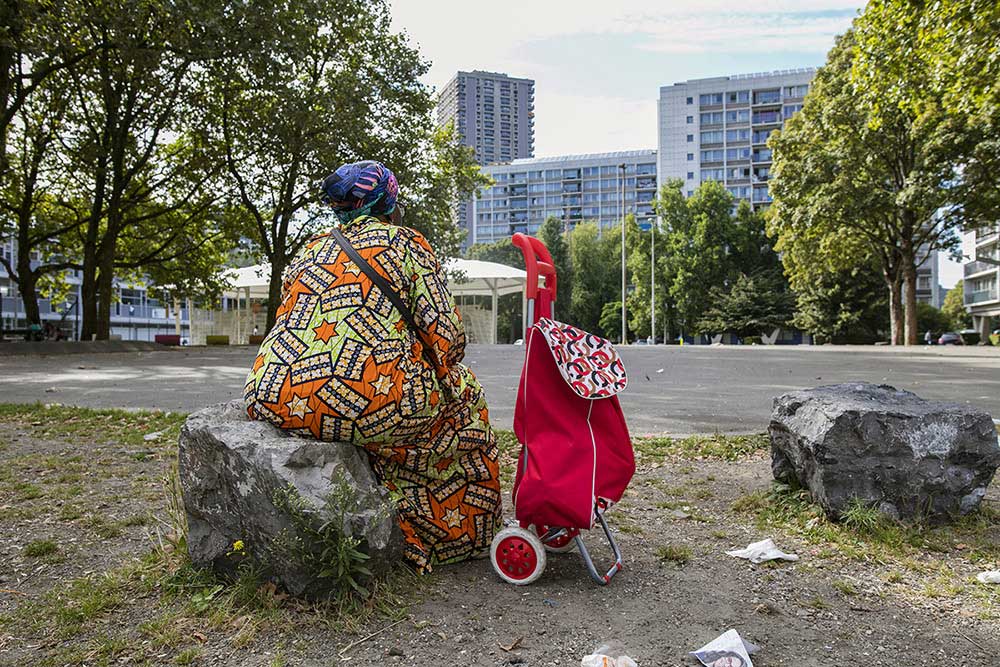 About HJ Hunter
I'm a storyteller. In my young years I discovered a talent for writing. I studied literature and wanted to become a journalist or novelist, but instead I developed a career as commercial writer. All my life I've had a 'silent' passion for photography. In the analog period I did some courses and had a dark room at home. But it's only some four years ago that photography turned my life upside down. In 2012 I bought a decent camera and started doing what I should have done a long time ago: taking photography serious. Since then I work, eat and dream with photography. Finally I follow my heart, not yet knowing where this will bring me to.