A selection of uncut flowers.Like a mandala constructing beauty before it is swept away. 
We follow the spiral down to the nucleus and its impulse to return us to the world. Fleeting sensations whisked away in a instant, back to the womb of emptiness. An awe-inspiring dance in space; it attracts, rises up, expands, leaves a trace.  A descent towards the essence.
About Luigi Bussolati
Born in Colorno, Parma, in 1963. He got his diploma in photography from the Centro Riccardo Bauer ex Umanitaria, Milan, in 1986. He then spent several years in Rome where he was involved in social reportage style photography and also in scene photography for television, cinema and theatre. This led to his research into the representation and expression of light, which was to shape his professional career. Since 1990 he has been investigating the potential for artificial light to re-design and invent the concept of space and landscape. He works with companies, institutions, PR agencies and magazines.
A collection of his photographs can be seen at the "Civiche raccolte d'arte", at the town council of Milan. In 2003 he published " AKH Verso la luce " ( AKH Toward the Light) for Charta Editions, which includes a selection of his work. He lives and works in both Parma and Milan. [Official Website]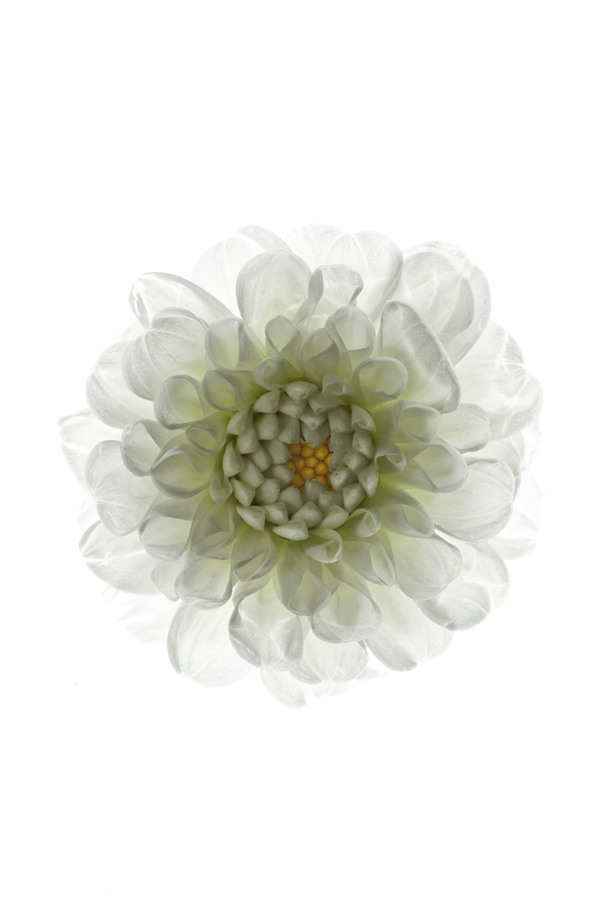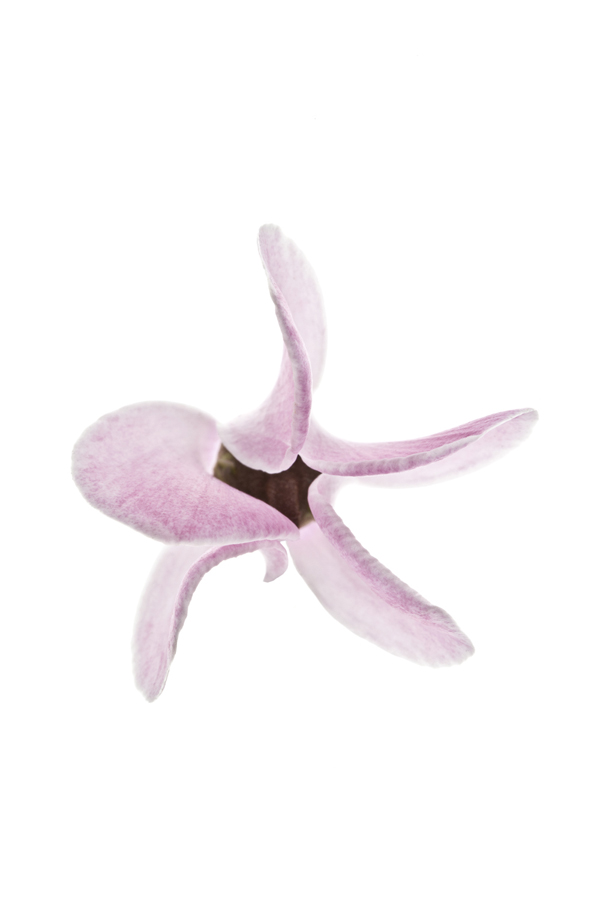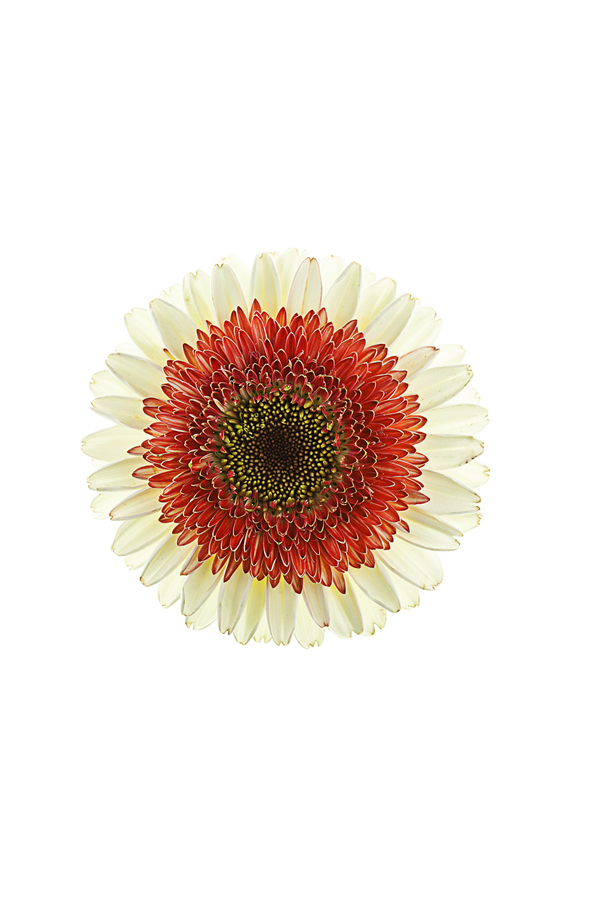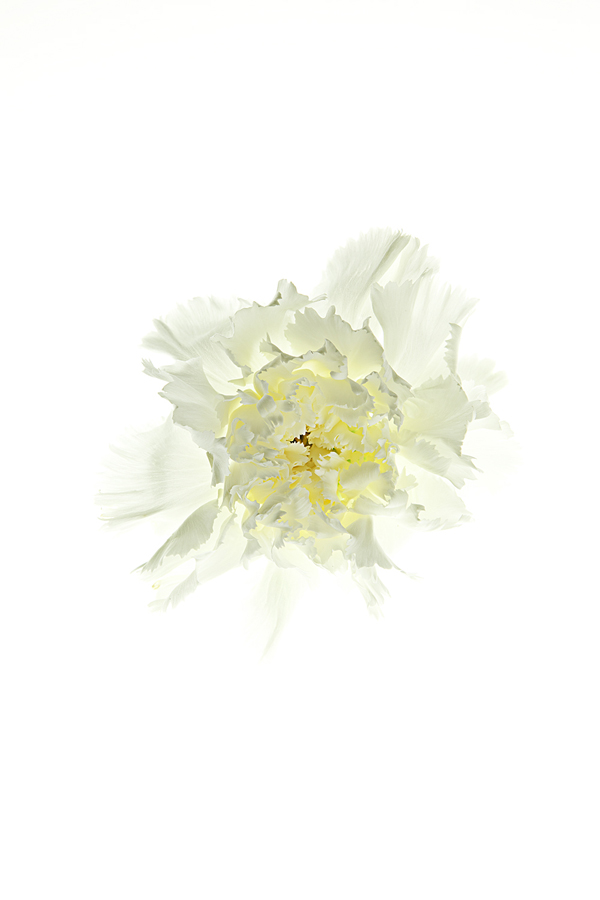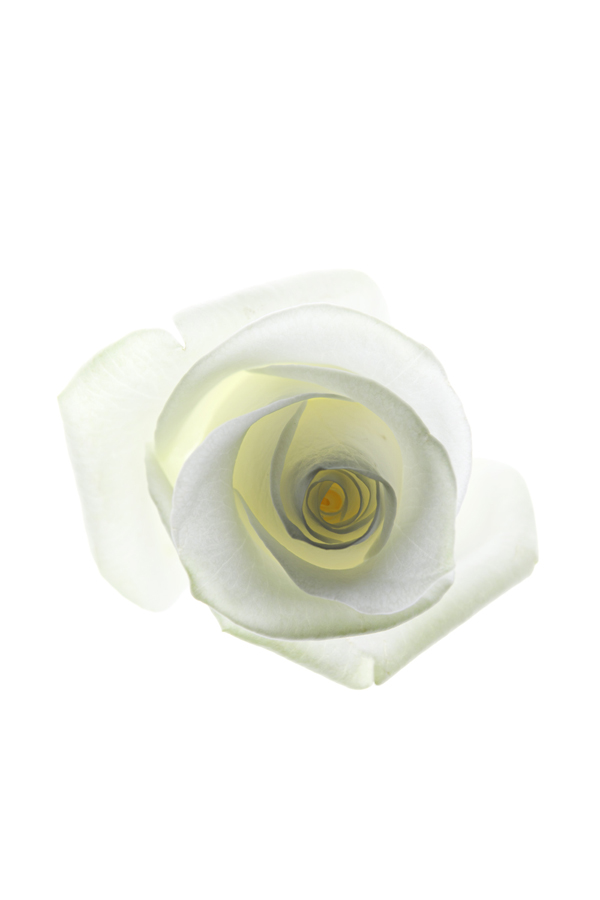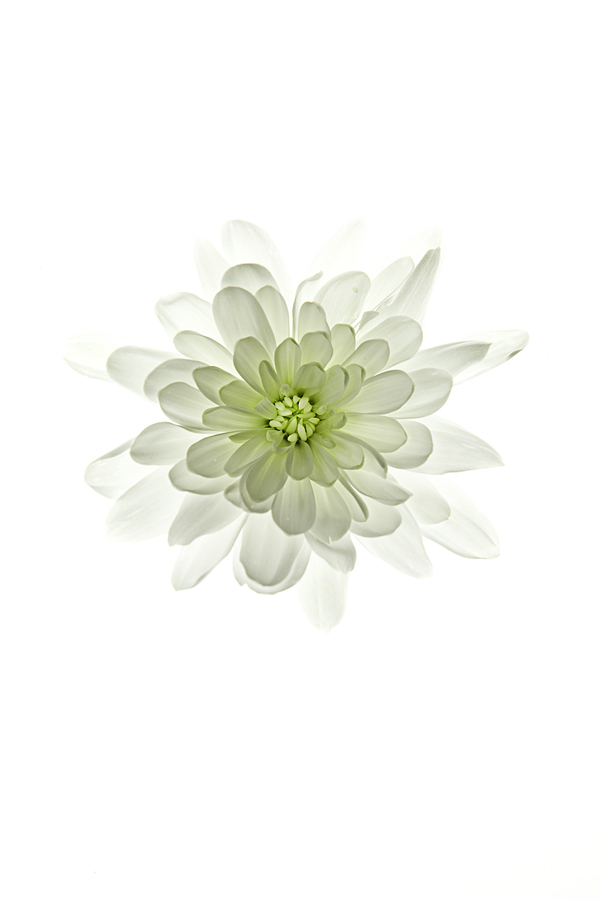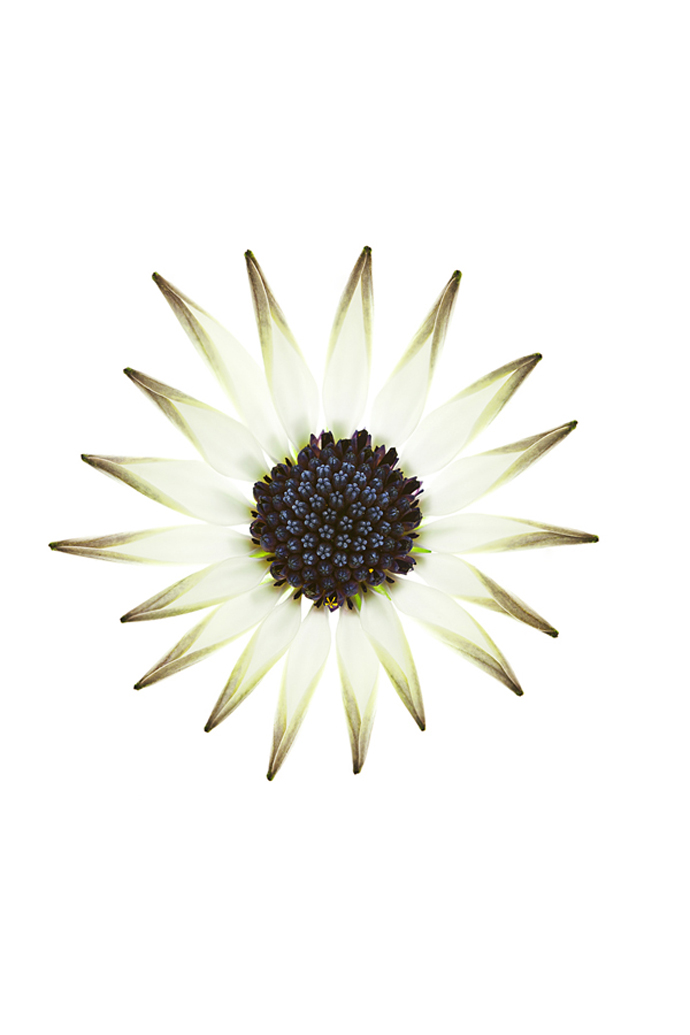 Legal Note: The photographer attest that have full authorization to give consent to the publication of these photos or project and have the authorization and permissions of third parties. Guarantees that you have all the necessary communications of property and you have obtained all the necessary authorizations for any property, buildings, architecture, structures or sculptures appearing in your photographs.