The access of the deserted roads across the 20km exclusion zone around the Fukushima's nuclear plant is forbidden. Here, inspiring myself from the ready-made artwork, I sought to test the bounds of photography by using Google Street View images taken after the accident as an artistic material.
As in traditional Japanese engravings, I chose to arrange the panels to recompose these landscapes in order to emphasize the feeling of disorientation. I also decomposed perspectives, lines and angles and created a vibration to make the presence of radiation perceptible. Like my most recent works, I used assembly, collage, super impression, distortion to find a balance and organization in a chaotic world.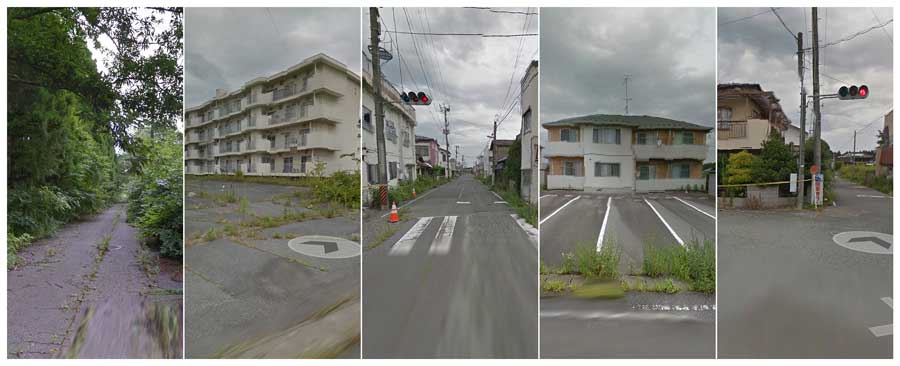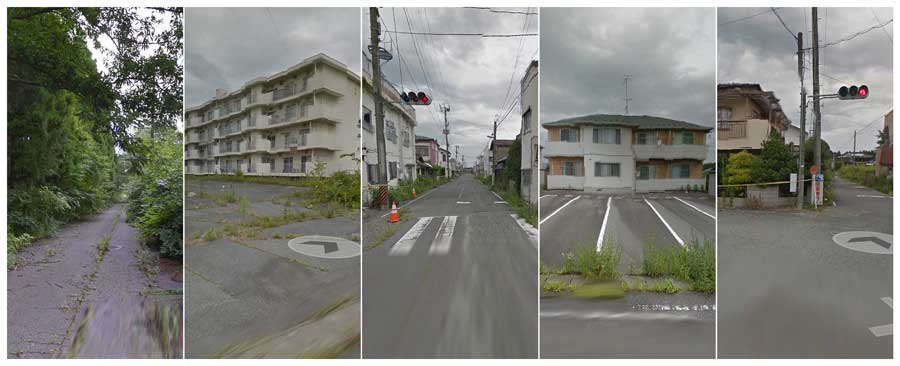 37°21'56.7 N 140°59'37.7 E
About Florian Ruiz
I'm a French photographer who creates projects to express the atmospheres, feelings, and sensations of desolate places. In my recent works, I sought to test the bounds of photography by challenging its ability to render an image of what is invisible to the eye by means of time and distortion. I'm using assembly, collage, super impression; processes that reinvent and twist the very landscape. I favor a pinhole camera to portray the unexpected, the fortuitous, and the deformed as a multiple reality. My most recent work, « Fukushima, invisible pain » is second of the Sony World Photography 2013 in the professional Conceptual category, finalist of the International Emerging Artist Award 2013 and won the Arpia prize 2014. I'm living and working in Tokyo. [Official Website]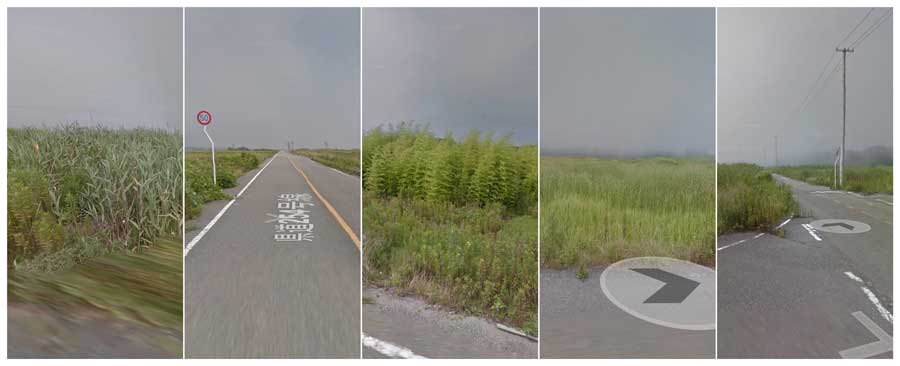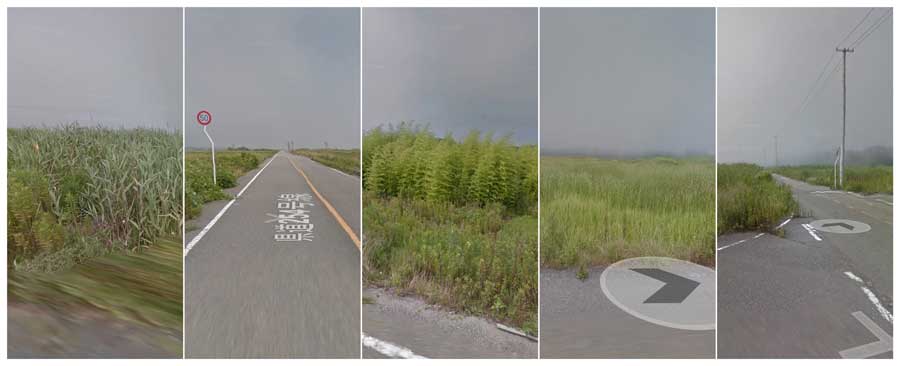 37°28'09.3 N 141°01'56.8 E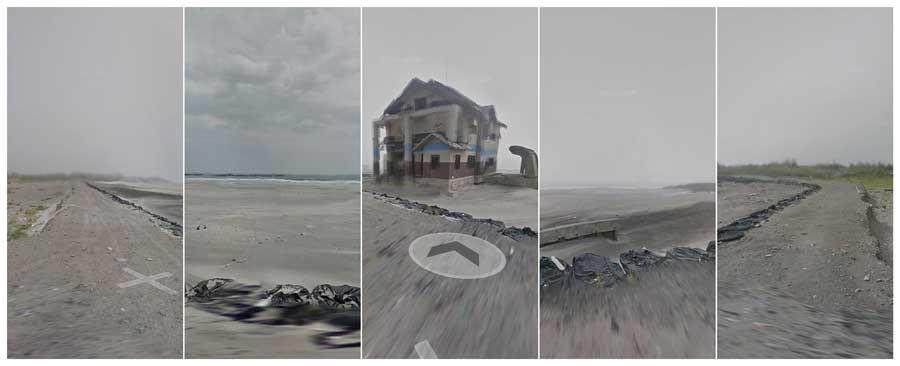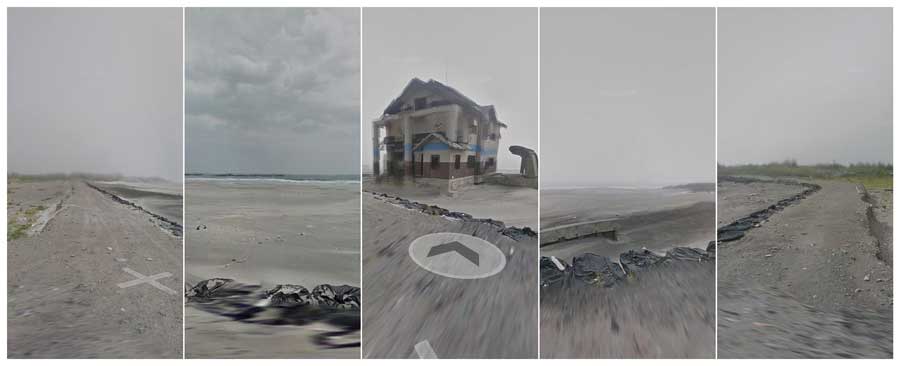 37°28'15.1 N 141°02'10.4 E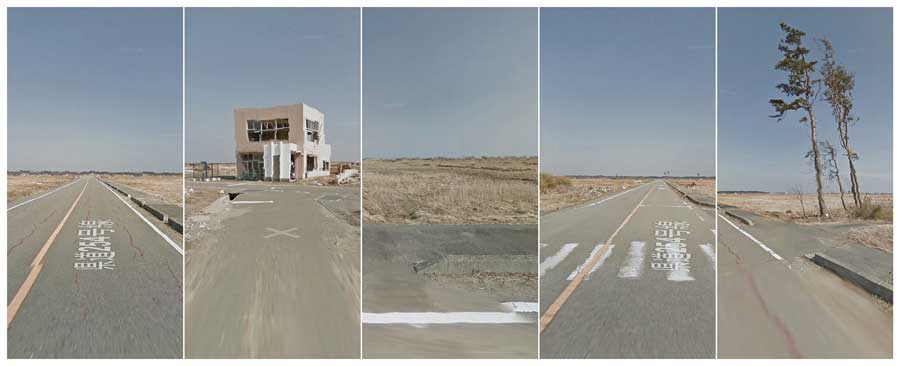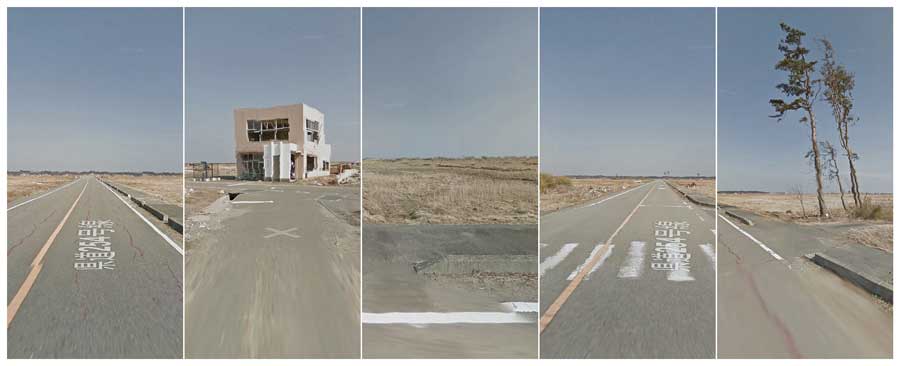 37°28'32.4 N 141°01'47.3 E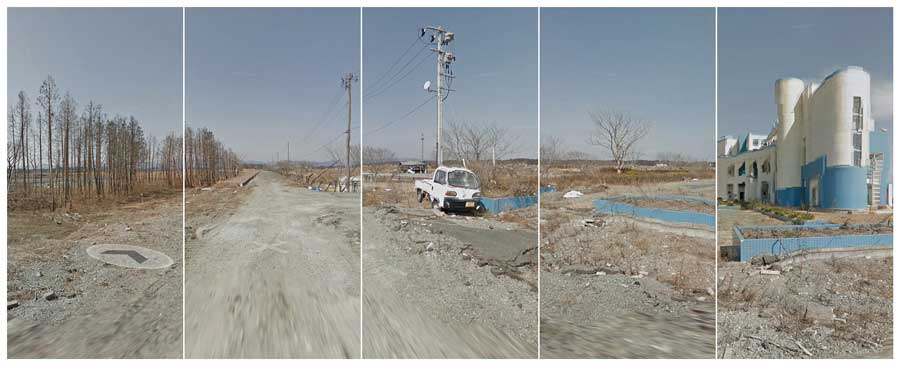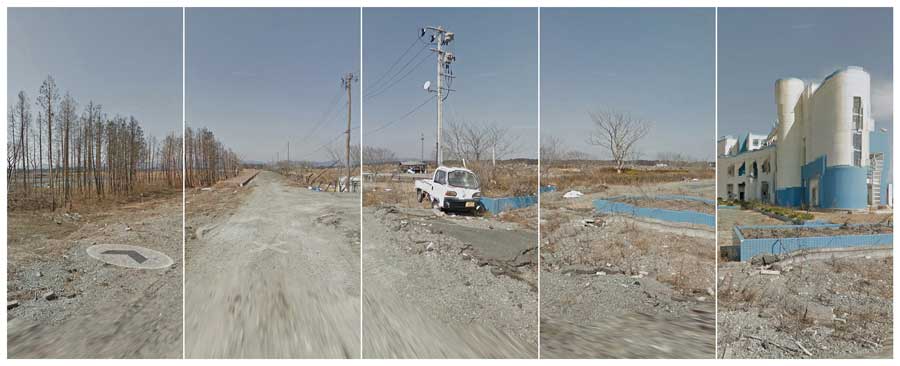 37°29'15.9 N 141°02'13.0 E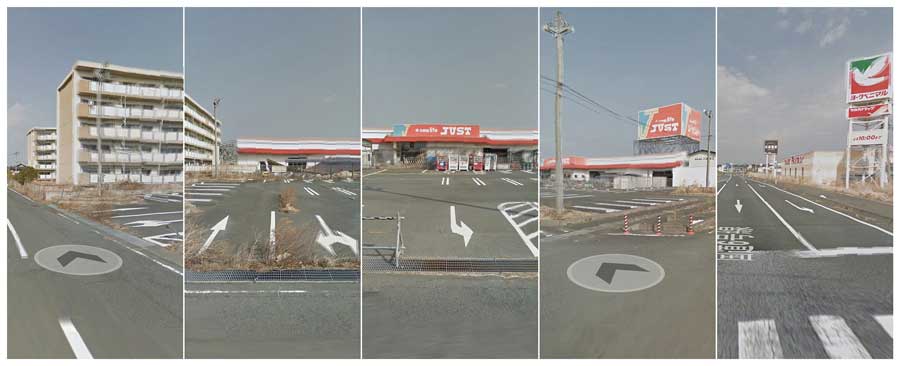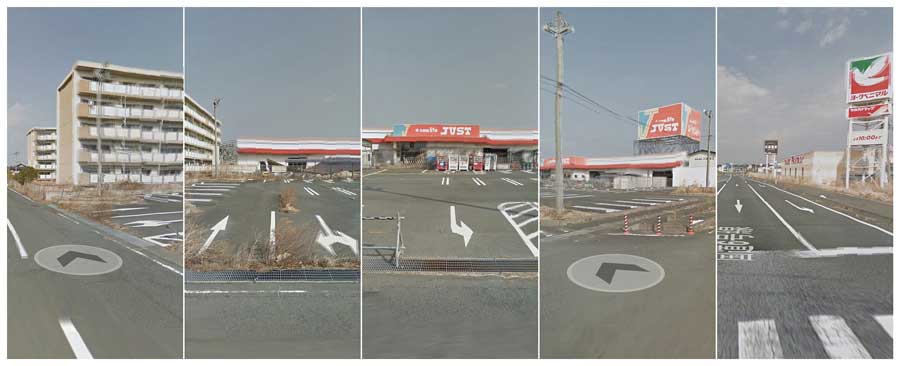 37°29'30.0 N 141°00'12.6 E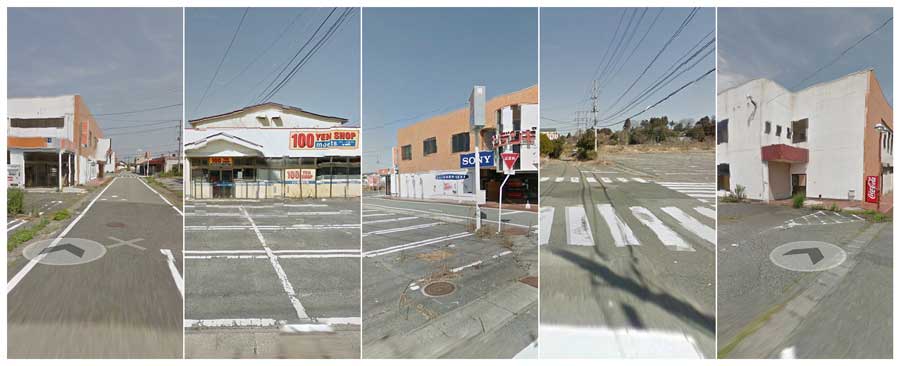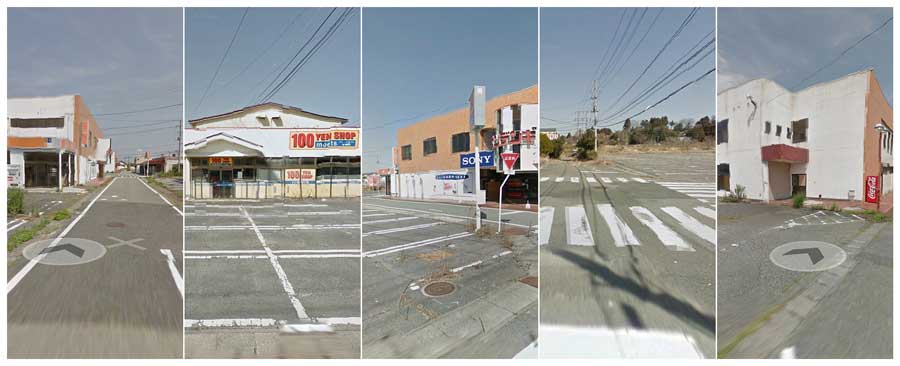 37°29'51.5 N 140°59'26.8 E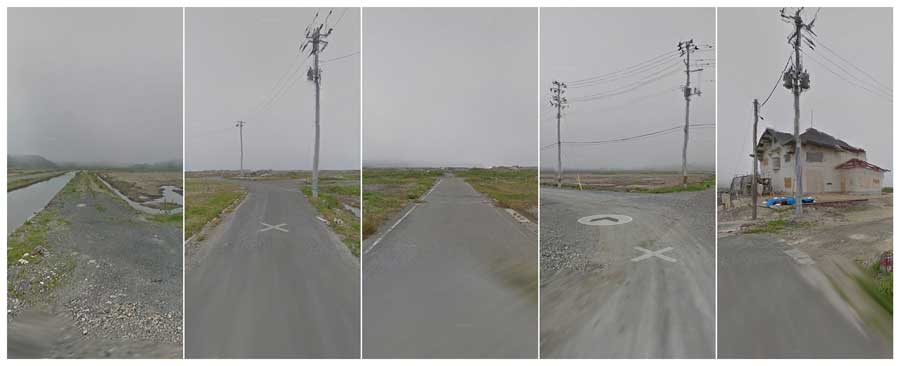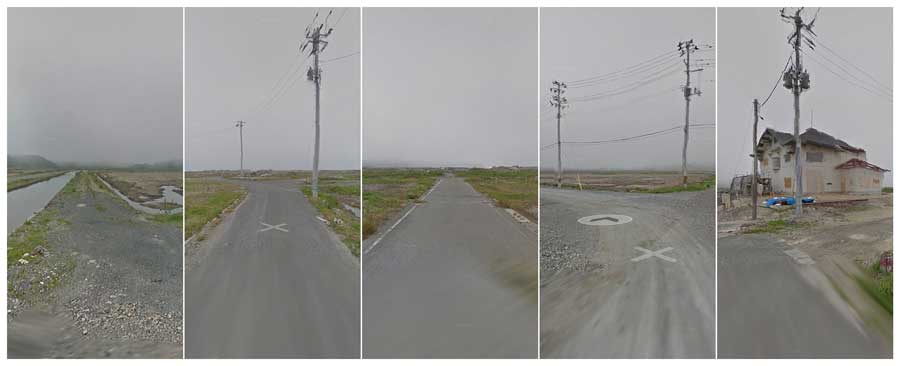 37°34'50.0 N 141°01'15.7 E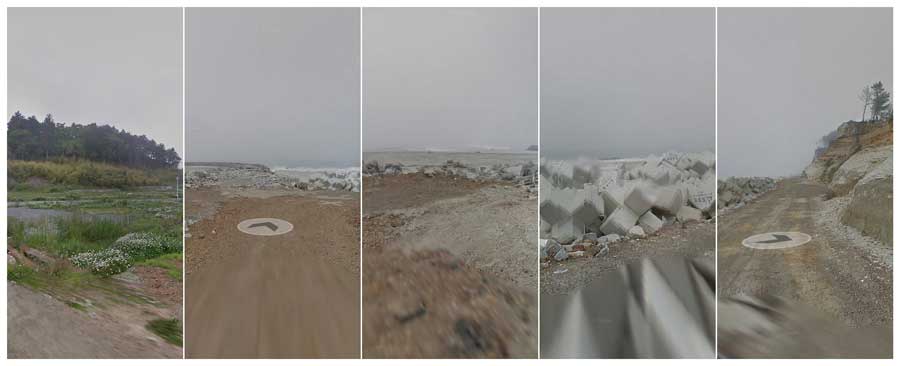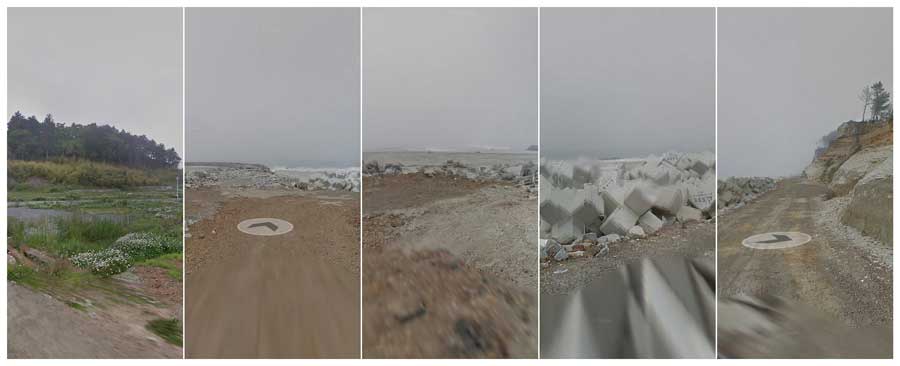 37°39'21.5 N 141°01'09.4 E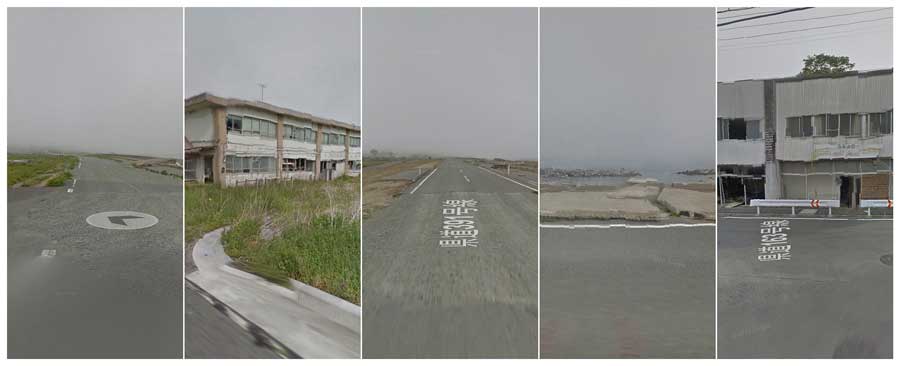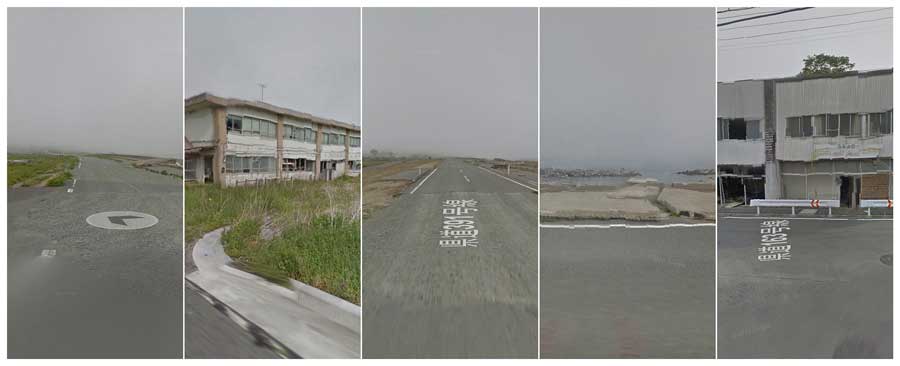 37°19'59.2 N 141°01'34.5 E
Legal Note: The photographer attest that have full authorization to give consent to the publication of these photos or project and have the authorization and permissions of third parties. Guarantees that you have all the necessary communications of property and you have obtained all the necessary authorizations for any property, buildings, architecture, structures or sculptures appearing in your photographs.