'London's Calling', is a documentary style street photography series dubbed, 'an ongoing conversation'.  Starting in Summer of 2021, the images provide glimpses of London during the end of the first lock down and in the post restriction climate.
This series of images marks the beginning of a much larger body of work that intends to act as a record of people. For now, the work centers in Central and East London with depictions of community faces, commuters, subcultures, statements and club scenes. However, as it grows it will explore many more themes and communities.
Named for the famed The Clash song, London's Calling is both a love letter to London but also preservation of the people who make the city what it is. There is simply no other city like it, a melting pot of culture, politics and food, it is practically a country in its own right differing greatly from the majority of the UK. The images here aim to capture some of that essence, some of that spark and character that gives London its life, with all of its juxtapositions and disparities.
The series will attempt to have no real end and will continue to grow over many years to be re-displayed in new forms as the times change. London's Calling is envisioned to eventually become a large exhibition with hundreds of images as well as sound, using my original field recordings. The first original track that will be accompanied with the images can be listened to here, [Soundcloud]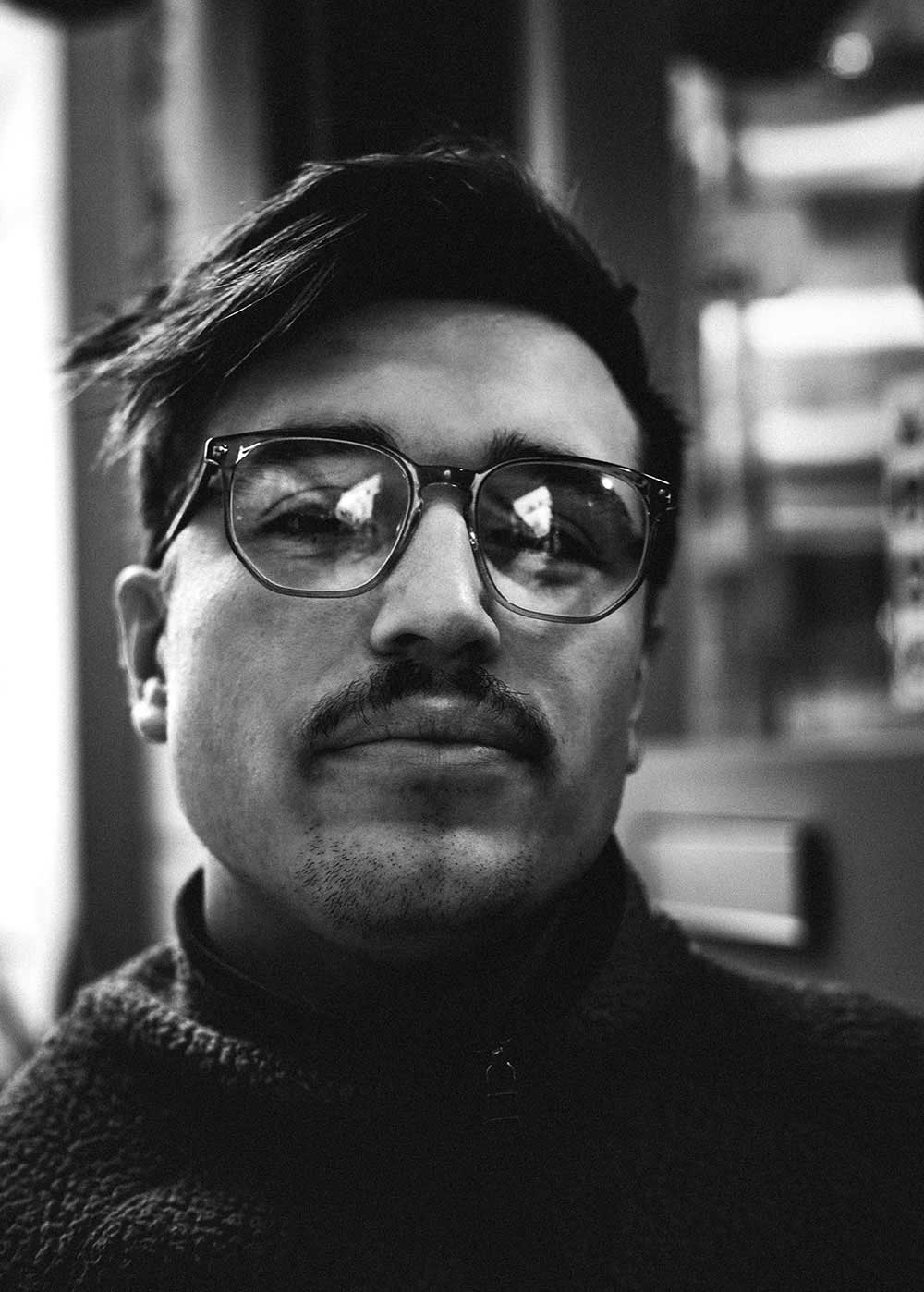 About Jon Bender
Jon Bender (real name Krishna Mooroogen) is a London based photographer, writer and field recordist. His themes and interests rely on the fiction within reality – the stories we tell ourselves and the ones we make up. Self proclaimed 'slice of life' photographer, Jon attempts to display a cross section of the subject's life through candid portraits. A former Astrophysicist, Jon has spent his career looking through the camera whether at stars or at people. [Official Website]