The project 'Limits of existence' are self-portraits compiled by the author with MRI scans. It is a case-record, in which the body appears as a subject to internal researches and the only way of communication with the outside world.
Working with the fear of physical existence termination, the author examines the physiological processes that occur during her illness with the threat of death, as the only real manifestation of life, as the limits of the possible. All thoughts, feelings and experiences, focused on physical sensations, force the author to reconsider the meaning of 'Me', 'person', 'soul'; also the question of possibility for the spirit to overcome the boundaries of the body or expand them is raised. [Official Website]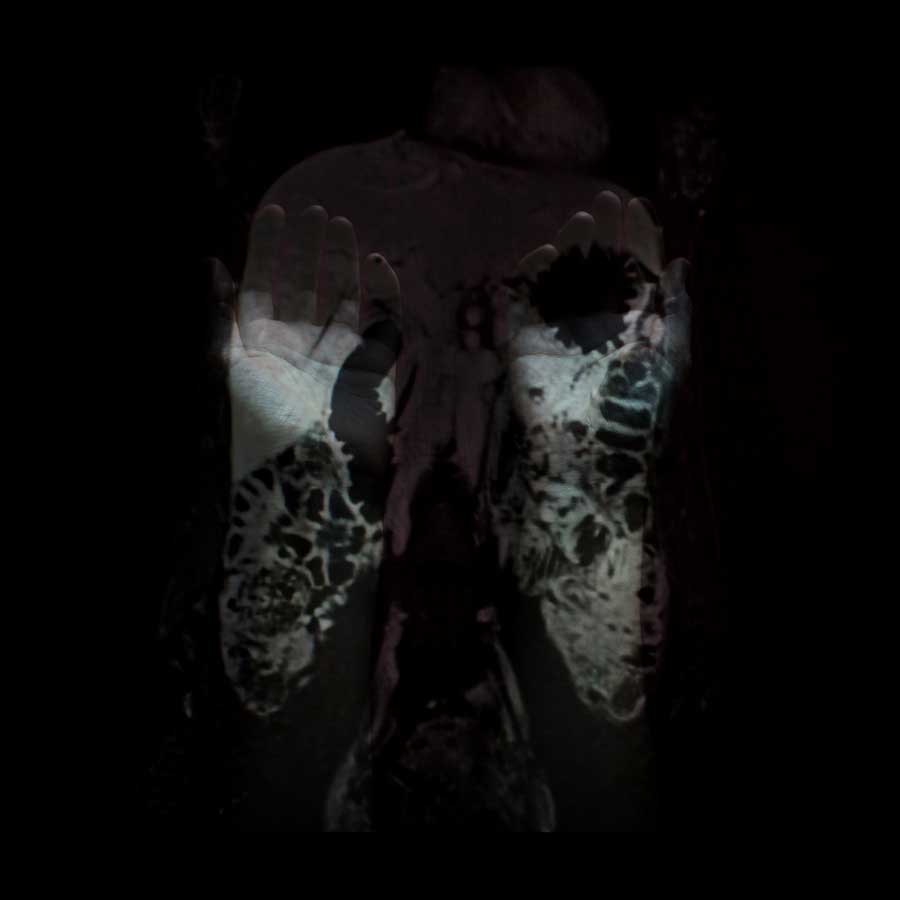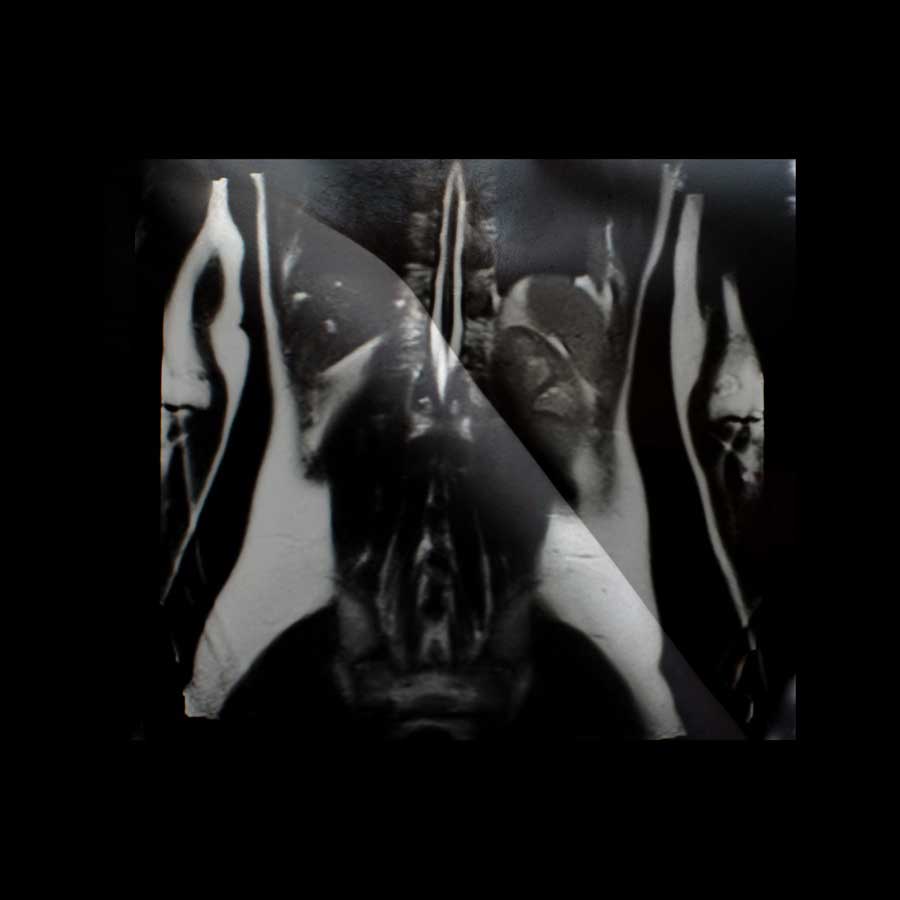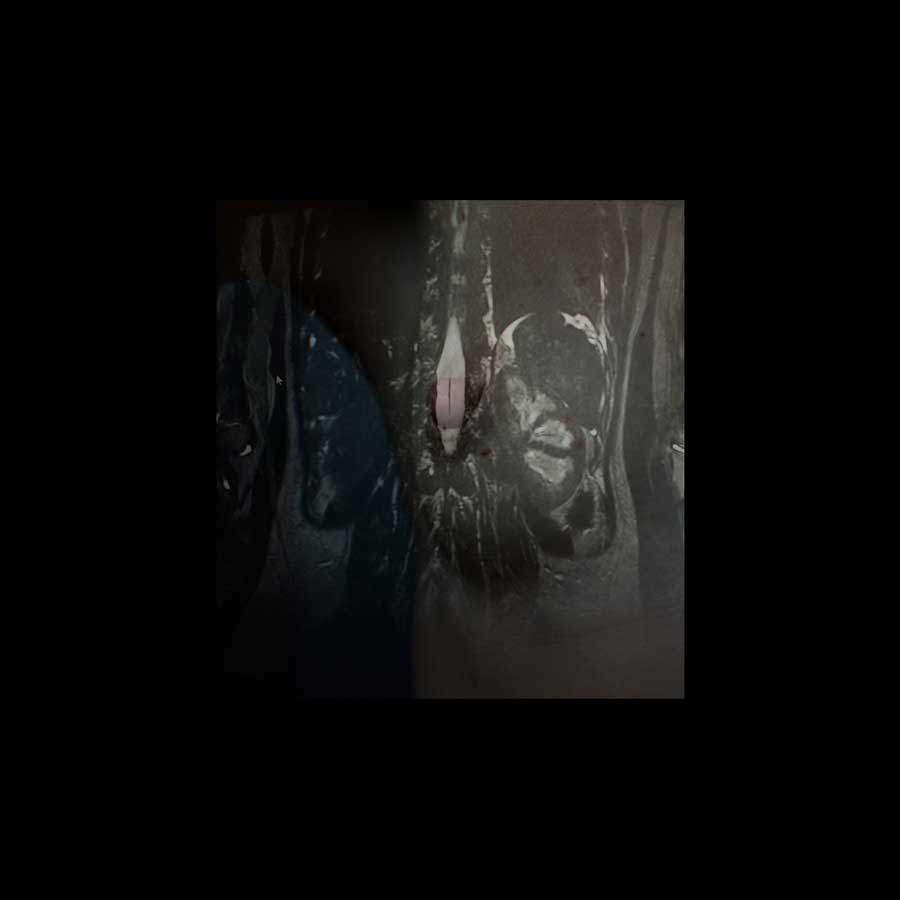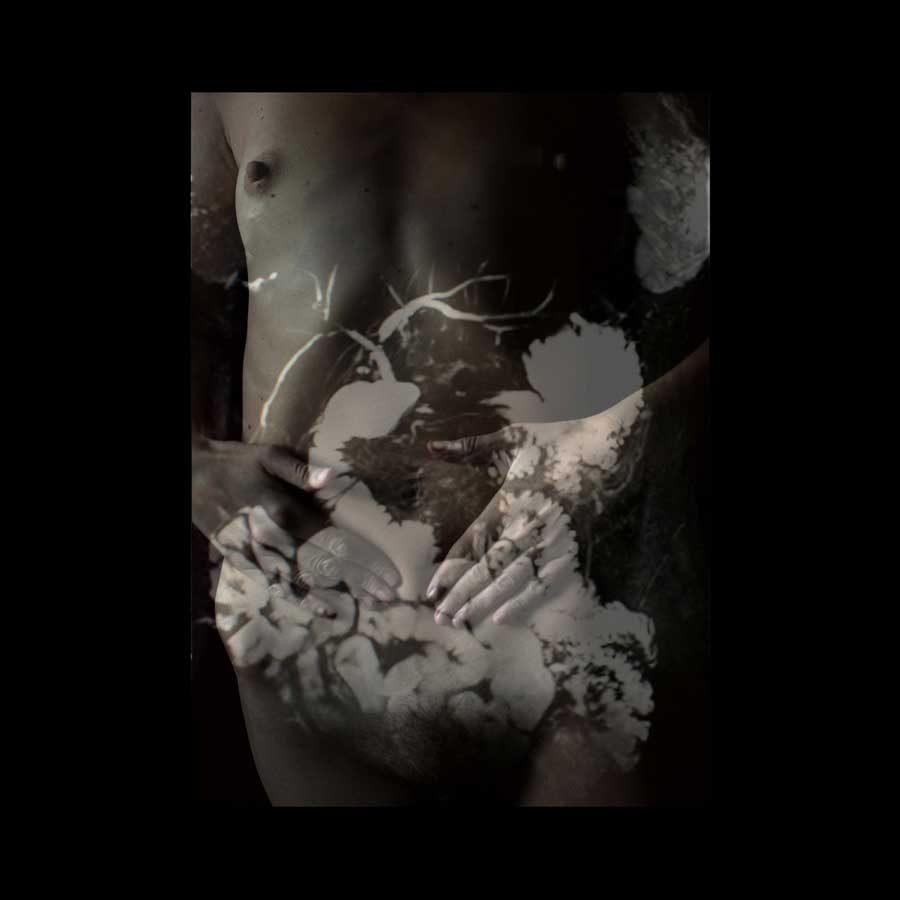 Legal Note: The photographer attest that have full authorization to give consent to the publication of these photos or project and have the authorization and permissions of third parties. Guarantees that you have all the necessary communications of property and you have obtained all the necessary authorizations for any property, buildings, architecture, structures or sculptures appearing in your photographs.