Street Photography Versilia is my photographic diary where I put the photos that I take in my native country, It is a project that is currently active and growing, with this, I tell the story of my land through the faces that live here.
I have ironic and grotesque visions, my photography approach is hard with flash. The my obsession is the masks of vanity that people put on the face for hide the their intimacy, is with the flash I interpret this mask with one game of light and shadow. When I go on the street I don't have one precise structure for this work, I go by instinct and I entrust everything to my consistency of style, for me this is very therapeutic. This project is one small but big gym for me I learn a lot about myself and about the people, after the shoot I turn to them with a smile, rarely someone gets angry. I think Versilia Street Photography is my long-term project and I will never cease to work for this project, perhaps I give life to other projects in the future, but I think that everything new will be the result of this long project [Official Website]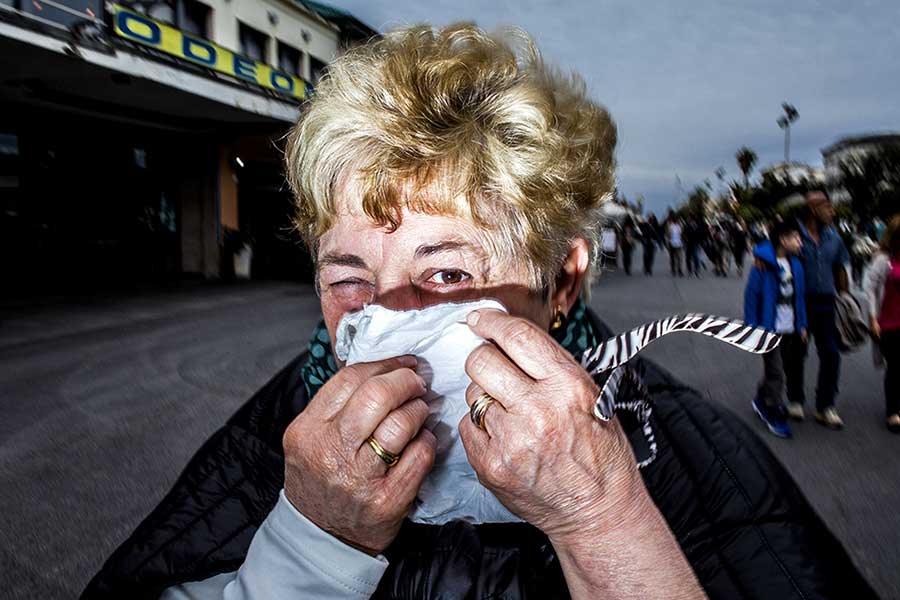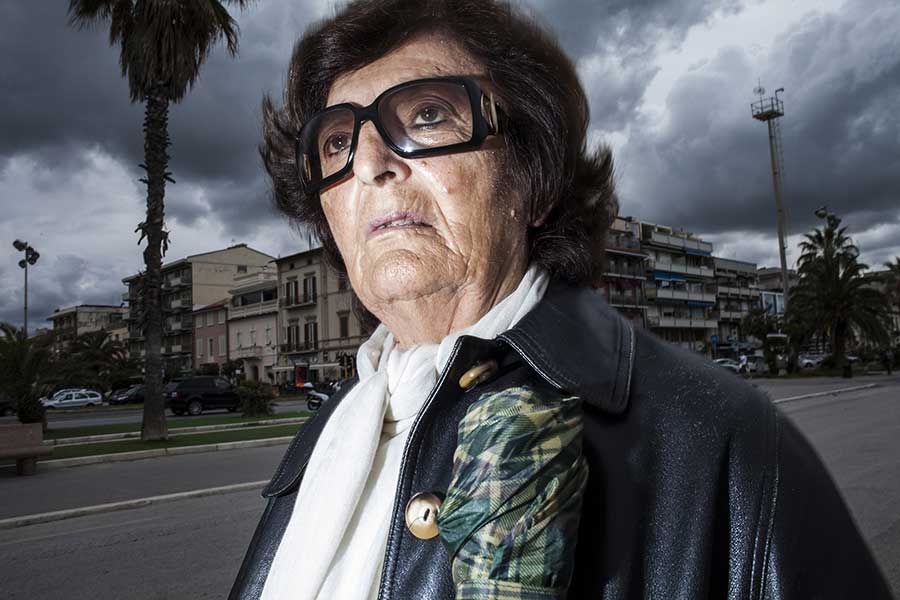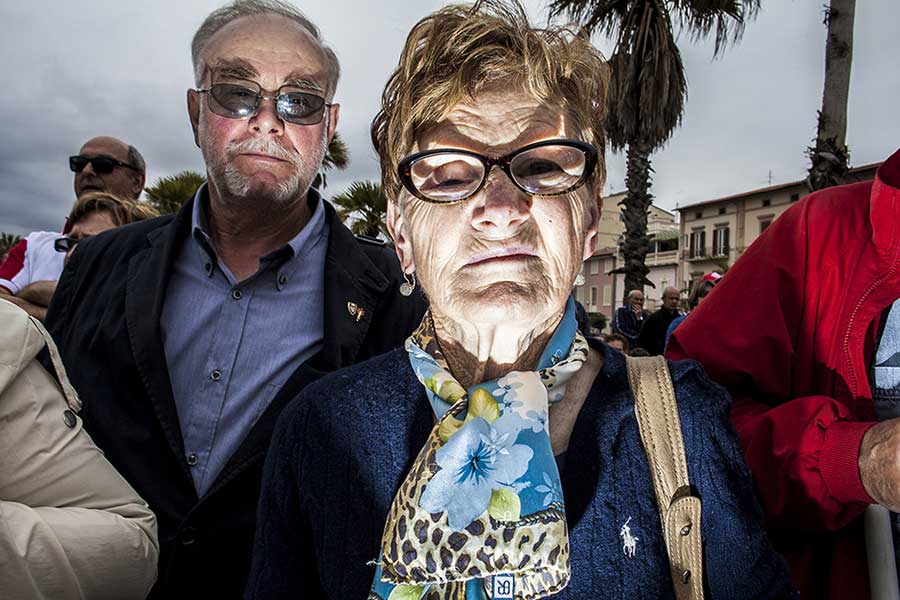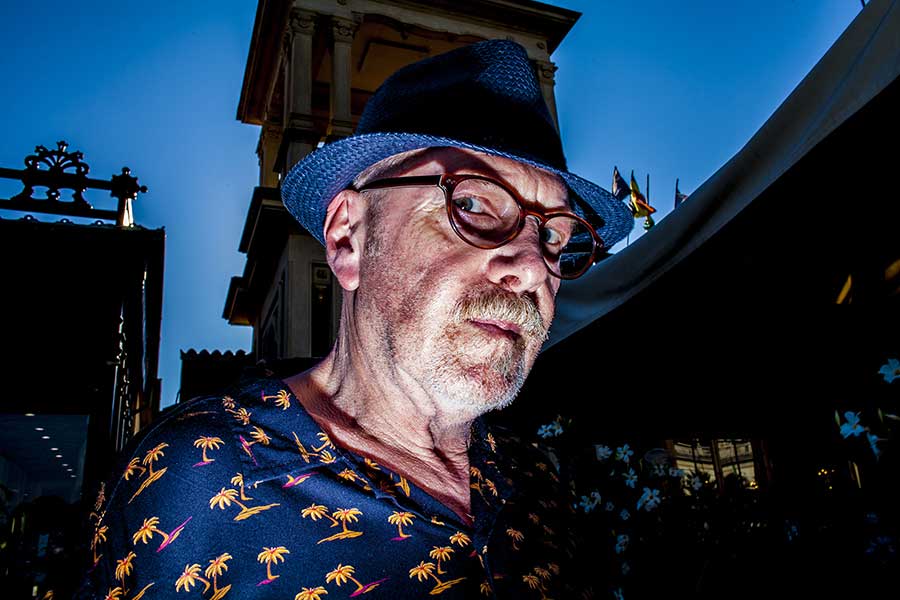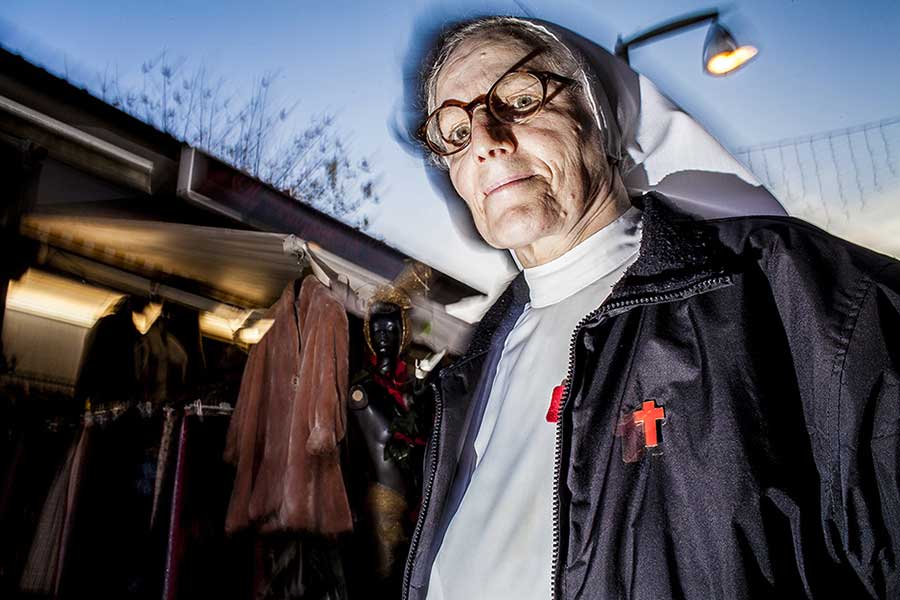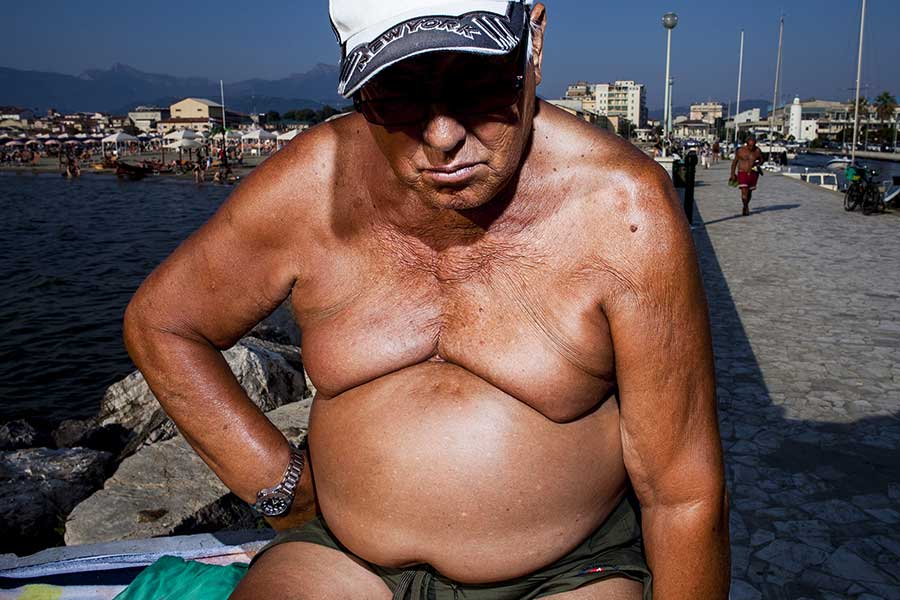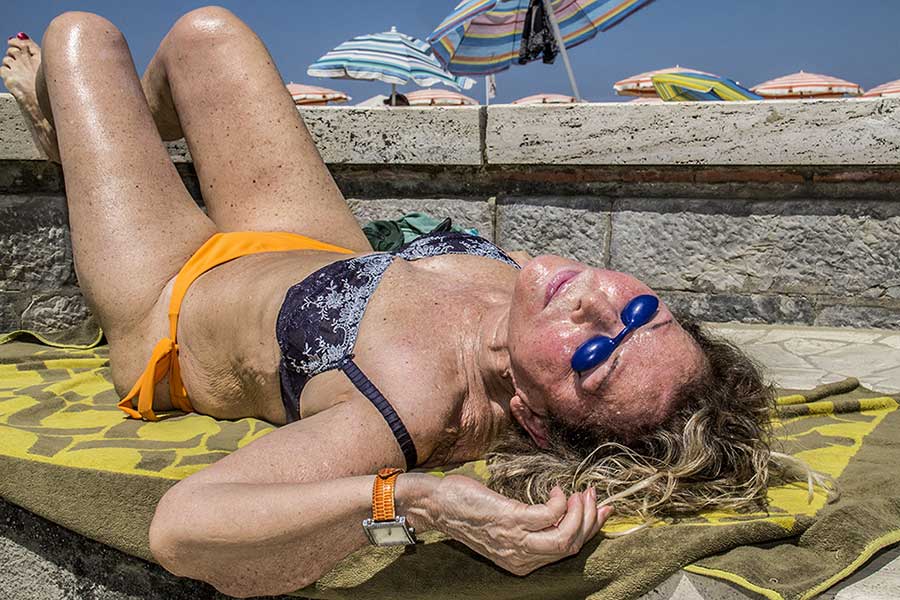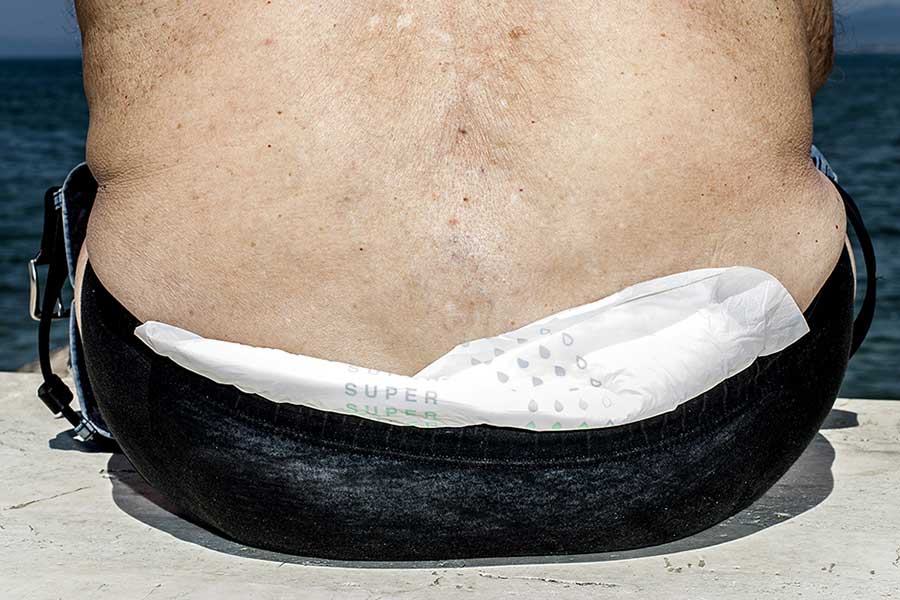 Legal Note: The photographer attest that have full authorization to give consent to the publication of these photos or project and have the authorization and permissions of third parties. Guarantees that you have all the necessary communications of property and you have obtained all the necessary authorizations for any property, buildings, architecture, structures or sculptures appearing in your photographs.