"Like A Shooting Star" is a project that reflects my teenage memories from when I was is middle school.
I grew up in Japan where as a whole society, there are cultural expectations to attend high school and beyond but it is not actually legally mandatory. It was the last year in the middle school. I used to gather with a group of friends every day after school in this one particular narrow street. We would hang out in the streets smoking cigarettes under the streetlights. It was such a carefree time but the reality of having to decide whether we would make the decision to go to high school weighed heavily against the desire to just revel in the moment and fun of staying in the streets. This year was a big transitional time. I can remember feeling this unspoken tension and emotion ebbing and flowing amongst my friends but none of us knew how to handle it. Some of us decided to be free from adults' authorities, dropping out from school and leaving home to live on our own. I was particularly close with a boy in the group. One day, he just disappeared into a night.The memories are just like a shooting star crossing the dark night sky. It shines brightly for a second and disappears into the void. The fragility of youth during the transitional period between child and adult is much like a shooting star that shines brightly and disappears into the dark night.
About Yumi Miki
Born and raised in Japan, Yumi moved to NYC in 2000 where she studied photography in College and worked for a photographer, Yelena Yemchuk. In 2008, she joined a photographer, Michael Thompson's studio and worked for 10 years. She currently resides in Los Angeles where she focuses on her photography and enjoys raising her child. Her self-reflective photography captures vulnerable moments and texture in humanity and nature. [Official Website]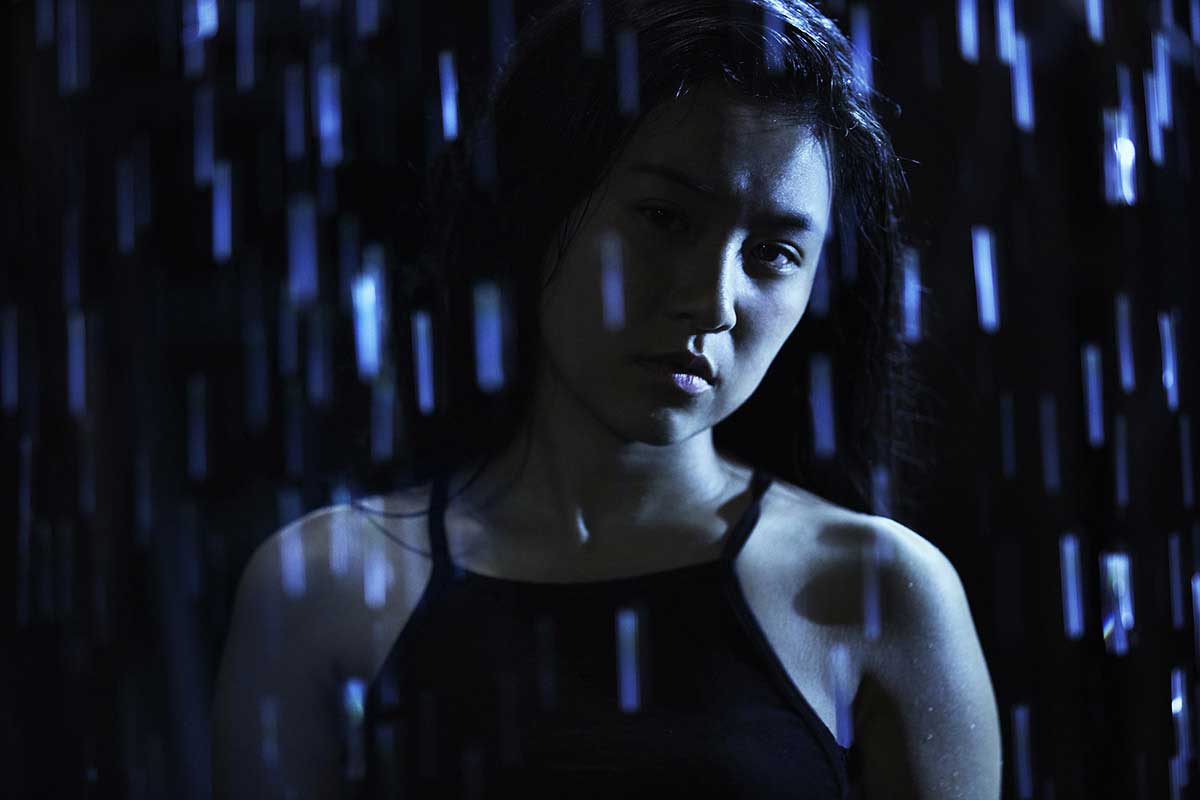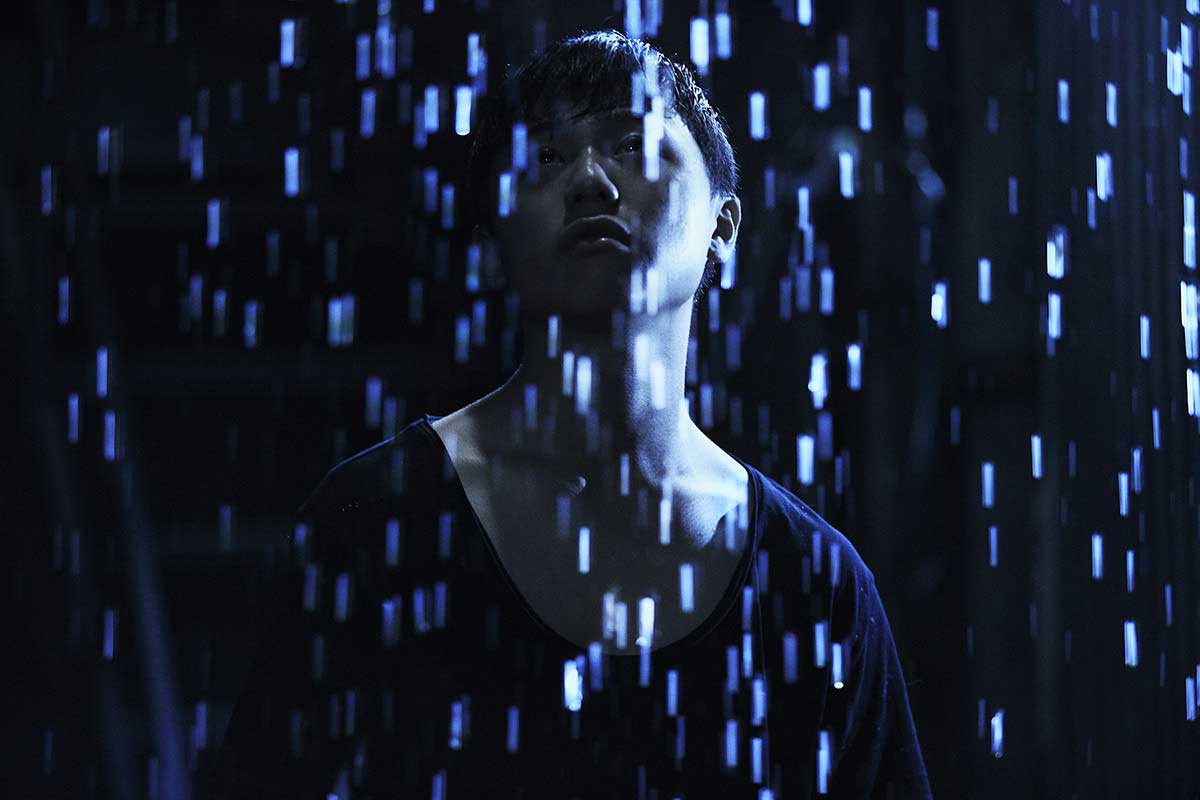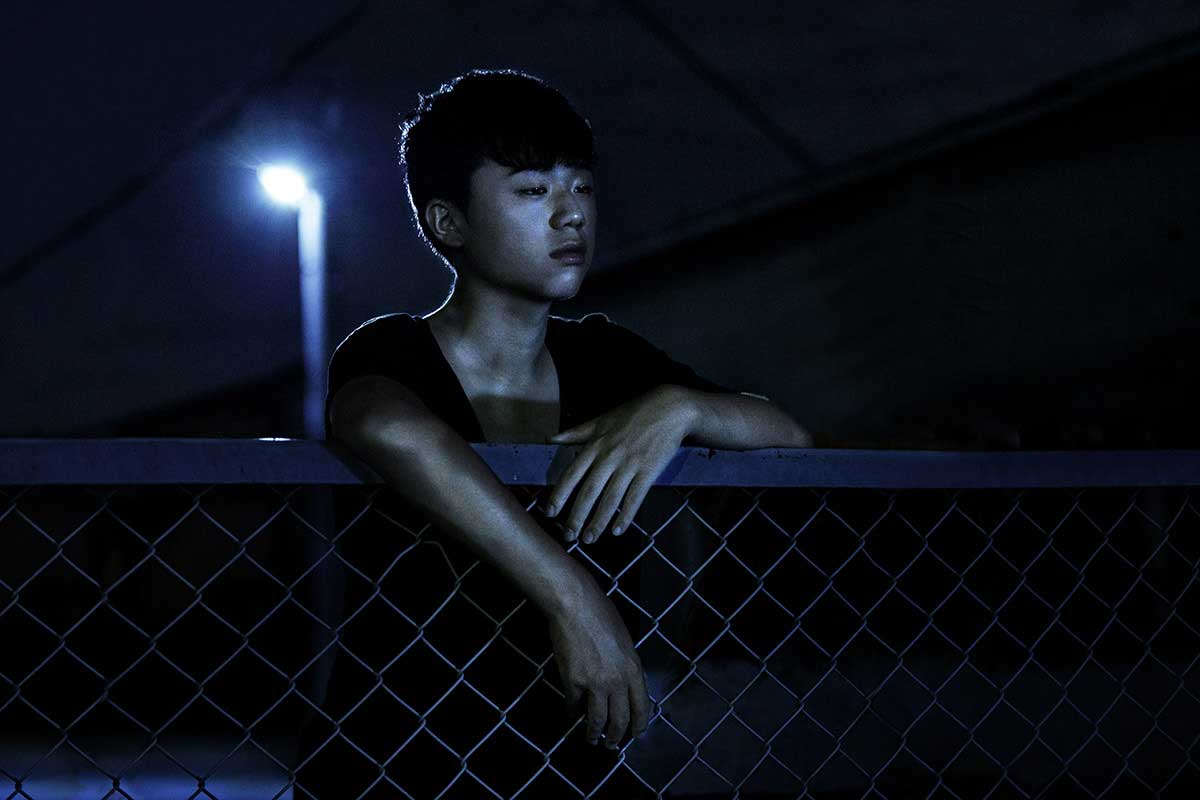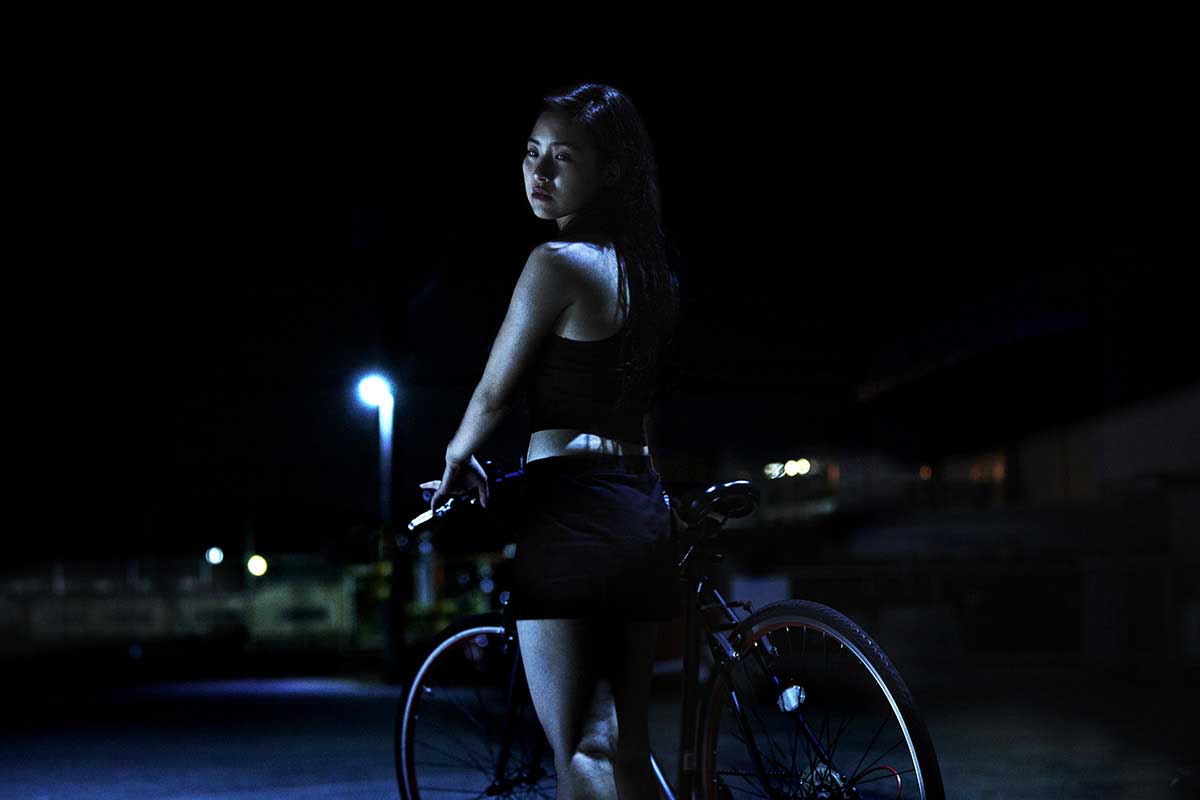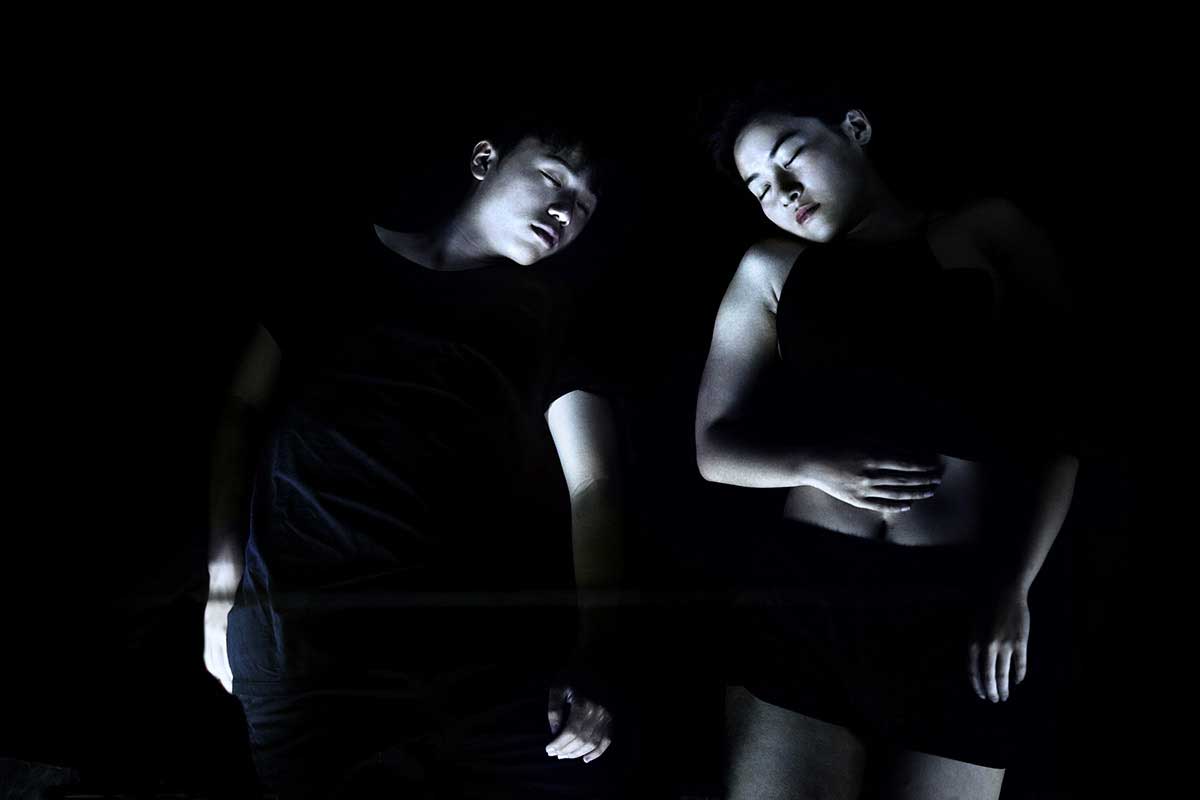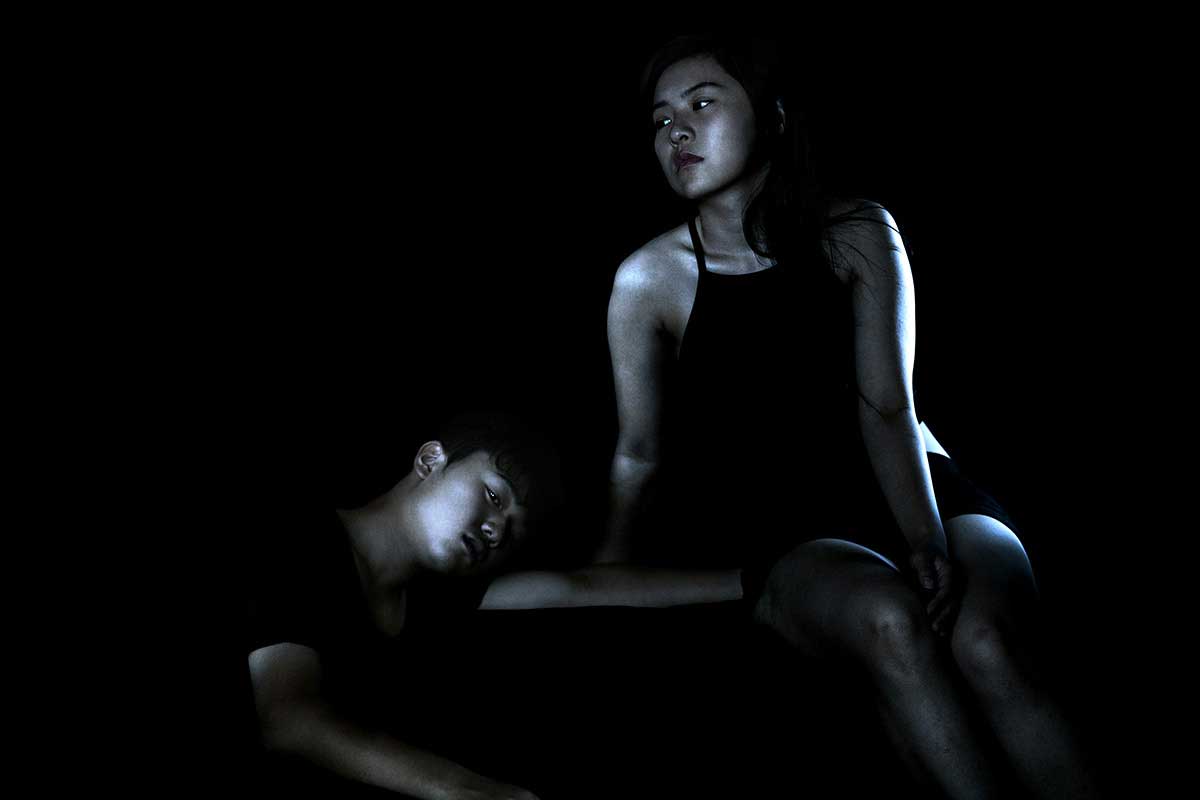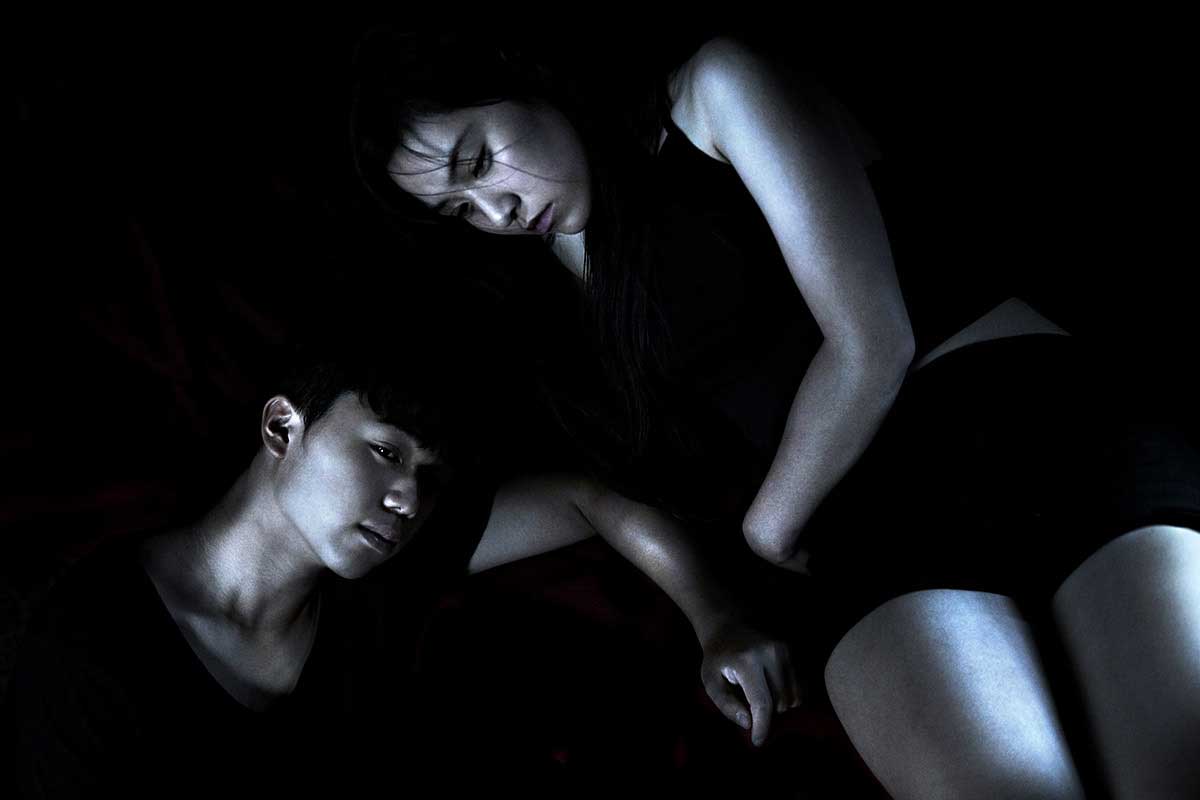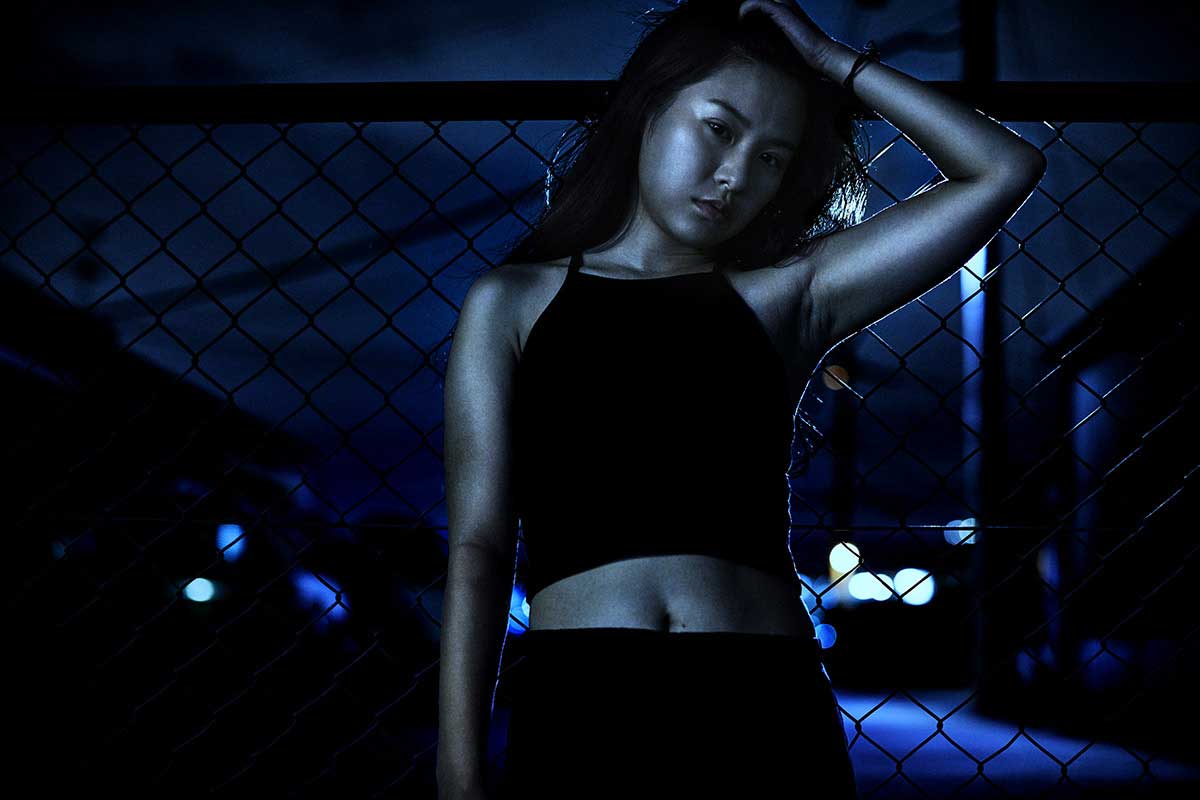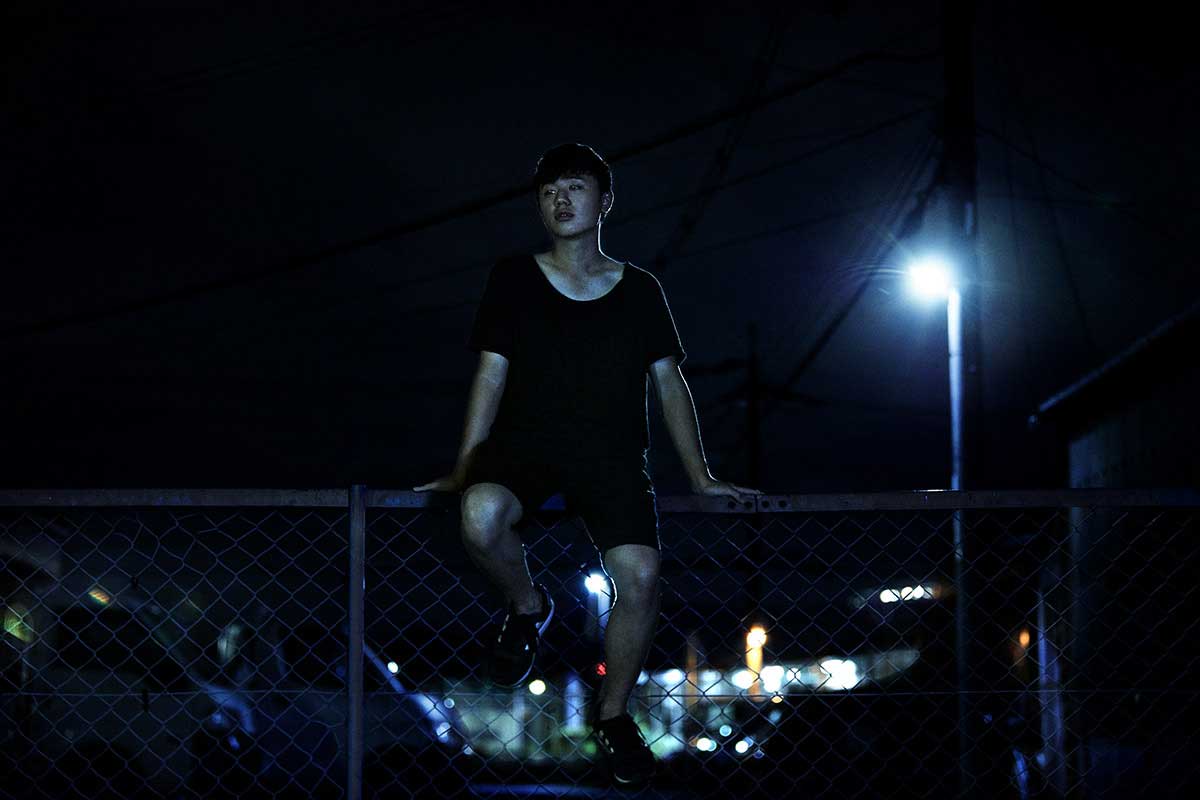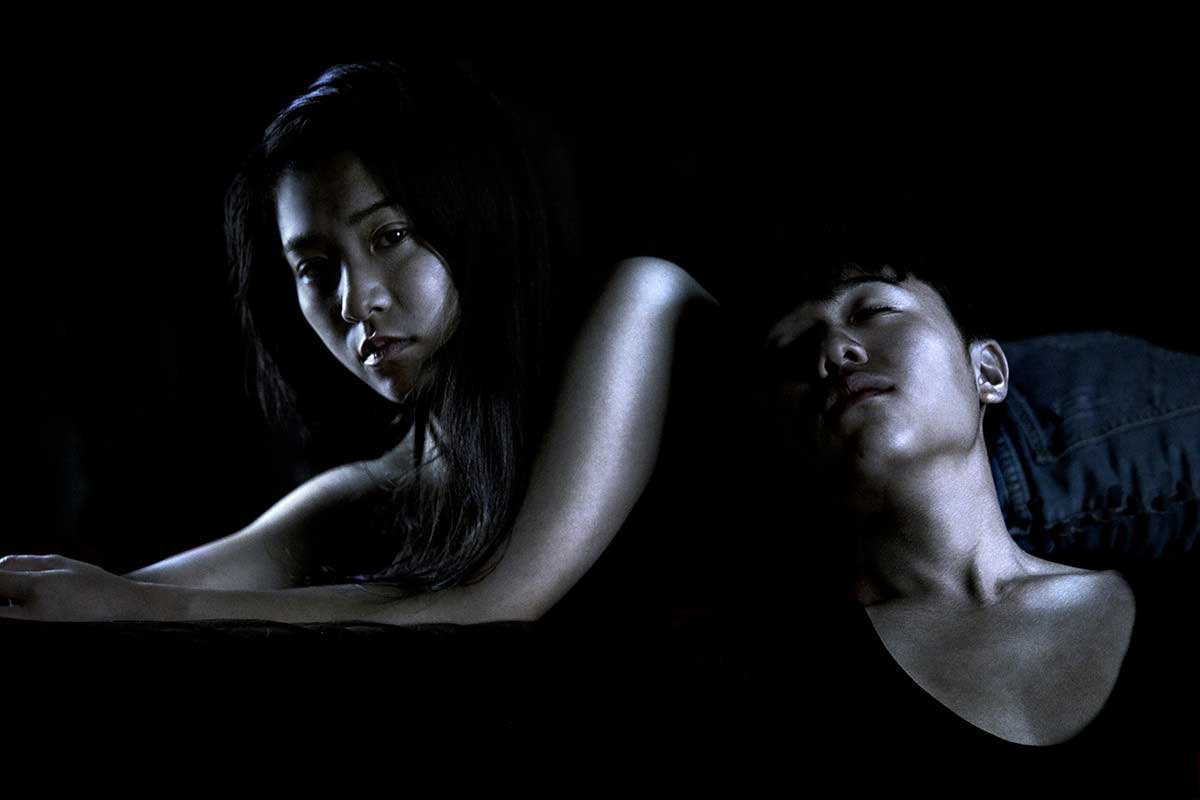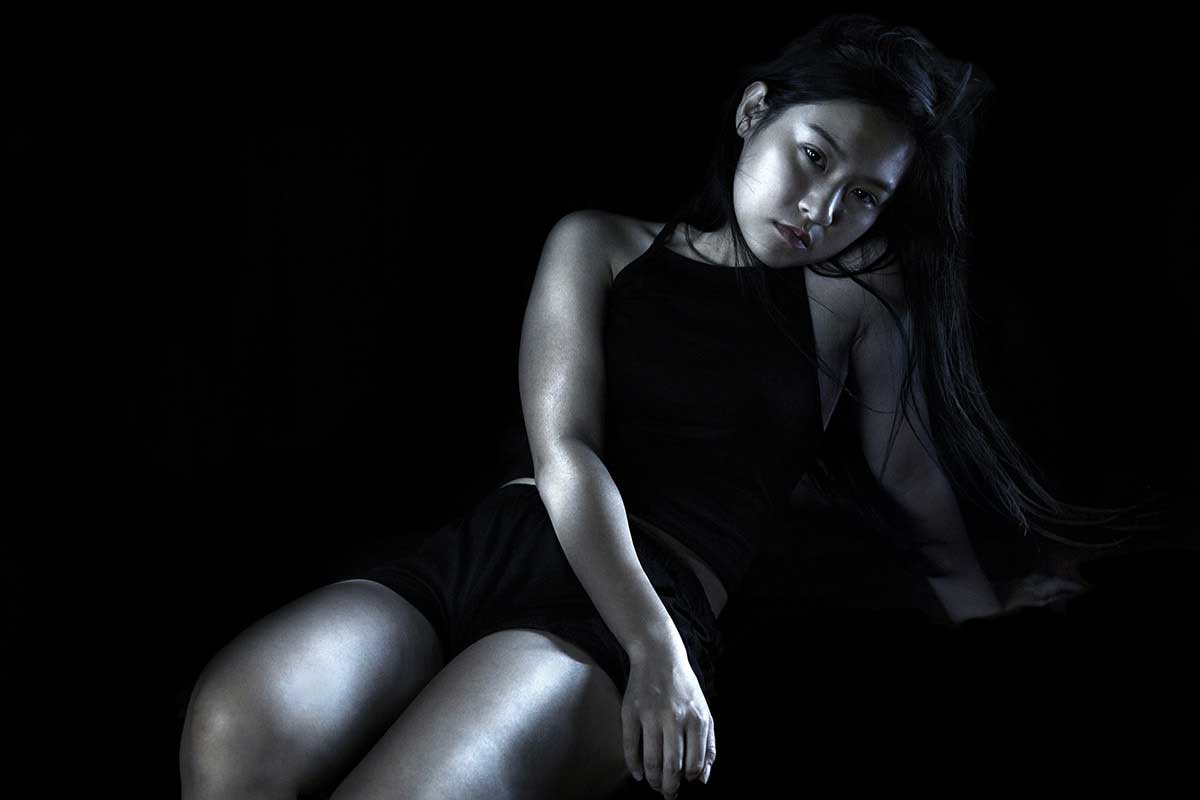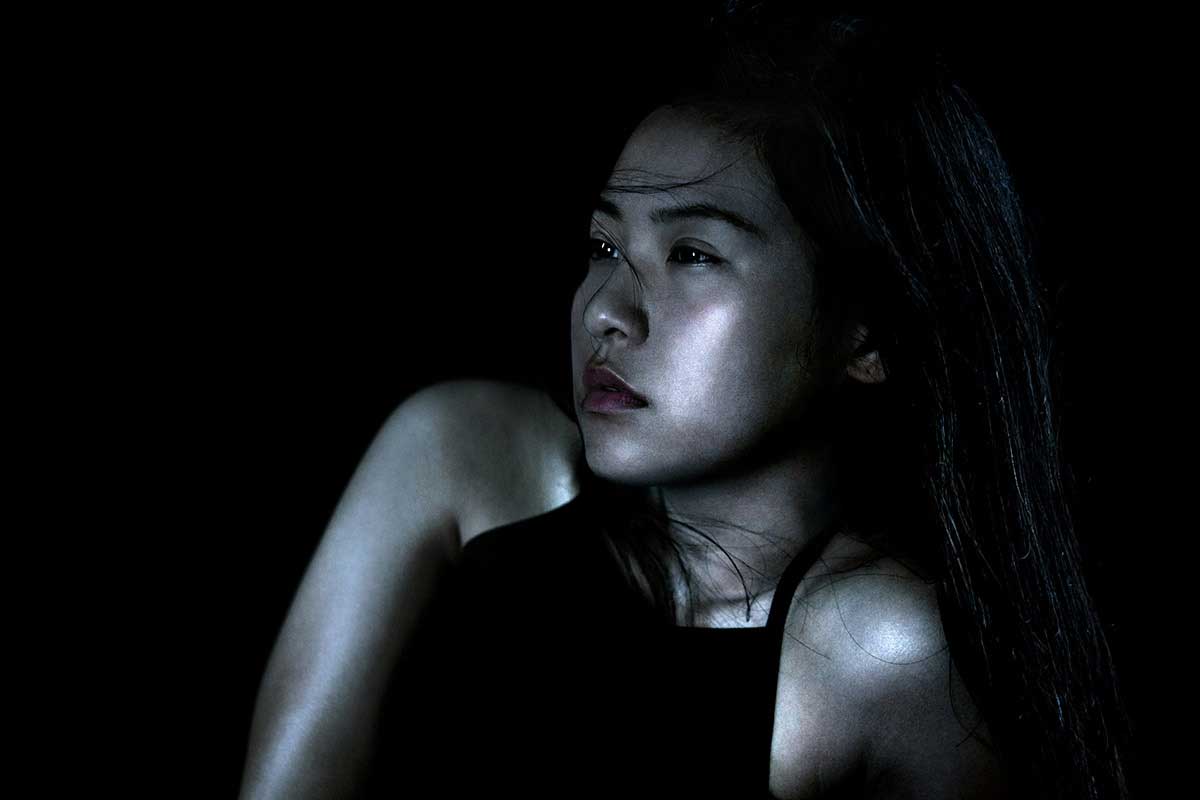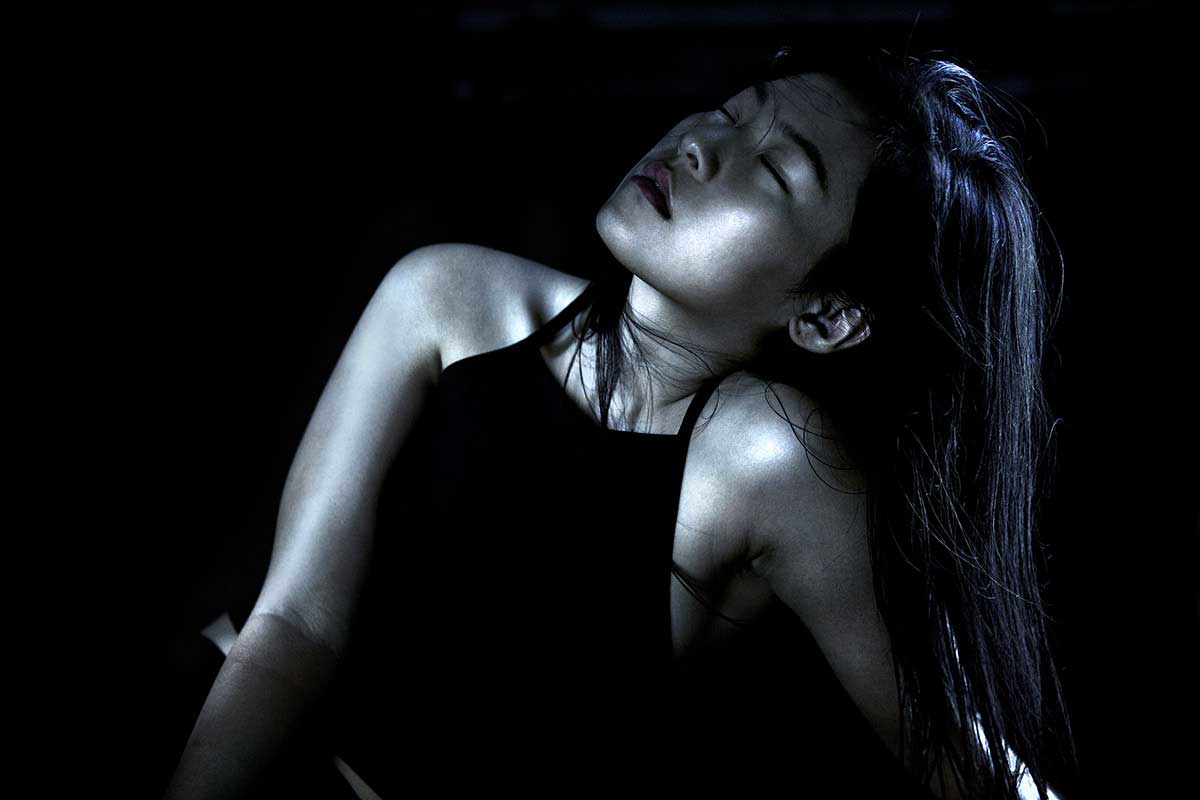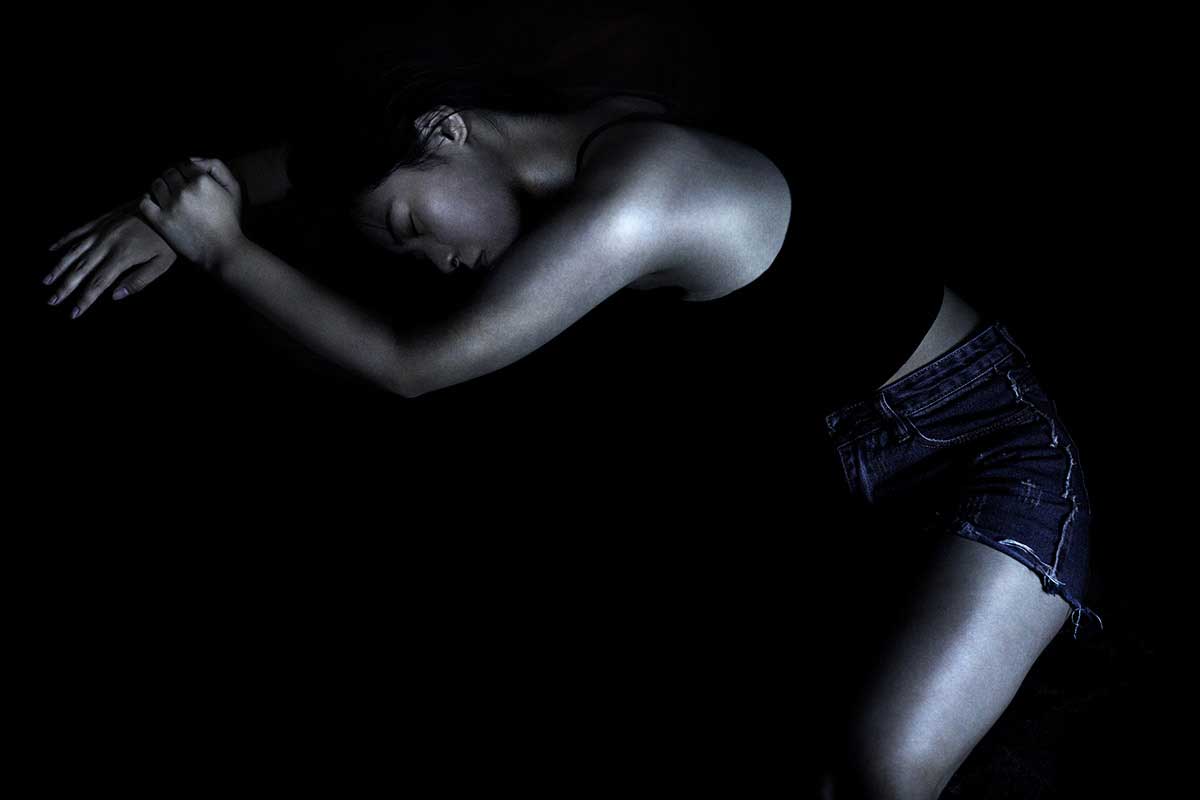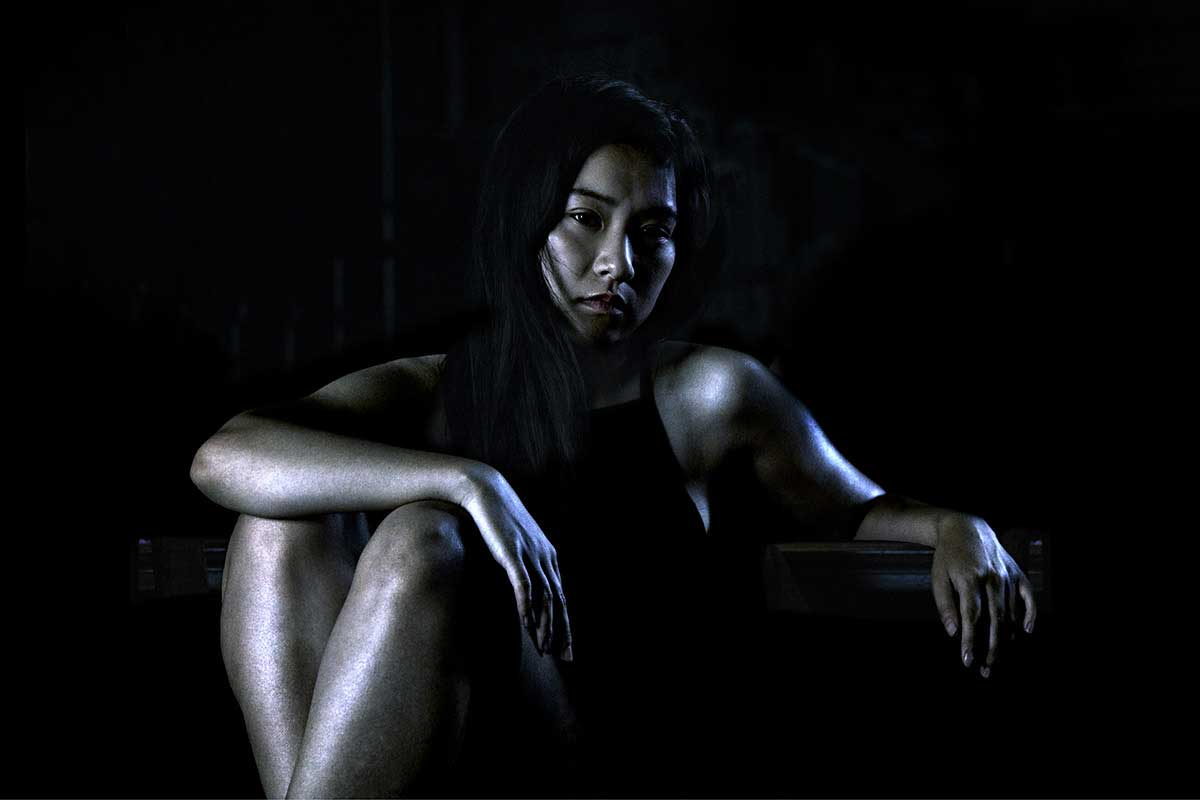 Legal Note: The photographer attest that have full authorization to give consent to the publication of these photos or project and have the authorization and permissions of third parties. Guarantees that you have all the necessary communications of property and you have obtained all the necessary authorizations for any property, buildings, architecture, structures or sculptures appearing in your photographs.