Marina is the longest natural urban beach of India, along the Bay of Bengal. It is one of the major attractions in Chennai, India. Marina Beach is full of activity in the early morning hours and in the evenings.
If we stroll along the beach, we could see kids playing cricket, volley ball matches, fish markets, flying kites and much more. It is also a pleasant experience to walk along the beach during sunrise and sunset. There is full of life at every corner of this place. Mahesh has been taking pictures in and around Marina for the past 6 years. He tried to document, true essence of people activities in & around beach in various time periods.
He wanted to portray Marina Beach's character and how important it is for people. The following set of pictures is his way of interpretation of Marina Beach, Chennai, India.
About Mahesh Balasubramanian
Mahesh is a Photographer from Chennai, India. He started his photography journey in 2008.  He is interested in people and travel photography and mainly shoots travel portraits, daily street life and Travel Photography.  His works are published in various international magazines like National Geographic Traveler US, BLUR, Digital Photo UK, Wanderlust UK, Dodho, etc. He has won many international awards like National Geography traveller Photo Contest, 1x, PX3, iPA, etc.  Adobe has also chosen one of his photo for Adobe Lightroom as a Flash Screen (startup screen). He likes travelling places, meeting new people and documenting daily life around. [Official Website]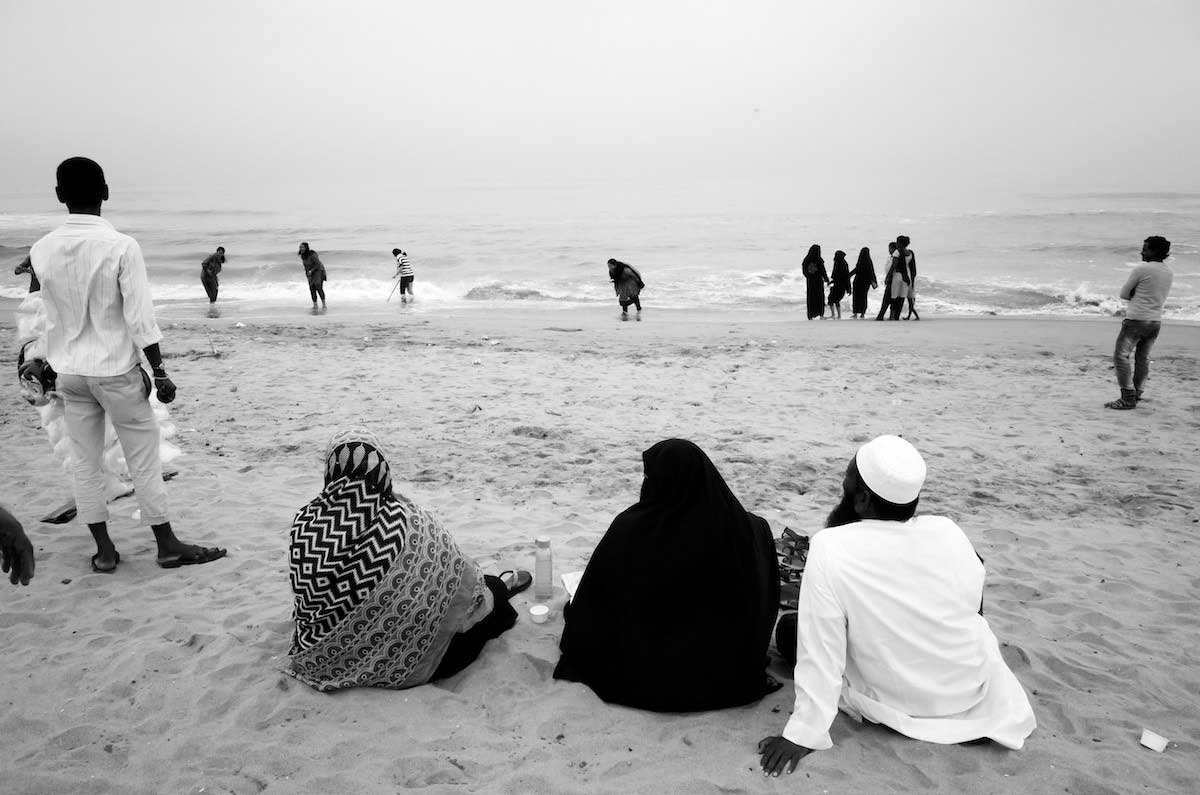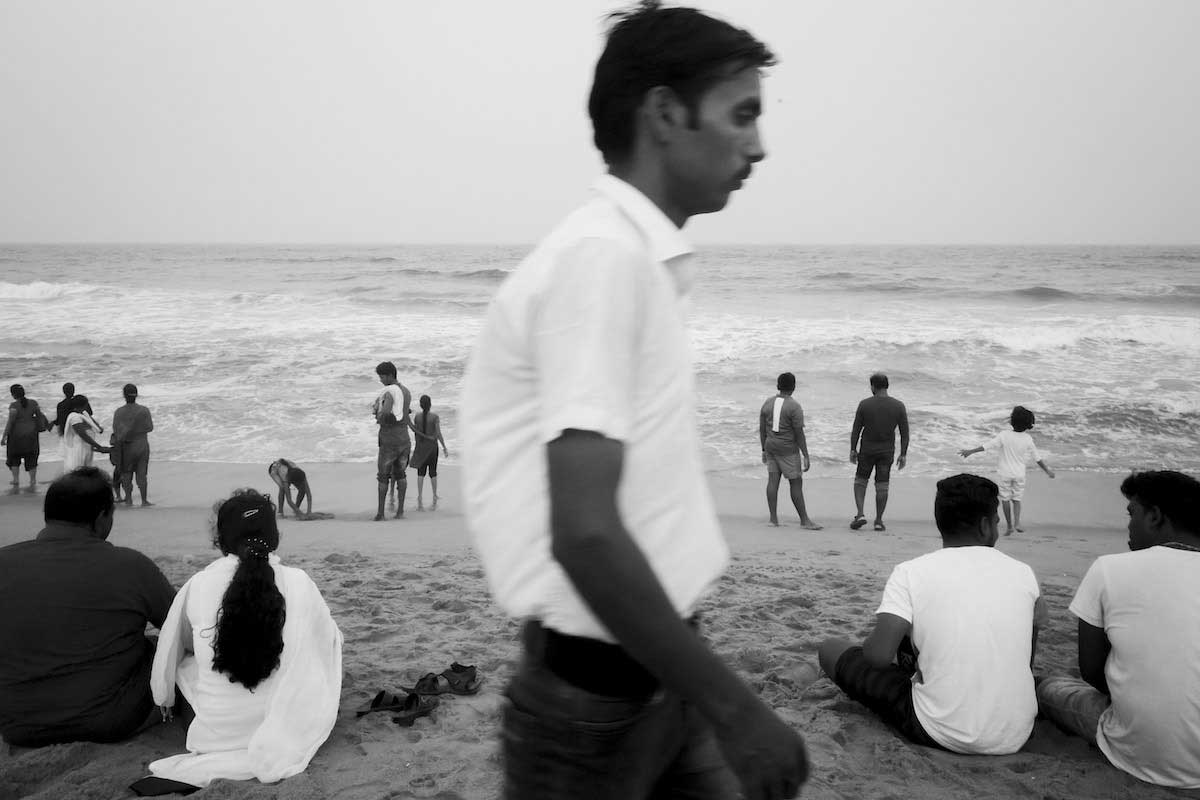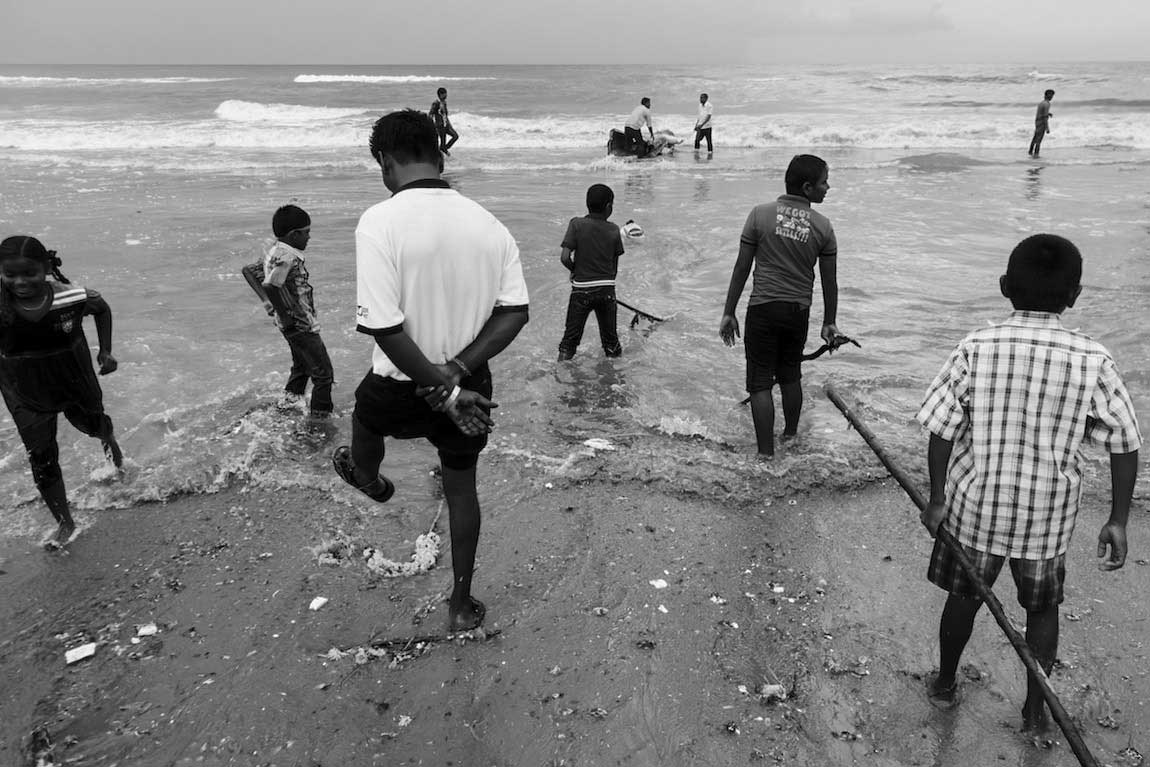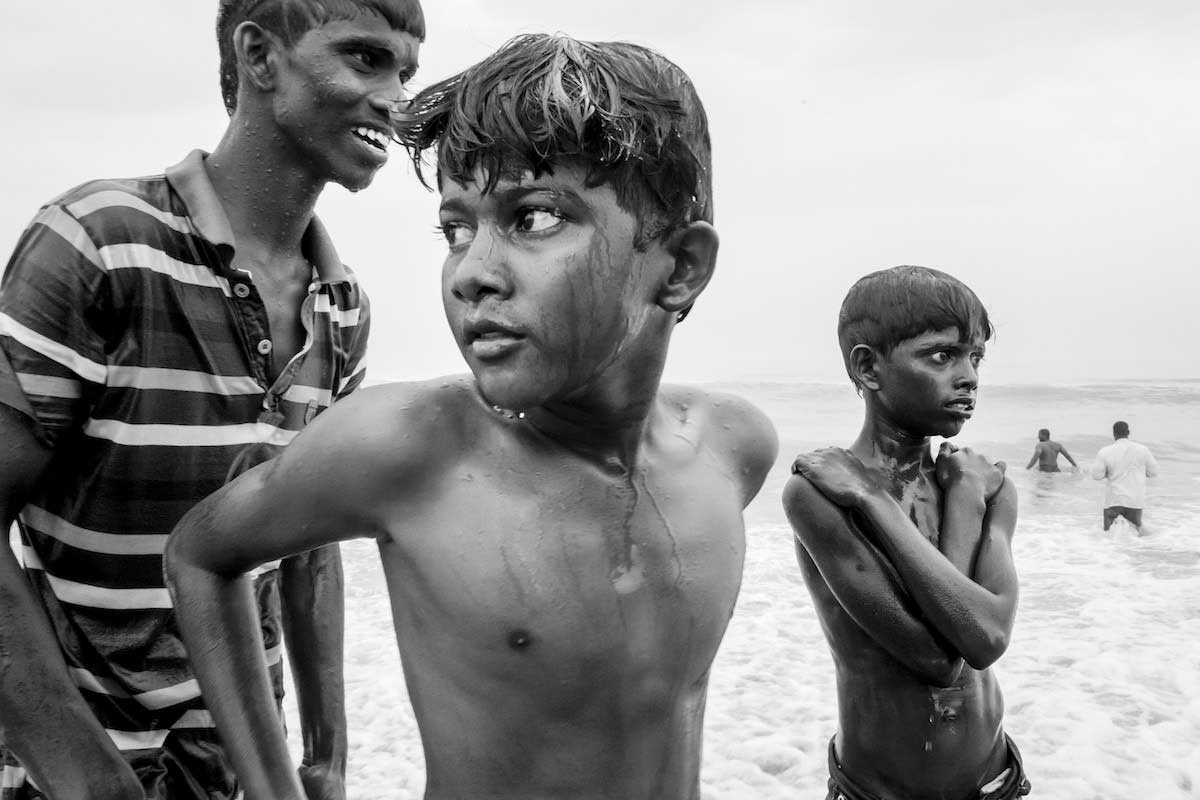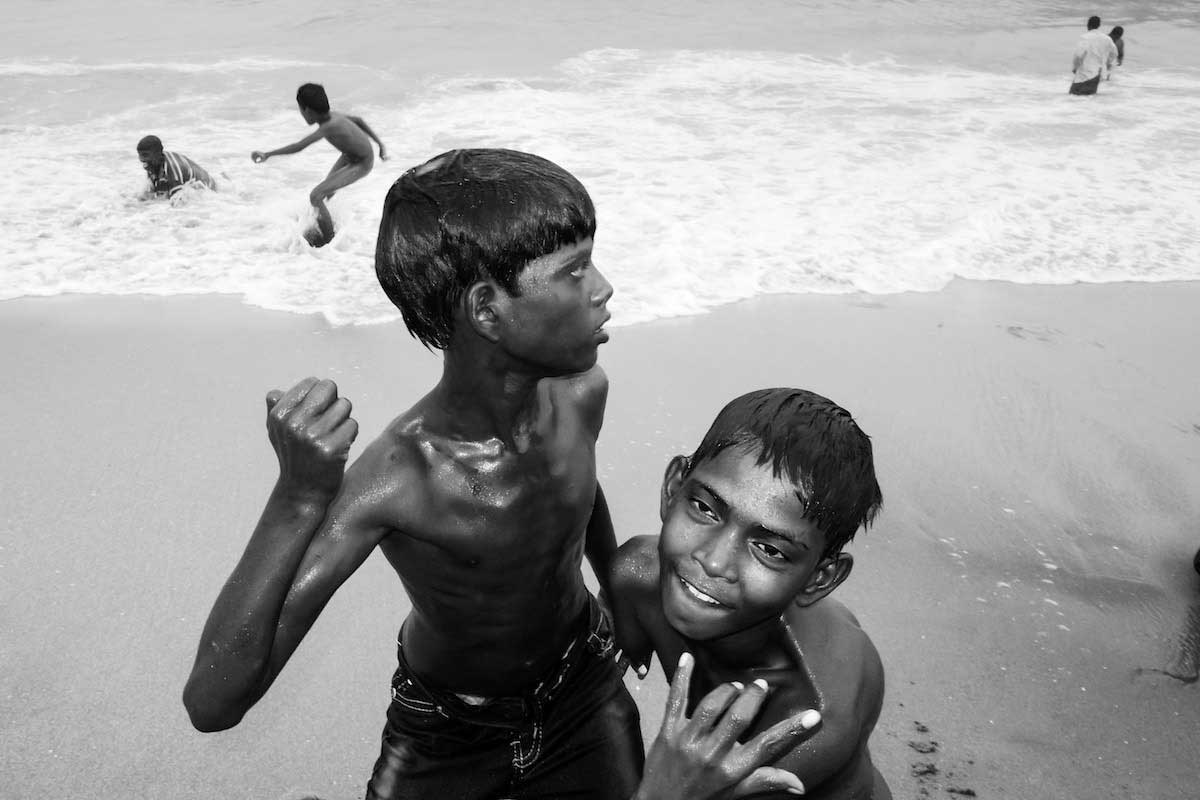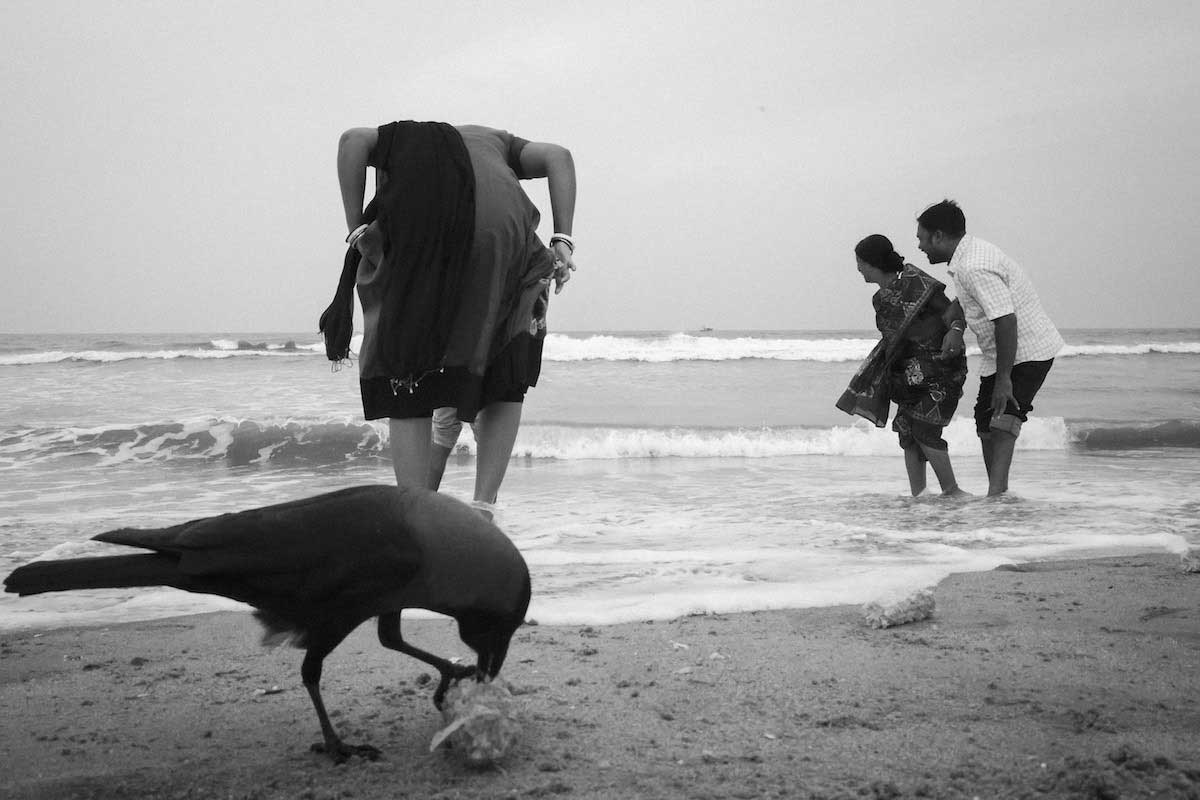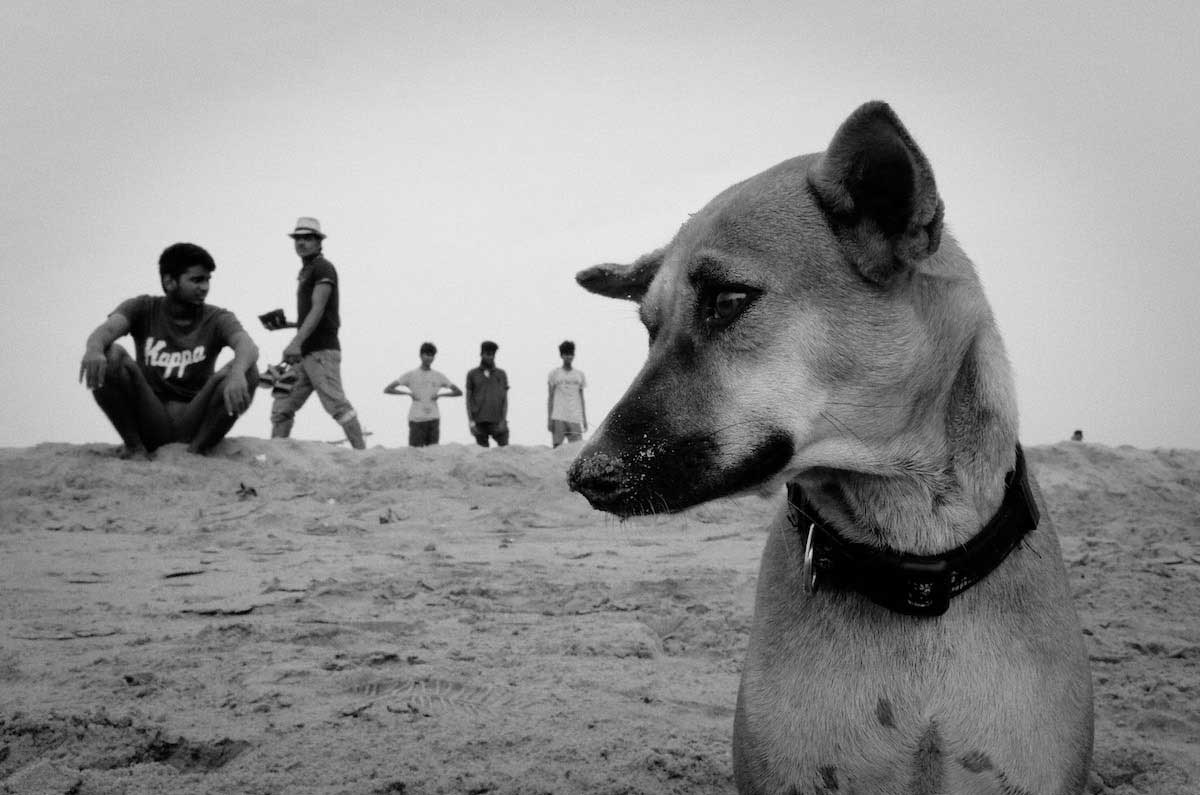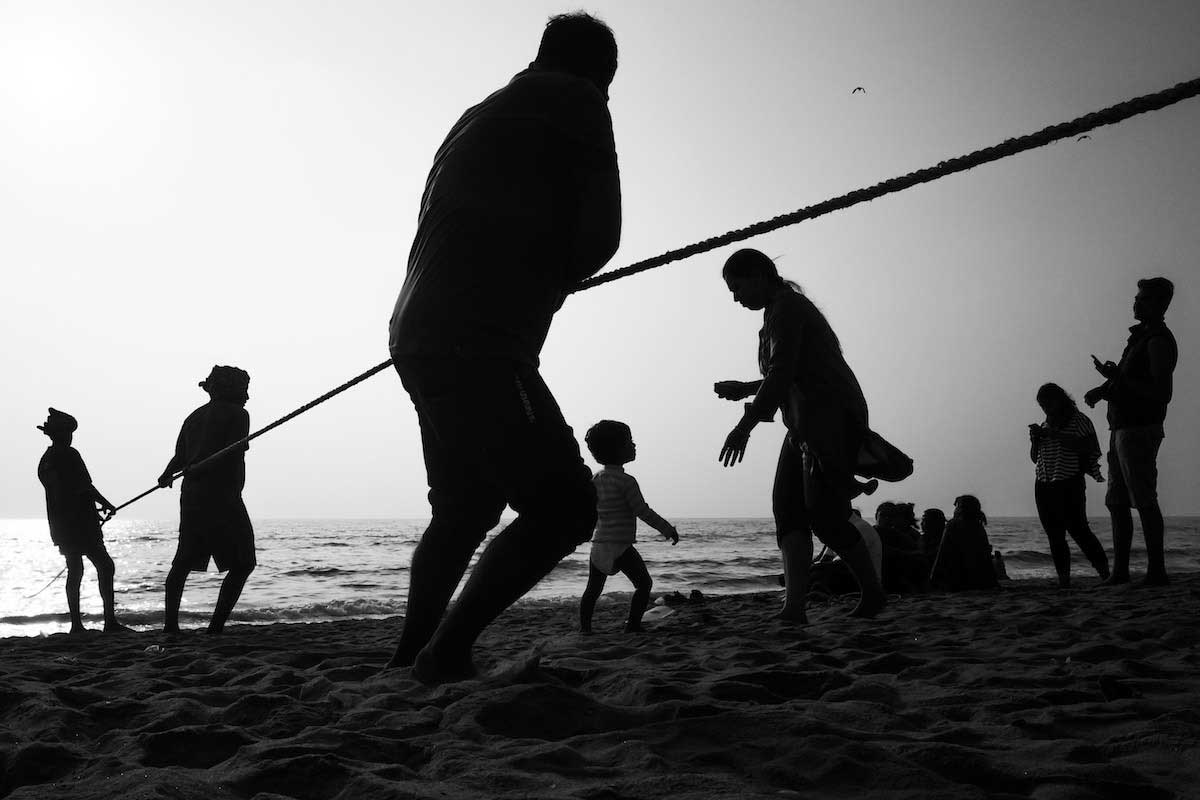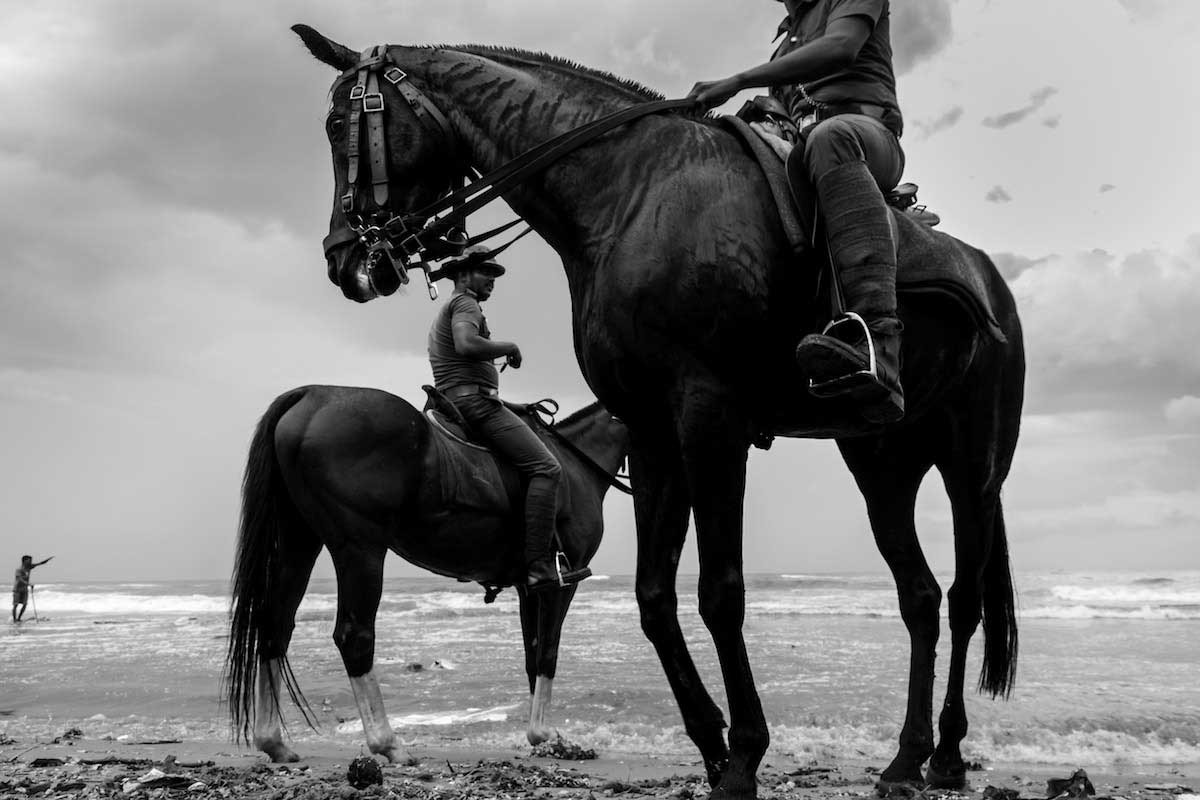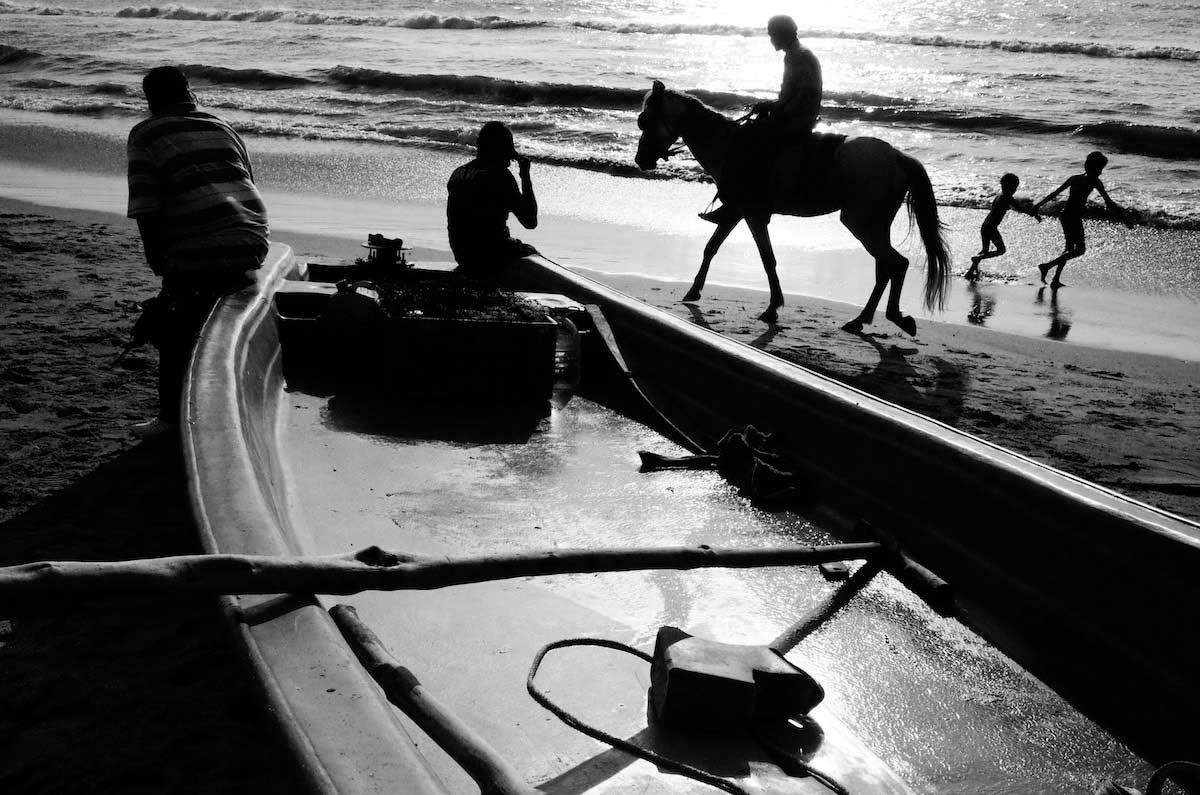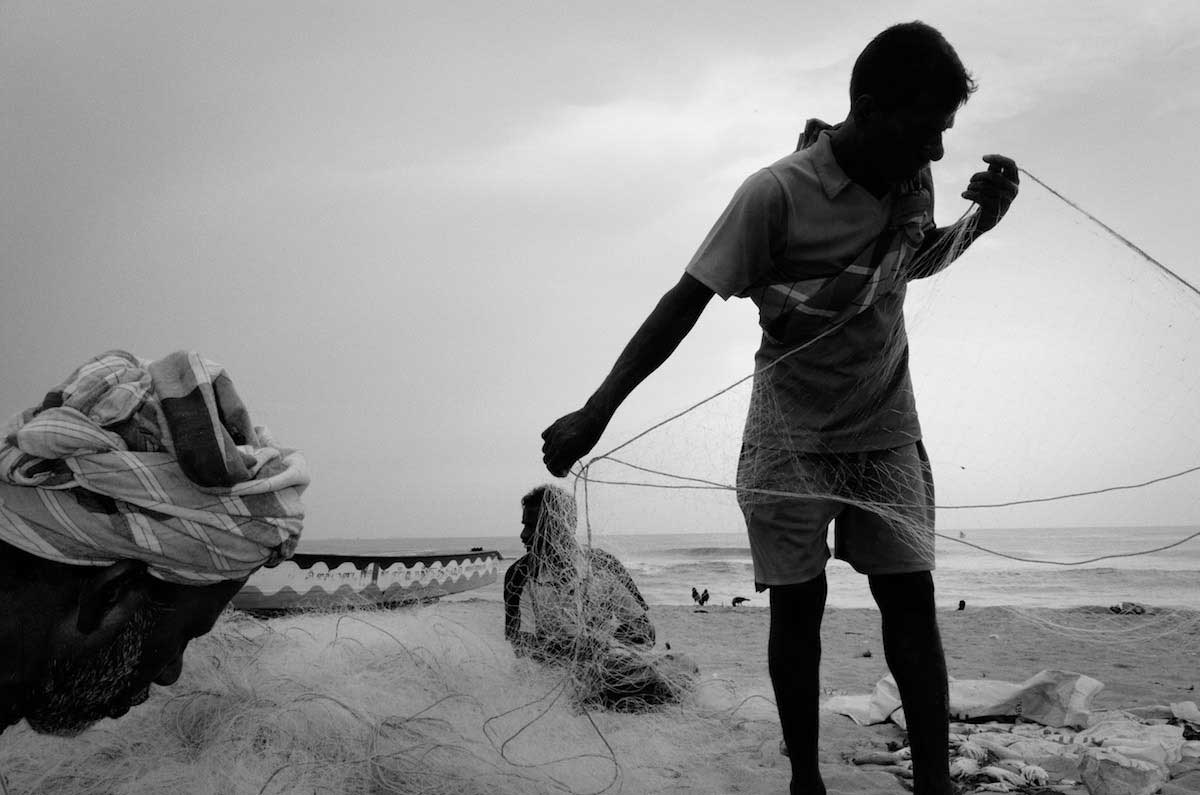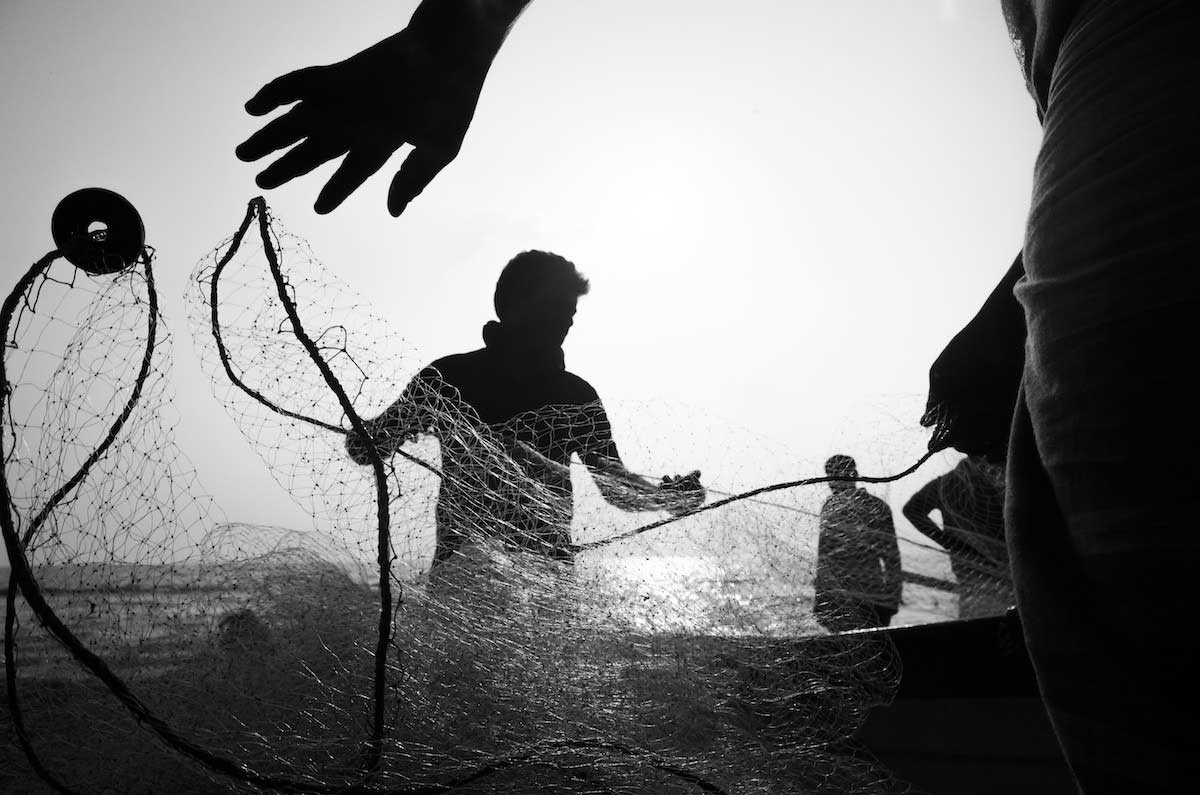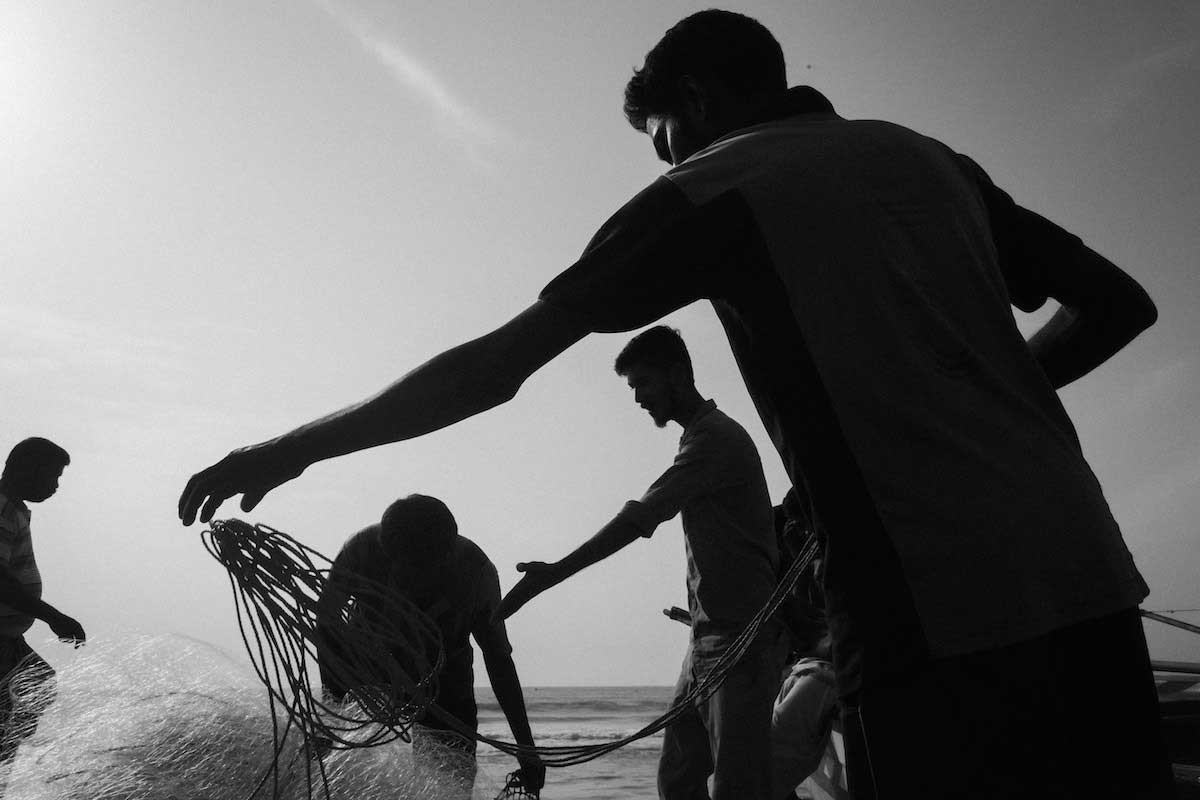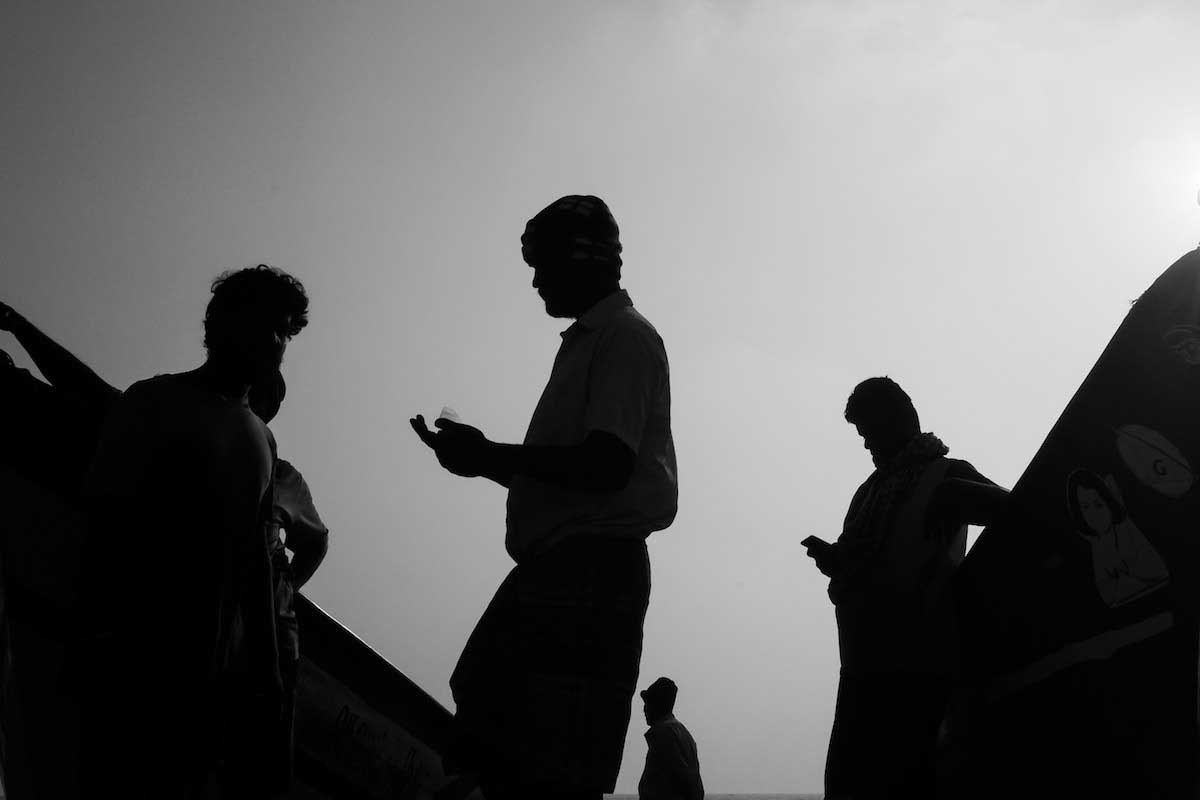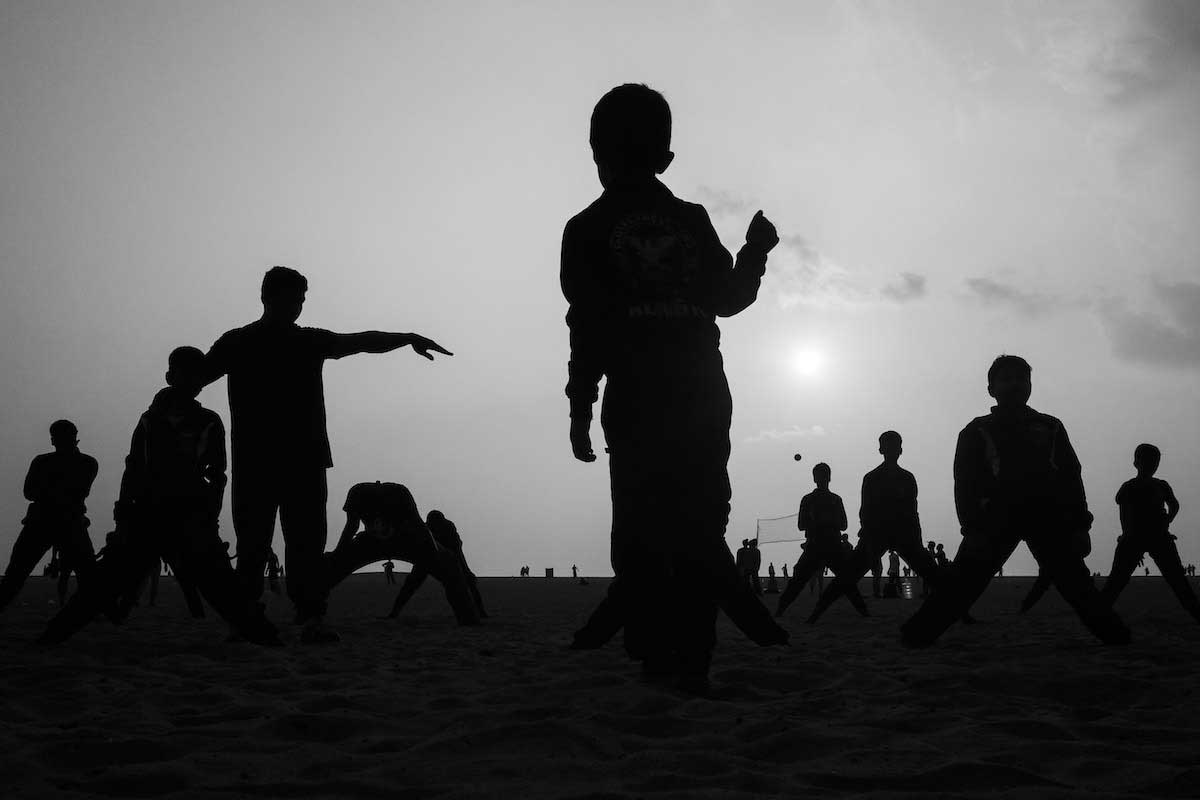 Legal Note: The photographer attest that have full authorization to give consent to the publication of these photos or project and have the authorization and permissions of third parties. Guarantees that you have all the necessary communications of property and you have obtained all the necessary authorizations for any property, buildings, architecture, structures or sculptures appearing in your photographs.