These black and white images are from a diversity of global locations. Ireland, Canada, Iceland, The Faroe Islands and Namibia. They endeavour to convey a sense of space, atmosphere and the way in which light exacerbates tonal contrasts. 
They are taken in places which are largely devoid of human influence or where the elements of nature are still in control. The boundary between the marine and terrestrial, mountain lakes and arid environments are all represented. So too are a number of wrecks which have been left to blend with the impacts of erosion, weathering and time. These wrecks have, through time, become an integral component of the landscapes in which they are found and perhaps even add to the impact of the images taken. [Official Website]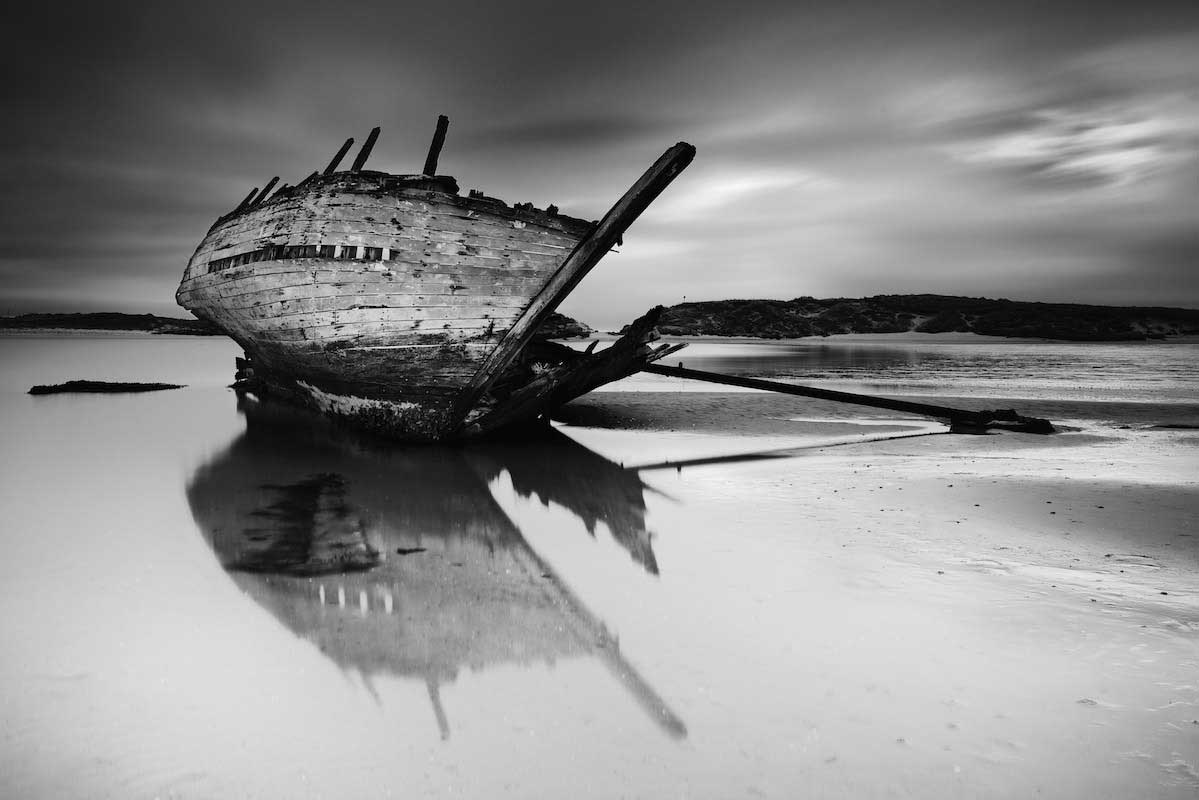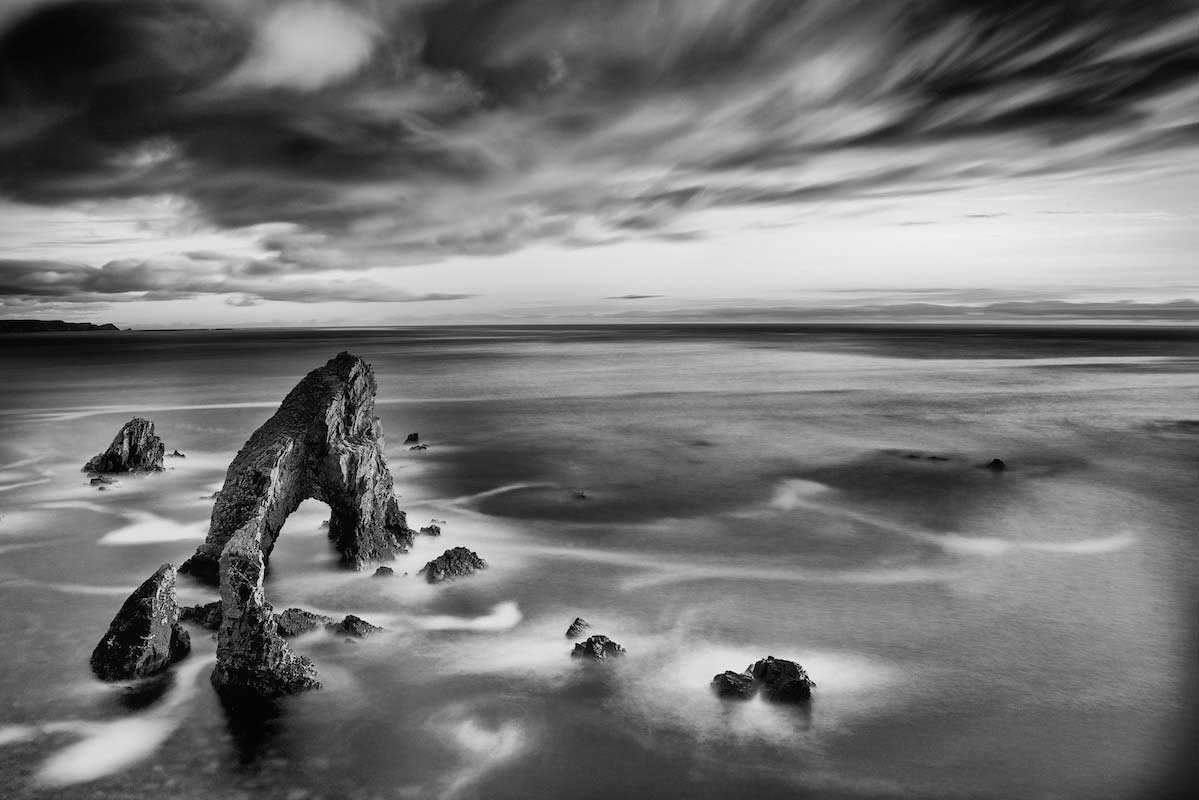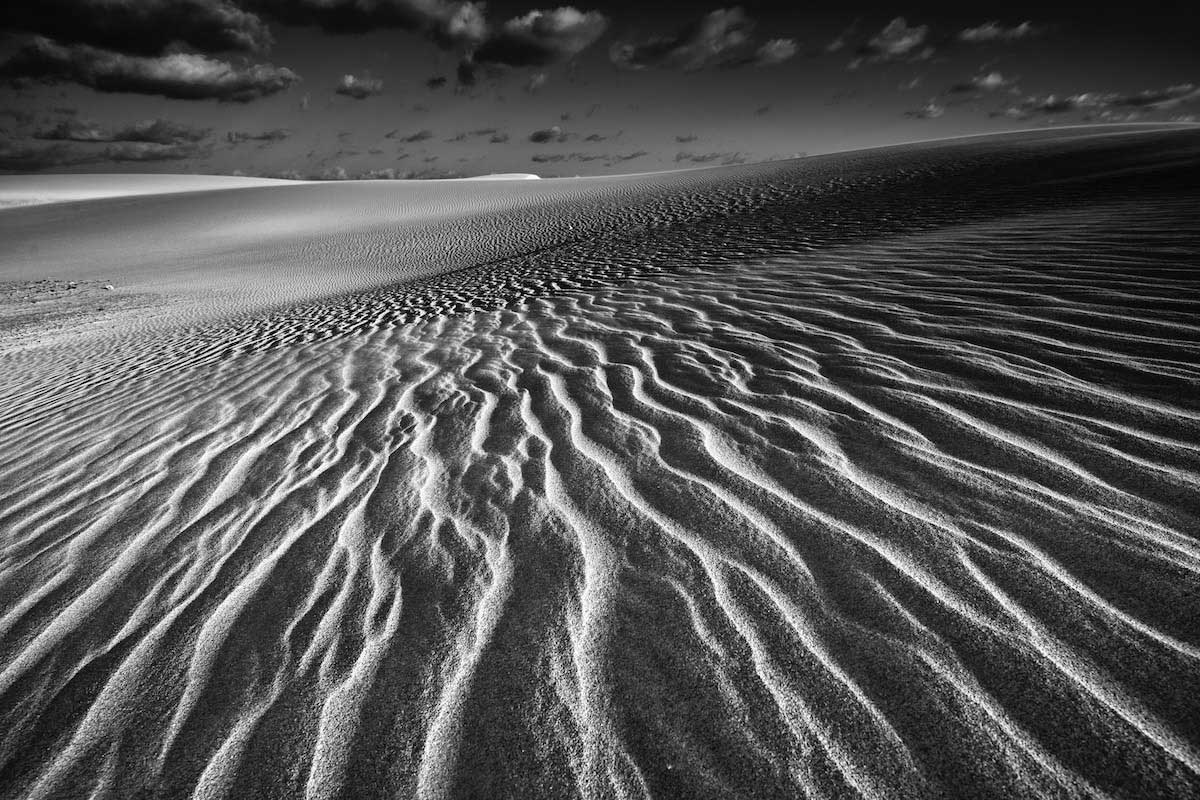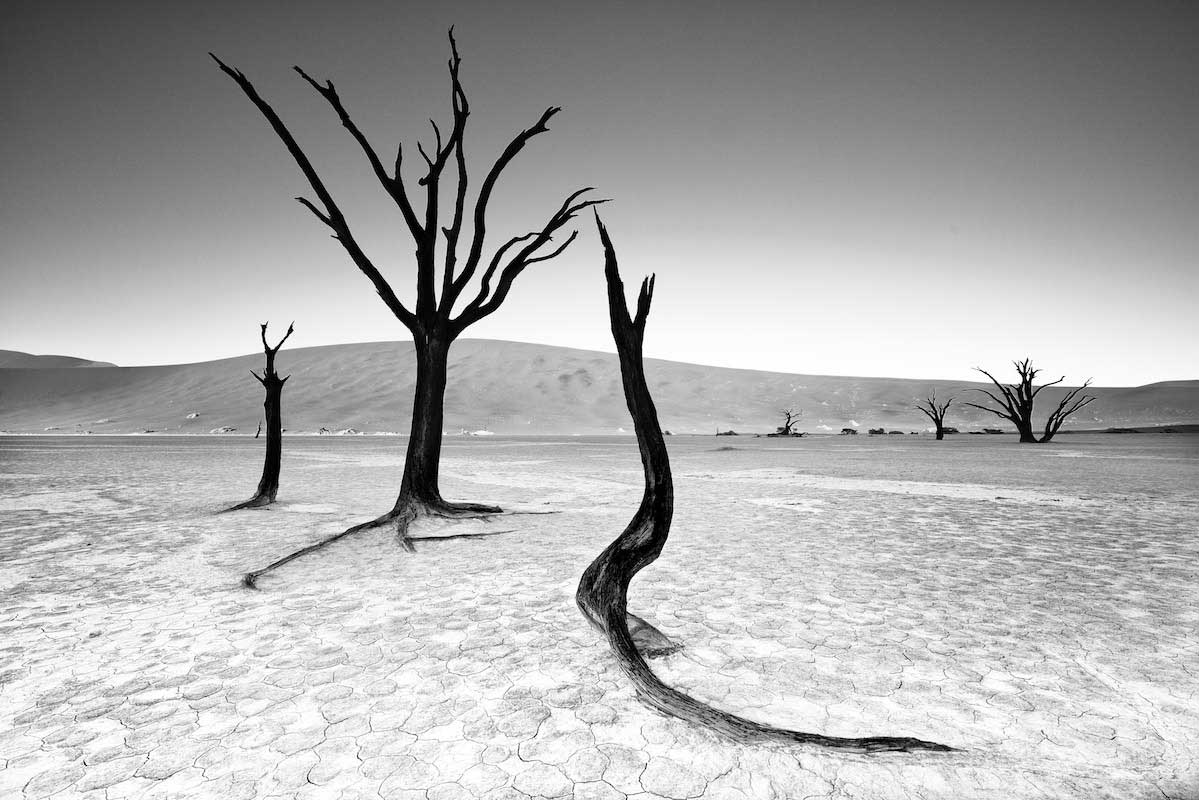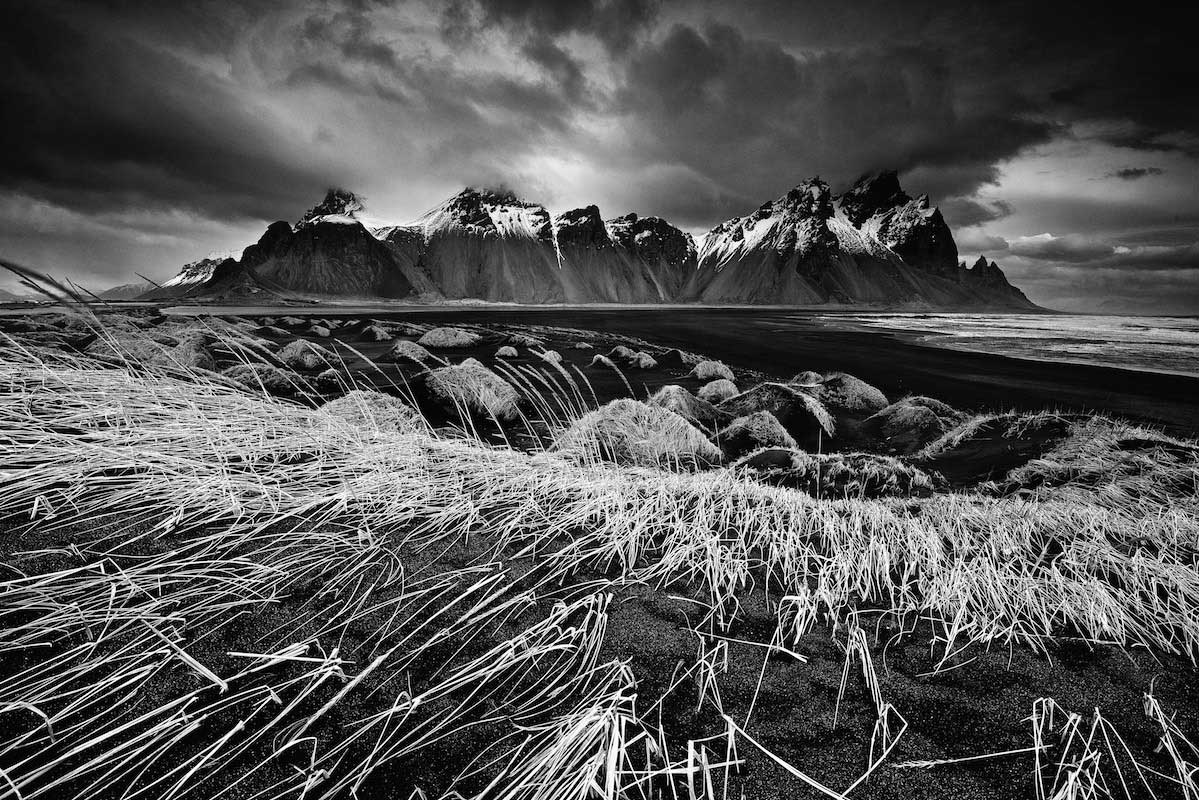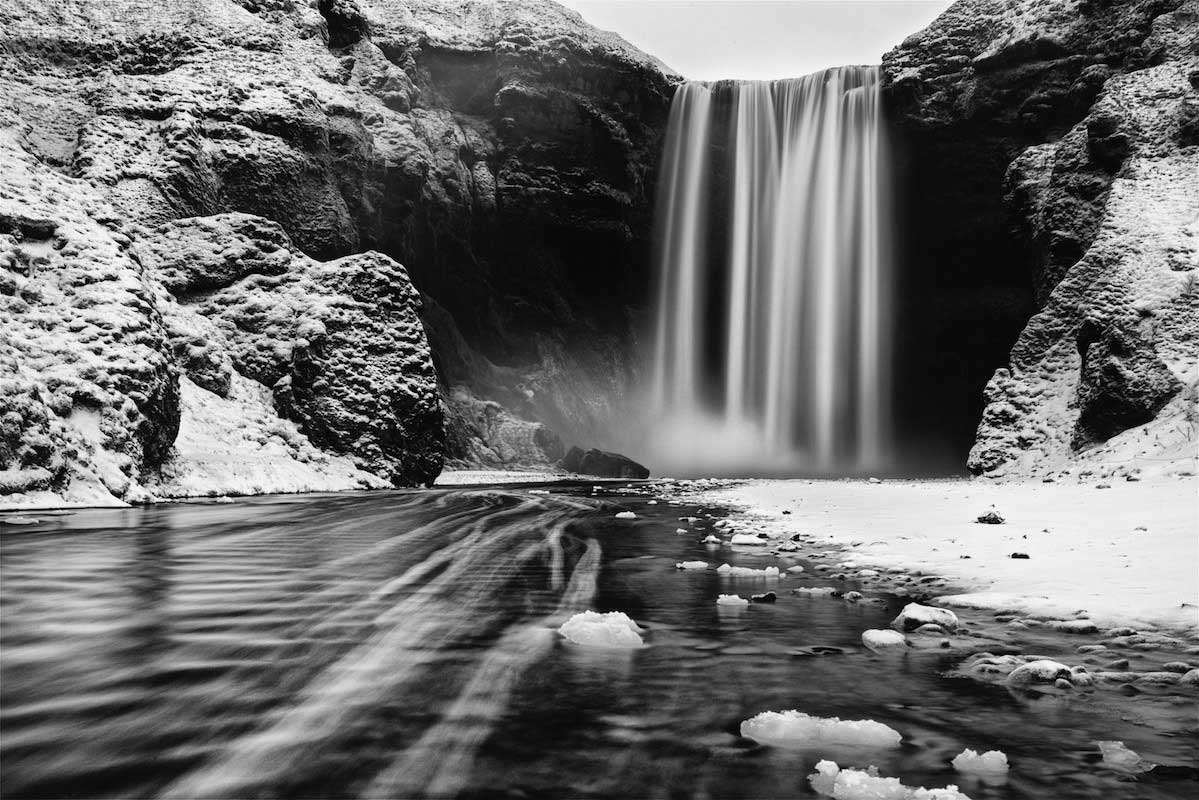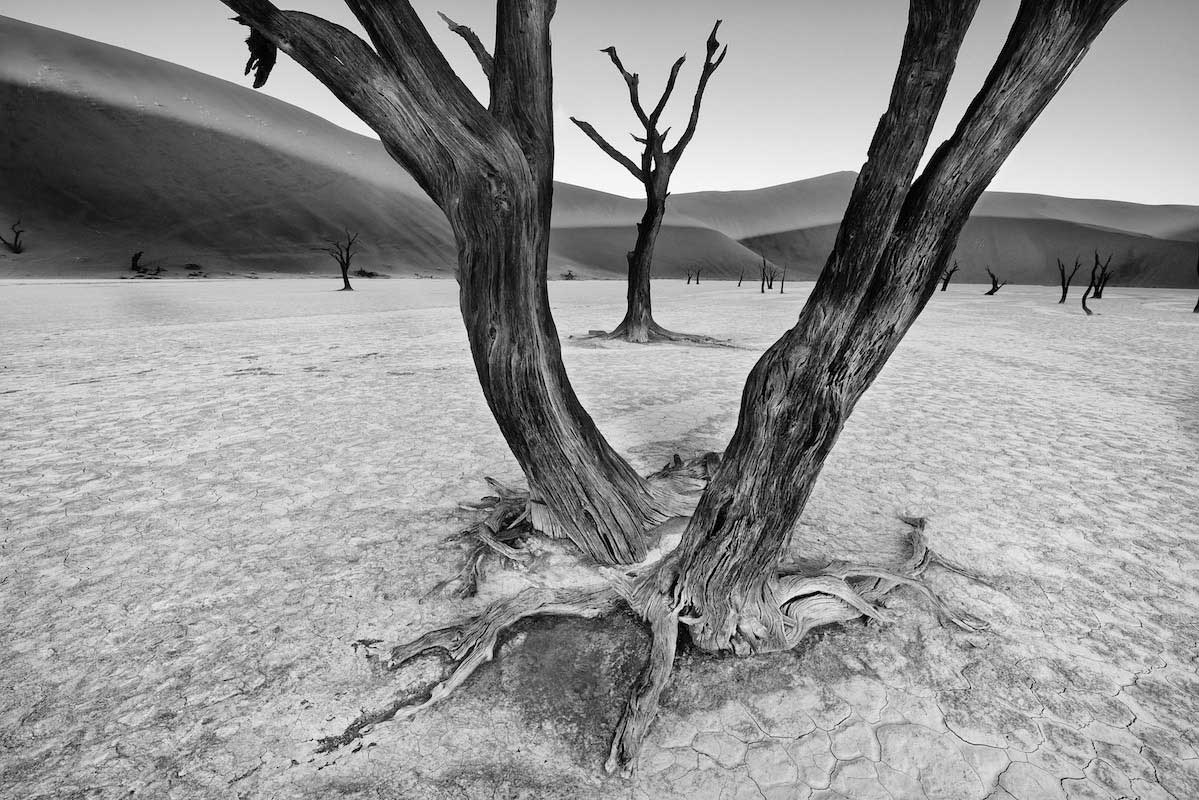 Legal Note: The photographer attest that have full authorization to give consent to the publication of these photos or project and have the authorization and permissions of third parties. Guarantees that you have all the necessary communications of property and you have obtained all the necessary authorizations for any property, buildings, architecture, structures or sculptures appearing in your photographs.