Alessandro Ciccarelli (Rome, 1979) began to study photography under the guidance of visual artist Akiko Young, then perfecting the techniques of darkroom and digital post-production. He explores the connections between video and photo with the group Visuelle-Kiste, with whom he took part in several group exhibitions.
In recent years he created the editorial project Monkeyphoto and he animates the photographic collective OcchiRossi, an independent photo festival in Rome now in its fourth edition. He founded Funzilla – Rome Photozine Festival. He teaches photography and darkroom in Rome at Faqtotum Lab, and he writes about photography on the e-magazine Archivio Waltari. He alternates reportage projects with personal photographic research. He collaborates with several national magazines and he participated in various exhibitions. [Official Website]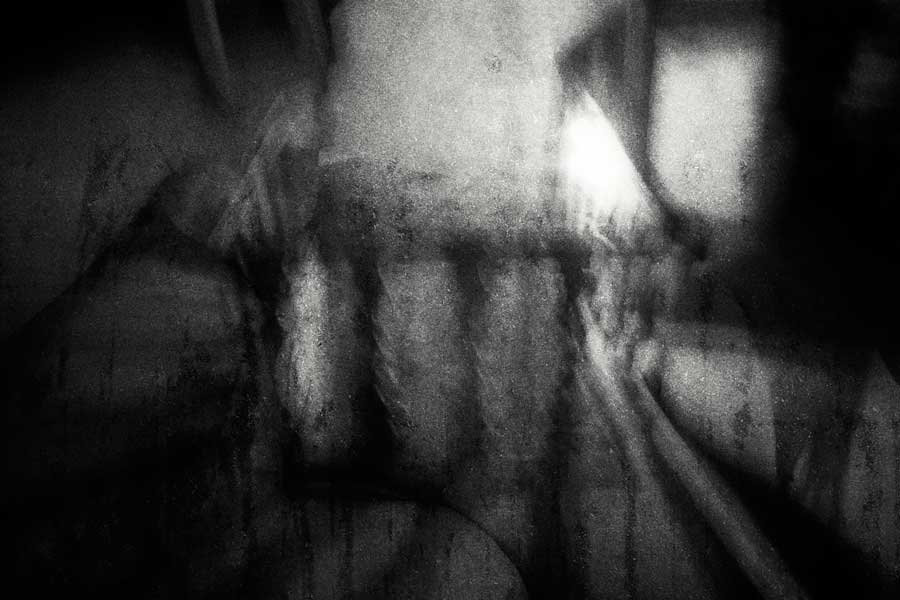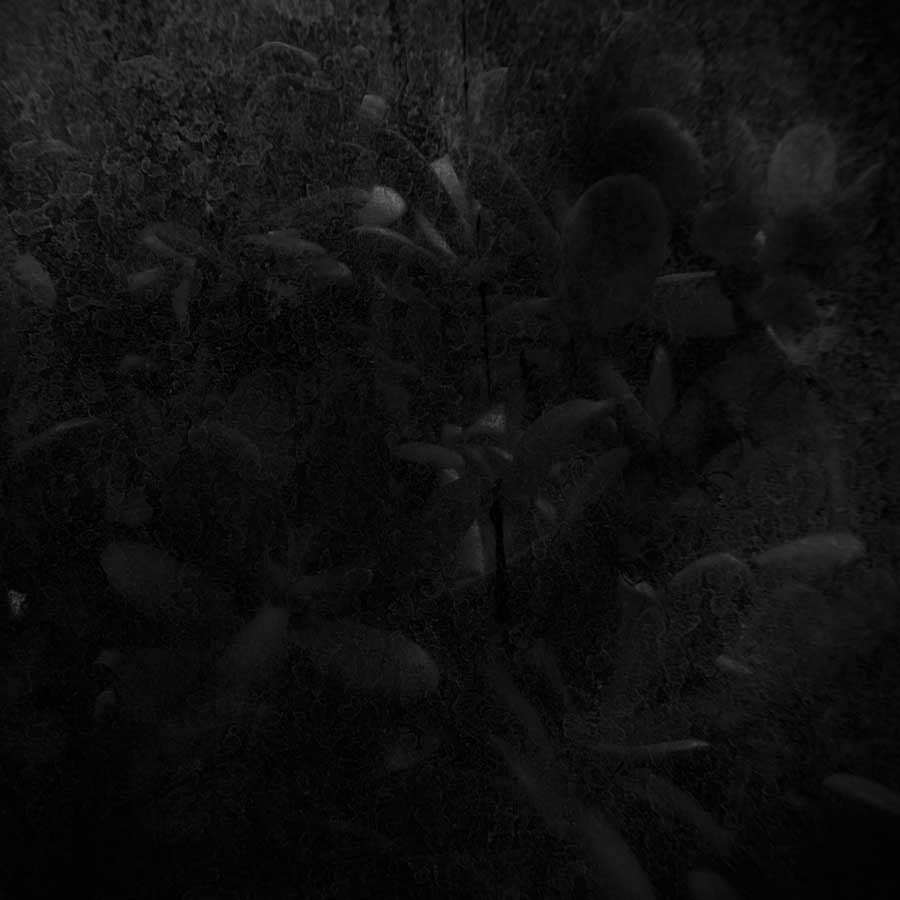 About La Maison Brûle
La Maison Brûle is a sort of intimate diary, an introspective journey that keeps together the last years of my life, 2011-2015. I don't feel necessary to add any word to this work, just leave the images speaking for itself.Just feel to add some lines of the italian poet Simone Cattaneo:
I learned the infamous term
and the value of fasting
I turned the sweat in bloom
and the smoke into gasoline,
I dug my flesh
like it was a sail
and I threw sand over the crying
I believed in the worth, in the silence,
the smooth question of hunger.