Created during Apartheid as a dormitory area for migratory workers, Khayelitsha is today the largest and youngest black township in Western Cape, located on the Cape Flats in the city of Cape Town.
While Khayelitsha, which means 'Our New Home' in Xhosa, is notorious for its high unemployment and high crime, it is also a vibrant community, known for its entrepreneurial spirit and social development initiatives.
By the mid-1980s, Cape Town was one of the most segregated cities in South Africa. Plans to build Khayelitsha were first announced in 1983 by then Minister of Cooperation and Development Dr. Piet Koornhof as a solution to the rapidly growing number of migrants from the Eastern Cape and overcrowding in other Cape Town townships. As the black population around Cape Town grew, the apartheid regime sought to solve this population problem by establishing new black neighbourhoods. Khayelitsha was then established in 1985, and large numbers of people were forcefully relocated, mostly peacefully, but occasionally through violence. 
Today Khayelitsha has a population of 2.4 million (as of 2017), approximately 90.5% Black African, and runs a number of kilometers along the N2 Highway. Around 70% of residents still live in shacks and one in three people has to walk 200 meters or further to access water. Only a little over 50% of Khayelitsha's total working age population is employed, and crime rates remain very high. And these issues persist despite infrastructure and welfare interventions. 
But more residents are now being moved to formal houses, and Khayelitsha has a small but growing middle class. The business district is fast being developed with an open-air high street mall opening for business recently, and the growing number of entrepreneurs in the township are supported by organisations such as the Patrice Motsepe Foundation, Caban Investments, and Hub Space. As Cape Town's largest township, Khayelitsha attracts funding from international aid agencies. A number of partnerships with international companies, governments and NGOs have been set up, such as Partners Across the Ocean, a group based in Zion, Illinois, USA, which has brought Khayelitsha high school learners to the United States and built a computer lab in Khayelitsha.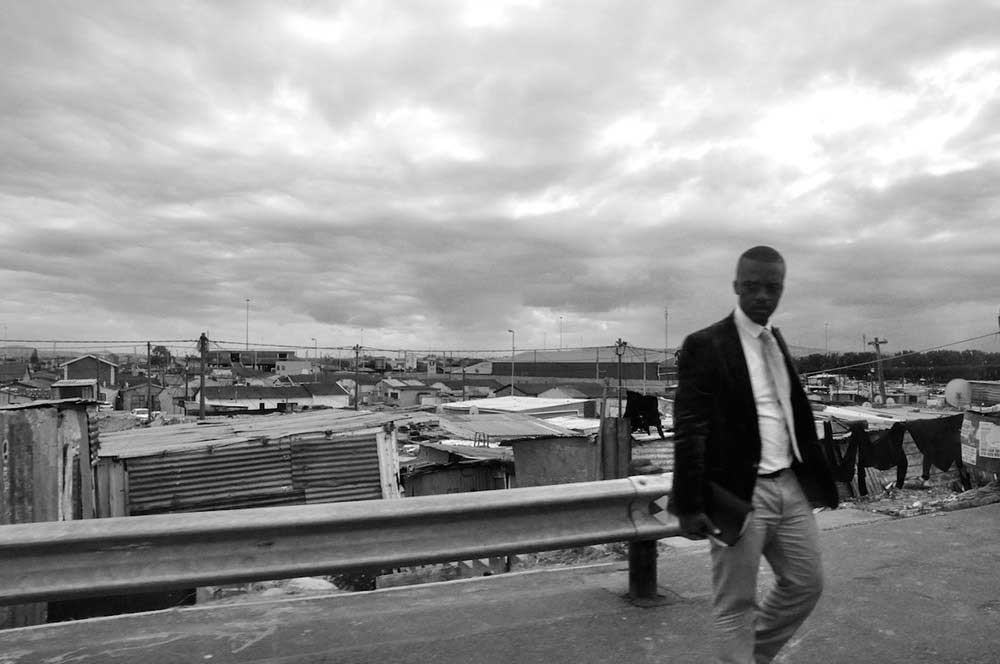 About Florence Gallez
Florence Gallez is an independent documentary photojournalist and black and white photographer from Brussels, Belgium, currently based in Paris. Gallez received a BA degree in English and Russian from the University of London in 1996, an MSc in journalism from Boston University in 1999, and a digital media focused MSc from MIT in 2012. She spent eight years as a Moscow-based journalist covering Russian politics, economics, society, and culture for The Moscow Times, the U.S. publisher Bureau of National Affairs (Bloomberg BNA), and most recently CNN's Moscow Bureau. As a photographer of social documentaries, she seeks to bring more visibility to people who are in challenging situations and often not cared for by society, especially women and children. In Paris, she is also contributing local and international news and social documentaries to the French photo agency Wostok Press. [Official Website]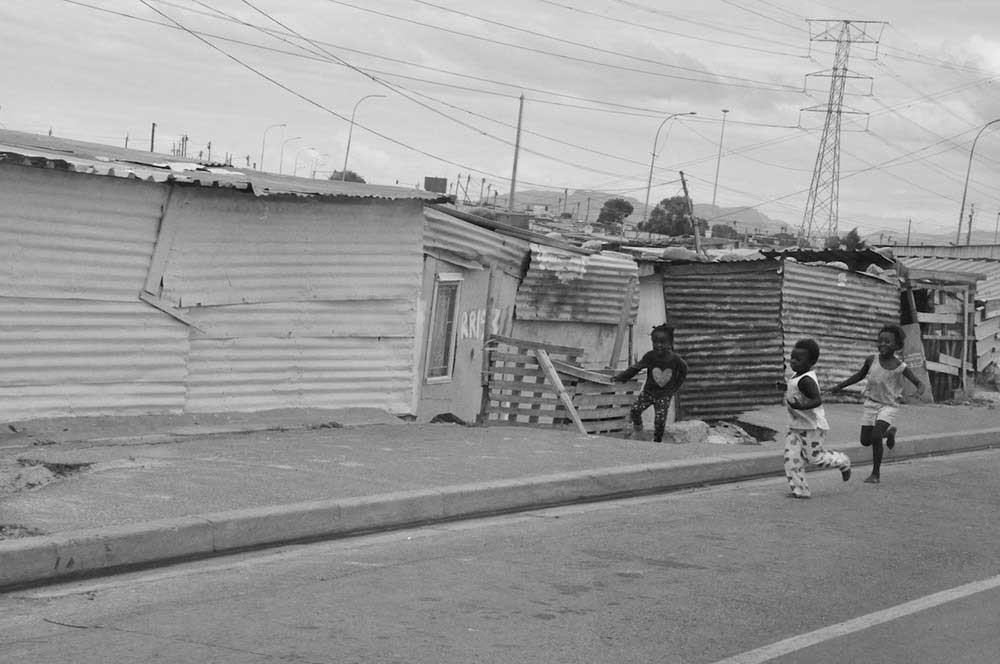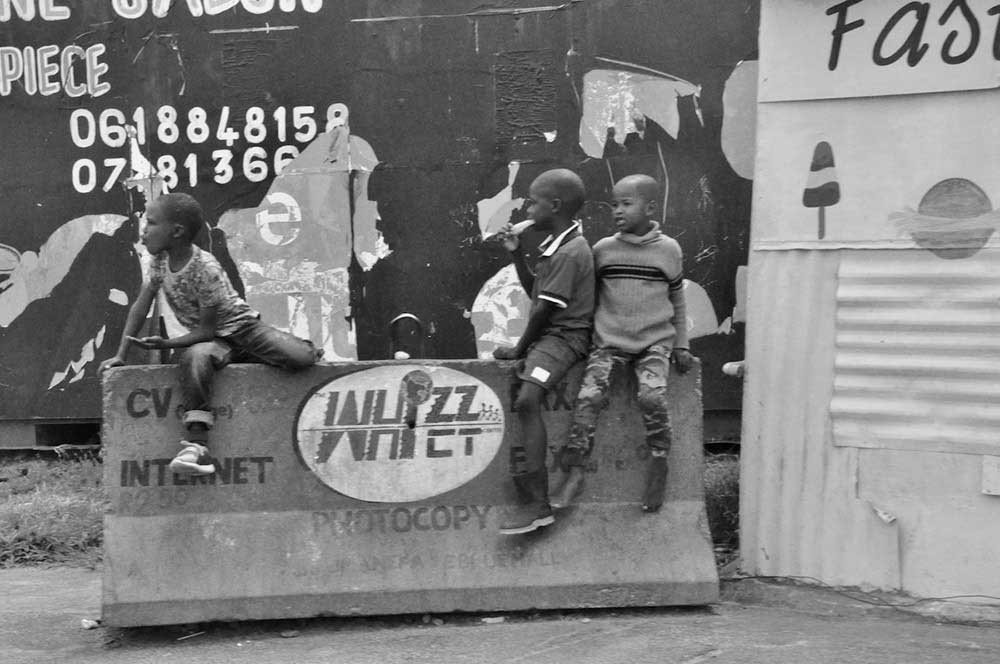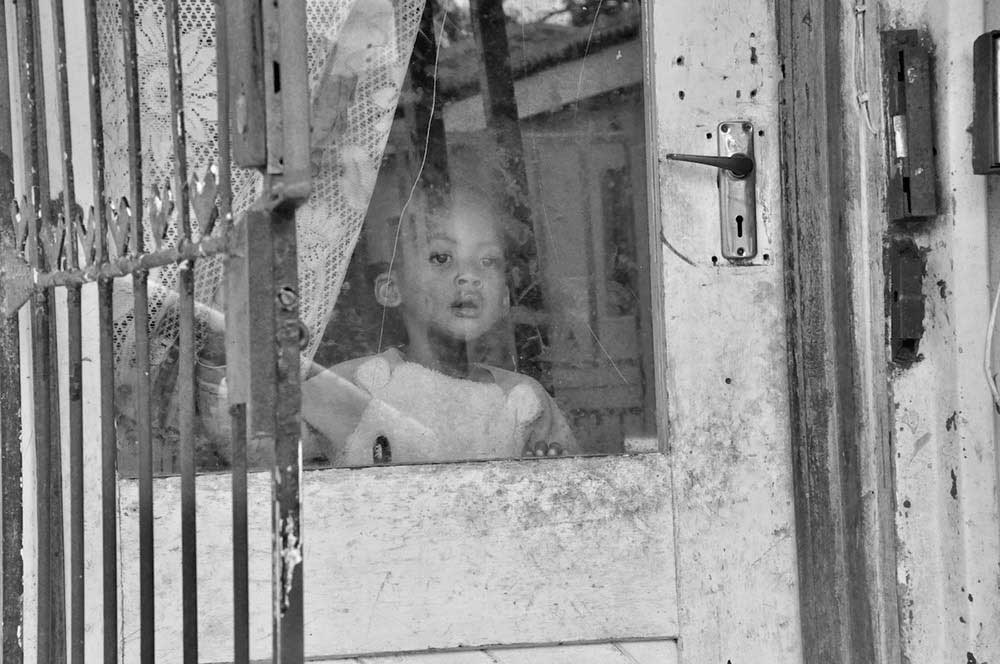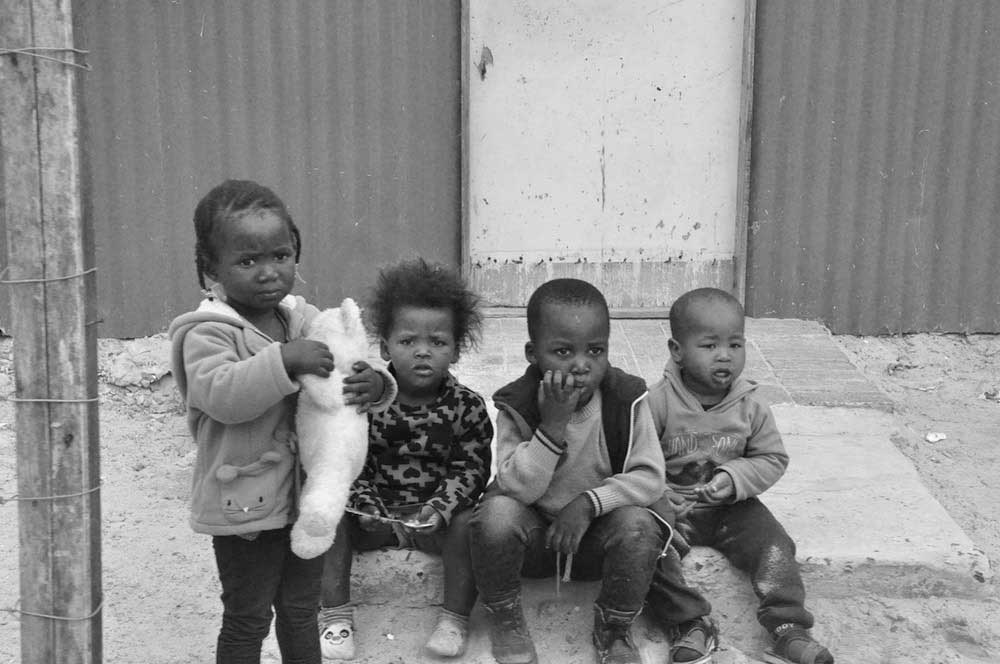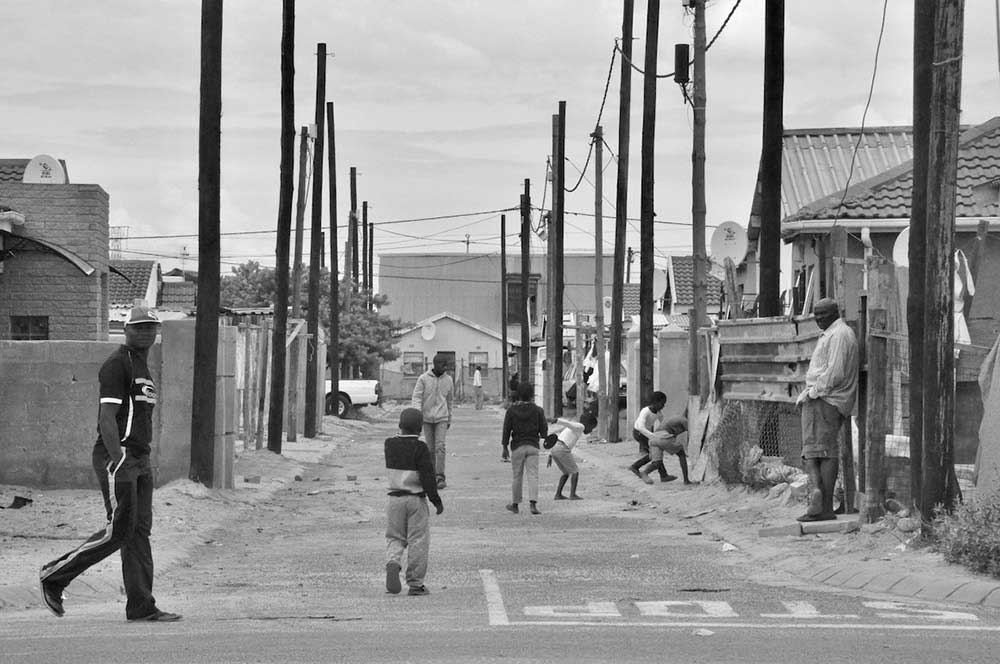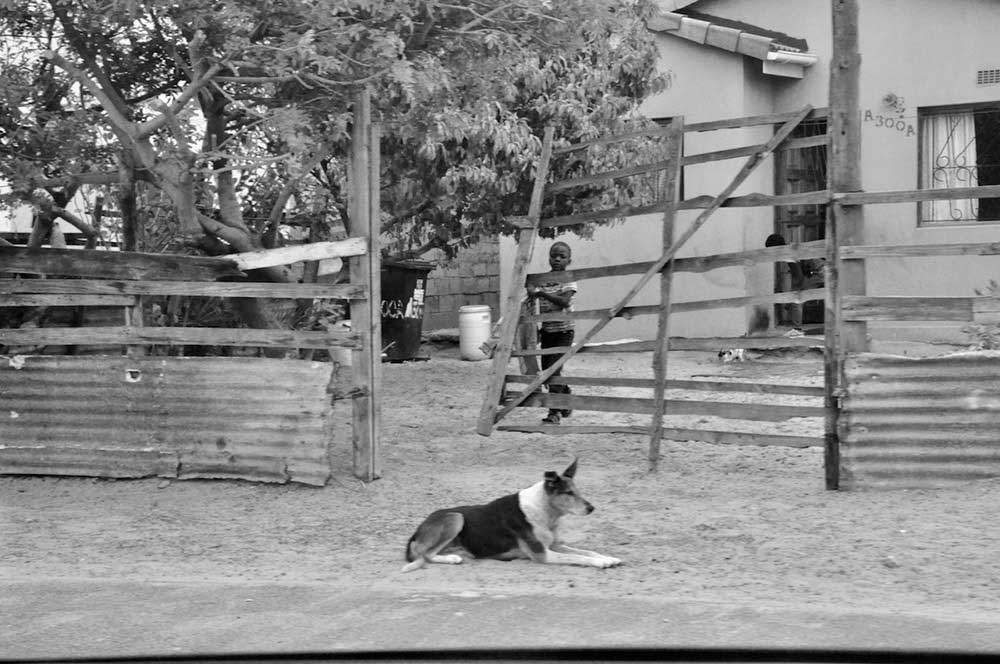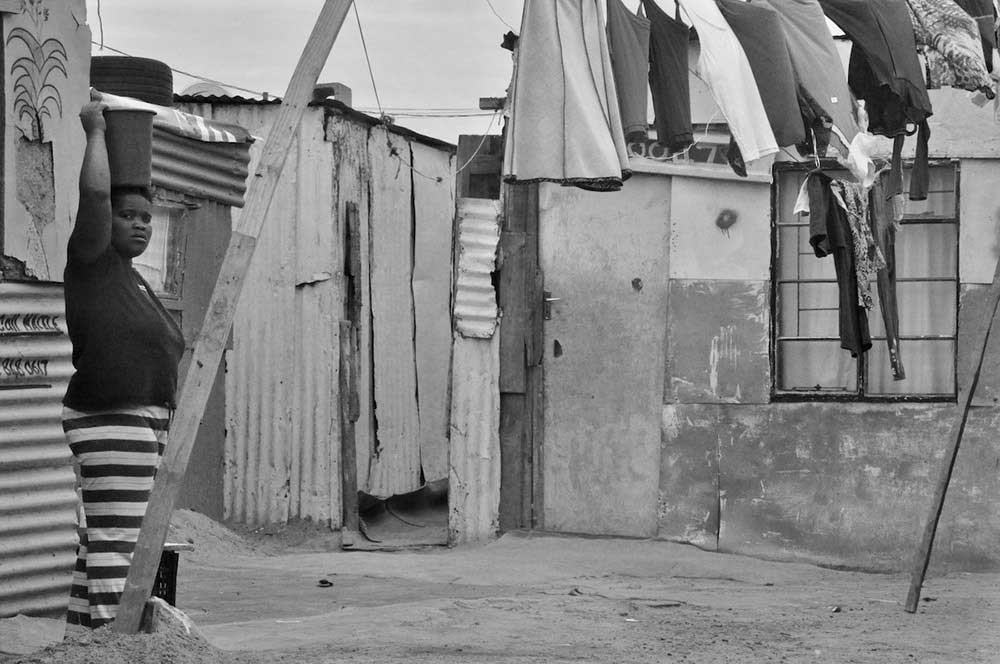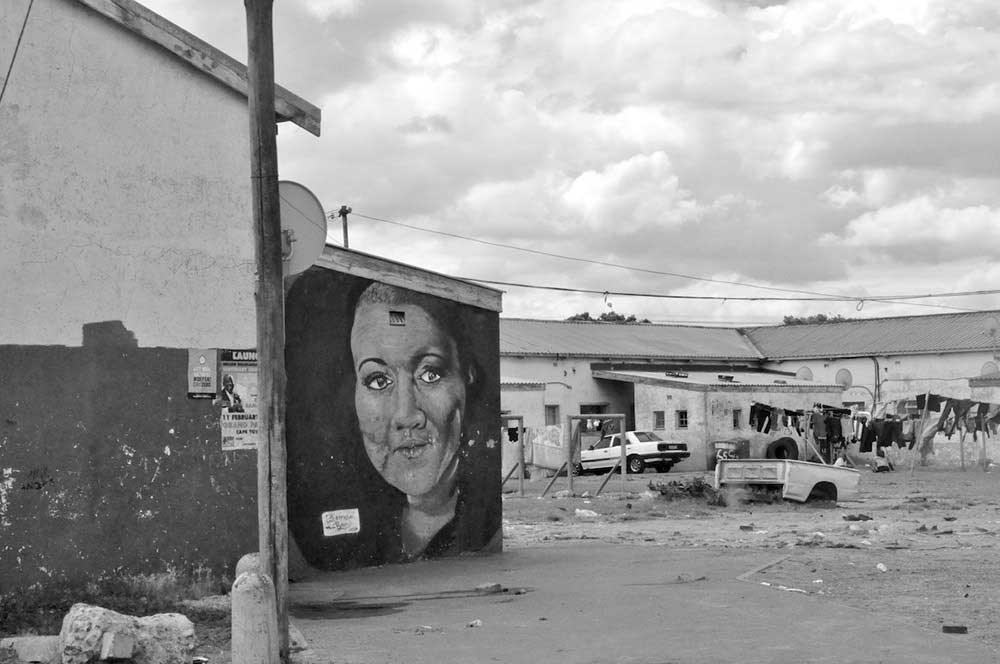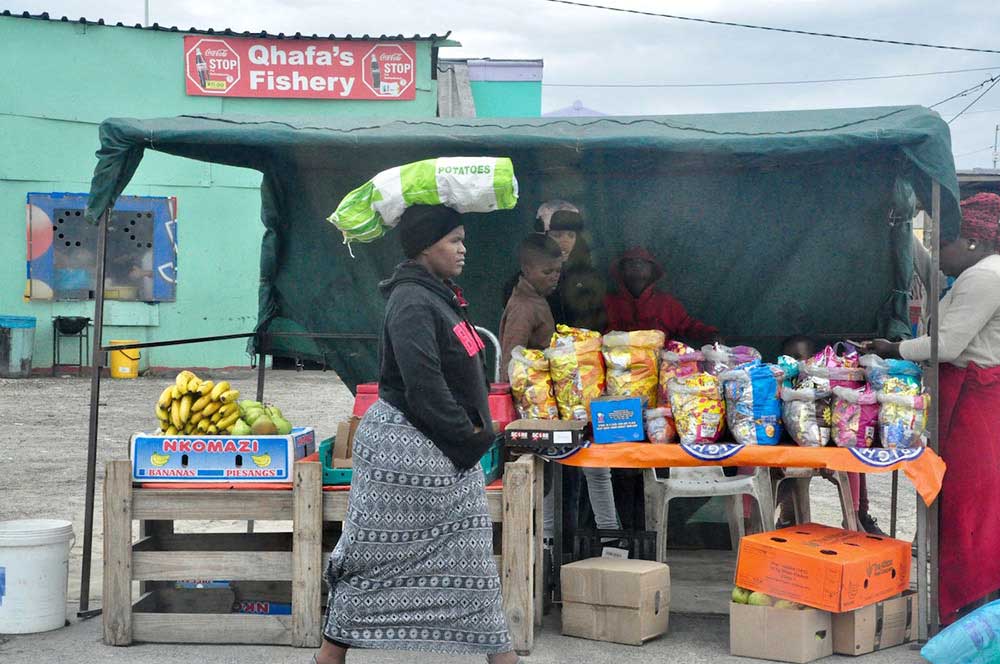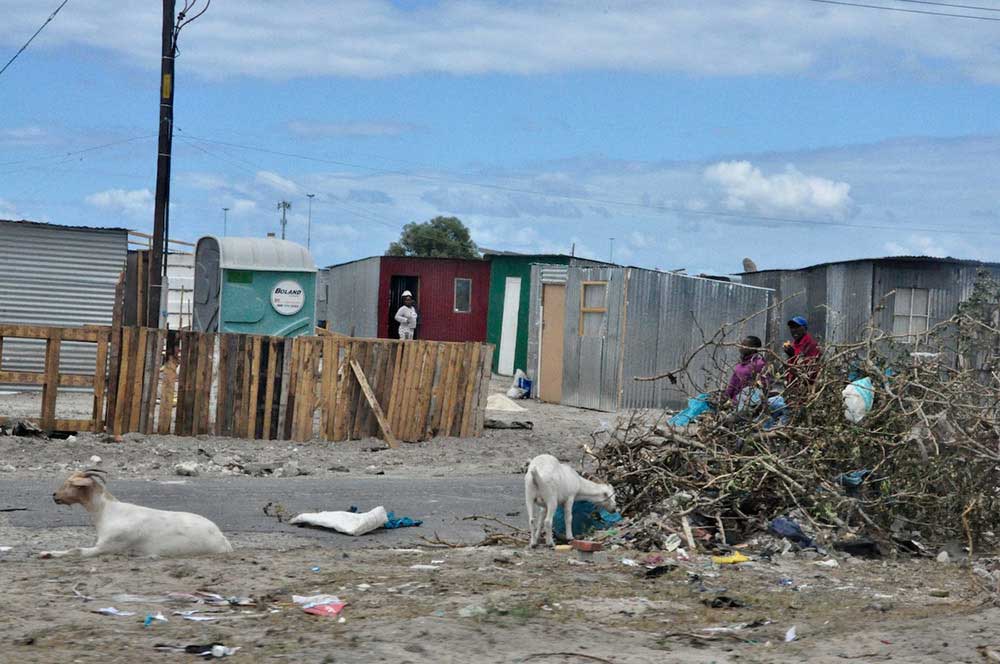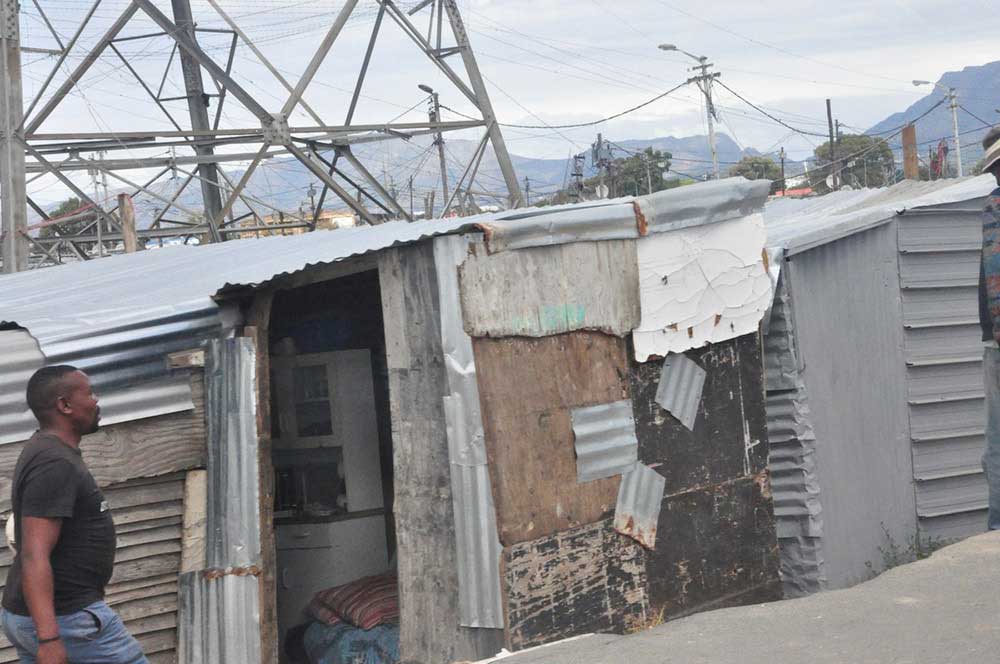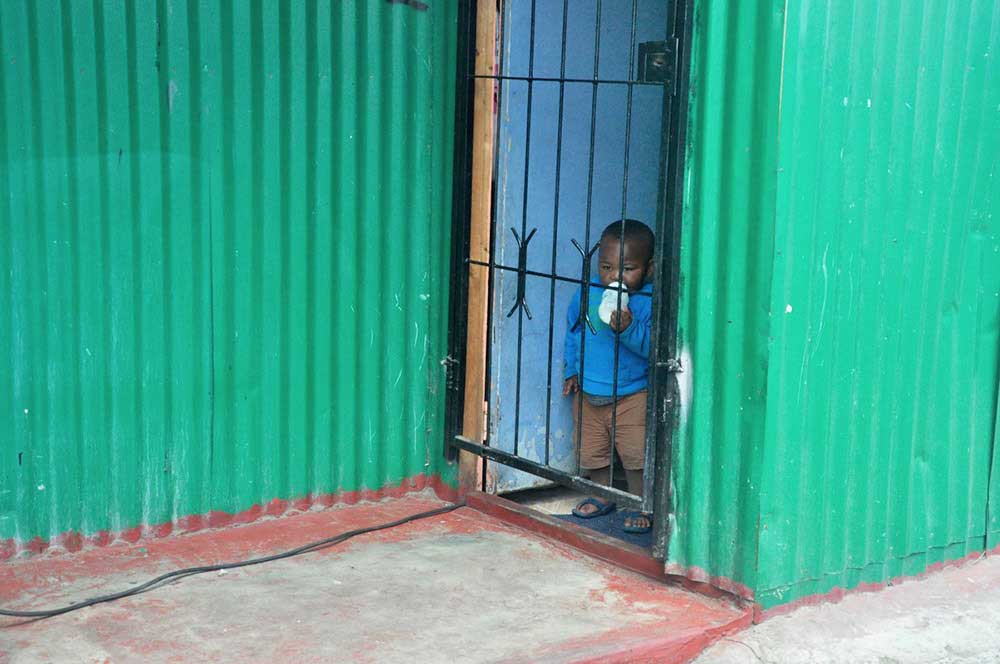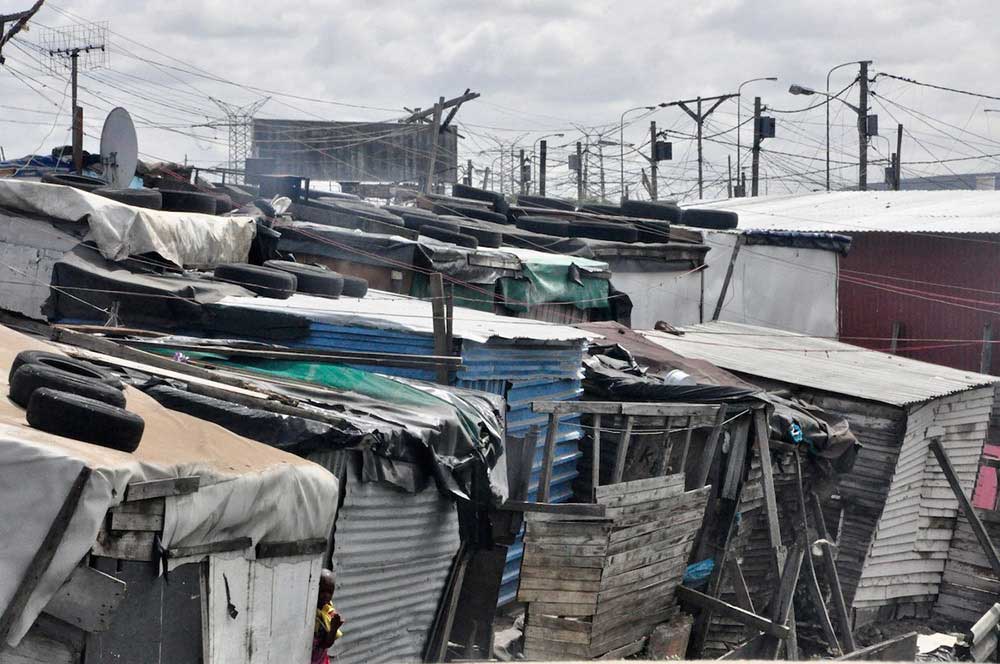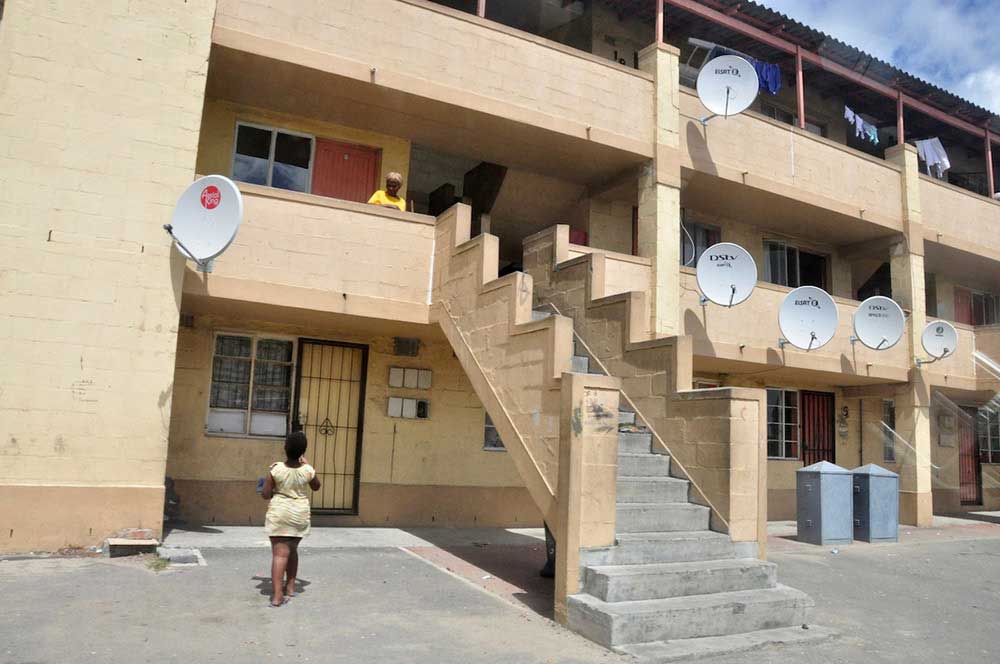 Legal Note: The photographer attest that have full authorization to give consent to the publication of these photos or project and have the authorization and permissions of third parties. Guarantees that you have all the necessary communications of property and you have obtained all the necessary authorizations for any property, buildings, architecture, structures or sculptures appearing in your photographs.