Jack Savage is a fine art photographer and digital artist and an adobe certified expert in Adobe Photoshop CC and trainer. Winner of honorable mentions at IPA 2016. TIFA 2016, and winner of 6 nominee awards at TheFineArtPhotographyAwards 2017.
He has been published and featured in magazines worldwde, including Photographize magazine, Visions Libres, Adore Noir, Black magazines.Jack owns a photography studio from where he teaches in Northampton, England. Jack's work is heavily inspired by the medium of cinema and the world. His Self Portrait series 'Cinematic Portraiture' attempts to capture himself in 'Hitchcockian' light, harking back to the work of the old masters themselves.
As one of only 100 official Photoshop experts the UK – photo manipulation features heavily within the canon of his work. Cinematic genres of film noir, abstract horror, british social realism are revisited and revoked in his own brand of phonographic psychadelic mayhem.Jack's most recent series explores the subject of mental health problems such as Schizophrenia and Alcoholism which are undoubtedly underlying problems in contemporary capitalist societies. [Official Website]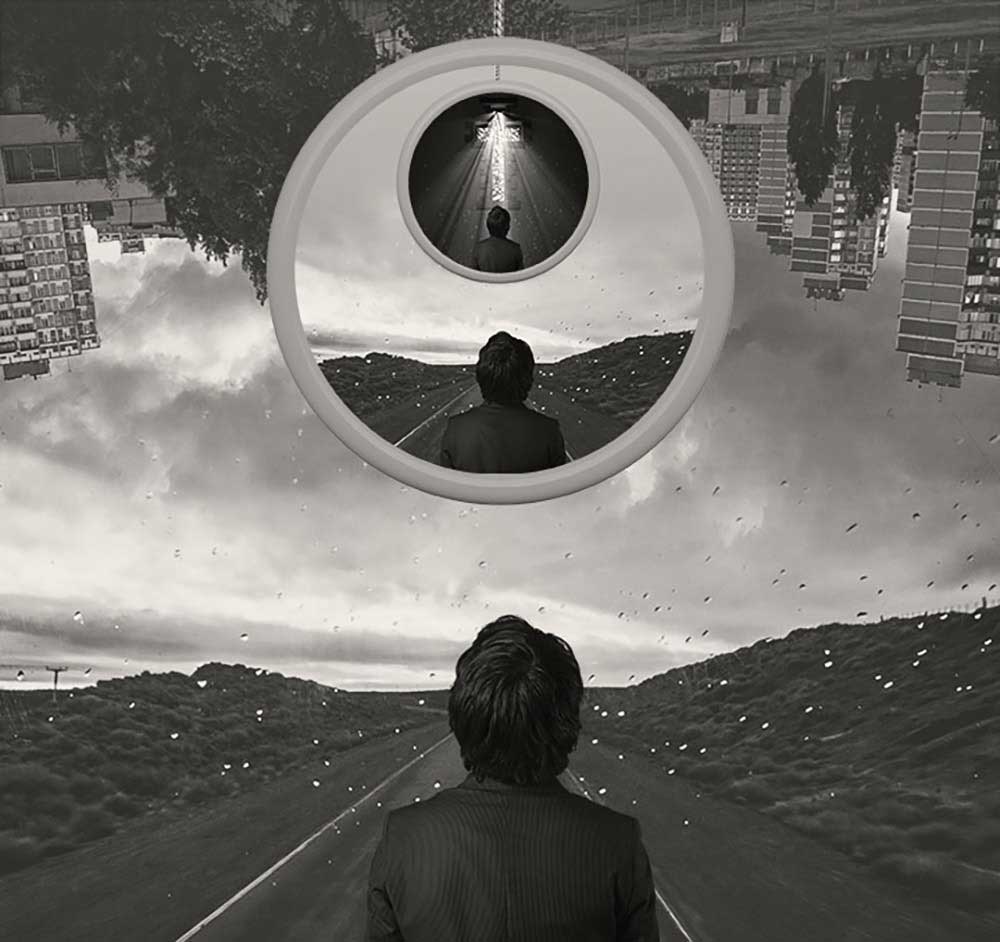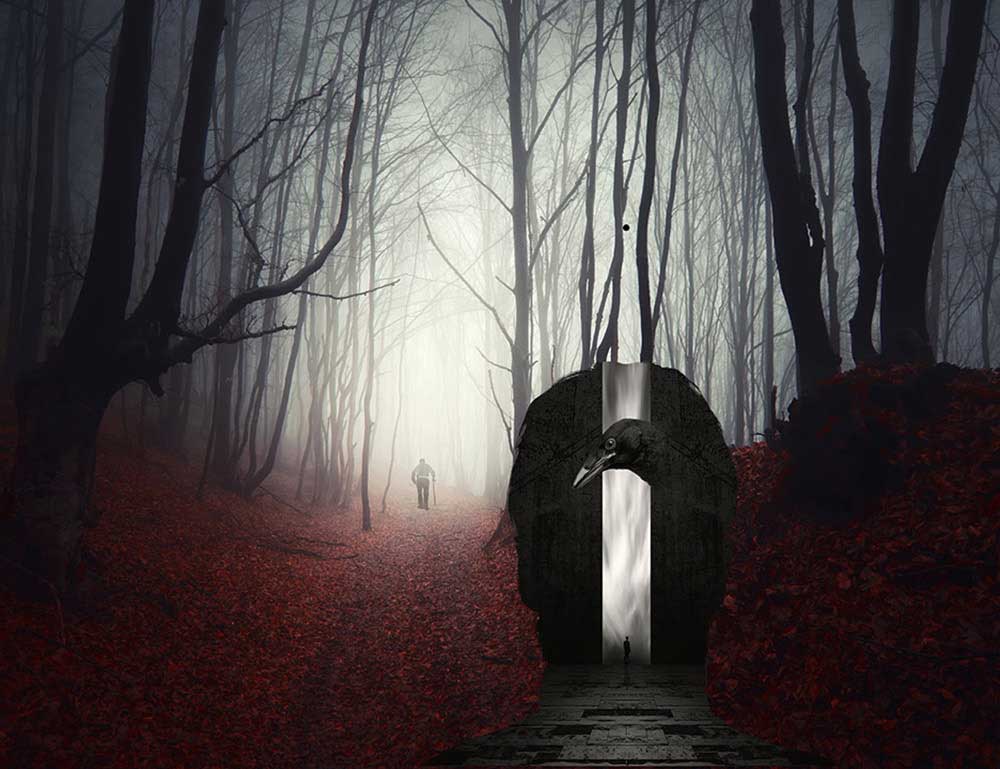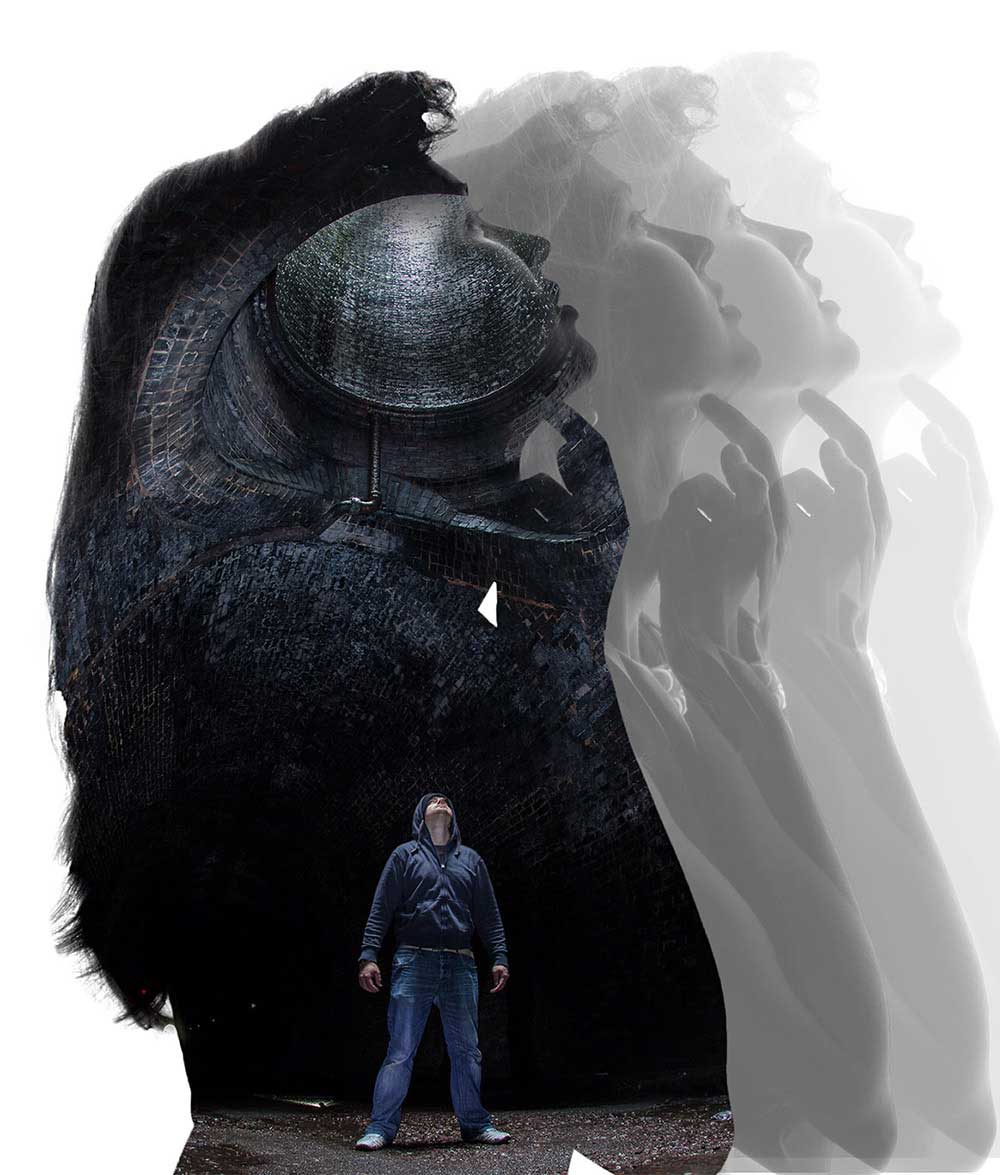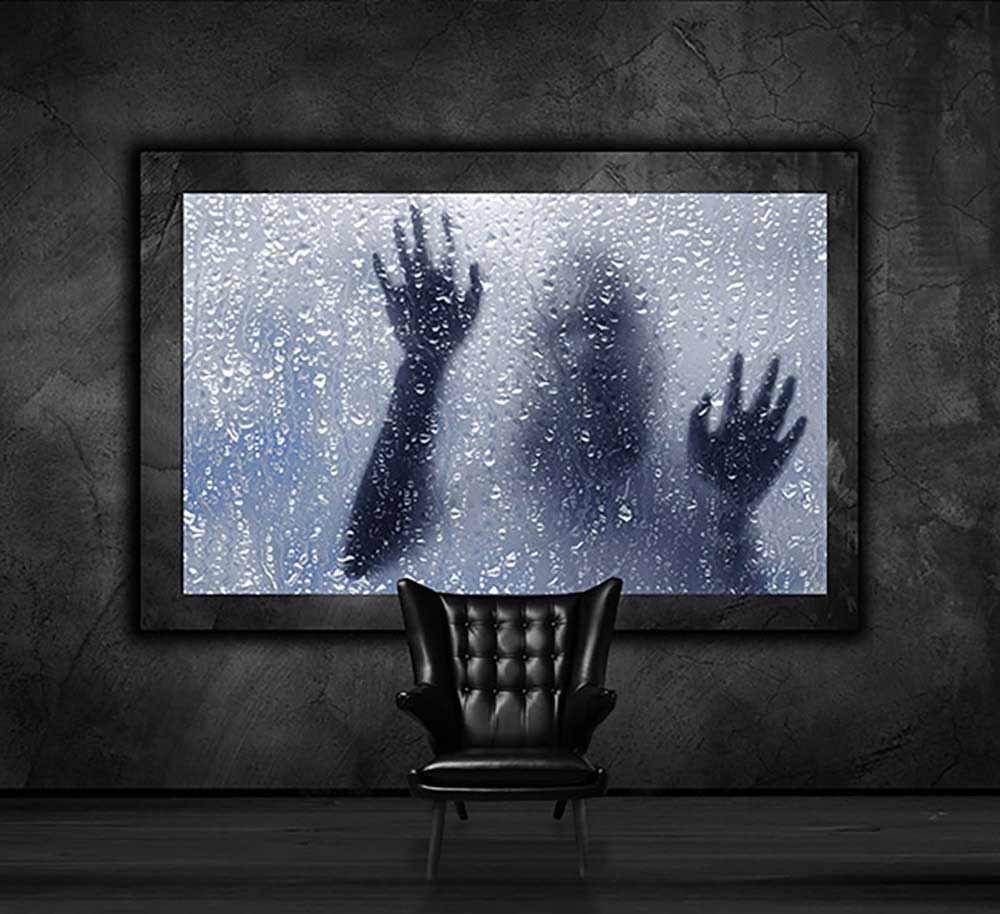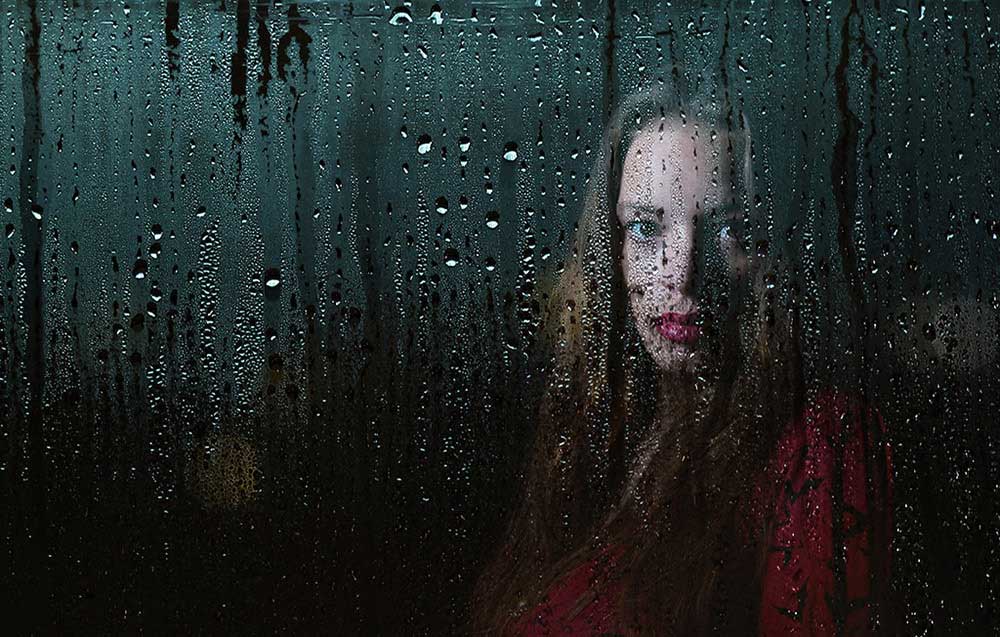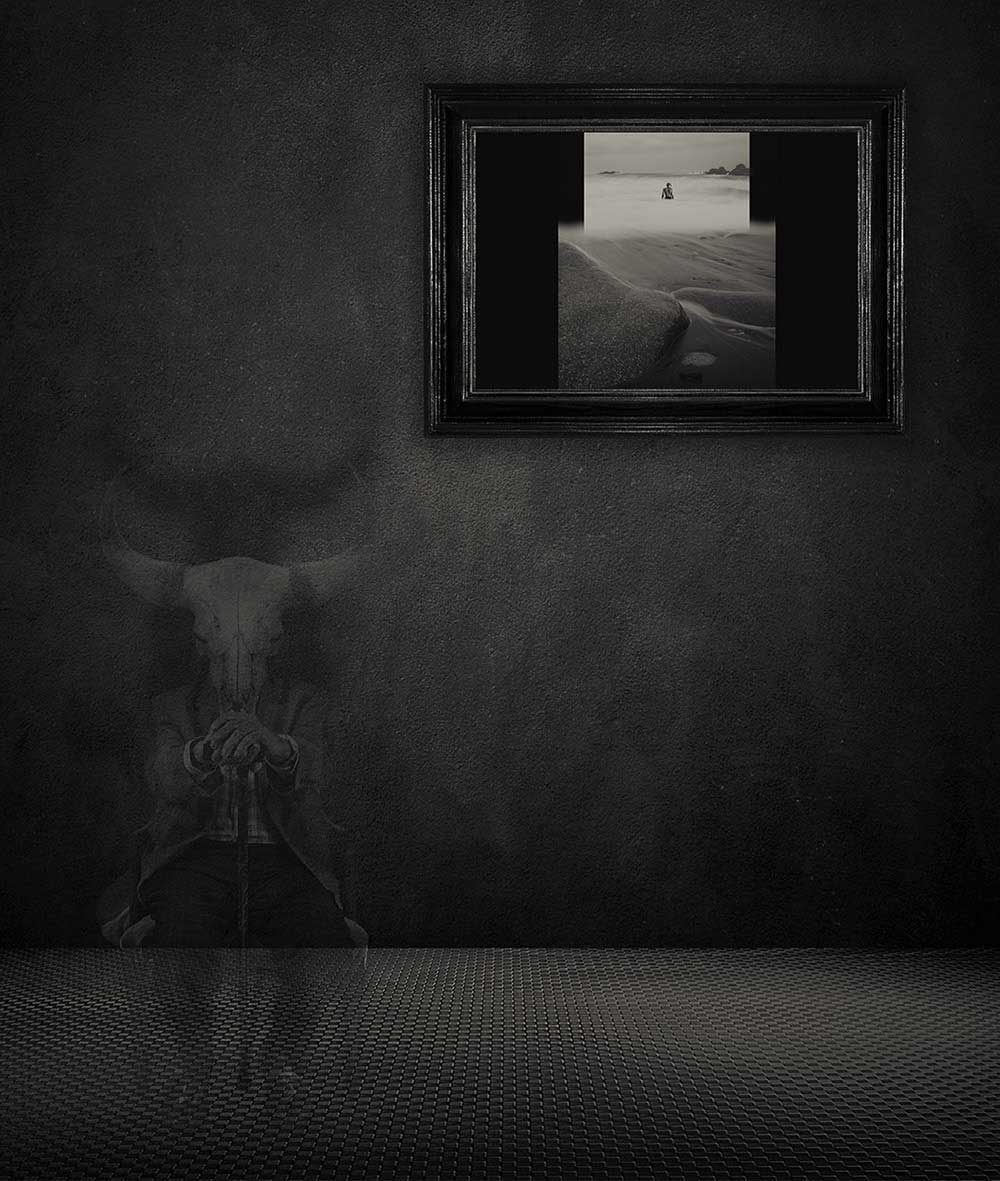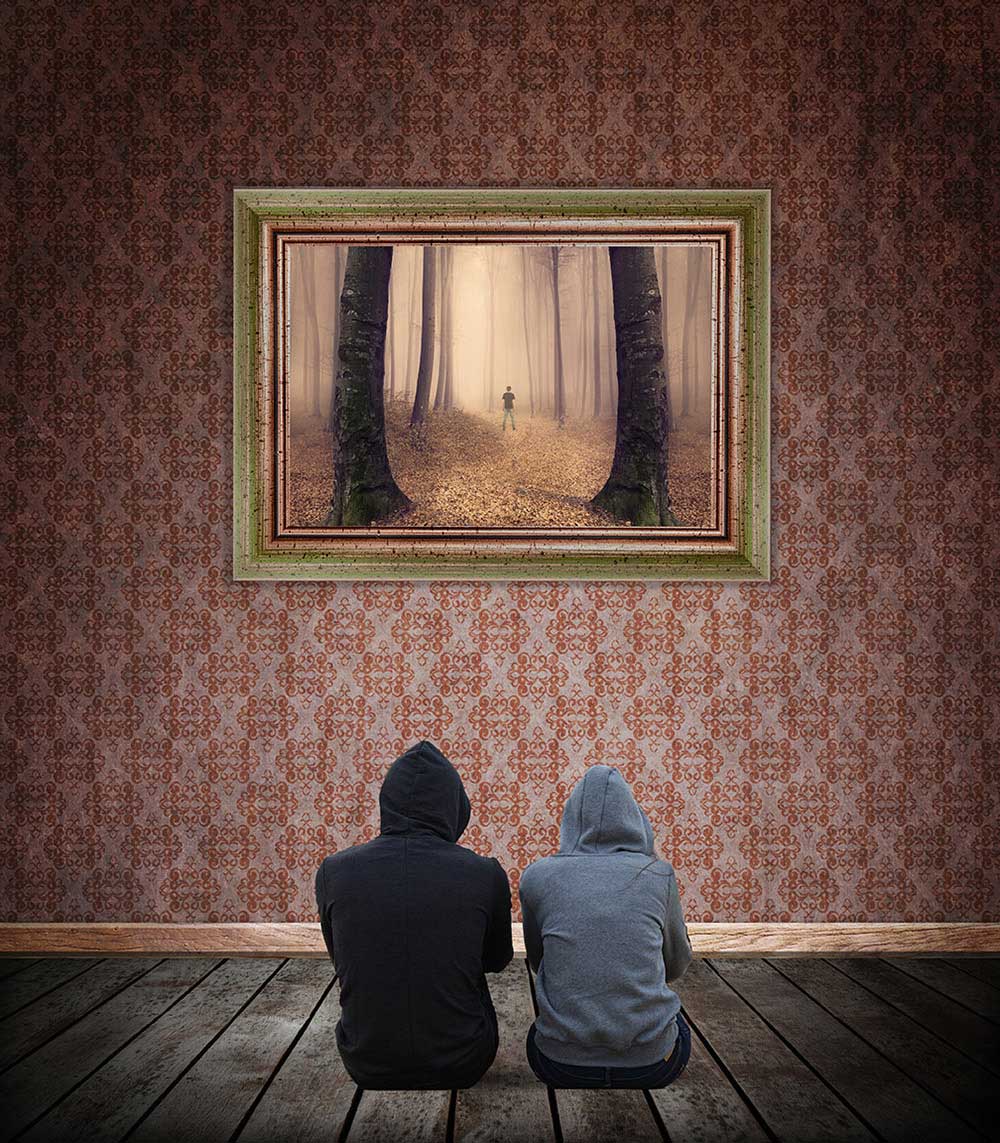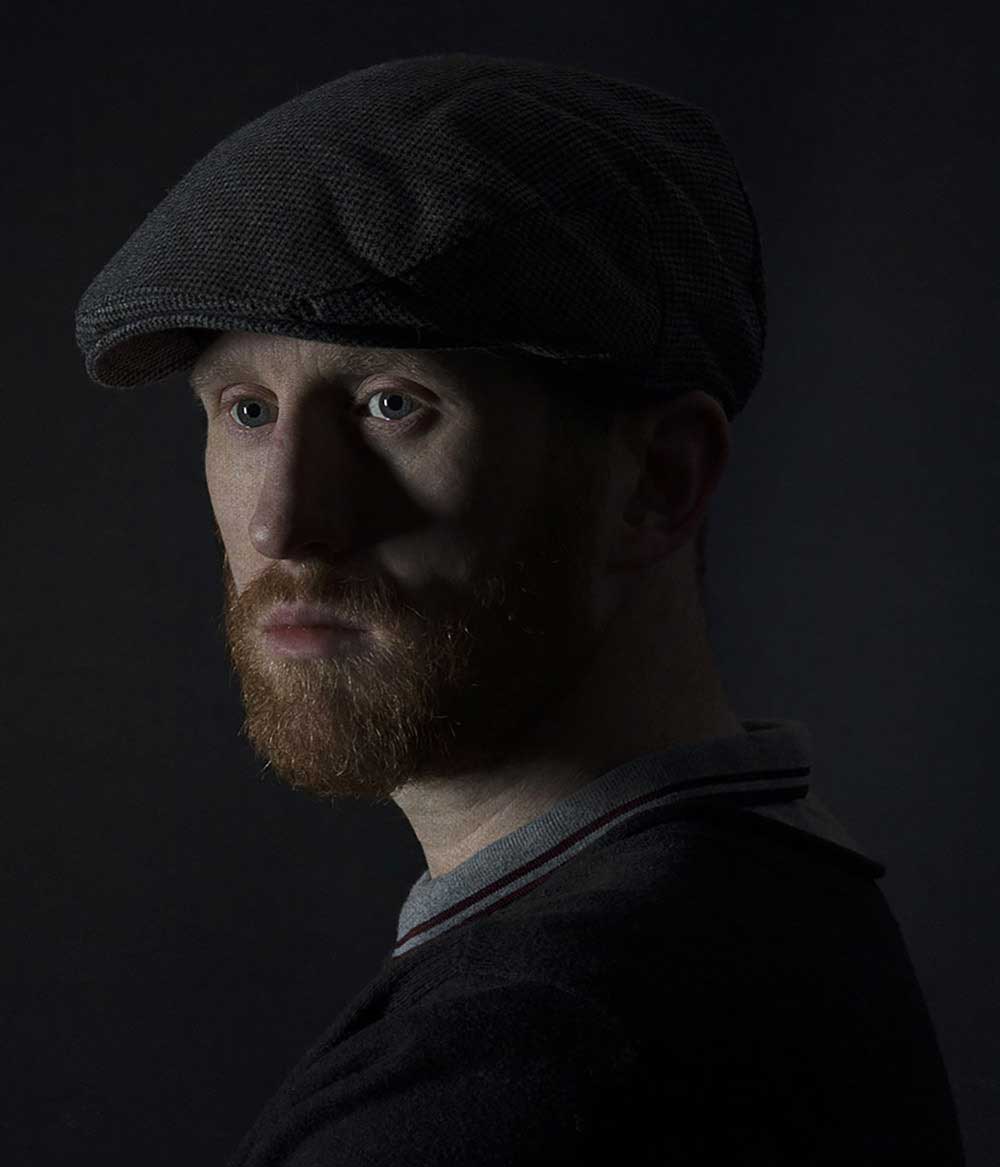 Legal Note: The photographer attest that have full authorization to give consent to the publication of these photos or project and have the authorization and permissions of third parties. Guarantees that you have all the necessary communications of property and you have obtained all the necessary authorizations for any property, buildings, architecture, structures or sculptures appearing in your photographs.