Two years ago, I took a ride using the train. After experiencing such world, all I wanted to reach is the human inside the train, not the one taking the train every now and again. My aim was the one who permanently and constantly using it.
The folorn people who spend a quarter of their every day, just to go back and forth from work. Coming all the way from villages, cities and small towns.On the crowded third class train, the one with the lowest cost, packed with three and four times the number of passengers it usually bears. Too jammed to be fathomed. Holding a camera with a number of eyes gazing at such thing. This camera that's trying to come across those who made the train an indurable part of their lives. These pictures speak for themselves and for true content. For its capturer, though, it's merely telling a story about the Train Man; the utter human being just human.
About Ahmed Ashraf
Ahmed Ashraf Is a Egyptian Independent Self taught Photographer, His Way In Photography by telling visual Stories  , through the people , this stories about Human Dignity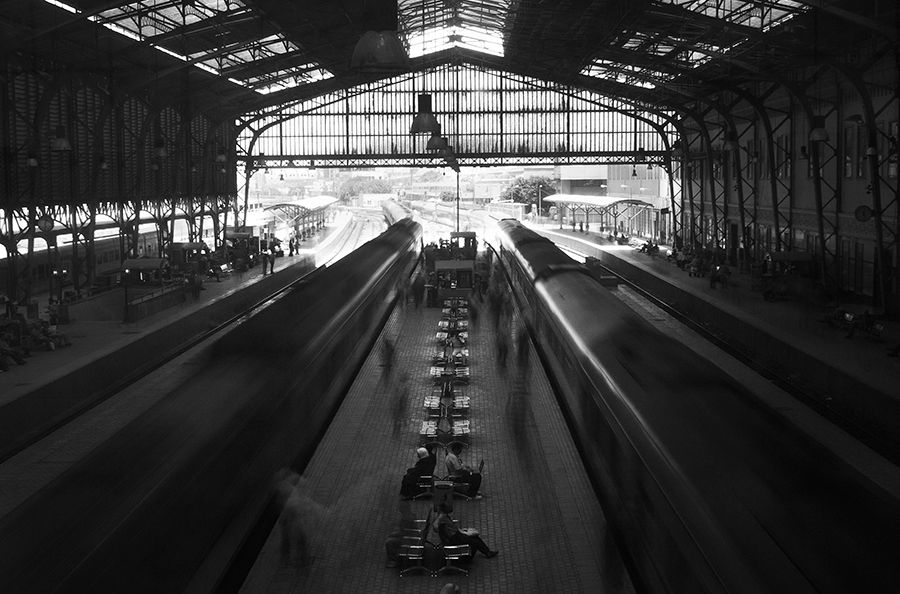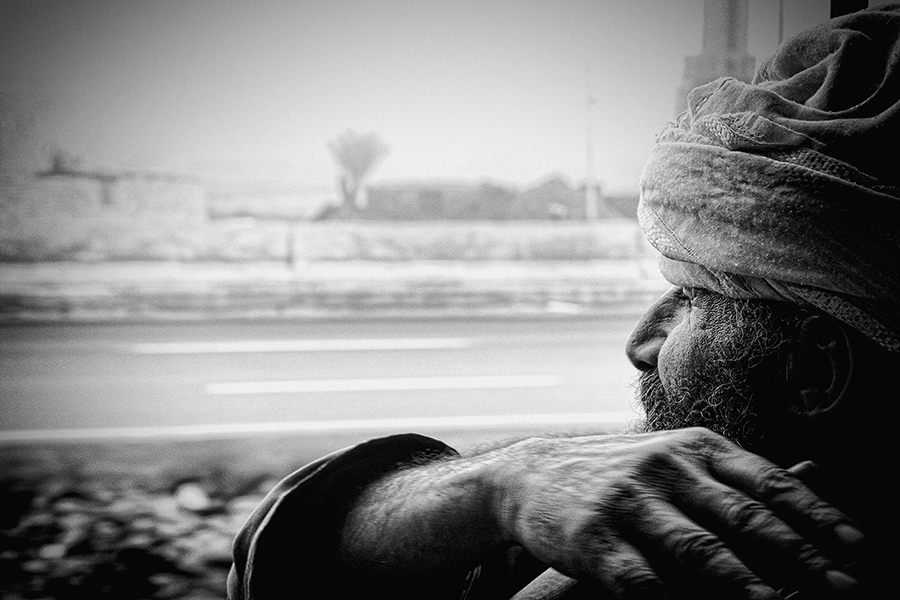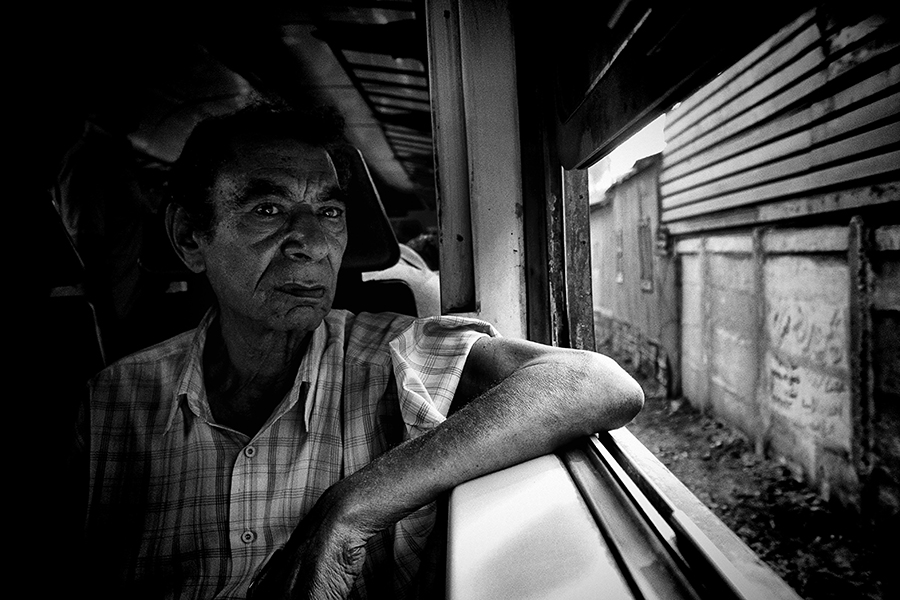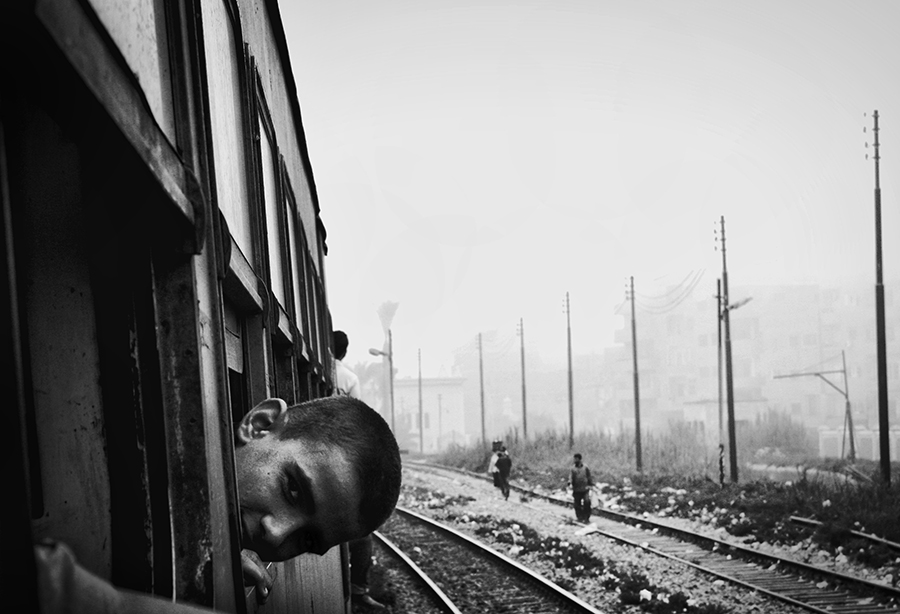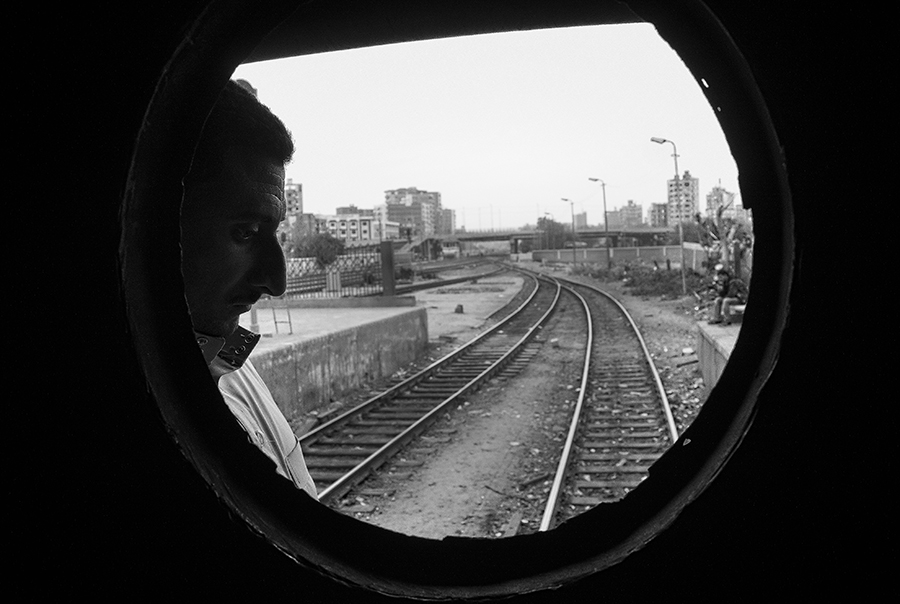 Legal Note: The photographer attest that have full authorization to give consent to the publication of these photos or project and have the authorization and permissions of third parties. Guarantees that you have all the necessary communications of property and you have obtained all the necessary authorizations for any property, buildings, architecture, structures or sculptures appearing in your photographs.