Jazz Notes is a notebook of a journey that lasted 15 years, in the world and in the culture of jazz. 104 pages, 76 photographs to tell the names and faces of the greatest performers of all time: from Solomon Burk to Bill Frisell, Charlie Haden, Keith Jarret, Oscar Peterson, Sonny Rollins and many others …
It is a declaration of love by Giuseppe Cardoni, but also by an Italian region, Umbria, which has always hosted the most important jazz festivals and where the author took most of his photographs. Over the years Cardoni is recognized and accepted by the musicians as a colleague, making it possible to create an "intimate diary", living with them the stage, rehearsals, expectations and convivial moments of relaxation.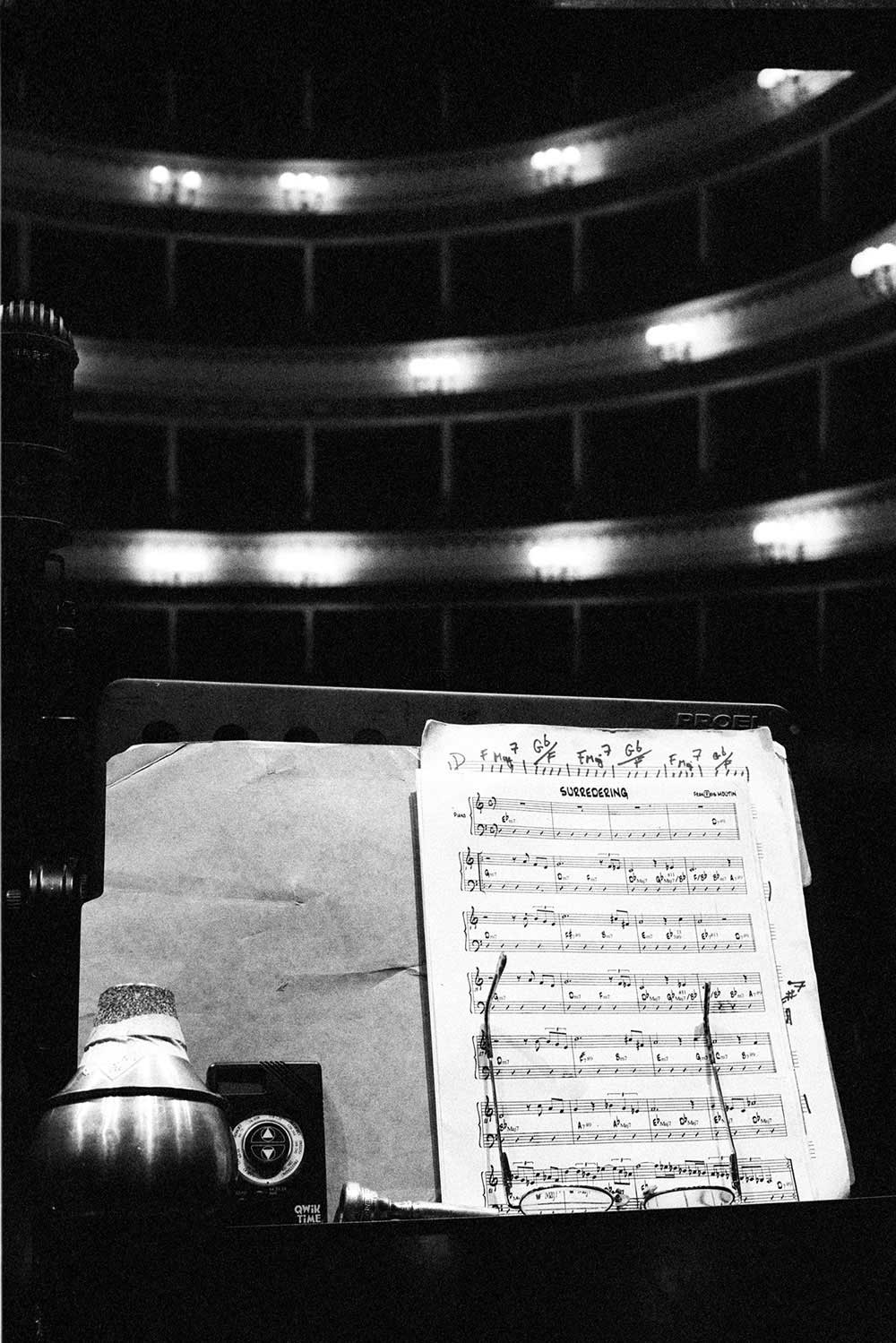 His Leica moves improvising like a musical instrument, returning images in a rigorous, ageless black and white. Accompanying the photographs are texts by Piergiorgio Branzi, Pino Ninfa, Maurizio Garofalo, Joe Oppedisano, Roberto Polillo, Andrea Rotili, Ivo Saglietti. The book was edited and edited by Maurizio Garofalo and printed by BAM Fine Art Print by Antonio Manta.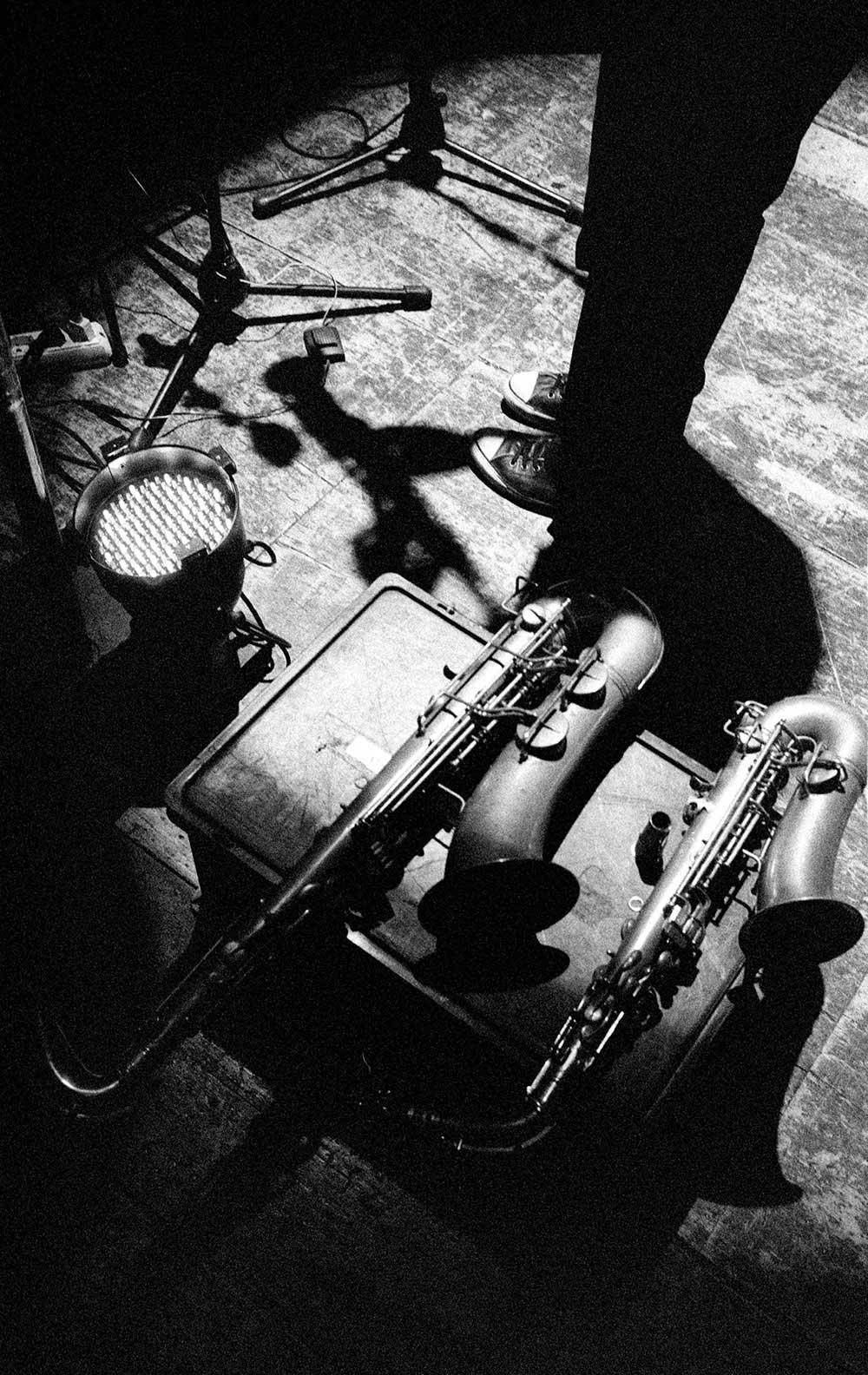 About Giuseppe Cardoni
Giuseppe lives in Umbria,Italy. He is engineer, prefers B/W reportage and he is an award-winner of many national and international contests. He has dedicated himself for some years to the photography of musical events, he is co-author of the book "I colori del Jazz" (Federico Motta Editore, 2010) and has contributed with his photos of Jazz to the following collective publications: "Jazz e … solo Jazz" (Fiaf 2002), "Umbria La terra dove il cuore batte più forte" (Government  of the Umbria Region 2006), "L'immagine del suono#jazzaperugia" (Fabrizio Fabbri Editore 2017). In 2019 he was one of the founding members of the – Associazione Fotografi Italiani Jazz (AFIJ). Always in 2019 he has published the photo book "Jazz Notes" from which we have extracted the photographs that we propose to you.