Mountainous Adjara is one of the most distinguished regions of Georgia. The traditions and the old ways of life have been preserved to this day in this area. The isolation and alienation of inhabitants of this mountainous area has been an ongoing issue for a long time. Last several decades have been especially difficult for this region.
Difficult social and economic situation in the country has hindered development of this region and integration of its inhabitants with the rest of the country. For years, inhabitants of Adjara could not get complete education, did not have access to proper health care or any other services. Villages often experienced electricity shortages and during harsh winters they were usually cut off from the outside world.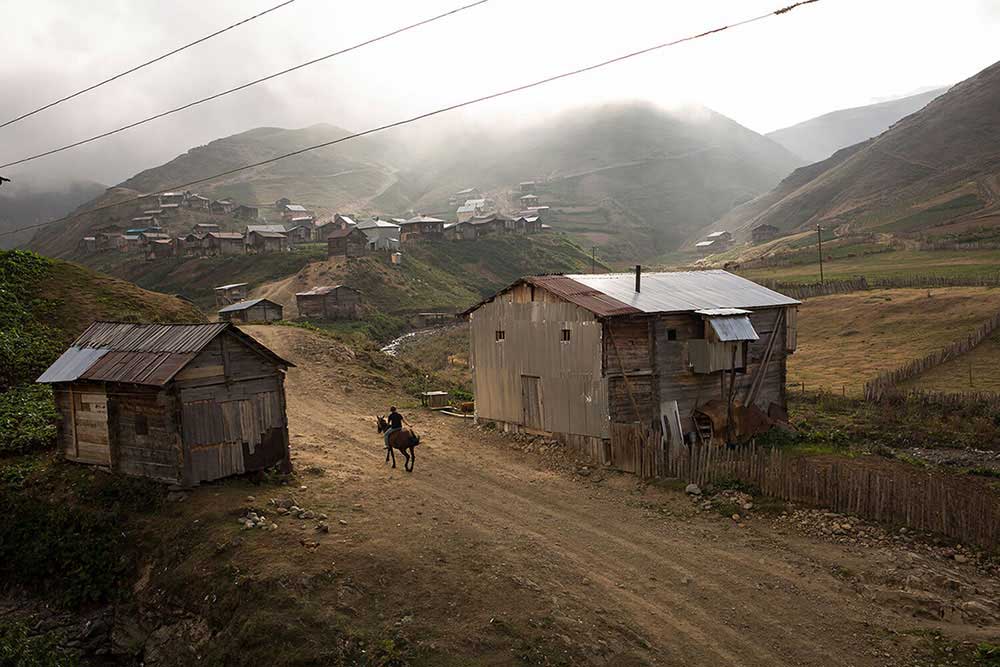 Due to the absence of basic living conditions, many Adjarian villages are now empty. Many families have become eco migrants as they were forced to move to other regions of Georgia or aboard, mostly in Turkey. 
Khulo and Ghorjomi Gorge are the highest settlements of Autonomous Republic of Adjara. There are 18 different villages of various sizes in the Gorge. Because of their small population, some of these villages only have elementary schools and high school students have to attend schools in other villages. The roads between these villages are damaged and the infrastructure is faulty. Almost all of the inhabitants of these villages are Muslim. There are mosques in every large village.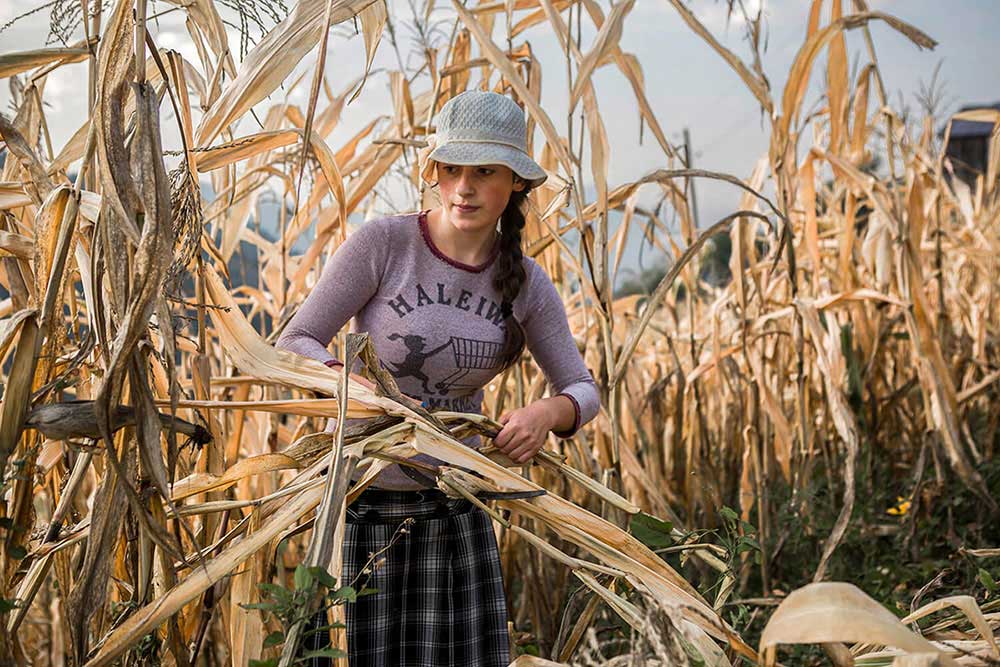 The residents of Gorge villages are mostly cattle breeders. Due to the lack of pastures, cattle owners take their herds to the mountains in the summer and stay there till late autumn. Nomadic Adjarians have to move several times a year. But despite this, most of the men still have to work in Turkey holding seasonal jobs for additional income. 
Because of this difficult situation this mountainous region with unique traditions and lifestyle is slowly getting empty and this traditions and distinguished lifestyle is being forgotten.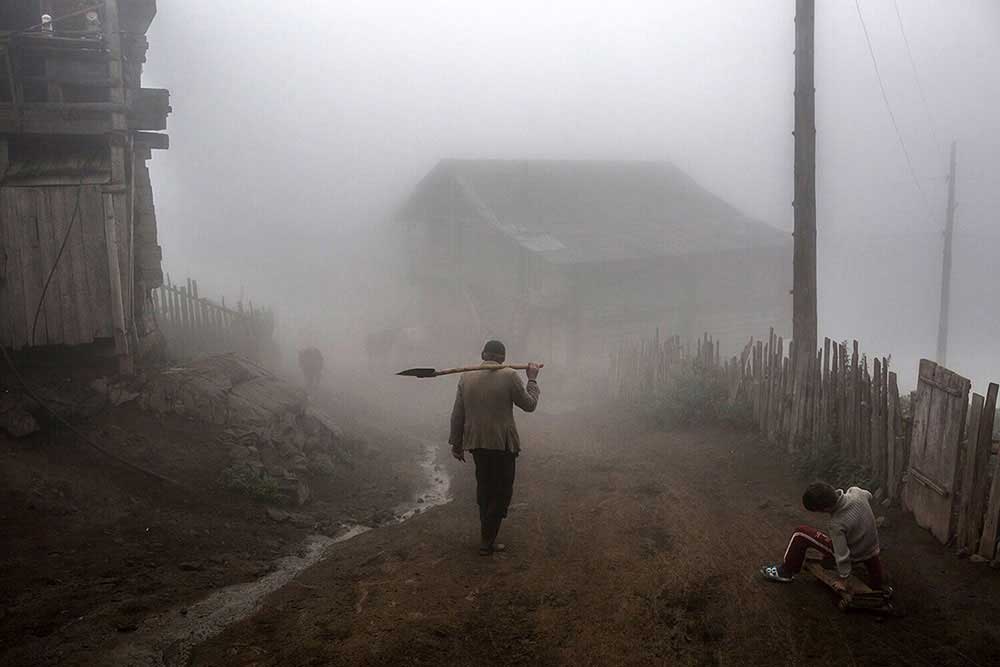 About Natela Grigalashvili
Natela Grigalashvili is a freelance documentary photographer based in Tbilisi, Georgia. In the past Grigalashvili has worked as a photo reporter as well as a film operator. In the beginning of her carrier she used to shoot with black-and-white film but for more than a decade Grigalashvili has been taking color photographs with a digital camera. Artist mainly works on long-term documentary projects in the rural areas of Georgia focusing on the lives and issues of people living in villages and provincial cities. While working on a photo series Grigalashvili focuses on the story which is told by the image. 
Natela Grigalashvili was awarded the Alexander Roinishvili Prize for her contribution to Georgian photography in 2007. In 2015 she founded a photo agency in Georgia – Kontakt Photos. Grigalashvili founded photography clubs in Javakheti (2014), in the Pankisi Gorge (2015) and in Adjara(2016). [Official Website]