Lisa Bettany is a Canadian tech entrepreneur and one of the most influential photographers on the web.  She is cofounder of the top-ranked photography iPhone app, Camera+ which has sold over 14 million copies and is the best-selling camera app of all-time. Her vibrant, eye-catching landscape and travel photos have been viewed millions of times in magazines, online publications & TV broadcasts.
Lisa was included in Huffington Post's Top 30 Most Influential Photographers on the Web, FastCompany's Most Creative People in Business, Forbes' Top Female Tech Entrepreneur, and Business Insider's Most Influential People in App Development .A former competitive figure skater, with an inspiring "never say never" personality, Lisa has motivated millions to creatively capture the moments of their lives by taking great photos.When Lisa suffered a tragic back-breaking figure skating accident at 21 years-old, she was forced to give up her Olympic dreams. Bed-ridden from her injury, a close friend loaned Lisa a camera as a method to heal and explore her creativity. As she recovered from her back injury, her photography brought back her passion for life and travel.
Determined to bring accessible creative photography and video to millions, Lisa cofounded several best-selling iPhone/iPad apps including; Camera+ in 2008, MagiCam in 2014, Vee for Video in 2015 and acquired Filters in 2015.After living abroad for the past few years, Lisa has returned to her home on the West Coast of Canada. She currently lives with her husband, an RCAF pilot, in Comox, BC.  She continues to share her photography tips and travels with her 3 million followers hoping to inspire others to capture memories and create beautiful photos with whatever camera they have. [Official Website]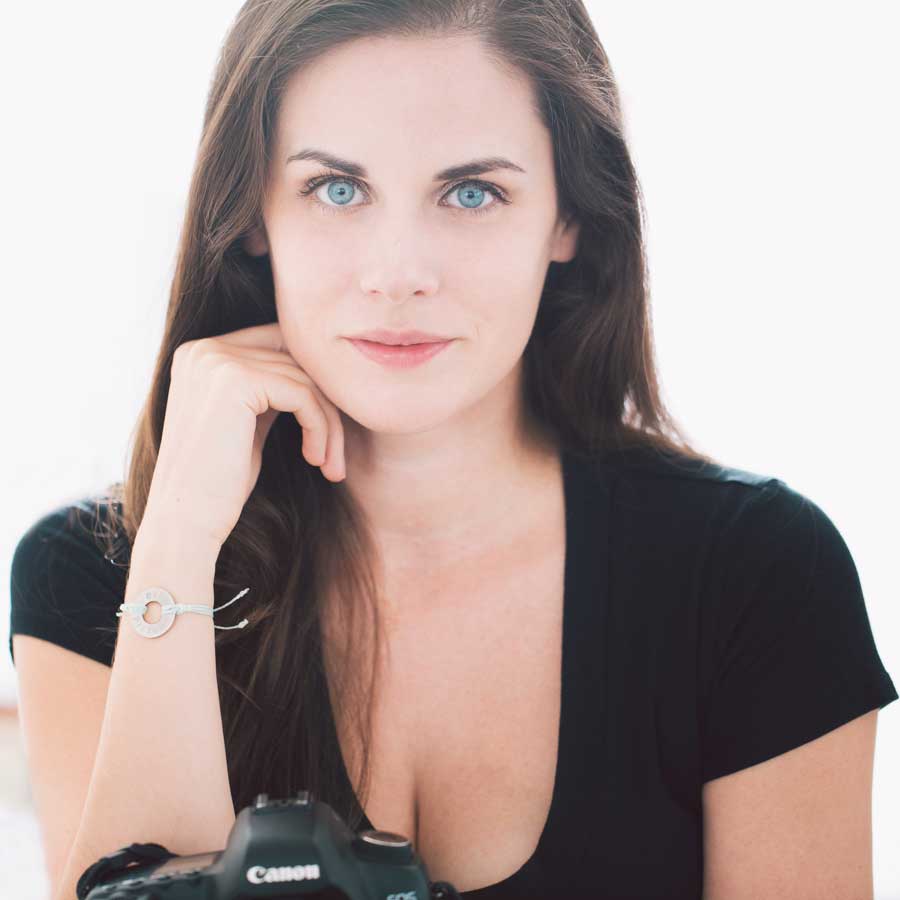 Can you tell a little about yourself?
I am a landscape and travel photographer living in Comox, BC, Canada. Over the past 8 years, I've spent a lot of time living in big cities; Vancouver, San Francisco, and New York. I found that tall buildings, busy streets, and honking cars wasn't for me, and so I moved to a peaceful, small town on Vancouver Island. When I'm not traveling, I spend my time hiking up mountains, camping in the wilderness, and breathing in the fresh air. Nature inspires me and my photography.
How did you get interested in photography?
When I was 20, I suffered a tragic back injury as a competitive figure skater. I broke my back and was unable to walk and sit for many years. I had to let go of my dreams as an athlete and find a new passion in life. Since I couldn't do a normal job, I began taking photos around my house with a dSLR camera and posting them on my blog.
What inspired you to take your images?
Photography became a source of inspiration during my injury. Instead of focusing on my physical pain and the darkness I felt, I began to look for beauty and colour. My early photography was all about colour and light. I wanted to drink in the vibrant colours and invigorate my spirit.
Three words that describe your works?
Colourful, calm, idyllic
How would you define your general style of photography?
I'm a landscape and travel photographer primarily, but I'm shifting more to the fine art end of this style. I like simple compositions with strong leading lines. I want my photos to be more about a feeling than a place.
In your opinion, what makes a good landscape photograph?
I like simplicity and emotion in landscapes. When you are in a location, you feel something. We all feel emotions relating to the weather, eg., hot or cold or freezing, but if you can tap into something deeper, you will start to feel the true emotions and story of a location. When I look at a good landscape photograph, I get a taste of something deeper that the photographer felt when he or she was in that place.
What do you think makes a memorable project?
I never want to stop growing as a photographer and person. A memorable project for me is one that teaches me something and pushes me to be a better photographer. Usually these projects don't run smoothly and have many obstacles, but a the end of them you feel like you've accomplished something you couldn't do before.
How do you know you got the shot you wanted?
Before I take a photo, I have an idea in my head of what I want. When the image in my camera lines up with the one I have in my head, I know I've got something good.
Your idea of the perfect composition?
A strong composition and singular subject is key. Photographs of landscapes with one main focal point are much stronger than those that include too much in the frame. The best landscapes move your eye in one direction with a perfect leading line with no distractions in between.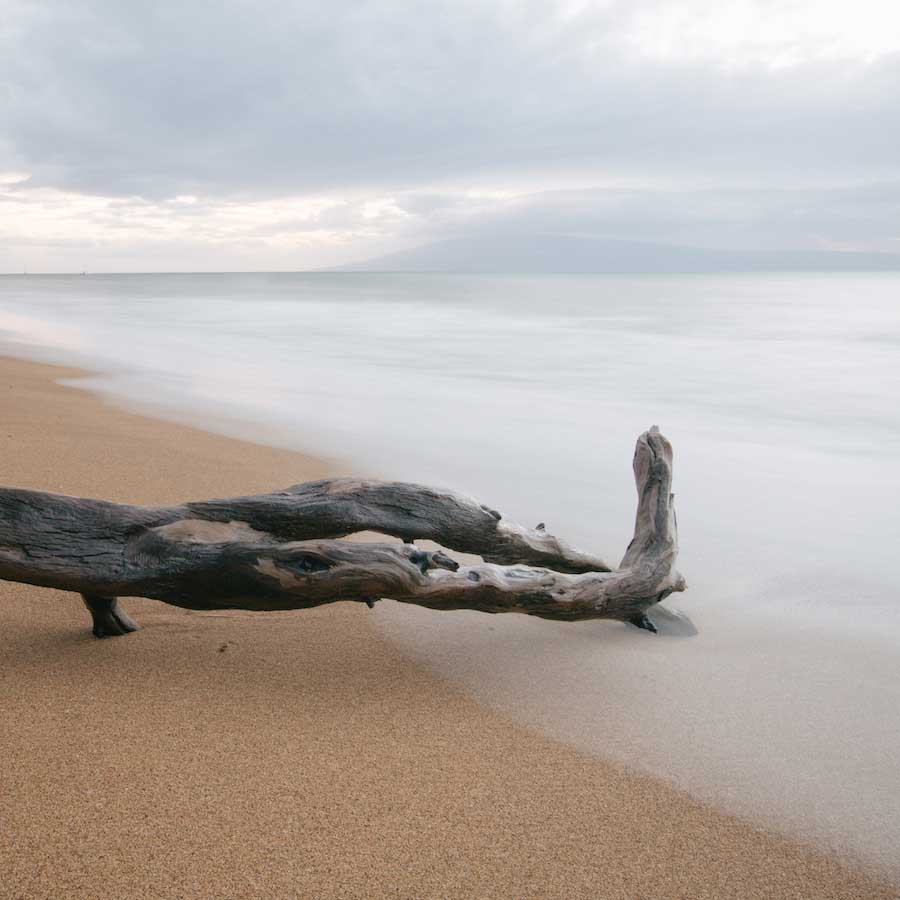 What would I find in your camera bag?
A Canon 5DMK3 & 5DMK2, Canon 16mm f/2.8, 24-70mm, 70-200mm, Lee Filters Big and Little Stoppers, Polarizer, 3 stop graduated filters, a plethora of microfibre cloths, extra batteries & CF cards, a headlamp, granola bars & my iPhone 6s.
How important is an awesome website for your business?
Every photographer needs a home base to showcase their best works. Now there are so many great and cheap integrated website options allowing photographers to blog and sell prints in one location.

How has social media played a role in your photography?
I started on social media very early and used it to promote my work. I was able to grow a loyal following of over 3 million people on social media throughout the years and this has allowed me to reach a huge audience and gain recognition in the community.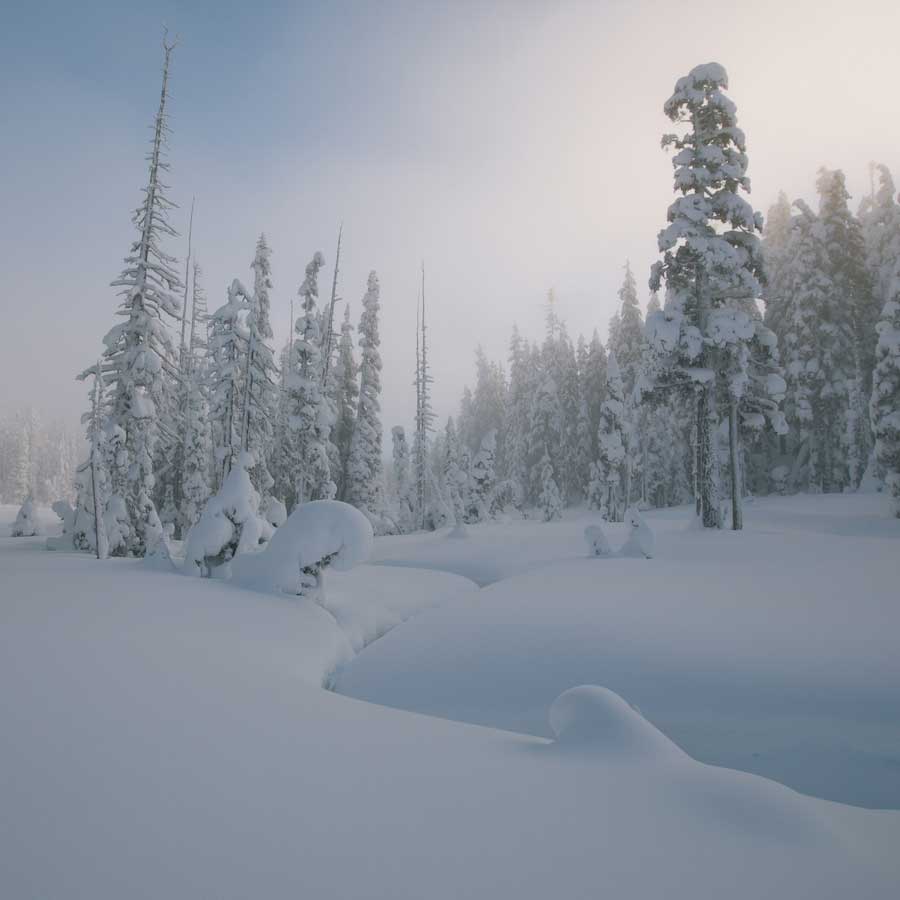 What future plans do you have?
I am a photographer first, but I have spent the last 8 years working in technology developing 5 iPhone apps. Now I would like to turn my focus back to my photography. I have been writing a book now for years, so finishing that is top of my list. I also have some exciting travel photography projects coming up.