"I love to do story telling pictures in a vintage mood. Trying to create some mystery and glamour into my pics. First by trying to create moody light. Secondly by working together with my beautiful models and team to join me into my photo projects. My scenes focus a lot on details.
A deeper and longer look might open the door to another journey. I guess I like to create little stories within my stories. Well …anyway all details are thought of long before the camera clicks."
It all starts with the idea.  I find inspiration by reading books, magazines or looking at the old paintings of the Dutch Master painters.There are ideas running around my head all day, I have more ideas than I can work out and complete. I tend to shoot no more than once a month. This proces requires setting up my ideas on a mood board, followed by putting together the best team I can find. After that I work on choosing a suitable location and organizing all the necessary props. It is a time consuming, but definitely rewarding process!
In advance I  do make sketches so all my team members know exactly what do and expect before beginning the photo shoot.
Team work is the key factor,  these people are all so skilled in their line of work, which must to be explored and utilized.  The models, make up artist , wardrobe stylist, and people helping out are amazing. They bring such wonderful details into my work. [Official Website]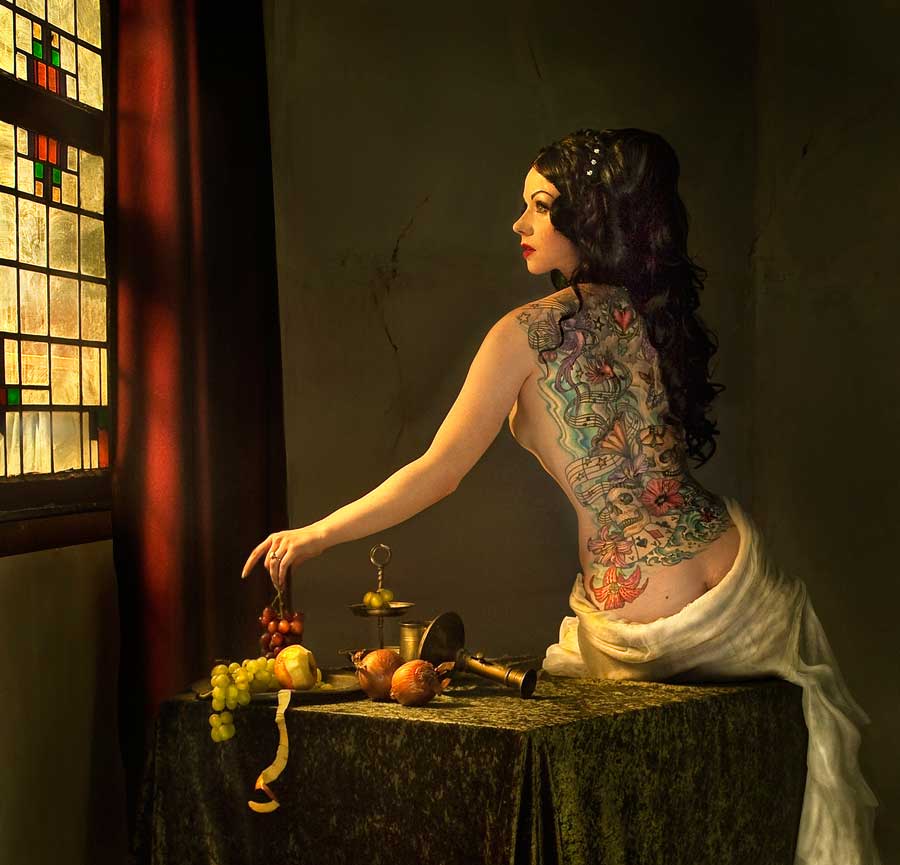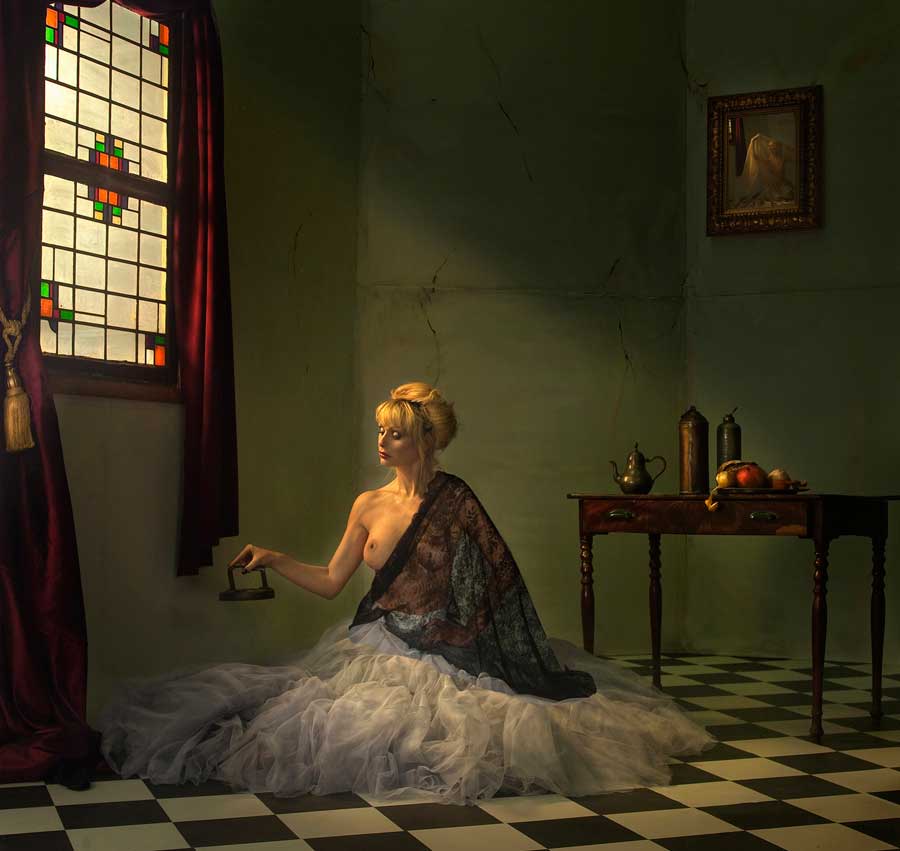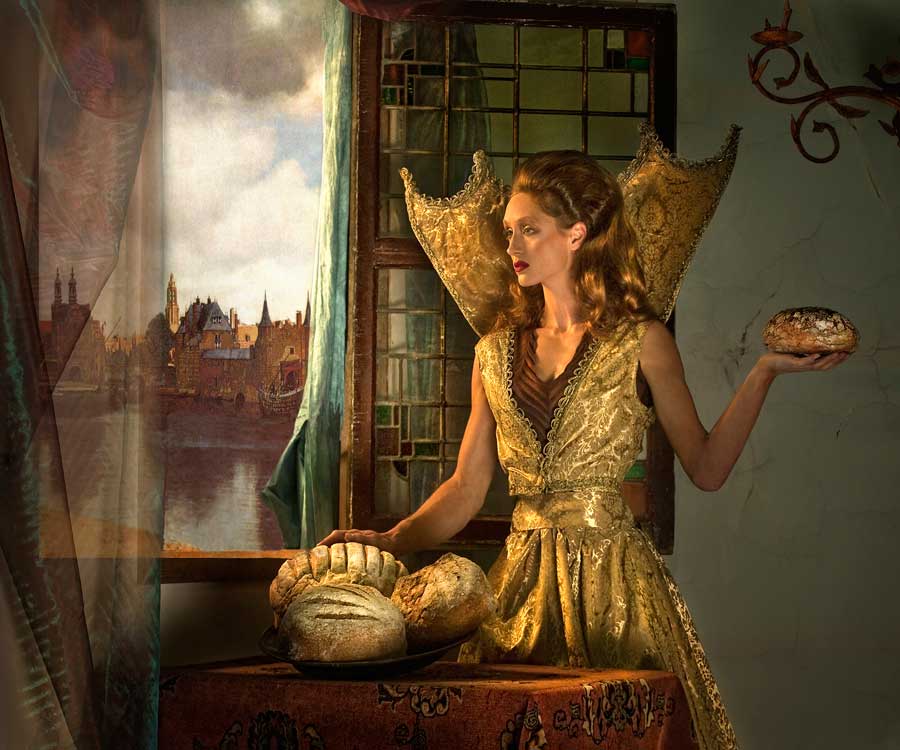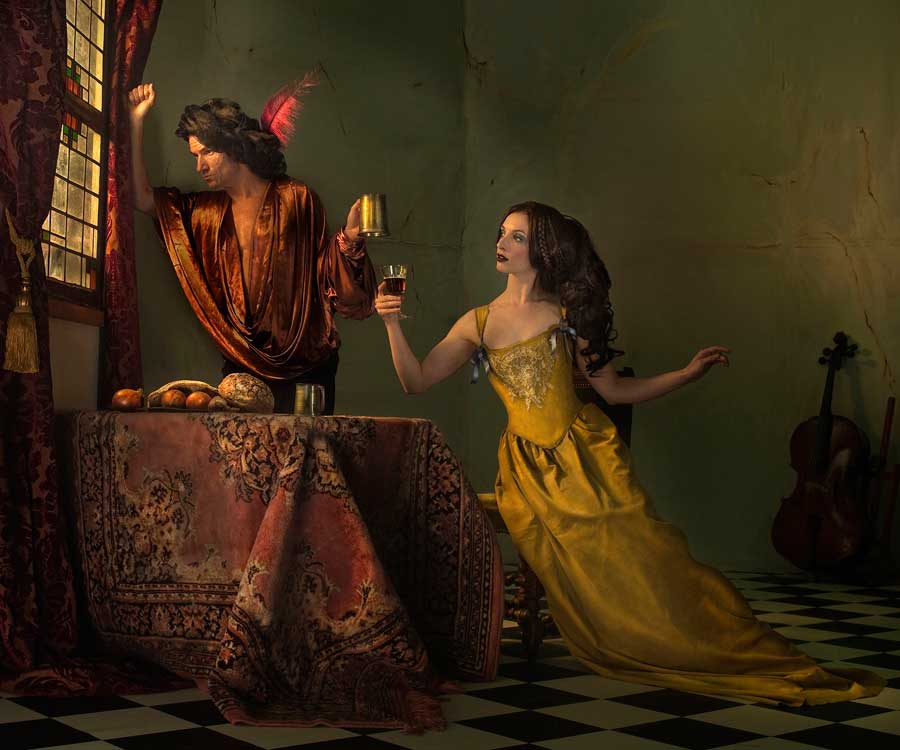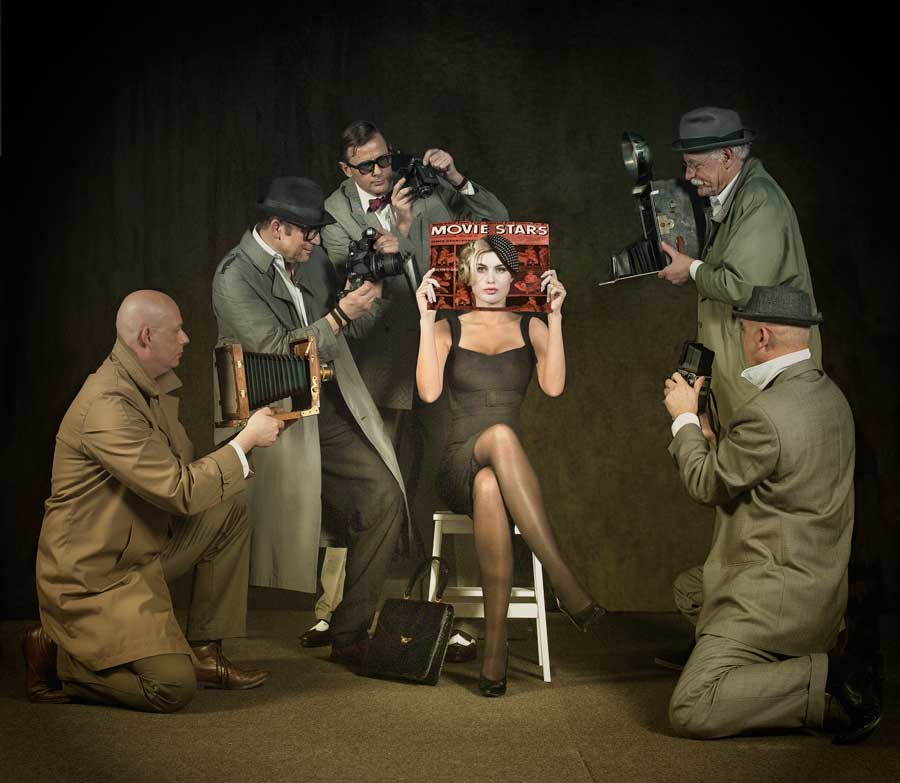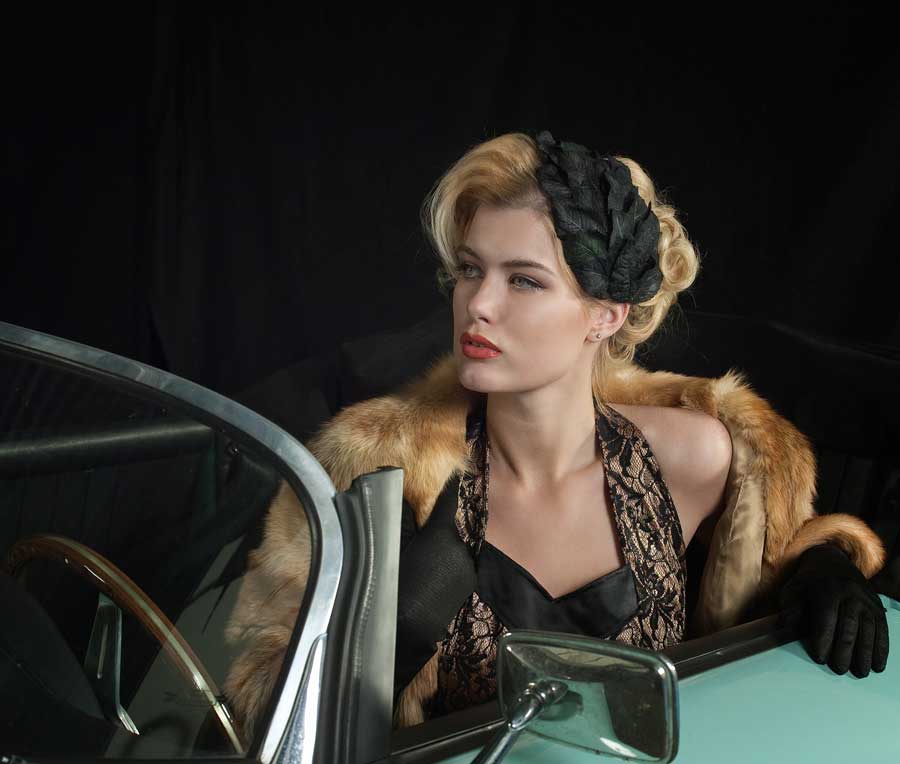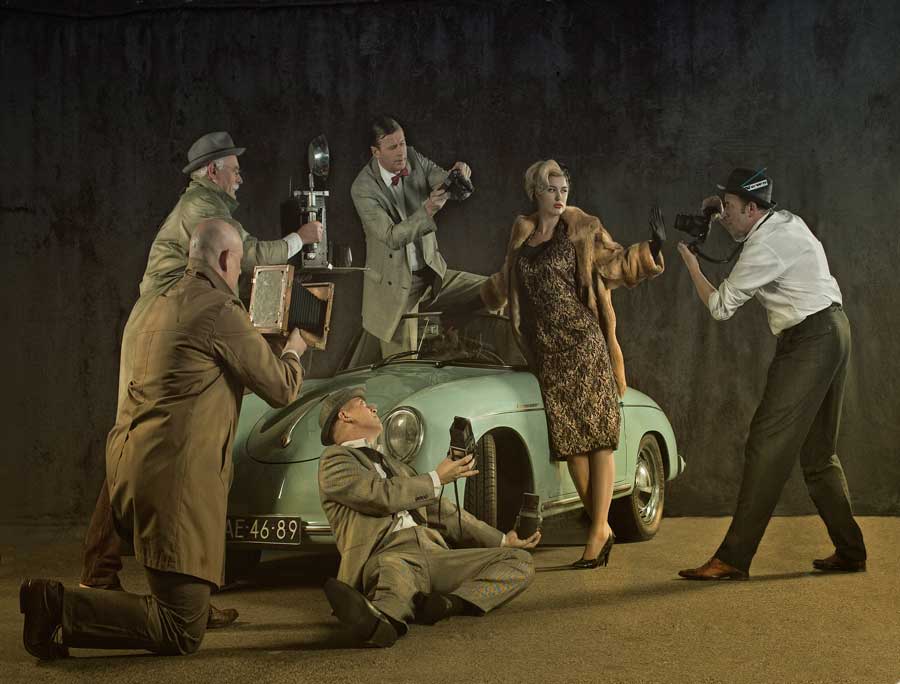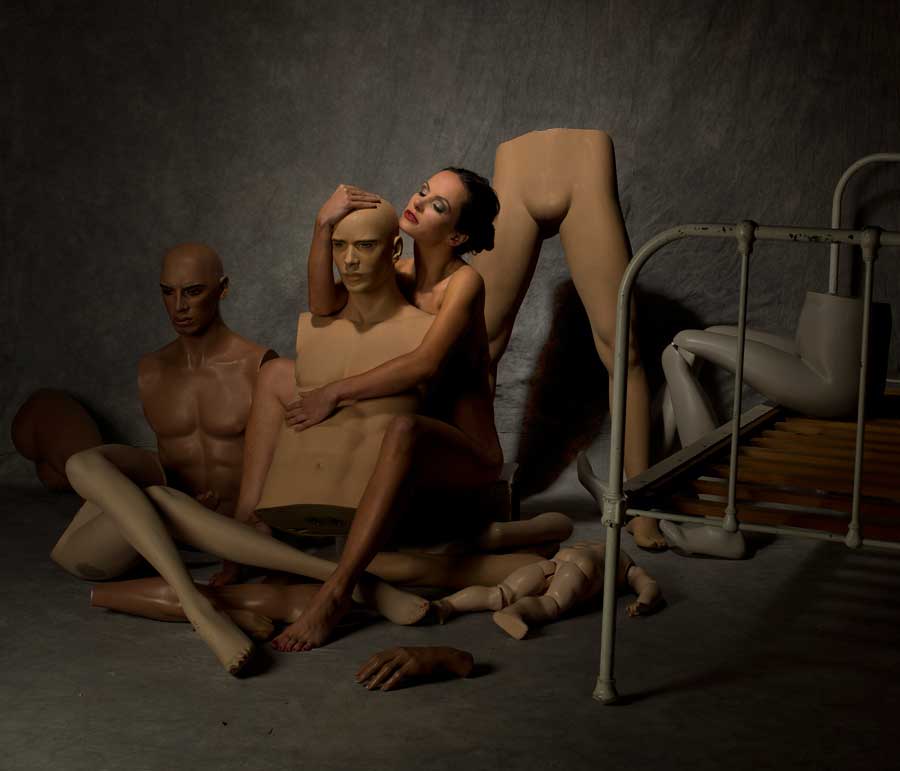 Legal Note: The photographer attest that have full authorization to give consent to the publication of these photos or project and have the authorization and permissions of third parties. Guarantees that you have all the necessary communications of property and you have obtained all the necessary authorizations for any property, buildings, architecture, structures or sculptures appearing in your photographs.