Szymon Barylski Polish freelance photographer born in 1984, based in Ireland. Involved in documentary photography, photo essays of the social issue and Human Rights.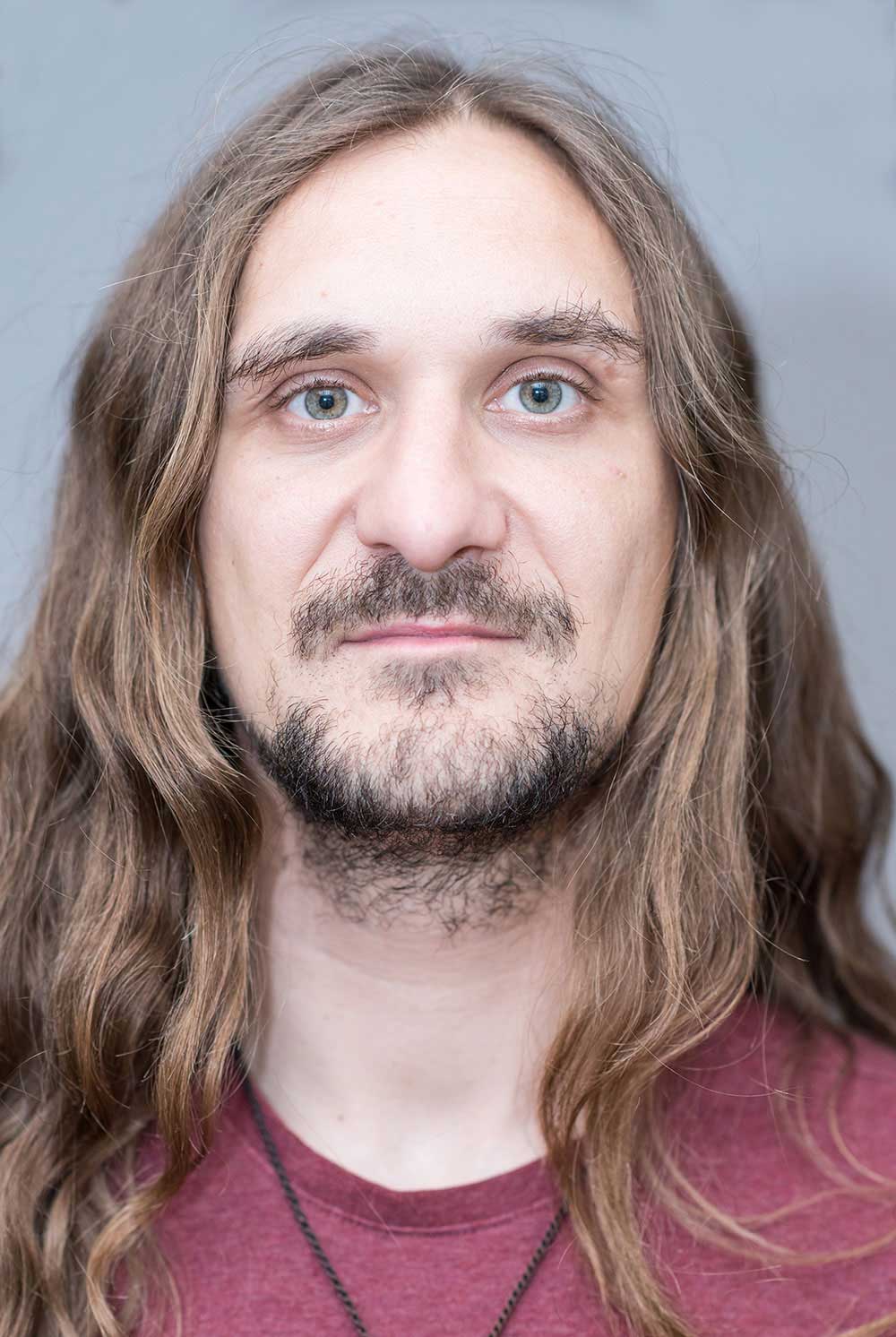 What's in your camera bag?
I have three camera bags, I use them depending on where I'm going. Lowepro Rover Pro 45L AW, Hama Defender, and Lowepro Computrekker AW- which is on the photo and inside is mainly my photo equipment.
Nikon D 810, I always carry a few lenses, depends on of what I'm planning to shoot they are: Sigma 12-24 mm f/4.5-5.6 II DG HSM, Nikkor AF-S 24-70 mm f/2.8G ED, Nikkor AF-S 85mm f/1.4G, Nikkor 50mm f/1.4G.
Then I carry a Nikon SB-910 Speedlight, Cards SanDisk Extreme Pro, Memory Card Case, Lowepro Lens Case, Battery charger, Apple Macbook Pro, Hama-Cardreader, Iomega-Portable External Hard Drive 500GB and cleaning kit.
What's the most surprising thing you carry?
I think it's a paracord bracelet It is a lightweight nylon kernmantle rope. This is one of those little survival gadgets that you don't know you need it until you really need it. It has lots of uses eg. Secure a tent, Hang something up off the ground, Make an emergency belt, Replace shoe laces, Repair a zipper pull, Hang tools from your belt or from around your neck, Secure things to the outside of your backpack, Keep rolled up items secure.
What is the one thing you couldn't live without?
During the travel I hike a lot of miles on trails so good pair of hiking shoes is essential, also a head torch and iPhone5 which replaced some devices eg. Alarm clock/ clock, GPS, voice recorder, MP3 player, leveler, compass.
What are some of the details that you find essential for your style of bags?
Should be primarily durable, roomy and comfortable. In addition, should be padded and adjustable dividers, multiple interior and exterior pockets and laptop pocket.
What are the important things for protecting your camera gear?
I have bags specially designed to carry equipment, they are water resistant. Beside I use UV filters that protect the lens from scratches, and dust. Rain Cover for the camera, or sometimes a just simple clear plastic bag. I have an rain-proof airtight box for the memory cards and I keep my lens in padding lens cases.
Can you give me the essential carry kit when traveling the globe (bags, accessories etc.)?
Depending on the type of travel but I always try to be prepared as much I can. Set that is always in my backpack it: the most important – my photography equipment Set who is always in my backpack it: pocket knife, first aid, whistle, paddock, notebook and pen, extension cord, personal hygiene stuff, adapters, flip flops, sleeping bag.